When 29-year old Jennifer McKenna Morbelli entered LeRoy Carhart's late abortion facility in Maryland last week she was 33-weeks pregnant.

That's not an typing error: she was 33 weeks pregnant.
Shocking and appalling though it may seem, the abortion she underwent was legal, and carried out in a licensed facility. Within five days she was dead, having suffered massive internal bleeding into her abdominal cavity.
Efforts by hospital staff to contact the abortionist or to get informational assistance from the abortion clinic were unsuccessful, according to reports.
This tragic death – of both mother and baby – is not an isolated incident.
In the US, in 2008, the most recent year for which data was available, 12 women were reported to have died as a result of complications from legal induced abortions.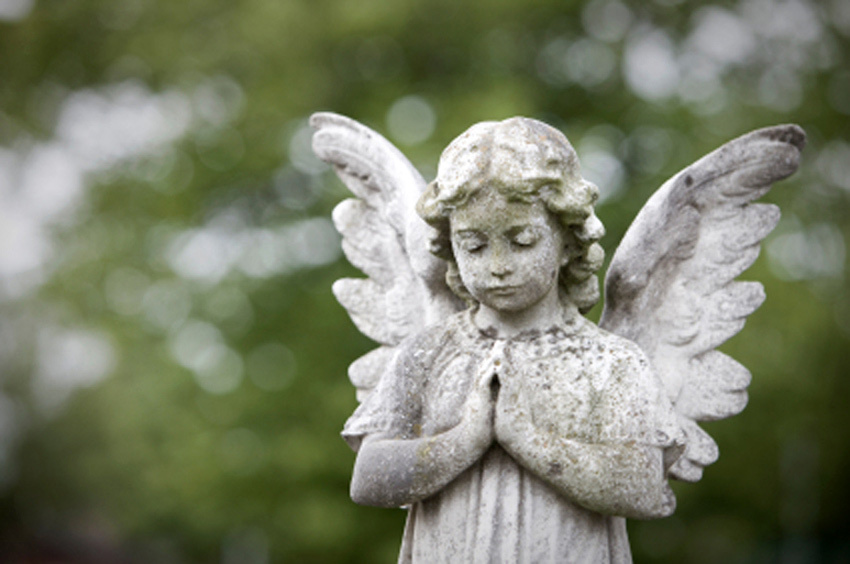 And it also happens closer to home. Recently an abortionist working at British abortion giant, Marie Stopes, was struck off the medical register after an Irish woman almost died following an abortion.
This is the reality of the abortion industry. It's focus is not on serving women; it simply makes money out of killing babies.
The abortionist in the Maryland case, LeRoy Carhart, specialises in late-term abortions – and has boasted of being proud of his work. The US media has feted him as a hero.
Even as news of Jennifer McKenna Morbelli's death began to filter through the media, he was back in the business of killing babies.
Let's not even dwell on the terrible and gruesome reality of killing a baby at almost 8 months gestation. It's simply too stomach-churning for words.
But let's make sure the Irish government is aware of this parallel reality: abortion providers also kill and maim women, and that's another compelling reason why this country should turn its face against this medieval practice.
Anyone who believes women could not be harmed in abortion clinics in Ireland is being naive. And anyone who thinks we can legislate for a 'little bit of abortion' is either deluded or devious.
The example of Britain and many other jurisdictions show that once the abortion industry establishes a right to practise, it pushes back every imaginable boundary of human decency.
Not that we even need to look that far afield. The Labour Party has openly said it would like to see Ireland adopting the British model of ending unborn babies' lives.
And abortion campaigners have cheered Fine Gael's proposals as a first step to the introduction of freely-available abortion in Ireland.
Freely-available abortion caused Jennifer and her 33-week old baby to die in Maryland. More than ever, we need to tell this government: we will not accept abortion, not now, not ever, not in our country and not in our name.