This website uses cookies to ensure you get the best experience on our website.
Learn more
Got it!
Women who have died : Pushpa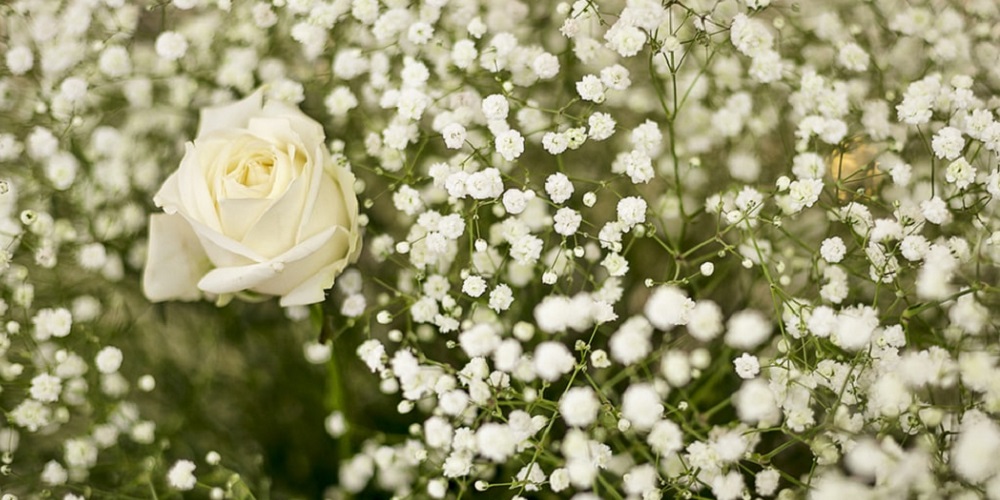 The Times of India News Service reports that the Dalit Sangharsha Samiti is demanding compensation for the family of an underage rape victim who died from complications of an abortion on the 14th of May 14 2001. The girl, Pushpa, was allegedly raped by a man named Jayarm, who later took her to Basaralu Primary Health Centre to have an abortion done by a Dr. Shambhavi. Pushpa fell ill, and was admitted to a nursing home, where she fell into a coma.
Her father, who owned a small strip of land, sold it to pay her medical expenses, but the girl died 45 days after the abortion. The accused rapist has been arrested. The abortionists, as well as a doctor at the nursing home, surrendered before the court.
The Times of India News Service 5/26/2001