Learn more about disability online. Be inspired by the following stories and the worth of every life:
Youtube Videos
Bryce Daniel
Bryce Daniel's mother was advised to abort her son and was told he would not live long. Watch this moving video of their struggle and the story of a mum whose son was born with hydrocephalus.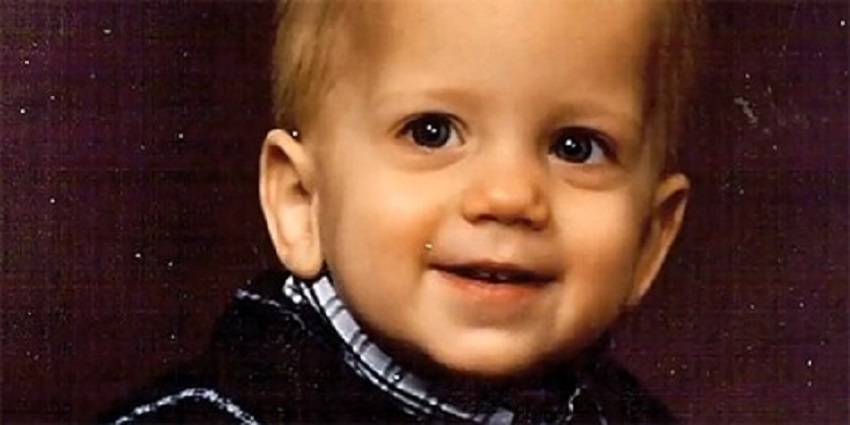 Eliot
Eliot was diagnosed with Trisomy 18 while in the womb. Eliot was born with an undeveloped lung, a heart with a hole in it and DNA that placed faulty information into each and every cell of his body.
Keira Tassin
Paris Tassin was advised to abort her baby girl but she choose life. See her audition on American Idol.
Kennadee Albright
Don and Shawna Albright discuss the series of events that took them from being told to terminate a pregnancy to finding the one surgeon in the world who could fix their unborn daughter's heart defects. Called one of the most complex heart repairs ever, Frank Hanley MD, and his team at Lucile Packard Children's Hospital repaired a series of heart defects that other doctors said would impossible to fix. Kennadee Albright now has a fully repaired heart, and celebrated her 1st birthday on on 21 May 2011.
Lacey Buchanan
Without saying a word, Lacey Buchanan tells the story of their love for Christian and the joy he brings to their lives and to the many others he encounters. Using cards and music she says it all beautifully in this must-watch video.
John McDermot
Blathnaid Ni Chofaigh talks to Liz McDermott, who found out that she was expecting a baby with no limbs and possible brain damage, leaving her with a major dilemma.
Hollis Family
"We live in a small town in Central Illinois and woke one morning in April 2011 to find our home and cars had been spray painted," says Anne Hollis. The family had been attacked because her two daughters have Down Syndrome: "RETARDS." "Get Outta here." And other unprintables. "That day changed my life forever." But her two sons said they wanted to make a video, to "Speak up for our sisters." Meet the Hollis Boys, age 6 and 7. Watch, share, join Everyone Matters - to create a world where EVERYONE is free to be EXACTLY who they are, without shame, apology - or attack.
Pablo and Luca
When doctors told Pablo Poncini his son may have Down syndrome, he said he fainted. "Everything seemed to have gone wrong," he recalls in this short film (below). "It was as if the road we had started as a family had come to an end." "Little by little, the Down syndrome disappeared and Luca appeared," the father recounts tenderly in the clip. Read more here...
Adele and Eli
In this moving video Adele shares her story about choosing life for her son Eli, who was diagnosed with Spina Bifida during the 20 week scan, and why she and her husband Paul wouldn't have it any other way.
Foetal Surgery on babies with Spina Bifida
Spinal bifida babies who are operated on in the womb are far less likely to have complications than babies operated on after birth, according to a study published in the New England Journal of Medicine in early 2011.
"This is a huge game-changer for fetal surgery," said Dr Diana Farmer, lead author of the study. "This study shows it can be done pretty safely, and it will open the door for other patients and other diseases. It really does validate the original hypothesis, 30 years ago, that you could improve the outcomes for these children if you operated on them before birth."
The babies were operated on between 19 and 26 weeks into the pregnancies.
Read more on this story in the links below: