City Centre: Dublin : 2pm : 6 July 2019
Future belongs to those who do not abort their children, thousands hear at Rally for Life
Thousands of people have taken part in the Rally for Life in Dublin city centre, the first major public event since the referendum on abortion last year.
Rally organisers said they were heartened and encouraged by the turnout, which showed the commitment to the pro-life cause had not diminished. "The theme of the Rally was a call to Stand For Life, because no vote, no piece of legislation, no referendum can ever make abortion right," the Rally Committee said. "
We were delighted to see people of all ages and all walks of life respond to that call.
The march began with music and speeches from student leaders in Parnell Square, and filled O'Connell Street before turning down to Custom House Quay where the crowd heard from an array of speakers including Dr Trevor Hayes a consultant obstetrician/gynaecologist in St Luke's Hospital in Kilkenny.
Dr Hayes received sustained applause when he said that he and other doctors could not be forced to participate in or facilitate abortion, and asked "Would the politicians who so vehemently insist that we must perform abortions be willing to carry out one themselves?".
The crowd also heard from Carol Nolan TD who appeared on the platform with 3 newly-elected female pro-life councillors. She said that pro-life women were almost completely unrepresented in the Dáil, and encouraged women attending the Rally to become politically active so as to ensure their voices, and their views, were heard in Leinster House. She also said that pro-life women "were tired of having clichéd, taxpayer-funded bodies like the National Women's Council banging the abortion drum and saying they speak for us. They don't speak for us, they don't speak for me, they don't speak for you, so it's time we found our own voice," she said.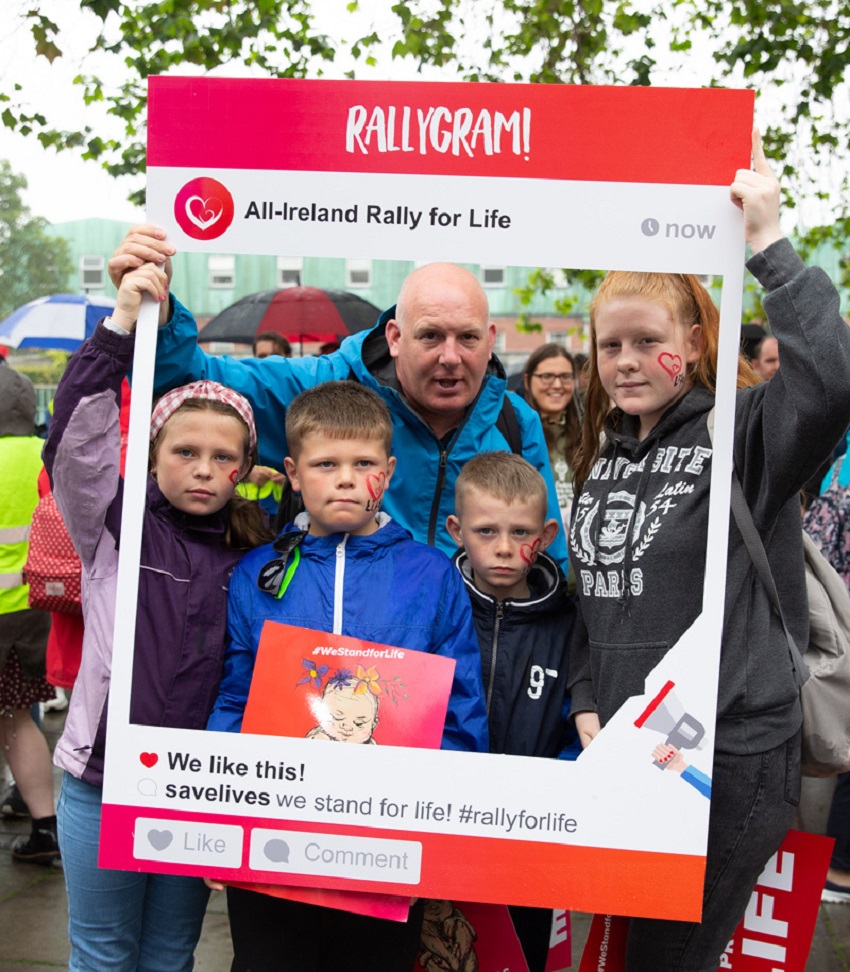 Her former colleague Deputy Peadar Tóibín also encouraged the pro-life movement to stay active because, he said, abortion was far from being a settled issue and it needed an active movement and close political scrutiny to bring changes to the new regime. The Aontú leader was introduced as one of the most consistent and searching voices questioning the new law, and as a "rare thing in politics, a person of real integrity".
Niamh Uí Bhriain of the Life Institute said that even in the first six months the new abortion regime had shown itself to be fatally flawed. "Many reluctant yes voters are appalled at to see that they were not told the truth in the referendum, and that the number of abortions is expected to treble to 10,000 per year. That's why one of the most important tasks ahead of the pro-life movement is to subject this abortion regime to endless scrutiny, and to keep the path lit until we can repeal the 36th. But there's another aspect to cultural change too, one that's mostly overlooked. At a time of falling birth rates and unprecedented demographic change, the future belongs to those who do not abort their children, but who welcome and cherish every child. Change may come sooner than we imagine," she told the crowd.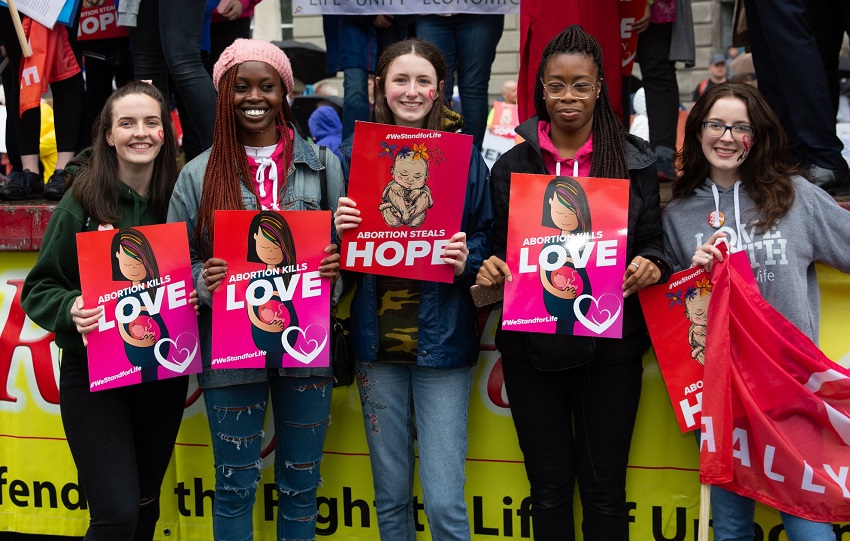 Vicky Wall of the support group Every Life Counts pointed to the abortion misdiagnosis case as a real and devastating failure of the new abortion regime. "My heart broke for that child – aborted at 15 weeks – and for that family too," she said. Ms Wall's baby girl was also diagnosed with Trisomy 18, and she said parents were being "pushed towards abortion at a time when they are both vulnerable and fearful." Ms Wall said that Simon Harris had failed to put safeguards in place to ensure that a diagnostic test was mandatory in these cases, and that Minister Harris and Leo Varadkar's government "could not escape cannot escape their share of responsibility for this baby's death".
The final speaker of the day, Bernadette Smyth of Precious Life in Northern Ireland said the highjacking of the Northern Ireland Bill by Westminster MPs which is to be debated on Tuesday next is another attempt to force a change in the law on abortion in Northern Ireland. "This latest threat must be met with massive opposition not only from the people of NI but from the Church leaders and all the main parties. This push from Westminster to change the law on abortion in the North is disgraceful and undemocratic, and undermines the spirit of devolution," she said.
The Rally for Life is organised by Life Institute, Precious Life and Youth Defence and is supported by more than 30 local pro-life groups.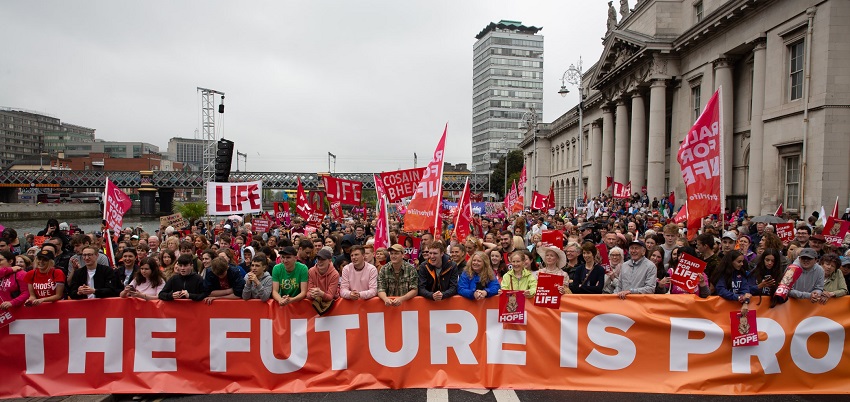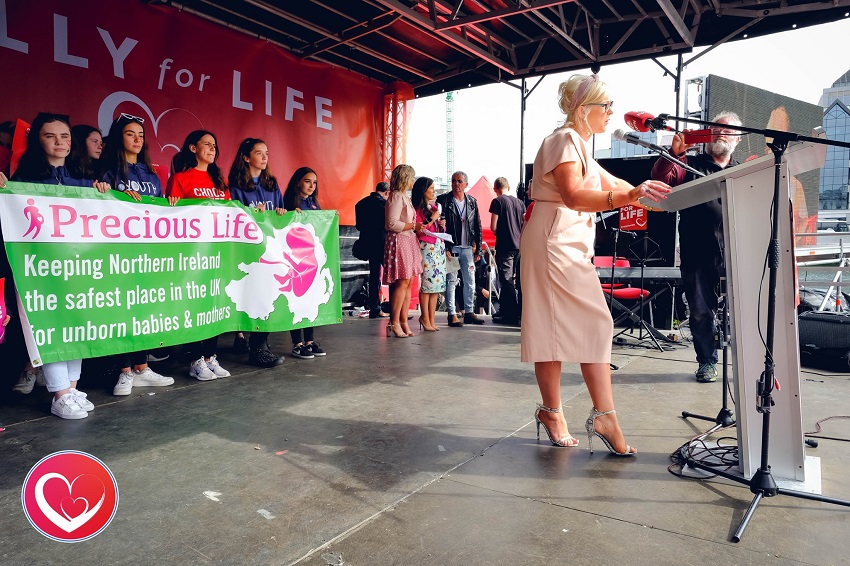 See more photos here on our Facebook Album
Rally Promo 2019
Speakers
MC: Sarah Haire
Sarah has been involved in the pro-life movement since her teens, beginning with street outreach in Belfast and continuing on campus in university. Sarah also works to help women with crisis pregnancies.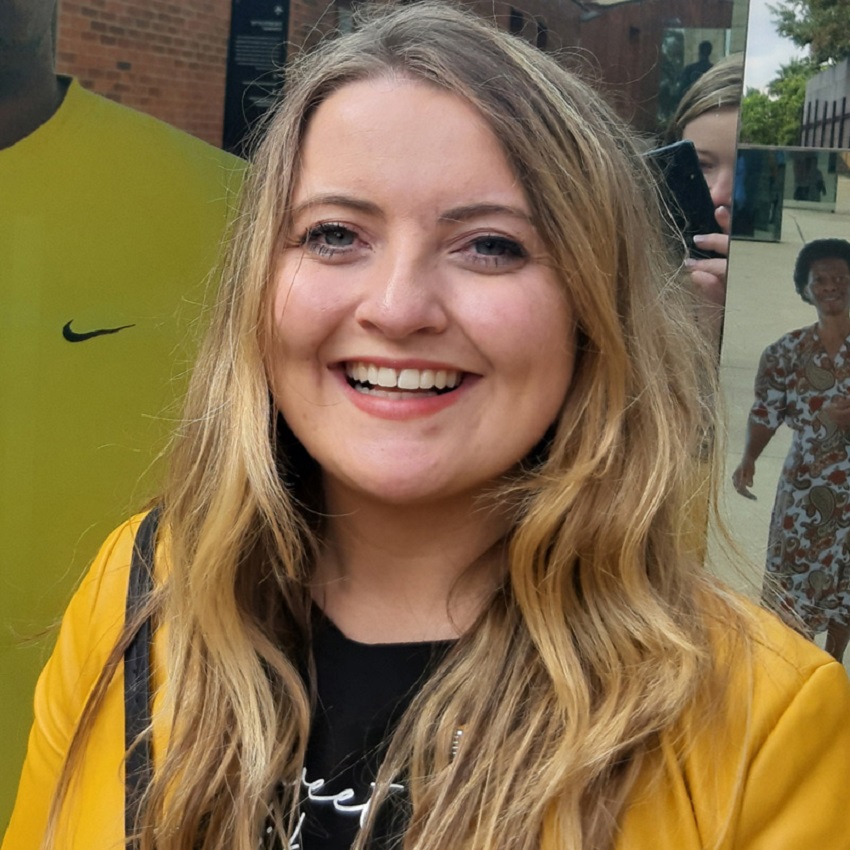 Lucy Kelly
Lucy is coordinator of Youth for Life NI. She graduated in Law at QUB in 2018. Lucy spoke on the Stephen Nolan show on the BBC recently and her contribution went viral on social media.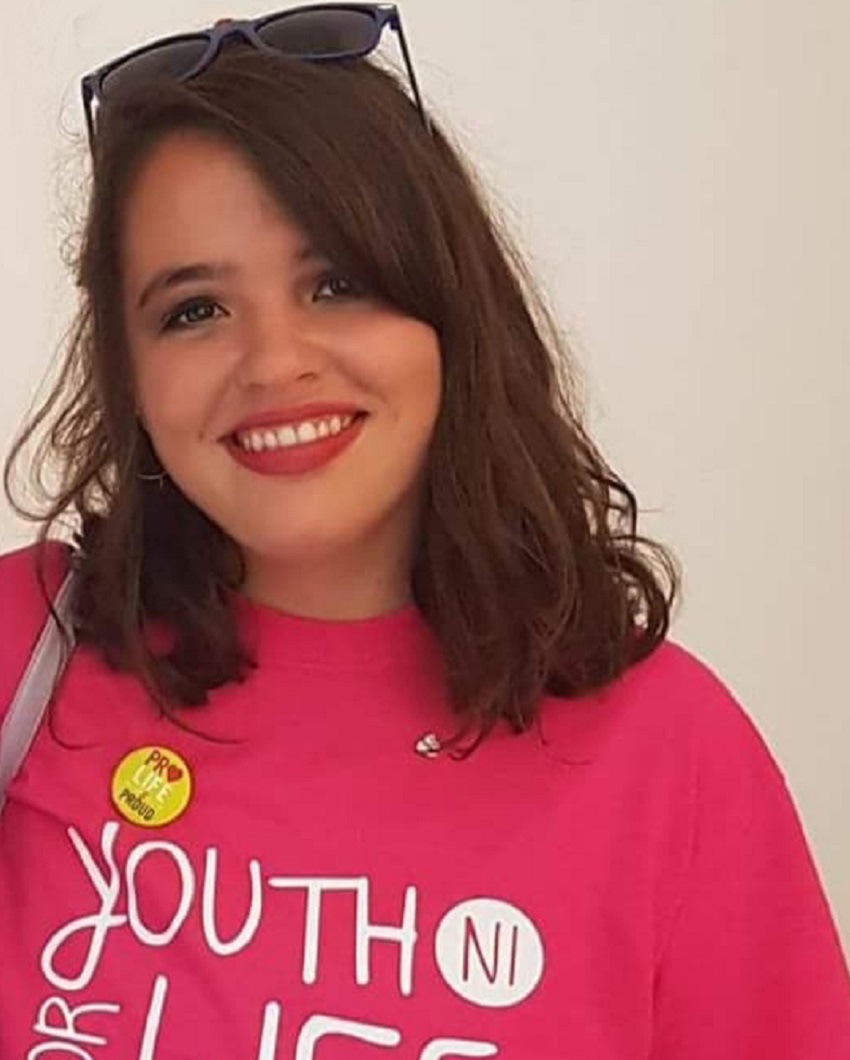 MC: Marie Donnelly
Marie is a nurse. She started volunteering with YD in 2012 and was involved in the Save the 8th campaign last year, is a member part of Nurses and Midwives for Life Ireland and works to support life-affirming pregnancy counselling services.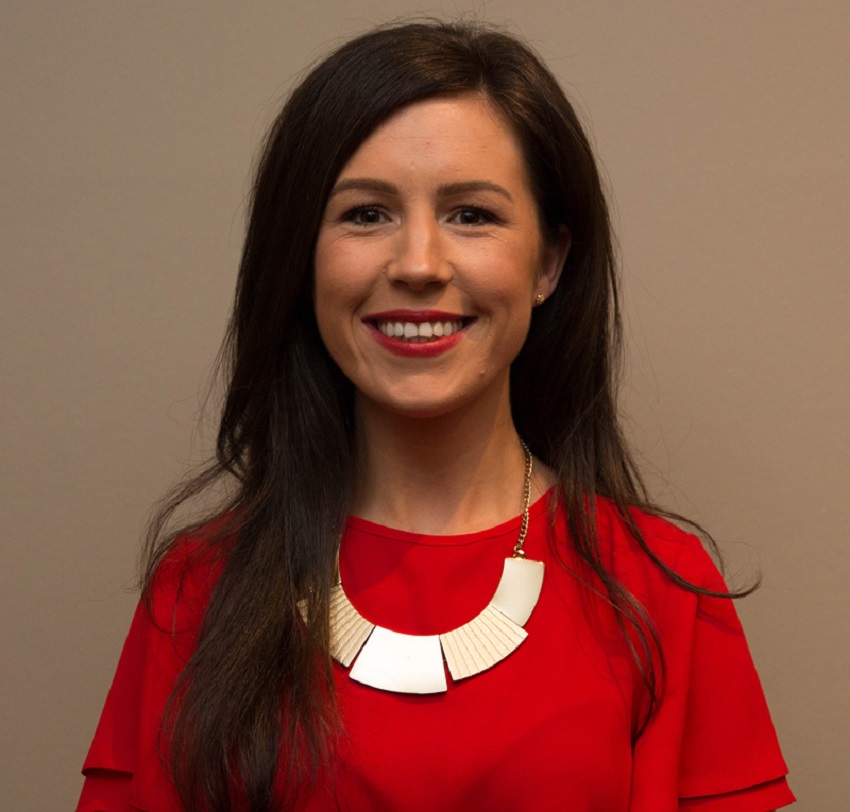 MC: Becky Keely
Becky Keely is a dynamic and effective pro-life leader in Munster, who has also led successful pro-life projects throughout the country. She has been a highly-regarded speaker at media events, in interviews and on campus.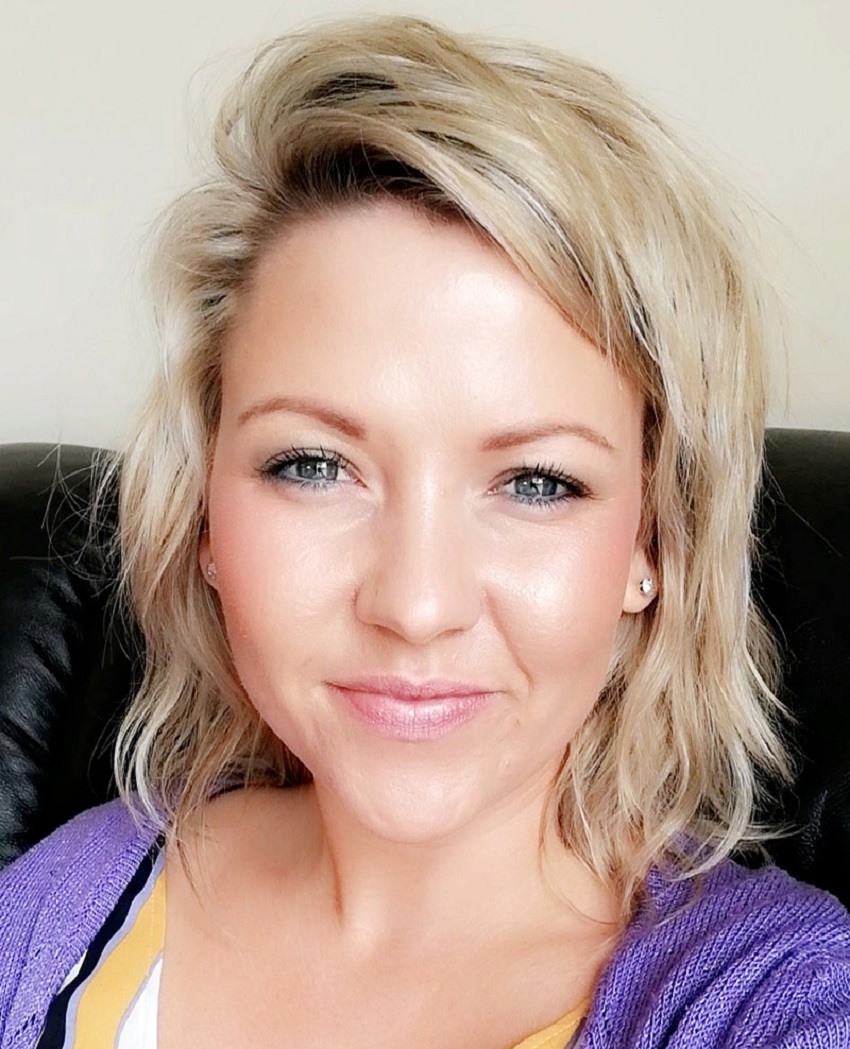 Dr. Trevor Hayes, OBGYN
Dr Trevor Hayes is a Consultant Obstetrician and Gynaecologist working in St Luke's Hospital, Kilkenny.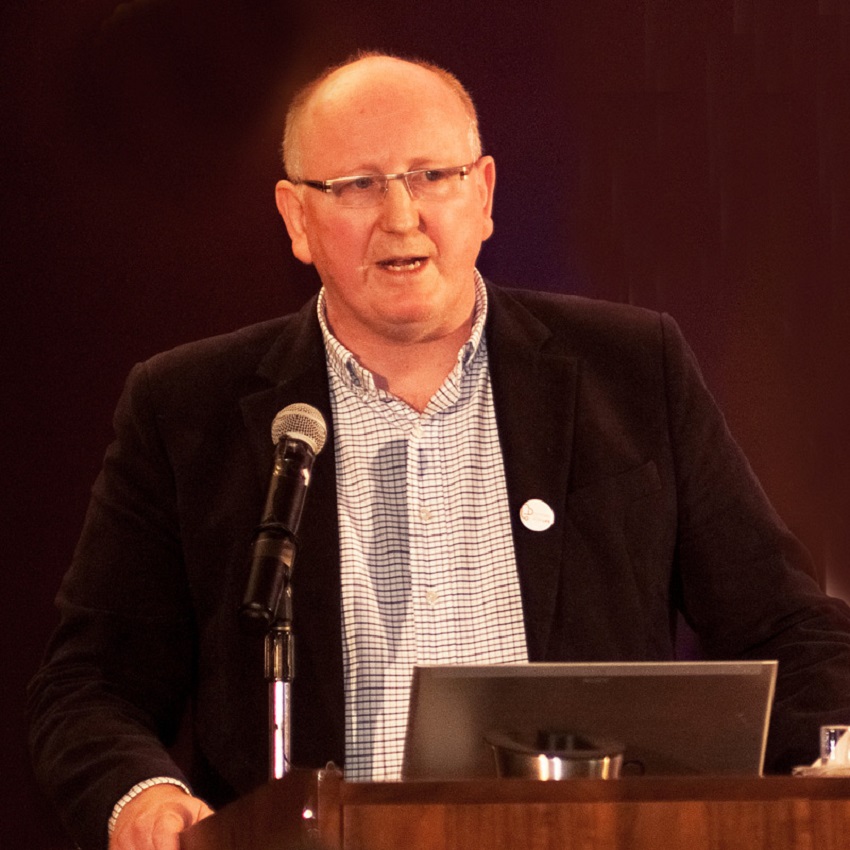 Niamh Uí Bhriain
Chairwoman of the Life Institute, Niamh is a veteran pro-life activist for nearly 30 years and a prolific commentator on right to life issues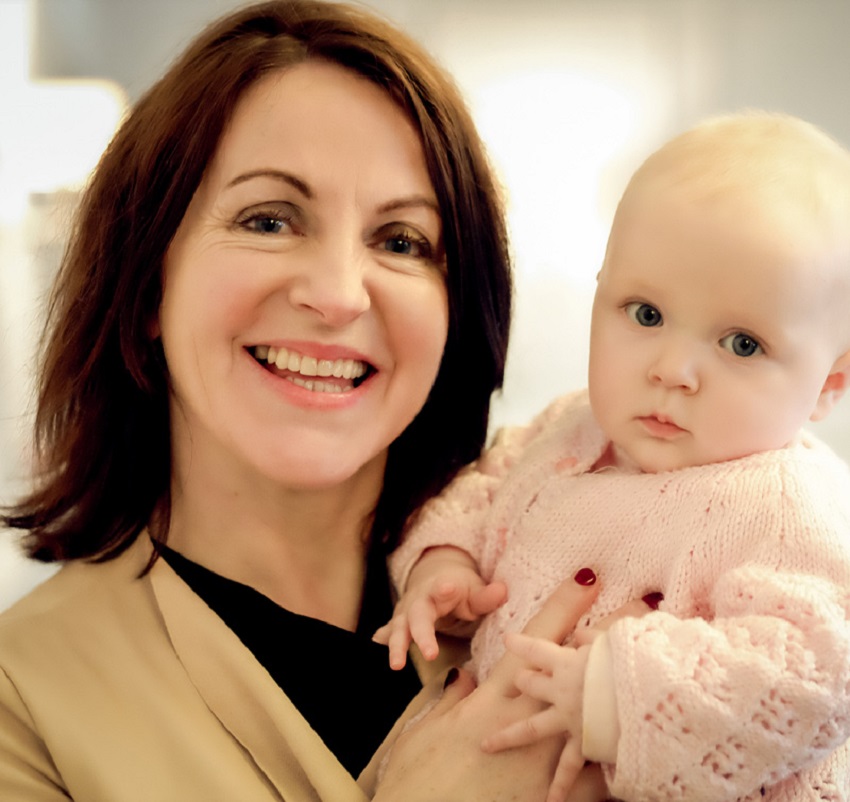 Catherina Sullivan
Catherina is a nurse and works to assist women who need support with unexpected pregnancies.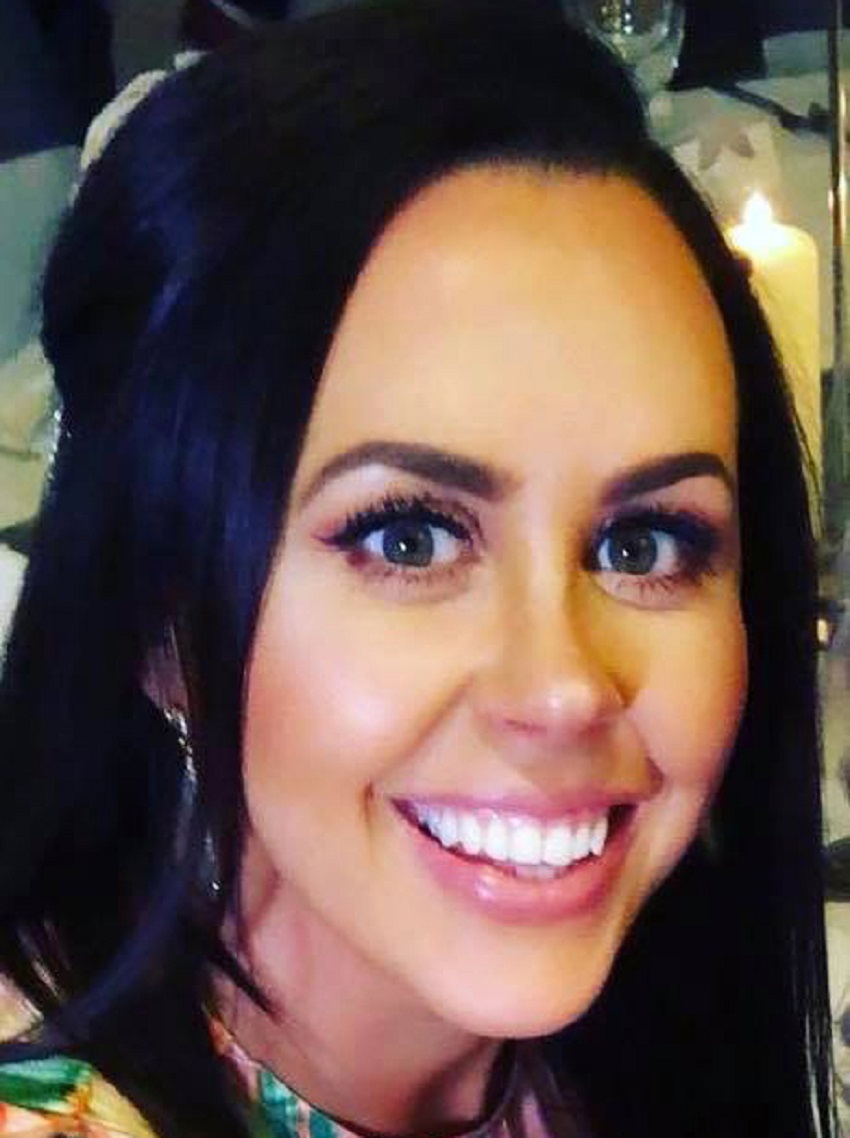 Carol Nolan, TD
Carol Nolan is a highly-regarded Independent TD for Offaly who courageously left her former party last year because of its refusal to allow pro-life elected members to vote on the abortion issue according to their conscience. Carol will urge pro-life women at the Rally to become a powerful voice in Irish politics so that pro-life views can be represented in Dáil Éireann.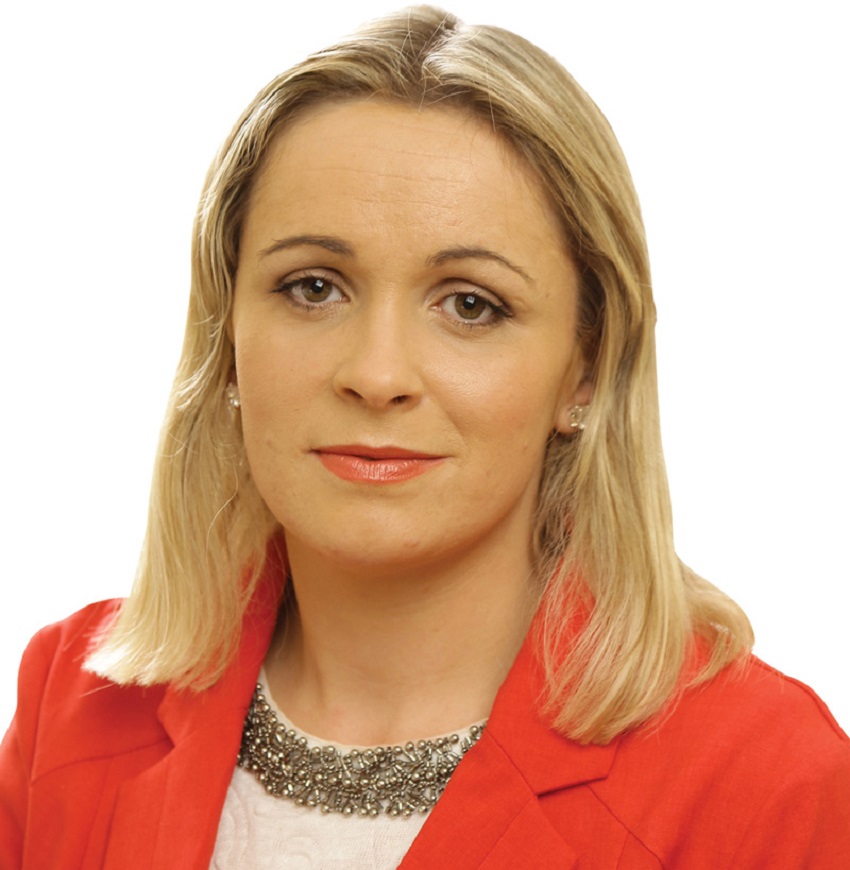 Emma O'Connell
Mother of 2, teacher, Renua candidate 2019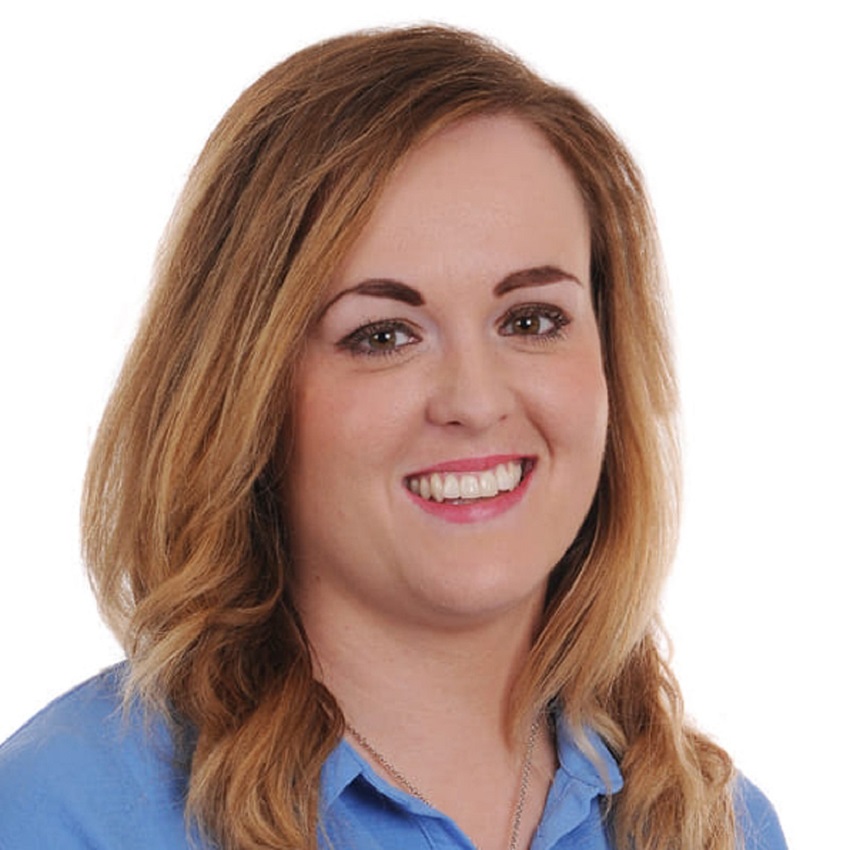 Emer Tóibín
Emer Tóibín is a mother of 4, a pro-life activist and was recently elected to Meath County Council representing Aontú
Vicky Wall
Vicky Wall is mother to baby Líadán who was diagnosed in utero with Trisomy 18. "Líadán is our precious daughter. Her short life taught us all so much about love & family and about what's important in life," she says. Vicky does amazing work with Every Life Counts, a support network for families who have received a diagnosis that their child may not live long after birth.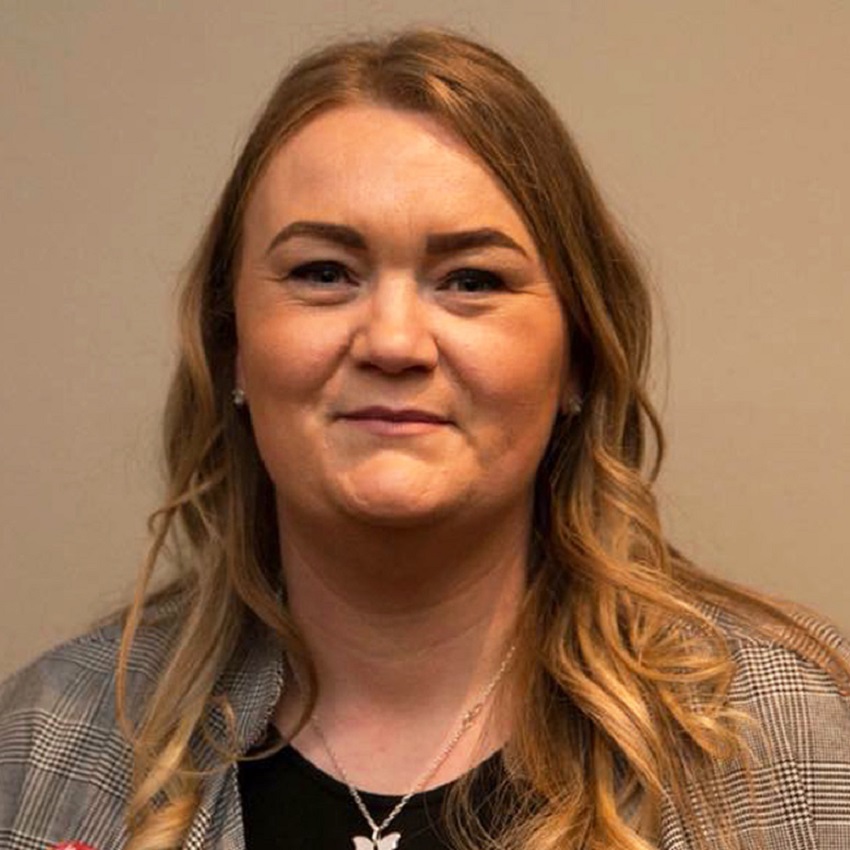 John McGuirk
John McGuirk is a well-known commentator and was Communications Director for the Save the 8th campaign. He will talk to the rally about GRIPT – a new and exciting media platform which seeks to break the liberal consensus currently suffocating debate and free speech in Ireland.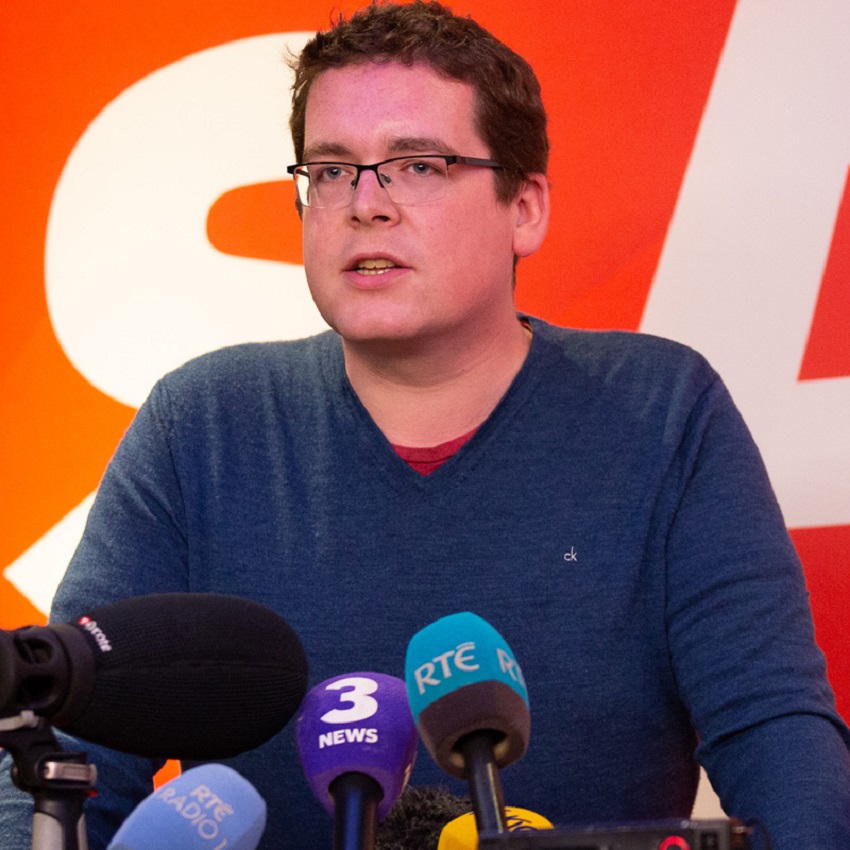 Peadar Tóibín
Peadar Tóibín is the founder of Aontú, Ireland's newest political party which made breakthrough gains in the recent local elections. A politician of principle and courage, after he was forced out of his previous political party Mr Tóibín said that his political career was not worth the life of one child.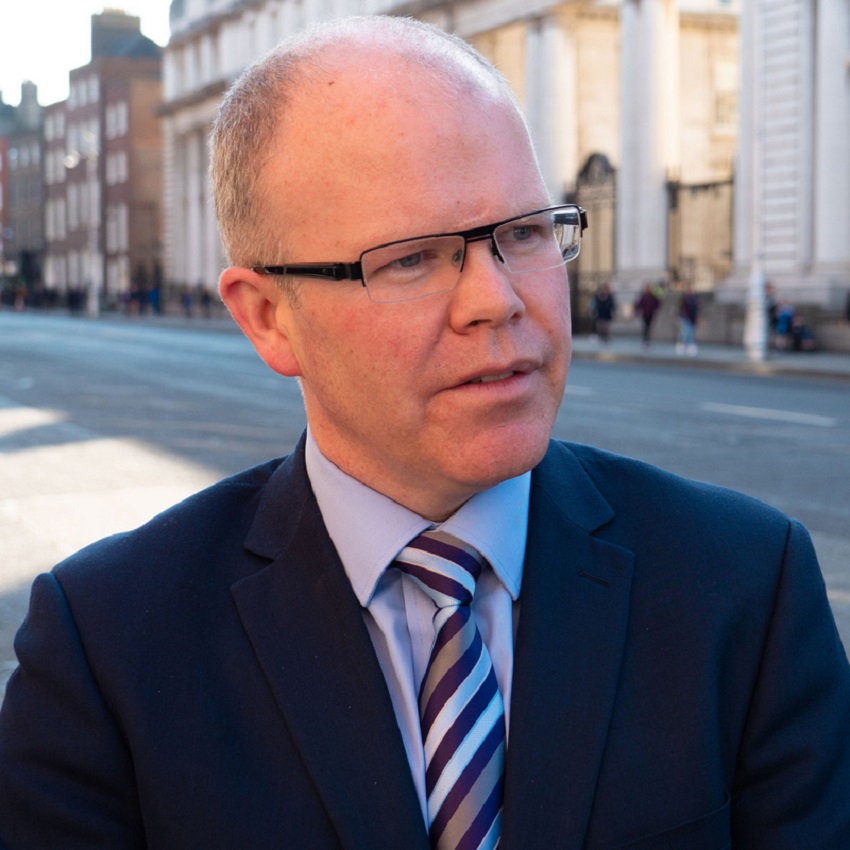 Bernie Smyth, President Precious Life
Bernadette Smyth, Founder and Director of Precious Life, is a pro-life activist for over 20 years now. She regularly appears on TV and radio as a pro-life commentator and is instrumental in saving hundreds of babies through crisis pregnancy initiatives in the North of Ireland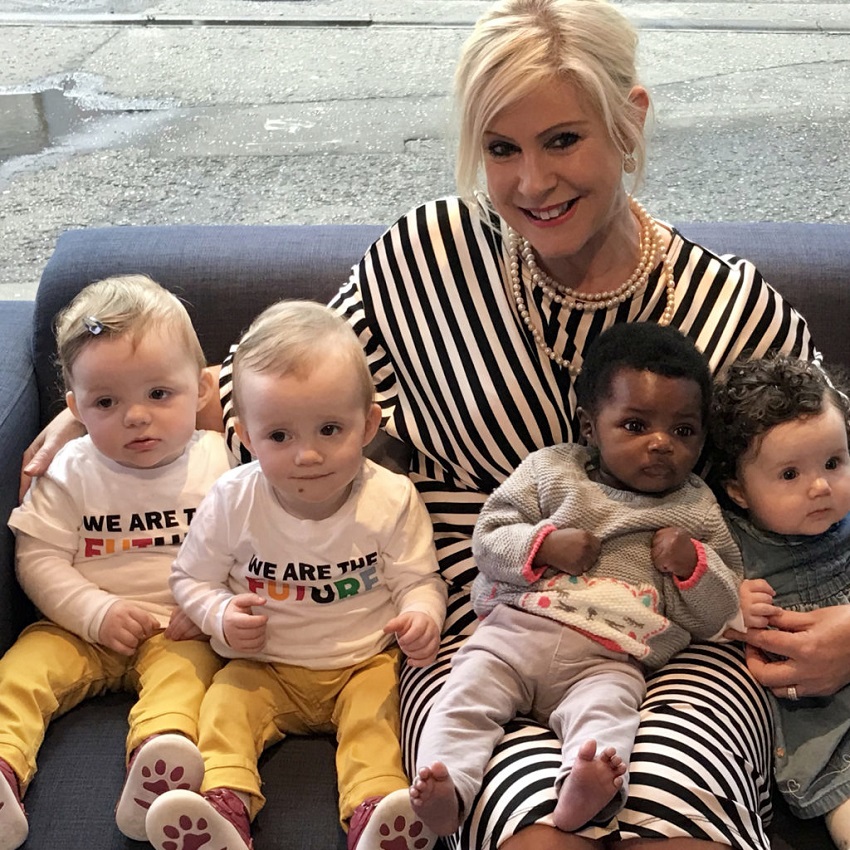 Music
SonLight
SonLight are a Christian Music band/ music Ministry based in Cookstown with its members hailing from different parts of Ireland, both North and South, brought together by their love of music and Jesus. They have performed their eclectic mix in such diverse places as Slovenia, London, UK and Illinois, USA and as well as in Ireland.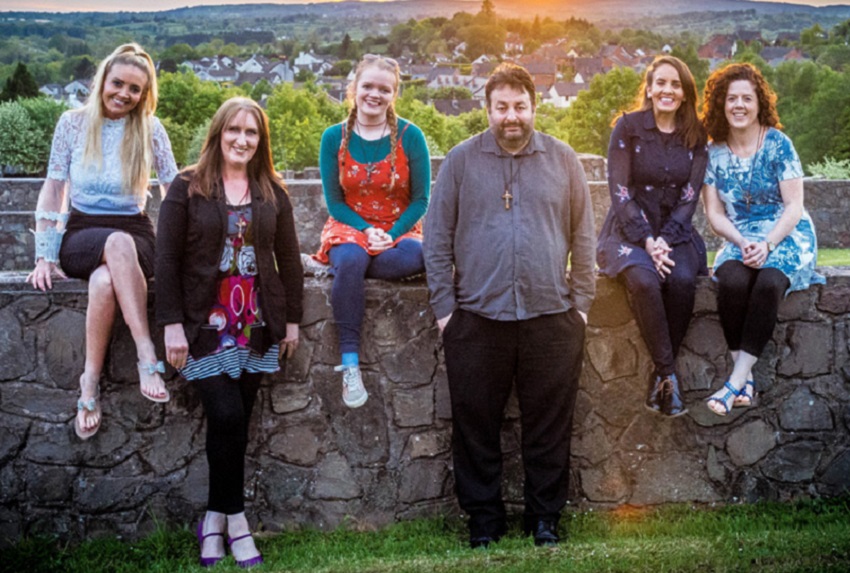 Mustard Seeds
The Mustard Seeds are group of musicians based in Wexford, Ireland. The band is comprised of Katie Black on vocals, mandolin, flute and tin whistle, Carla Maria Corless on vocals, piano and banjo, Neil Foley on vocals and guitar, and Katie Mercer on violin.
Martin Aelred
Martin Aelred Colgan is from Glasgow and studyiedflamenco and classical guitar in Scotland under the teachings of the legendary French virtuoso Manitas de Plata. Following in his footsteps Martin Aelred restructured his musical compositions to be more classically based which included tributes dedicated to likes of Salvador Dali, Pablo Picasso and Jacques Henri Lartique. He has carved a niche for himself as an opera singer and also plays the classical guitar, cello, piano, violin and numerous other instruments. He can sing fluently in Italian, Spanish and French.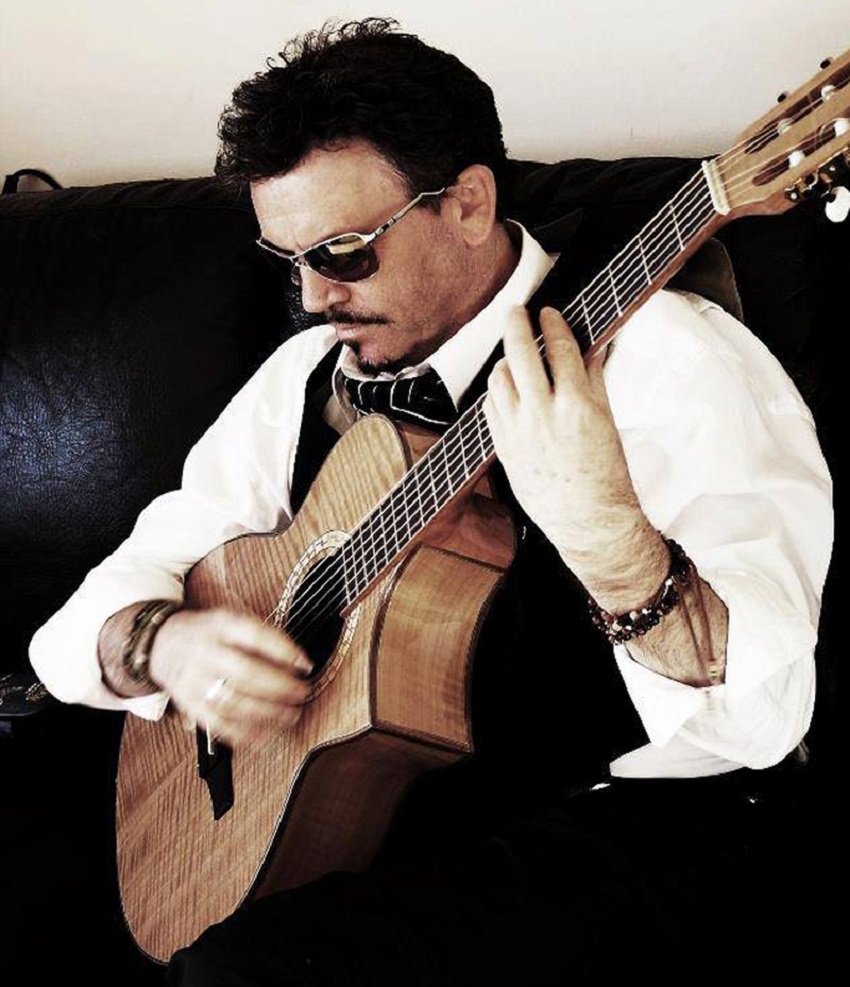 Diarmud Mac Giolla Ruadh
Gaeilgoir – Composer – Ar son na Beatha!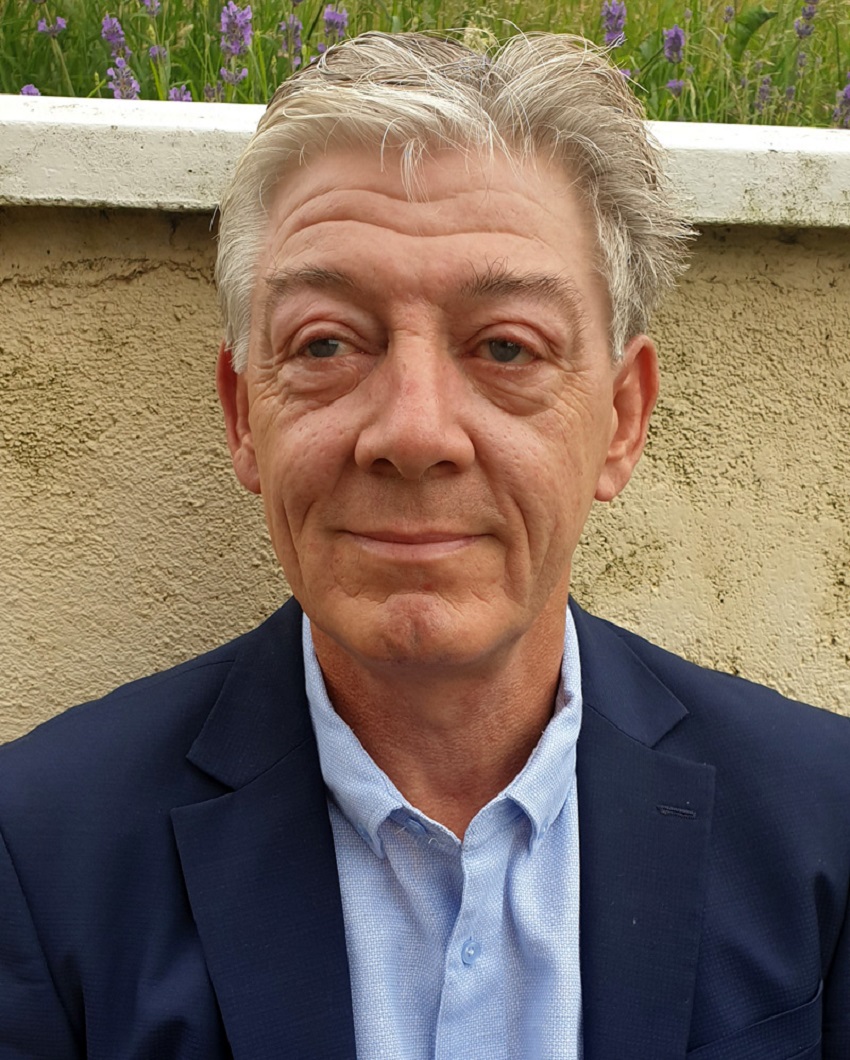 Laura O'Keeffe
Laura O'Keefe is a soprano whose beautiful singing wowed tens of thousands at the last rally for life in 2018.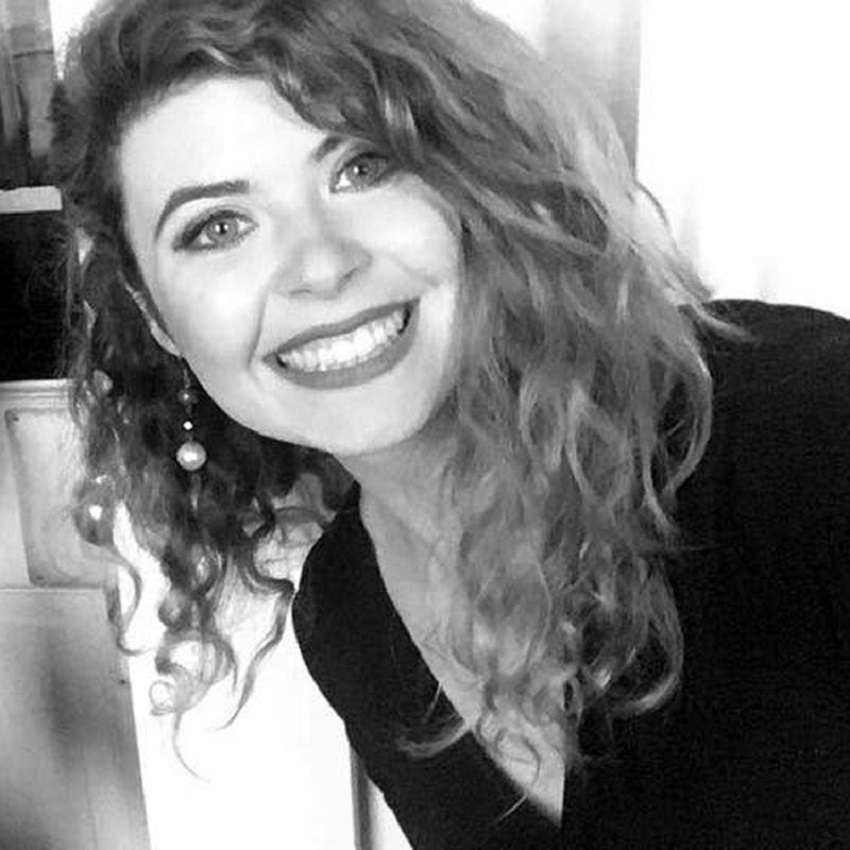 Stream of Life
A Polish band who played at the Save the 8th Rally last year