How the politicians voted in 2013
How the politicians voted in 2013
How TDs and Senators voted to the abortion bill in July 2013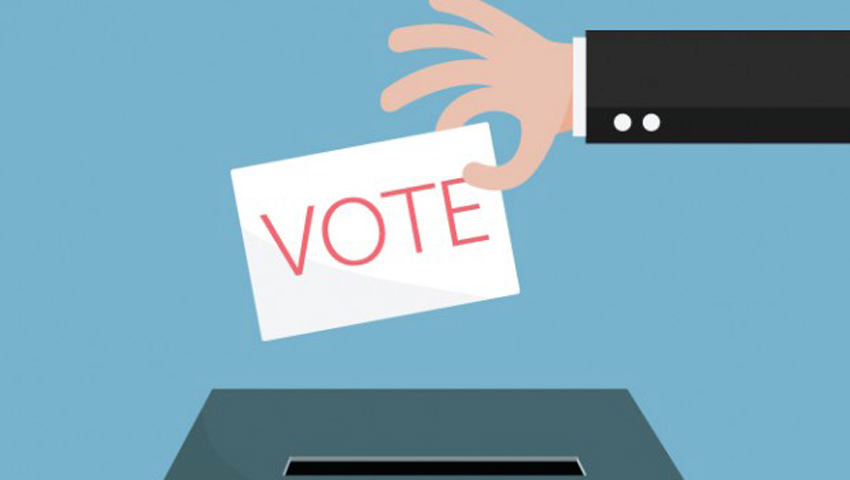 Due to demand we are set to issue a printed, single-card list how all politicians - both TDs and Senators - voted on the Abortion Act.
The list will be a permanent reminder of the shameful decision to legalise abortion, and a useful guide for voters when the same politicians who broke their promise come knocking again.
Watch out for your copy arriving in the next few weeks.