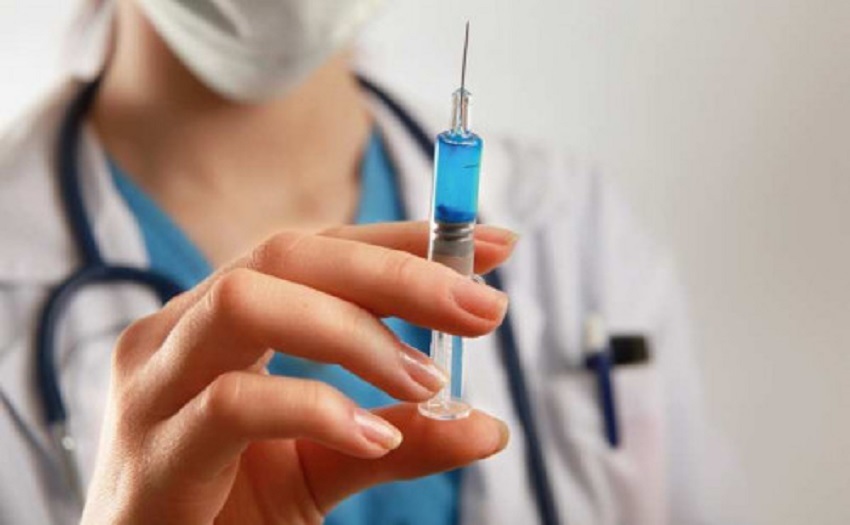 Britain's experience with assisted suicide and euthanasia
In 1935, Lord Moynihan and Dr Killick Millard founded the British Voluntary Euthanasia Society (later known as EXIT and now as Dignity in Dying)[2] which produced A Guide To Self Deliverance giving guidelines on how a person should commit suicide. Publication was delayed amid controversy because of the Suicide Act of 1961 which states that the legal system can allow up to 14 years in prison for anyone that assists in a suicide.
Since then attempts have been made by various campaigners to change the law to allow for assisted suicide in the UK.
In England and Wales, people may make an advance directive or appoint a proxy under the Mental Capacity Act 2005. This is only for an advanced refusal of treatment for when the person lacks mental capacity and must be considered to be valid and applicable by the medical staff concerned.
Thus far, 92 Britons have gone abroad (often to organisations such as Dignitas in Switzerland) for an assisted suicide. No family member has been prosecuted for helping them although some have been charged and have had to wait before hearing the charges have been dropped. The DPP issued guidelines in February 2010 setting out situations where a prosecution was not in the public interest, and therefore unlikely to happen. Two factors which point towards a prosecution not being in the public interest are that the victim had reached a voluntary, clear, settled and informed decision to commit suicide; and that the suspect was wholly motivated by compassion.
On the 5th June 2014, a bill to legalize assisted dying was tabled by Lord Falconer, the former Lord Chancellor, would allow doctors to prescribe a lethal dose of drugs to terminally-ill patients deemed to have less than six months to live.
It states that doctors must be satisfied that the patient has both the mental capacity to decide and a "clear and settled intention" to end their lives.
But in a separate intervention, one of Britain's top psychiatrists, Baroness Hollins, a former president of both the British Medical Association and the Royal College of Psychiatrists, said that because of the difficulties of determining people's state of mind, there are "no possible safeguards" which could adequately protect the vulnerable if the law is changed.
On the same day, 5 June 2014, she said that the plan would amount not only a major change to the law but to the "principles that underpin medical practice" itself.
Again on the same day, a letter published in the Daily Telegraph signed by Baroness Grey-Thompson, the 11-times Paralympic gold medalist, and a group of peers and charity campaigners said a new move to relax Britain's euthanasia laws could put frail Britons under pressure to end their lives. The letter – also signed by Baroness Campbell of Surbiton, who suffers from a degenerative illness, Dr Alice Maynard, chair of the disability charity Scope, and the actors Liz Carr and Mik Scarlet among others – argues that the bill would reinforce inequality towards disabled and older people.
Vulnerable disabled elderly people will be treated as if their lives are "worth" less than those of everyone else if assisted suicide is legalized, a group prominent disability campaigners argues today.
---
Disability rights group Not Dead Yet outside Parliament Friday morning (6 November 2014) that Lord Falconer's bill was being debated in the UK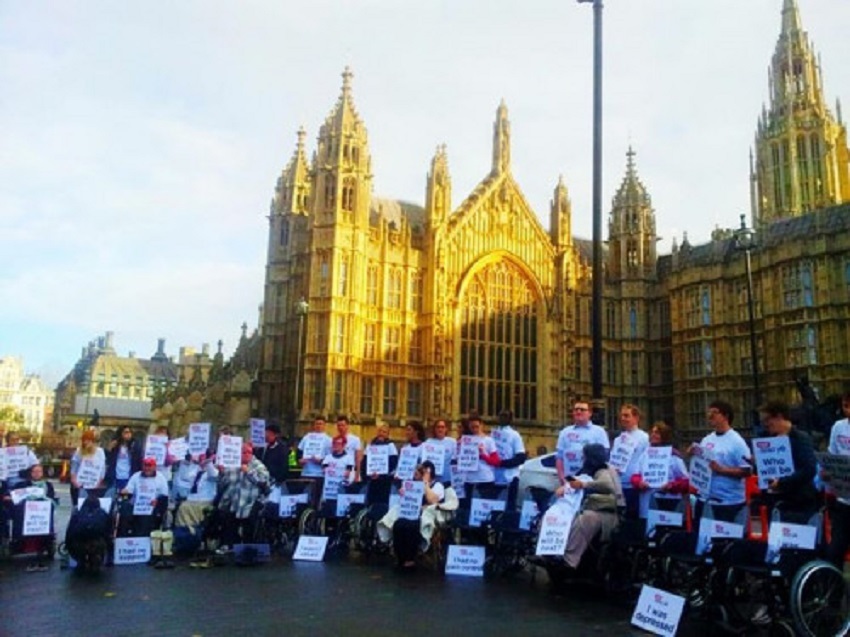 ---
Assisted dying leaves vulnerable at risk, warns alliance of doctors
Dozens of doctors have warned that changing the law on assisted dying would leave vulnerable people feeling pressured to take their own lives. Allowing doctors to help terminally ill people to take their own lives would 'devalue the most vulnerable' in society, a group of physicians has warned.
A group of nearly 80 doctors across the country has written an open letter to MPs warning that many elderly and disabled people already feel pressured to end their own lives because they think they are a burden to relatives.
"We believe such proposals devalue the most vulnerable in society," they write in a letter in The Daily Telegraph
---
Mother of disabled 12-Year-Old is granted the right to let her daughter die
Justice Eleanor King at the High Court of Justice granted the request in August 2014 and Nancy died in hospital 14 days later. She died from hunger and thirst, was starved to death after they withdrew food and fluids. It is absolute agony to die from thirst and it took 14 days for her to die. How can anyone think that this violence is a solution to any problem.
The ruling sets a precedent as it is the first time a child breathing on their own, not on life support and not suffering from a terminal illness, has been allowed to die.
The Autistic Self Advocacy Network issued the following statement on Tuesday, October 28th, regarding the killing of Nancy Fitzmaurice. The Autistic Self Advocacy Network is profoundly concerned by the recent decision from the United Kingdom allowing Great Ormond Street Hospital in London to kill Nancy Fitzmaurice, a disabled 12-year old, through the withholding of fluids at the request of her mother. The decision constitutes an extremely troubling legal precedent, representing the first time the British legal system has allowed a child breathing on her own, not on life support and not diagnosed with any terminal illness, to be killed by the medical system.
Read the ASAN statement here...

---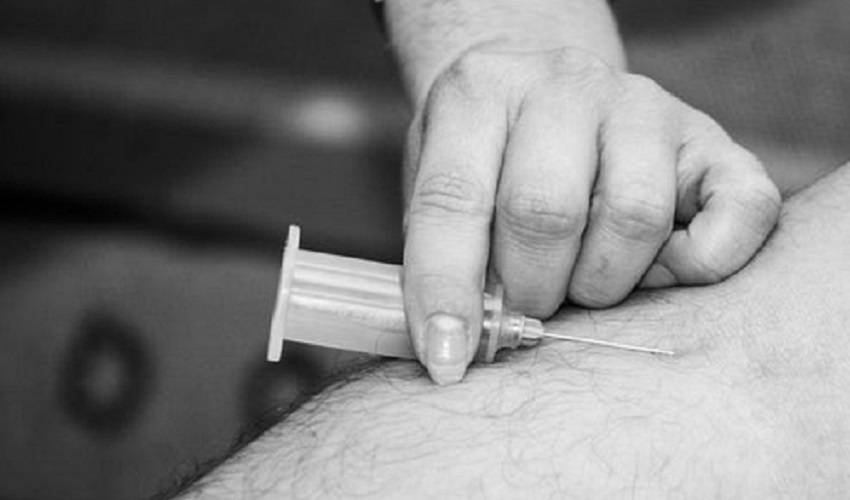 Scotland seeks to legalize assisted suicide
In Scotland, a bill was put to parliament to authorize anyone-assisted suicides. From the honestly named -"Scottish Assisted Suicide Bill:"
No criminal liability for assisting suicide (1) It is not a crime (of any kind) to assist a person to commit suicide.
That basically means anyone can assist.
The person who wants to die has to be age 16 or higher, have two doctors state that he or she has a terminal or "life-shortening" illness–which, when you think about it, could be almost anything.
On May 27, 2015 The Scottish assisted suicide bill was defeated in Parliament by a vote of 82 - 36.
The defeat of the assisted suicide bill was predicted by the Care Not Killing Alliance earlier in the week when they announced that 59 MSP's opposed the bill with another 17 MSP's leaning towards opposing the bill.
The day before the vote, Alison Britton, the convener of the Law Society's health and medical law committee in Scotland said that the assisted suicide bill lacked clarity and would be difficult to enforce. Britton stated:
We have said throughout the passage of this Bill that legislation in this area needs to be absolutely clear and those seeking to end their lives, and those who assist them, need a robust and transparent process to be certain under which conditions it would be lawful for assistance to be provided.
We remain concerned over the lack of definition of the key terms, such as 'assistance' and 'life-shortening' and the functions of the licensed facilitator are still uncertain.
Lack of such clarity leads to ambiguity and leaves the legislation open to interpretation.The week before the vote the Care Not Killing Alliance presented a petition of 15,300 people who oppose the assisted suicide bill.
The Euthanasia Prevention Coalition congratulates Dr Gordon Macdonald and all of the members of the Care Not Killing Alliance for effectively defeating this dangerous bill.Assisted suicide is unethical and unsafe. It is wrong to give doctors, or others, the right in law to assist in causing the death of another person.
(Thank you to Alex Schadenberg for the info)
Read more about the Scottish bill defeated...
---
Links