Pink, a world renowned pop-rock singer from America, has been a pro-abortion advocate for years. But, a post she wrote on her website in January 2011 about her pregnancy and her unborn child, might show that pregnancy is changing her views on abortion.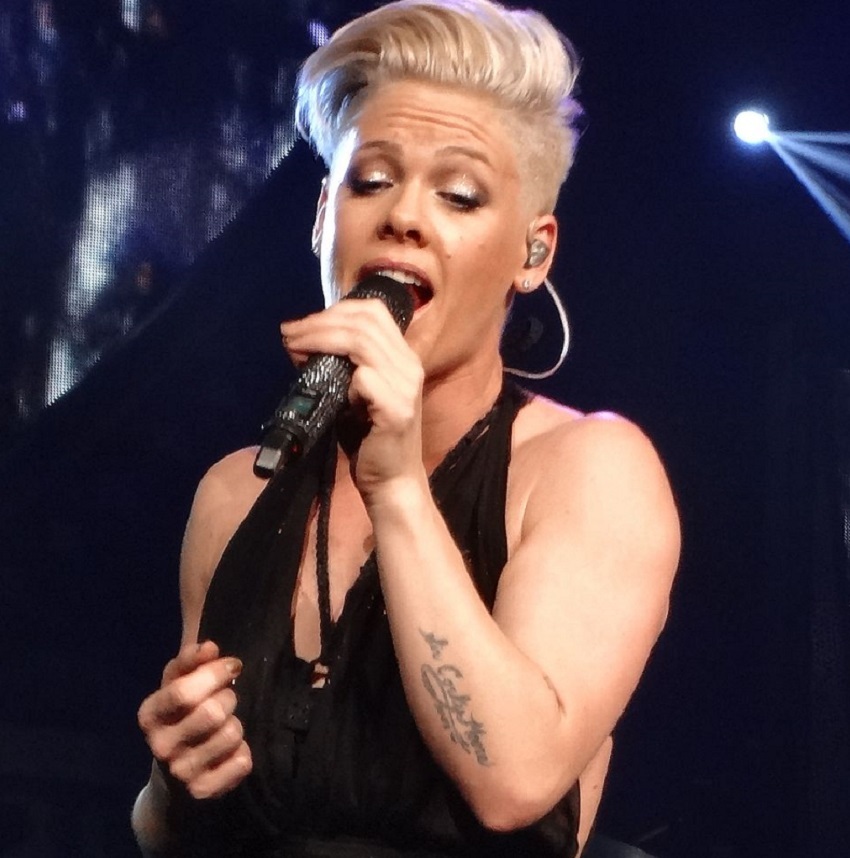 I have a life inside of me, and I want her or him to know that I will accept him or her with open and loving and welcoming arms. And though I will prepare this little munchkin for a sometimes cruel world, I will also equip this kid to see all the beauty in it as well.
Pink wrote in the post on her website.
"There are those that accept us with all of our flaws," Pink writes. "I do that with my fans/friends, and I will do that with my child, whoever they decide to be."
Although it seems simple, she did acknowledge that there is a "life inside" of her. Beautiful!