The Case against Assisted Suicide & Euthanasia 
DO NO HARM: The Case AGAINST Assisted Suicide & Euthanasia. Online conference featuring medical and legal experts PLUS powerful personal testimonies. #DoNoHarm #dontassistsuicide
If you missed it, WATCH back here below!
CONFERENCE PARTICIPANTS FEEDBACK
Just to say a HUGE thank you for organising last Saturday's online conference against Assisted suicide and euthanasia. It was outstanding.
My thanks to all the speakers who partook. To all in Life Institute and Gript.
Once again you are leading the charge against this latest drive by the liberal left agenda to strip people of all dignity and rights. Míle Buíochas
J Walsh, Cork
---
My husband and I watched and were so grateful to you for the excellent Do No Harm Conference you put together online today. Our sincere thanks to yourselves and to all who attended and presented their information. We are so grateful to you for your hard work and compassion to protect our society, which values are being radically undermined. Indeed it is the Trojan Horse of compassion under which these terribly immoral decisions are being presented, and in the middle of distressing times, and with no public presentation or debate.
Incredible that those in public office feel free to abuse public trust and public funding in this manner. Thank you!
Gillian S
---
Congratulations on your very powerful & illuminating conference today. It was very clear and very well presented. Well done everyone!!
I'm cocooning during Covid, but if there is anything I can help with from my home please do not hesitate to contact me. God bless you all & our Country
Mary P
---
WHY DID WE HOLD THIS CONFERENCE?
WHY: Ireland is currently sleepwalking into legalising Assisted Suicide. While the country was occupied with the Covid-19 crisis, TDs voted in favour of approving the second stage of a bill which would make Assisted Suicide legal in Ireland. This means doctors can help end their patient's lives, and that the sick, the elderly, the disabled and the vulnerable will be endangered.

Only a handful of other countries have legalised Assisted Suicide and Euthanasia with negative consequences arising for vulnerable people - and steeply rising rates of people being killed by Assisted Suicide. Yet our TDs are rushing to legalise this dangerous legislation without an open discussion of the facts or the experience of other countries.
LISTEN, WATCH AND LEARN from some of the top experts in this field - palliative care consultants, ethicists, psychiatrists, barristers, PLUS powerful personal testimonies from people who have been endangered or scarred by the legalisation of Assisted Suicide. You'll also learn how a desire to save money on healthcare costs is a factor driving some political and policy support for making euthanasia and assisted suicide legal.
SPEAKERS
PROMO
---
BREAKOUTS: PAULINE KANE
PROVIDE PROPER PALLIATIVE CARE
WATCH: Dr Pauline Kane is an expert in palliative care. She explains why good care can minimise and manage pain and why Assisted Suicide does not help the patient.
#dontassistsuicide

---
BREAKOUTS: PATRICIA CASEY
Contagion effect of Assisted Suicide
WATCH: Prof Patricia Casey, who is an expert in suicide prevention, says that the evidence shows that other suicide rates can increase after Assisted Suicide is legalised. The contagion effect of Assisted Suicide is real, and should give legislators pause. She points out that most major medical associations, including the American Psychiatric Association, oppose Assisted Suicide.
#dontassistsuicide
---
SOME OF WHAT YOU WILL LEARN
How assisted suicide brings a disturbing change in attitudes towards people who are ill or who have profound disability
Hear from a top ethicist who supported euthanasia and reviewed 4,000 euthanasia cases in Holland before CHANGING his mind
That some 56% of people who were killed by assisted suicide said that being a burden on family, friends and caregivers was a reason to end their lives, according to a 2017 study in Washington State.
Why suicide can have a contagion effect - and mixing messages by saying some suicides are a social good, can drive up the suicide rate
How pain can be managed at the end of life - and why 88% of palliative care consultants are opposed to assisted suicide
---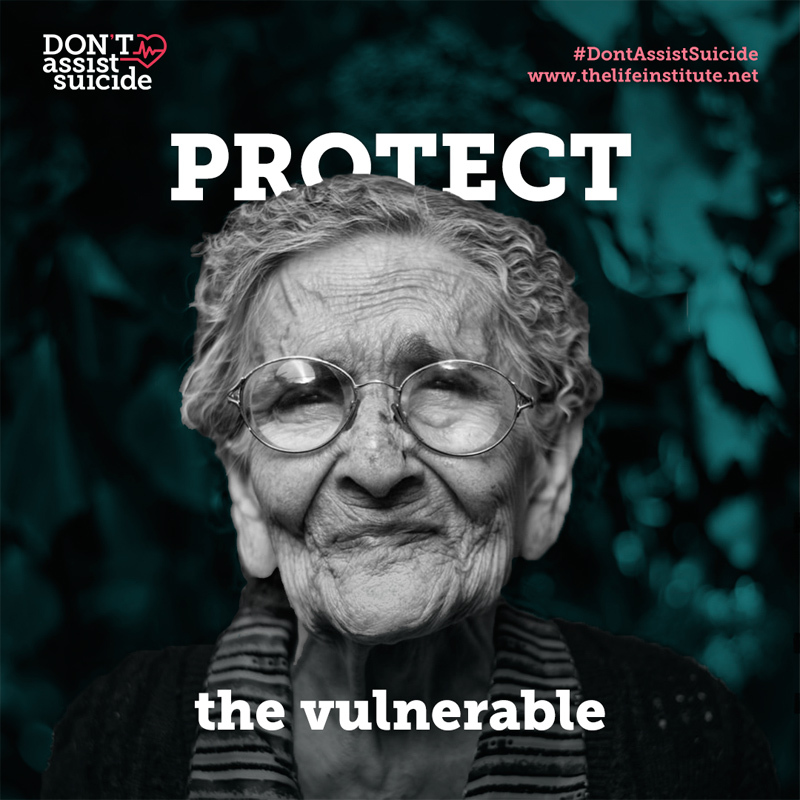 ---
HEAR FROM:
PROF THEO BOER
Prof Theo Boer is a Dutch ethicist who sat on a State euthanasia review panel for 10 years, before changing his mind. He will speak about the Dutch experience with euthanasia and why he is urging Ireland not to follow the same path.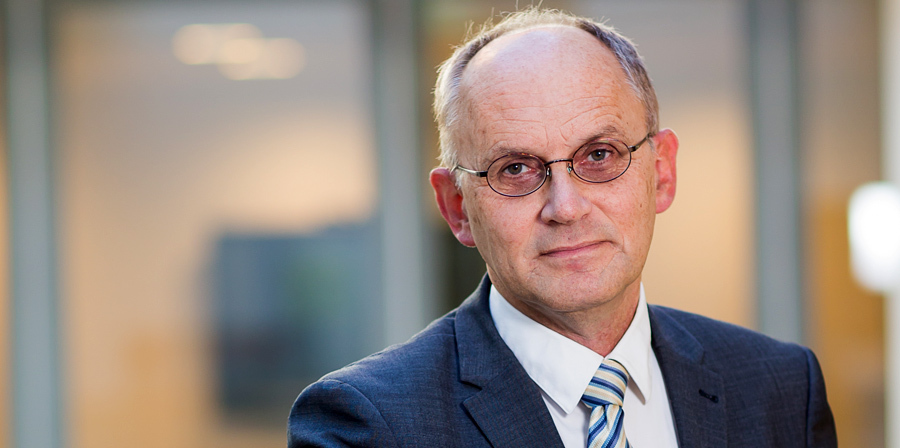 DR PAULINE KANE
Dr Pauline Kane is a Palliative Care Consultant, who discusses end of life care and management of pain and distress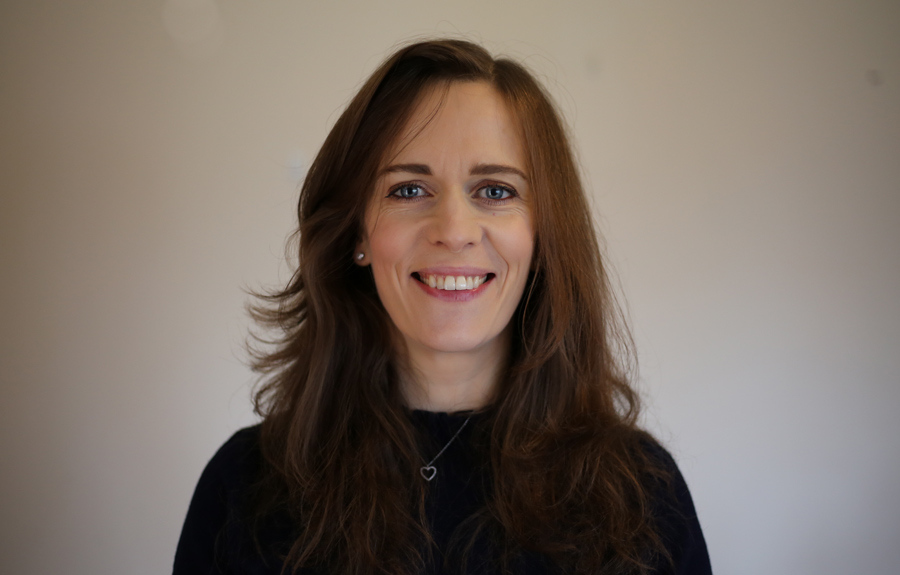 PROF PATRICIA CASEY
Prof Patricia Casey is Emeritus Professor of Psychiatry, UCD and a Consultant Psychiatrist in the Mater. She has spent her career on suicide prevention and will discuss the contagion effect of Assisted Suicide.
MARIA STEEN
Barrister and commentator and will examine the legal questions around this issue.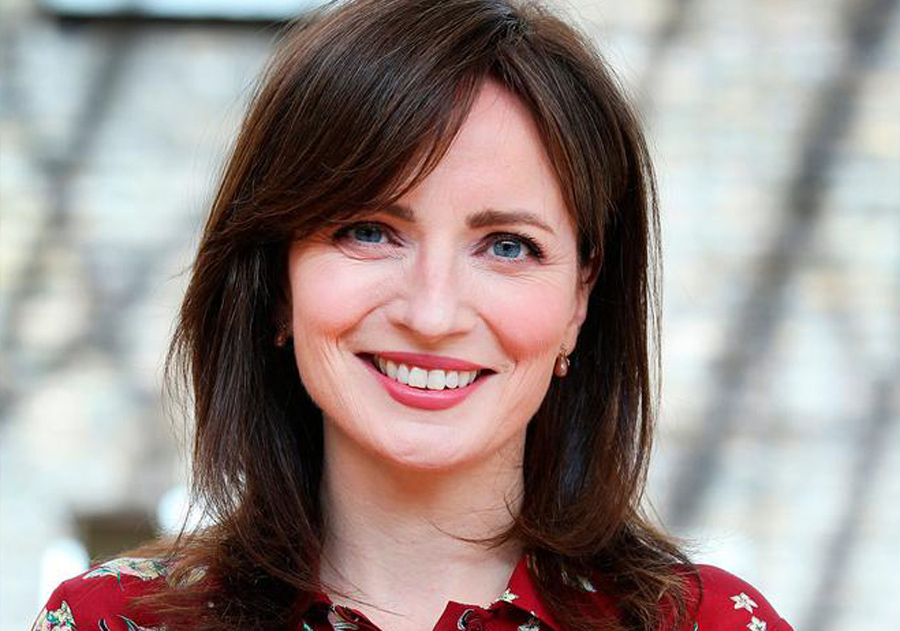 SHEILA LEWIS AND HER DAUGHTER CANDICE: who were told they were 'selfish' not to agree to Assisted Suicide because of Candice's disability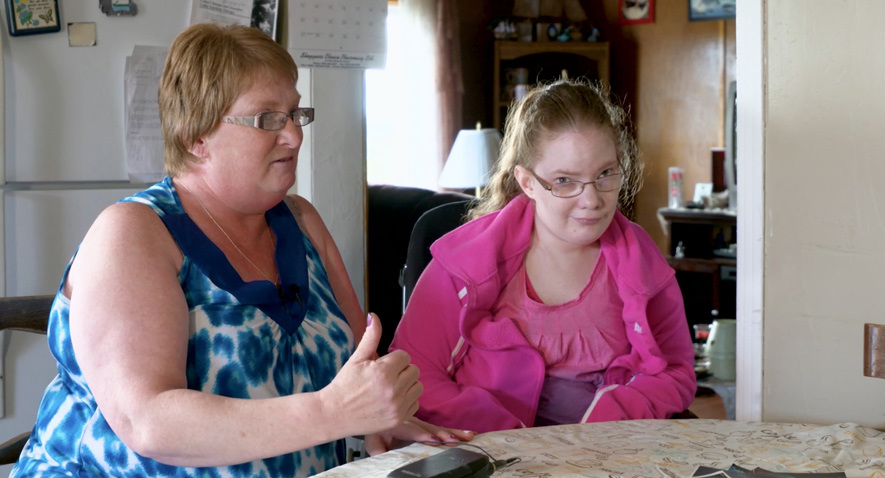 TOM MORTIER, a Belgian professor, experienced the impact of euthanasia laws first hand as his mother, who suffered from depression, was killed before any family members had the opportunity to intervene.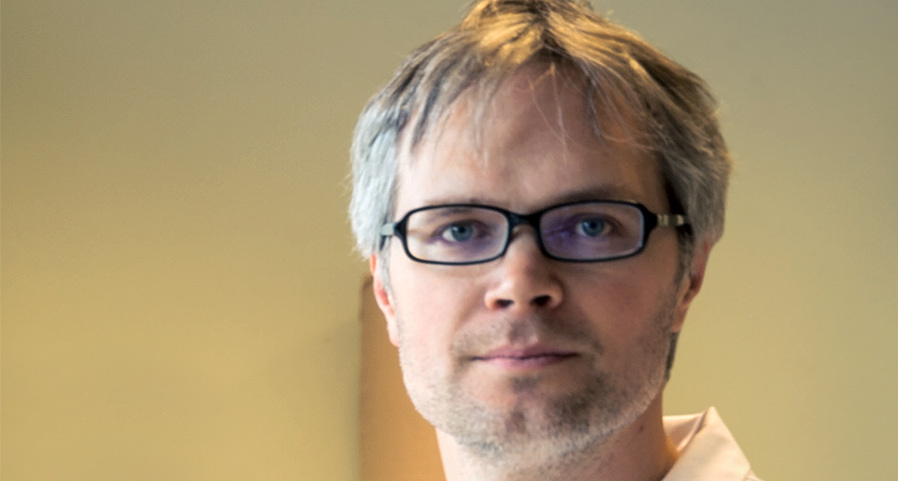 TIM JACKSON and NIAMH UÍ BHRIAIN look at some of the key issues in the debate including the unspoken bid to use Assisted Suicide to bring down the cost of healthcare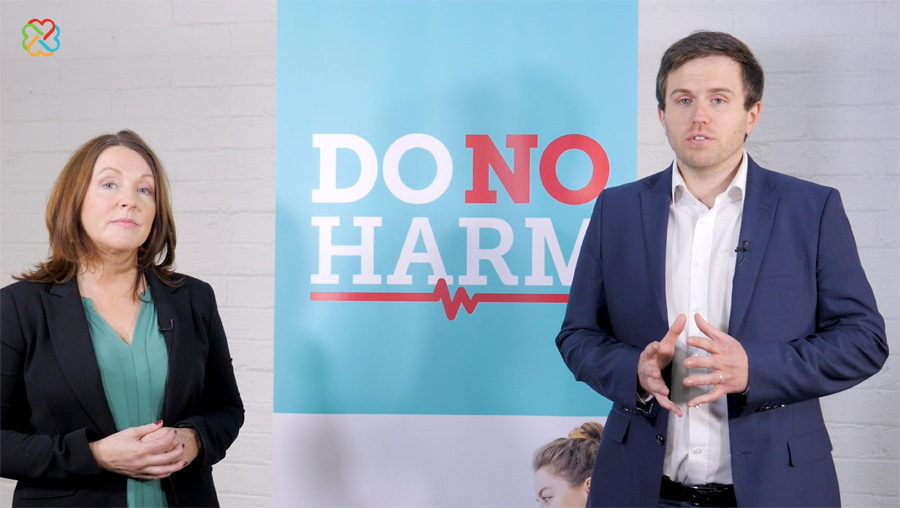 PLUS LISTEN TO:
Interviews with leading medical experts in palliative care.
The TDs who are opposing this Assisted Suicide push and support better care for sick and vulnerable people.
How to get involved and lots more!