We asked you on Facebook to share with us your stories of pregnancy and birth. Have you ever had a difficult or high risk pregnancy? Maybe you had a life-threatening condition that was managed with care. Perhaps your baby had surgery in the womb or survived great odds having being born very premature.

Would you like to share your story here for other mams and families to offer reassurance and hope. Or maybe someone close to you has a miracle birth story they would like to share? We would love to hear from you! You can email us your story at info@thelifeinstitute.net
Here are some of the stories you shared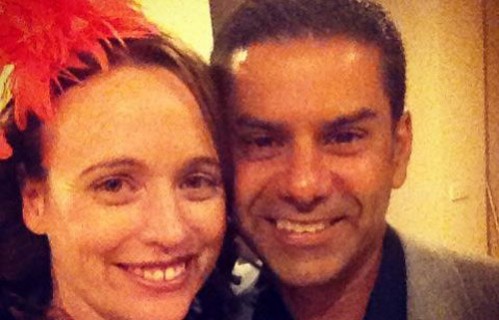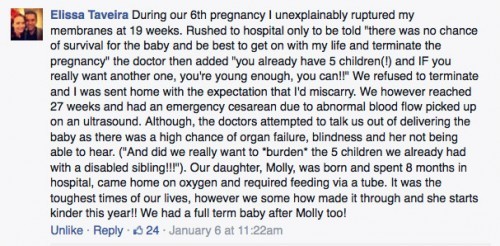 ---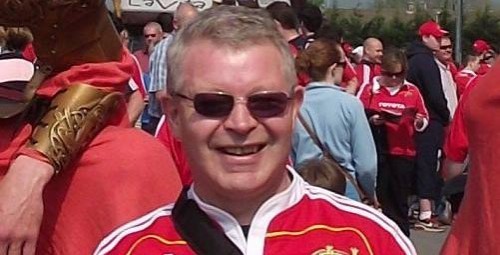 ---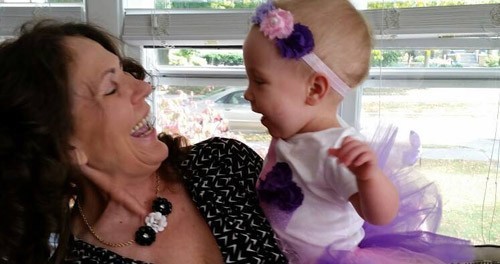 ---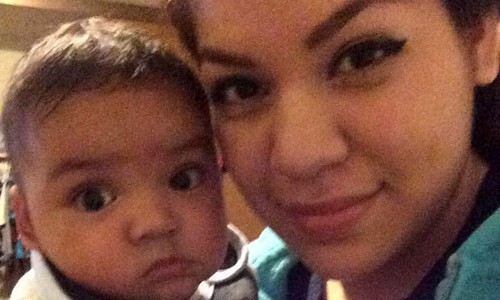 ---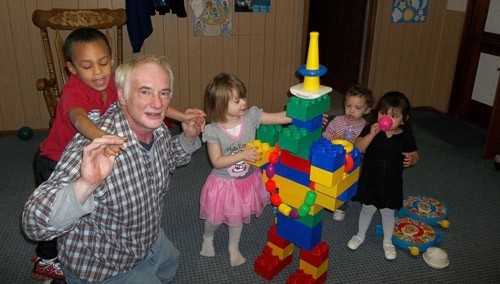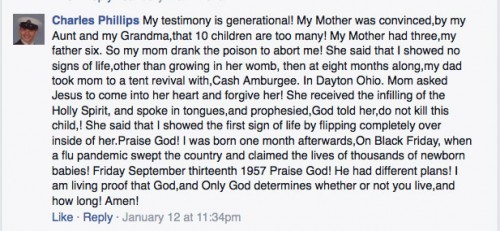 ---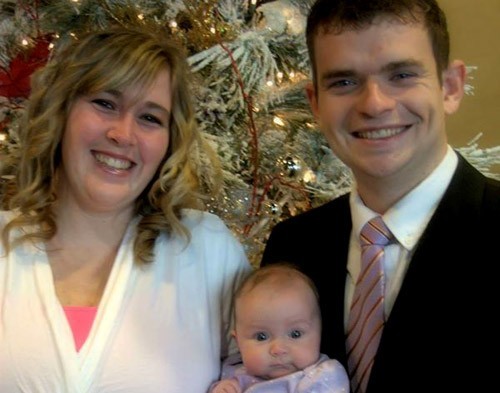 ---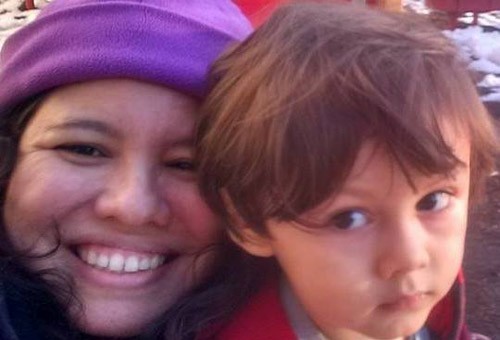 ---
I loved my son from the moment I knew about him - Anonymous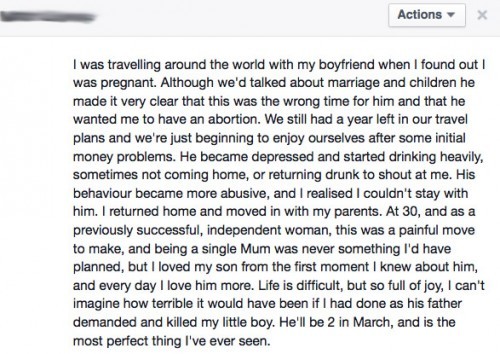 ---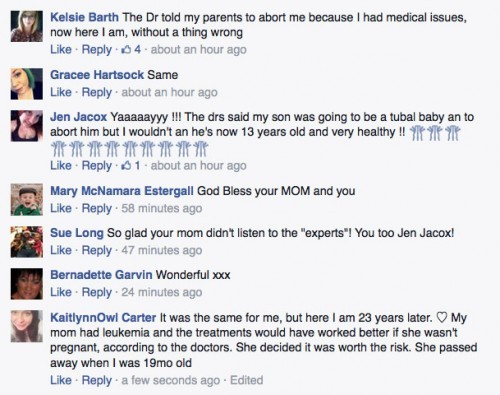 ---
My Son saved my Life: Laura
Back in 2009 I found myself in difficult situation. I became homeless and had to live in a hostel for two months. While trying get back on my feet I befriended an man and we became very close and started a relationship.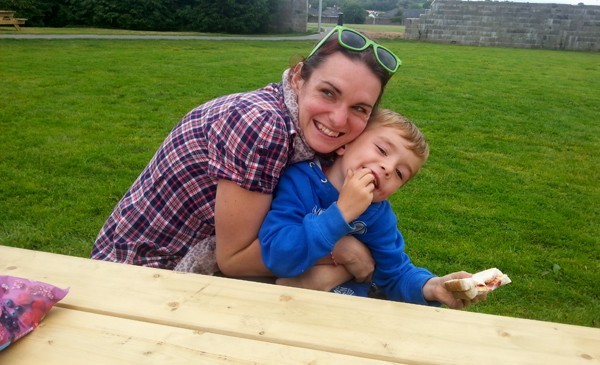 Shortly afterwards I found out I was pregnant. I was unemployed was not ready for a baby. In the shock of it all, I went straight to doctor and requested an abortion as I didn't feel I go could go ahead with the pregnancy.
As I sat in the doctor and told her my circumstances, she said she did not think it was the best thing to go ahead with. However, everyone in my family was backing me to go ahead with the abortion.
But I realised I could not go ahead with it, I didn't have the heart to do it. I listened to my heart, even though it was struggle throughout the pregnancy.
Jakob was born weighing just 5lbs. He was a perfect angel. I didn't want him out of my sight. I fell in love with him more and more each today.
Five years later I have the most beautiful caring loving boy God could ever given me. He is the best thing to ever happen to me. Looking back the best decision I ever made that I didn't go ahead with the death penalty for my unborn son. He changed my life all for the better. He's an amazing little boy. Everyone that meets him just falls in love with him too.
Things are so much better now. I live in a lovely home near the sea, and am engaged to be married. My life has become so much better - something I would not have thought possible when I was considering abortion. I love the saying. "I thank God from protecting me from what I thought I wanted, and blessing me with what I didn't know I needed". Having Jakob saved my life, because I choose life for both me and my son.
---
My daughter Ruth
Our daughter Ruth was my sixth pregnancy; I had had several miscarriages before, so my doctor was particularly careful, and I had over 30 scans throughout the pregnancy. Despite that, she was never diagnosed with Spina Bifida until after she was born. Ruth lives with Spina Bifida Occulta, a more common and usually 'milder' form of Spina Bifida, but unfortunately Ruth was handed a severe version of it, where the nerves on her bowels and bladder never formed.
Once diagnosed, we were told repeatedly what she would never do – walk, run, play sport or games with other children. All talk was of limitations, and hardship, and difficulties. There is nothing now that that little girl can't do - she has to be careful, as do I, but she is as active and as playful as any other five year old girl. I'm not denying that living with Ruth issues can be difficult – there are days that are very hard and frustrating, when she needs to be changed 10 times or more. But the love that we get from her is worth any hardship a billion times over. She is perfect to me, and always has been. I believe our attitude and our language towards disability needs to change; parents are constantly told that their child's life will be so limited, that it will be too hard for them to cope as parents, even so far as suggesting that they should terminate their little child's life. They are also being lied to and coerced. I know many parents feel pressured to abort, before their children become 'burdens' on society. When I was pregnant with our son after Ruth, the GP said very casually that if I wanted to consider terminating –because of Ruth's condition – that he would help me see to it. I never returned to that GP; I left so outraged that he would speak of my child in this way, that he would have such a blase attitude towards killing someone, just because they are disabled. When Ruth was 13 months old – and I was five months pregnant with our son – we met Enda Kenny in Donegal town, just before the 2011 elections. He held Ruth in his arms as he chatted, and promised me that abortion would never come in to Ireland, 'under his watch'. He and his government blatantly lied, to me and the entire country; and of all the children in the world to hold as he made this promise, it sickens me that it was my little doll Ruth a disabled child, whom he and his government have now set in their sights.
I hope that parents realise that medics can and do get it wrong - and Ruth is living proof of that.
---
Thankful they choose life!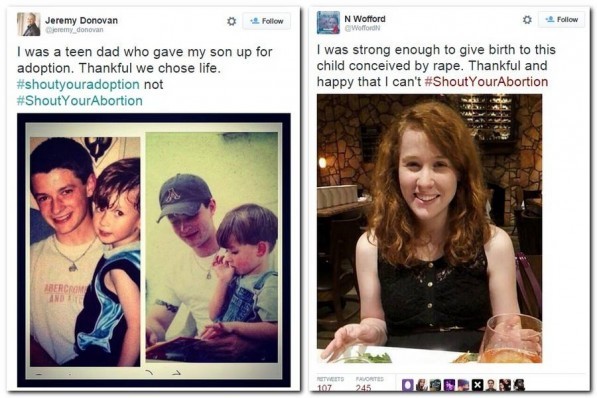 ---
Links
---