Protests nationwide against "barbaric" late-term abortion revelations. 
Protests have been held across the country demanding that the Minister for Health, Stephen Donnelly, investigate and take action on the revelations regarding late-term abortion in Ireland published in a paper in the British Journal of Obstetrics and Gynaecology.

Activists held placards saying that doctors had described these abortions as "stabbing the baby in the heart" and that this was the "reality of repeal". They also pointed to the shocking revelations in the study regarding babies born alive after abortion and left without care.
Some of the protests to "Stop Late Term Abortion" took place at the offices of local TDs, including a protest at Joe McHugh's office in Donegal, at the office of Robert Troy TD in Athlone, and that of James Lawless TD in Kildare.
In Dublin, pro-life activists gathered at the Dáil, and said they would bring the protest to the offices of TDs in the coming weeks, because "this is an issue which we will not allow the media to sweep under the carpet," said Life Institute spokeswoman Niamh Uí Bhriain. Protests took place in the public square in Cork, Limerick, Galway, Castlebar, Portlaoise, Tullamore, Trim, Navan, Bunclody, Leitrim and several other centres.
The BJOG study which was authored by researchers in UCC, confirmed that unborn babies are being aborted using the feticide procedure in Irish maternity hospitals, where the baby receives a lethal injection of potassium chloride into the heart.
Doctors whose experiences were recorded by the BJOG paper described the procedure as "brutal" and "awful", with one saying it was like "stabbing the baby in the heart". Another doctor is quoted as saying "I remember getting sick out in the corridors afterwards because I thought it (feticide) was such an awful procedure and so dreadful".
The study also said that doctors were "unclear as to who will look after these babies" if a baby is born alive following an abortion. They said this situation resulted in them "begging people to help" them in providing palliative care.
The study was raised in a topical issues debate in the Dáil this week. Minister Stephen Donnelly failed to show up in the chamber to answer questions from TDs who said that he needed to take urgent action on what they described as "shocking" and "barbaric" practices being carried out in Irish hospitals.
"There can be no cover-up in relation to these absolutely appalling revelations and the horrific treatment of babies in late-term abortions," said Niamh Uí Bhriain of the Life Institute who are organising the pro-life vigils.
"During the 2018 referendum, voters were assured that late-term abortions would not take place. They were told that in the case of an advanced pregnancy and where the baby had a severe anomaly, the baby would simply be delivered. This study has shown those claims to be untrue. The paper notes that "Ireland's legislation is without gestational limits so creating opportunity for late TOP (termination of pregnancy) following FFA (fatal foetal anomaly)". The horrific reality is that babies are being given lethal injections into the heart in late-term abortions and babies are also surviving abortions and not receiving care," she said.
"We will not allow the Health Minister to sweep this under the carpet. He must investigate and then he must take action to stop this barbaric practice from happening," she said.
Opening the debate in the Dáil on Thursday, Mattie McGrath, Independent TD for Tipperary said that the reaction of doctors who are carrying out late-term abortions made for "grim reading". He said what was revealed in the paper, produced by researchers in UCC, was shocking, unspeakable and had to end. He added that Simon Harris dismissed concerns from TDs on this issue in 2018.
Aontú leader Peadar Tóibín said that Minister Stephen Donnelly (FF) had refused to ensure pain relief for babies in late-term abortion only last week. "On a level of an humanitarian understanding of society how can you stand by this?" he asked.
Carol Nolan Independent TD for Laois Offaly said TDs were assured that babies would never be born alive after abortion and left without care but that it was now happening. "What are you going to about this?" she asked the government, adding that it was shameful that the Health Minister was not here to take questions. "It's barbaric and shameful." she said.
---
MEDIA
Joe Walsh speaking on LifeFM about local vigil in Cork taking place tomorrow to mark horrific treatment of unborn children. Thank you Joe!
https://www.mixcloud.com/LifeBroadcast1/life-institute-cork-joe-walsh-speaking-about-event-to-mark-horrific-treatment-of-unborn-children/

Niamh Uí Bhriain from the Life Institute speaking about Fatal Flaws: Legalizing Assisted Death is a thought a provoking journey through Europe and North America to ask one of the most fundamental philosophical questions of our time: should we be giving doctors the right in law to end the life of others by euthanasia or assisted suicide and also about revelations regarding late-term abortion in Ireland published in the British Journal of Obstetrics and Gynaecology.
https://www.mixcloud.com/LifeB...
Dungarvan Observer
Tullamore Tribune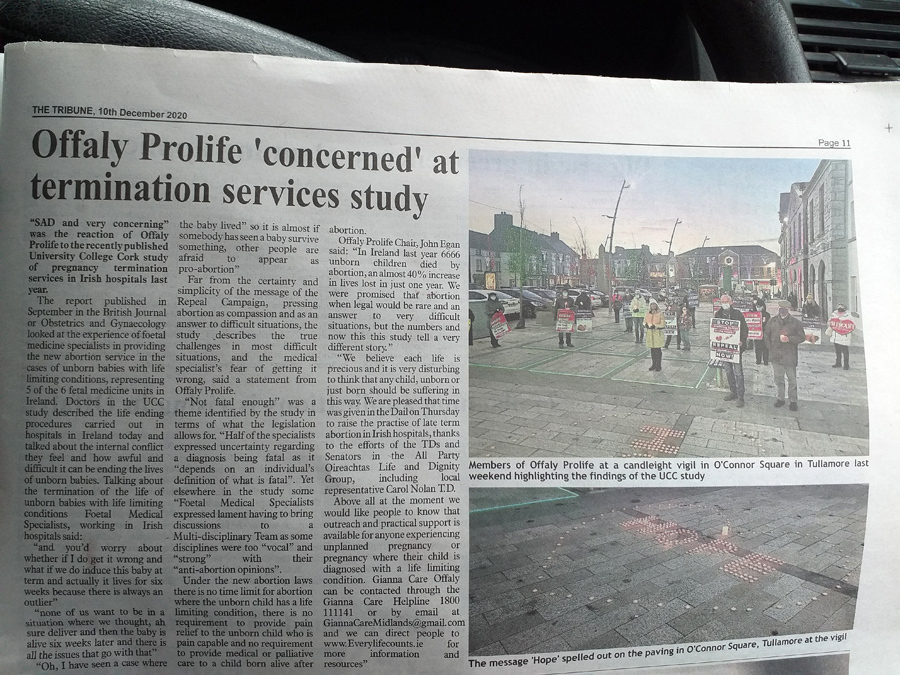 ---
VIGILS
Photos from some of the Vigils held around the country
See album of photographs here on Facebook: https://www.facebook.com/media...
LETTERKENNY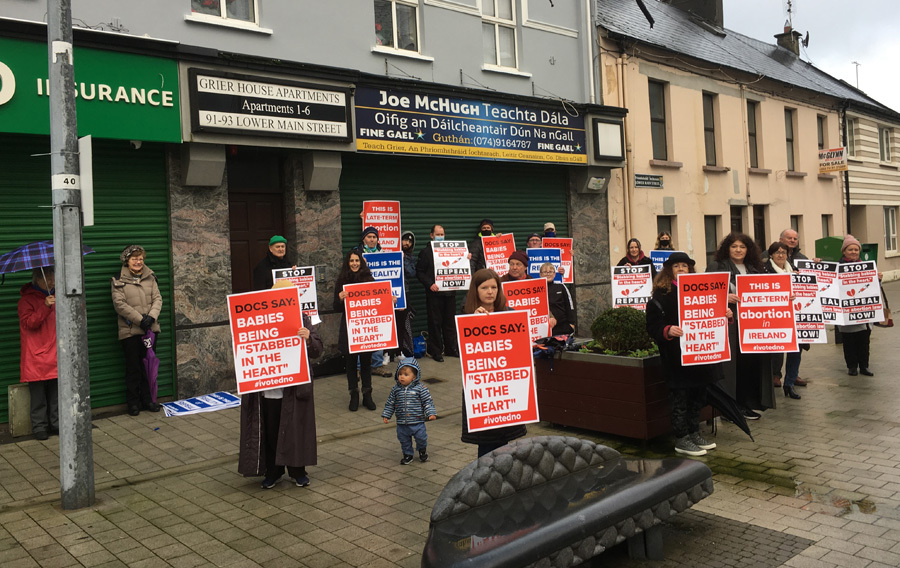 NAAS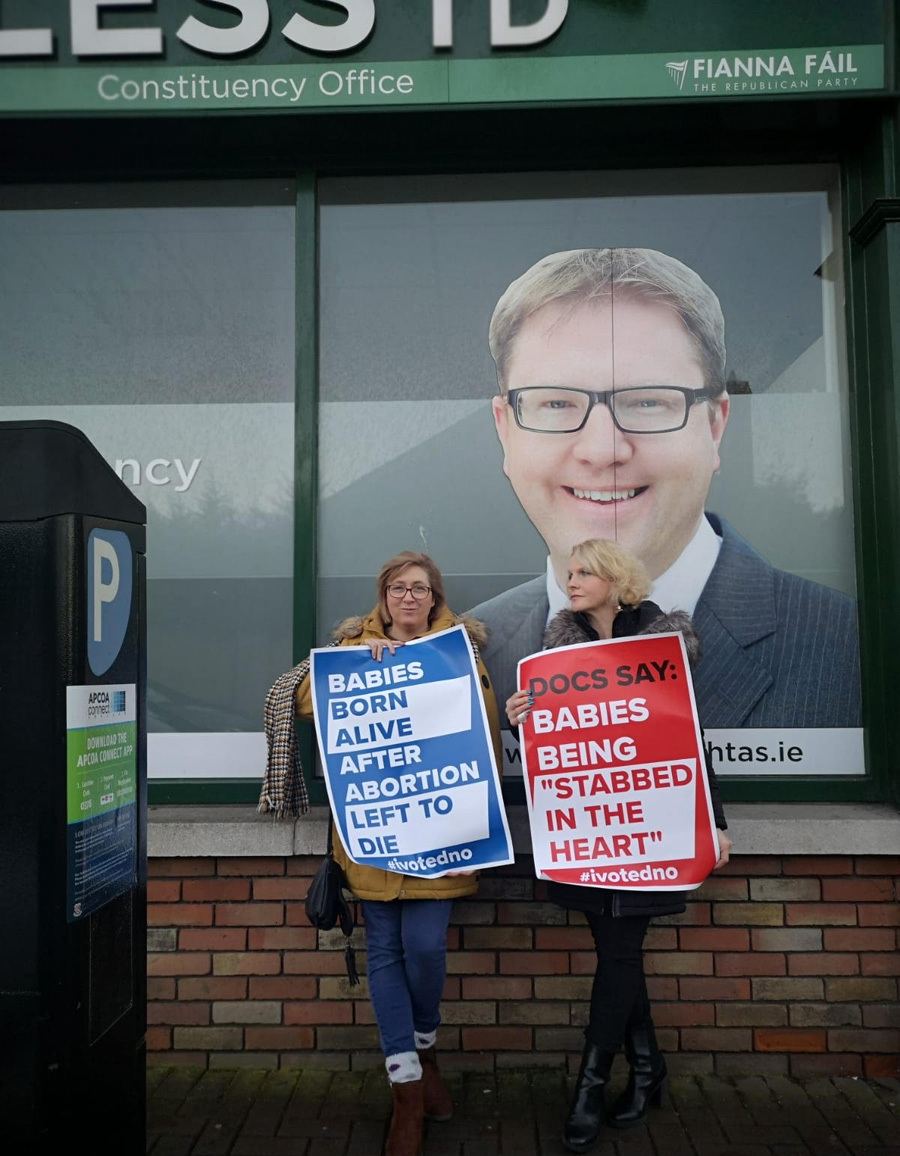 TRIM CASTLE AND COURTHOUSE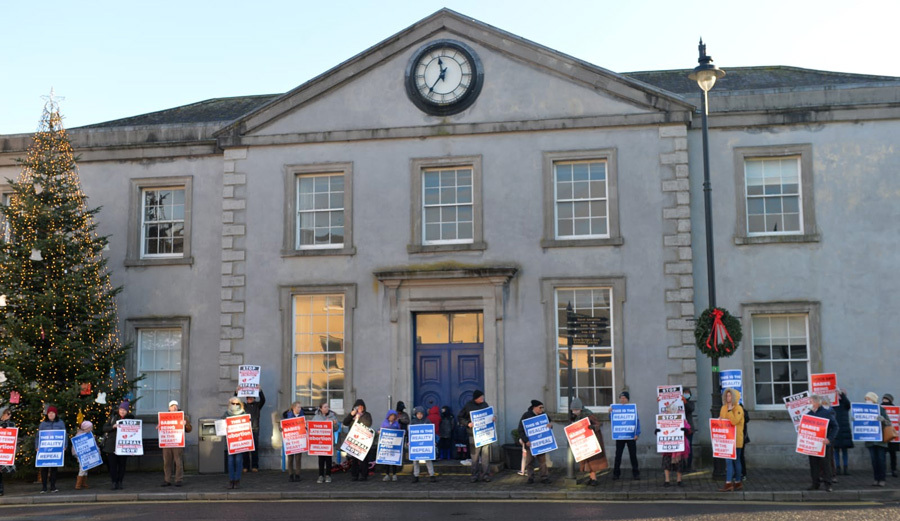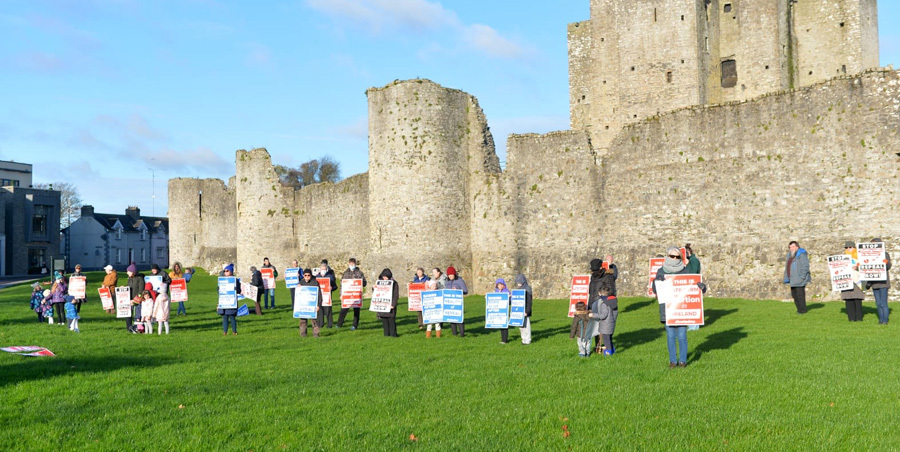 CASTLEBAR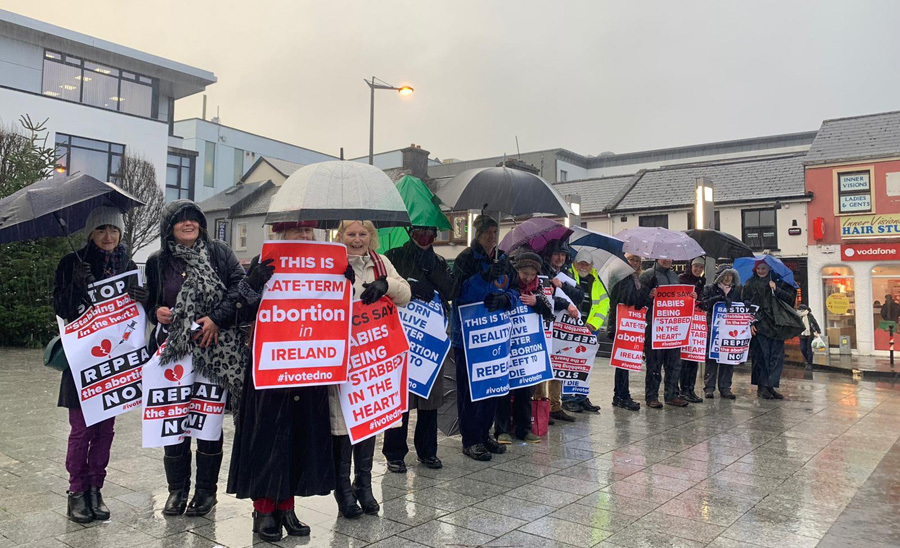 ATHLONE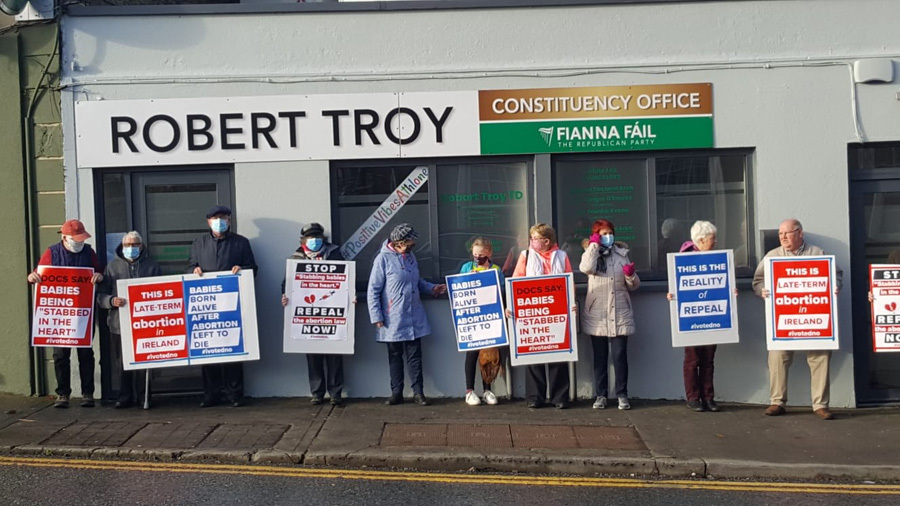 DUBLIN

CORK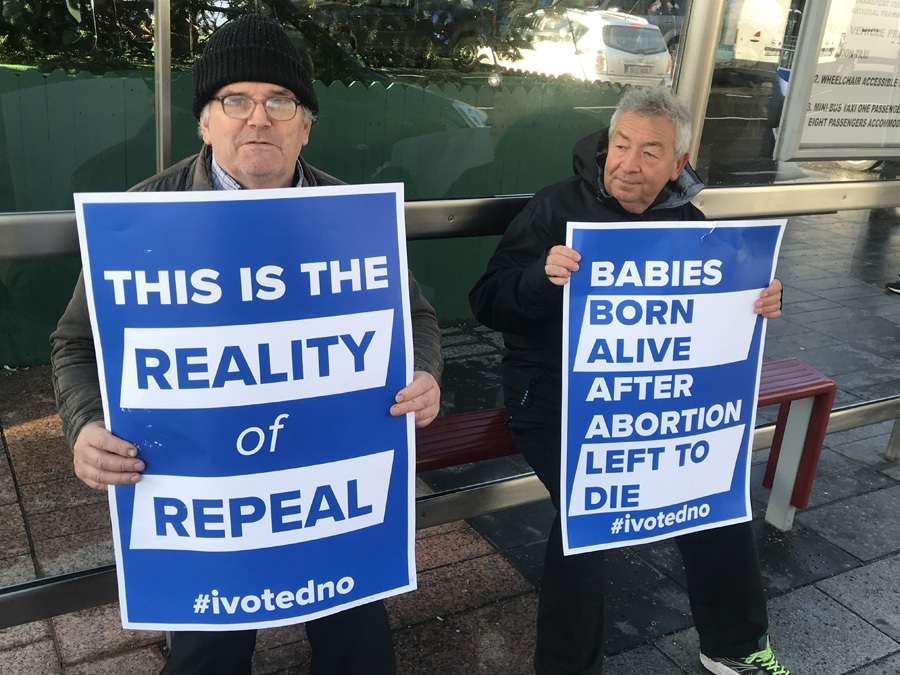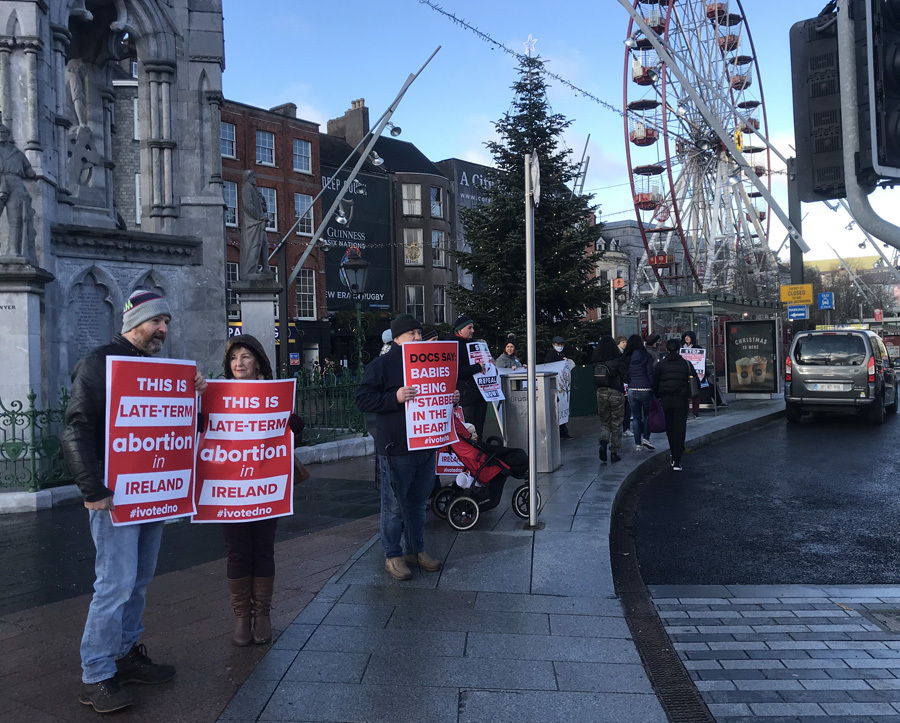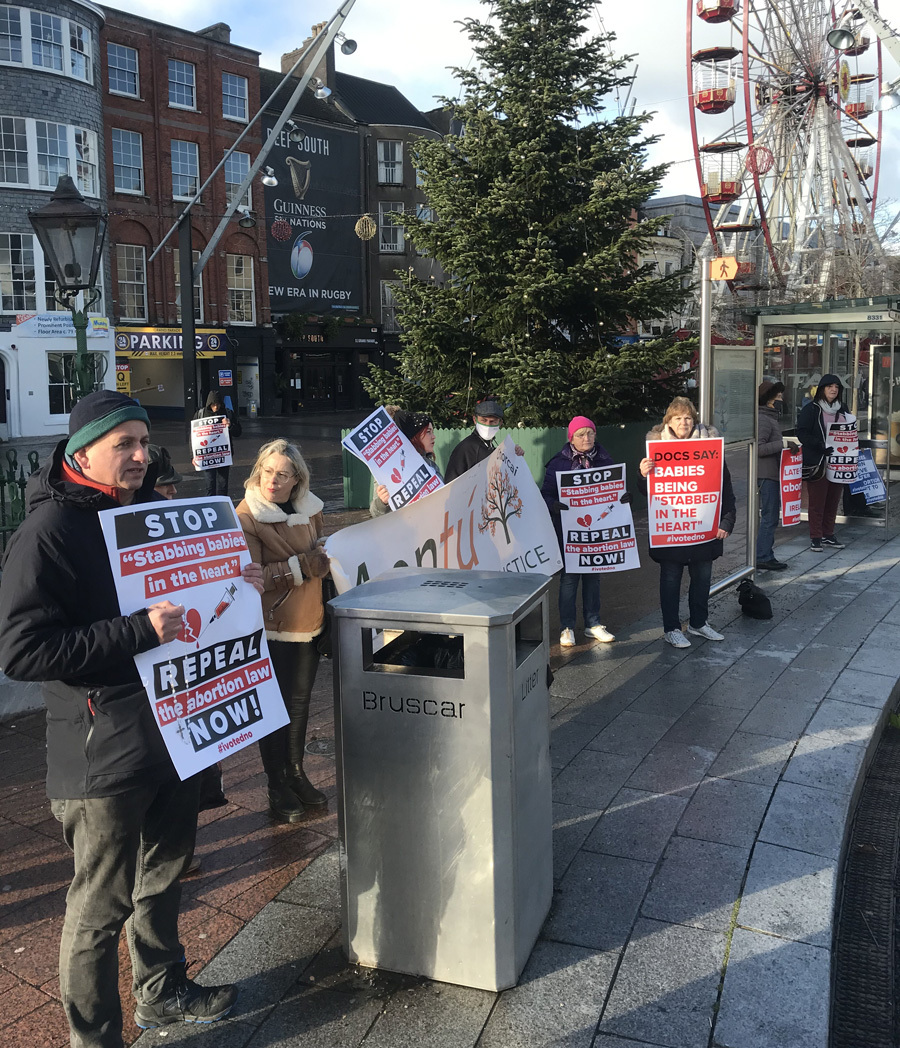 TULLAMORE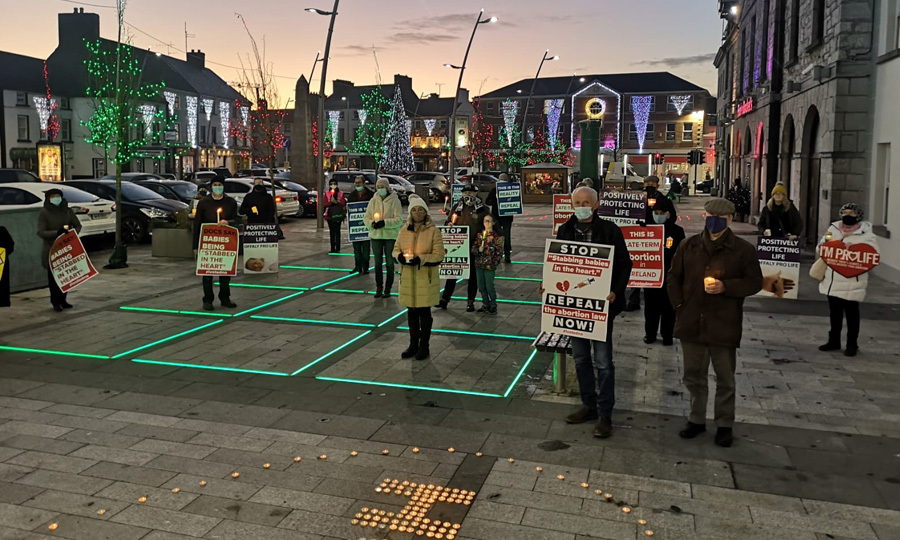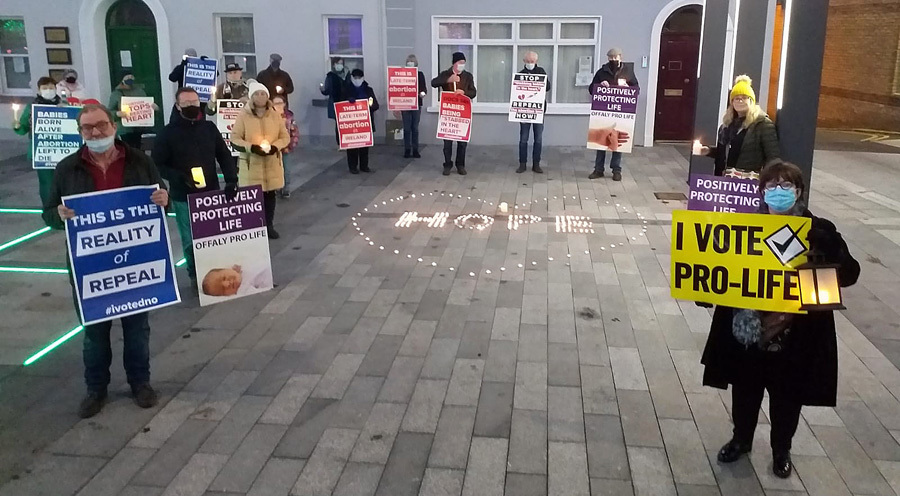 LAOIS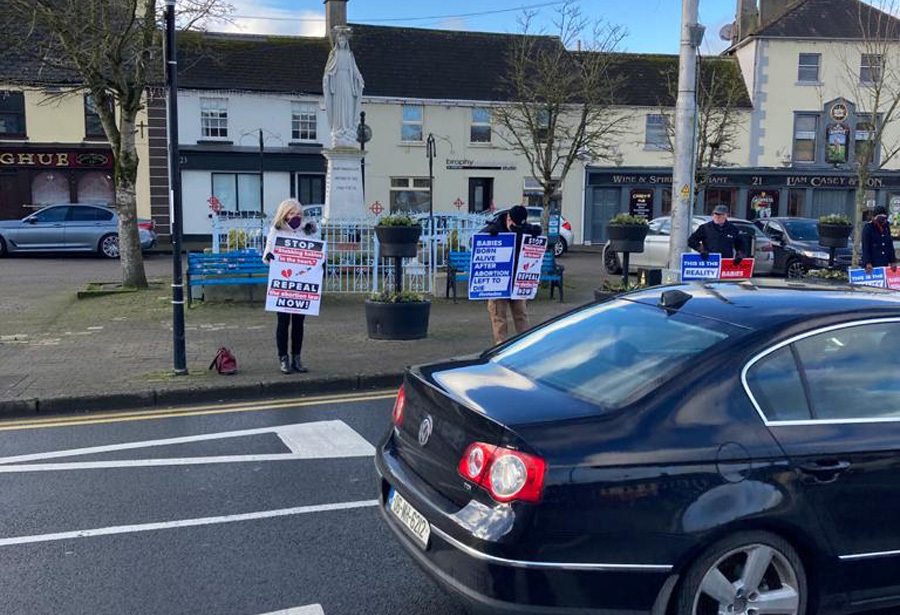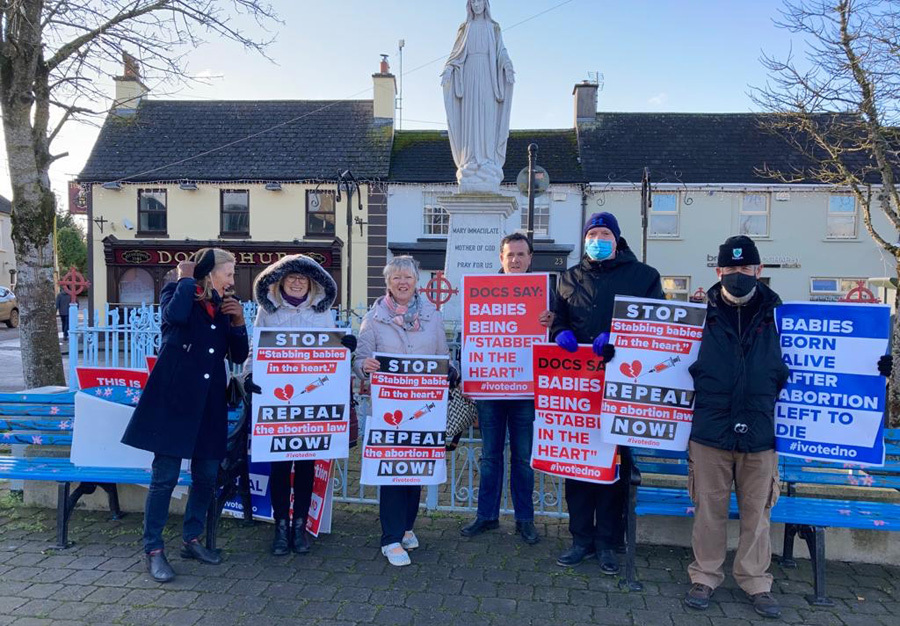 WATERFORD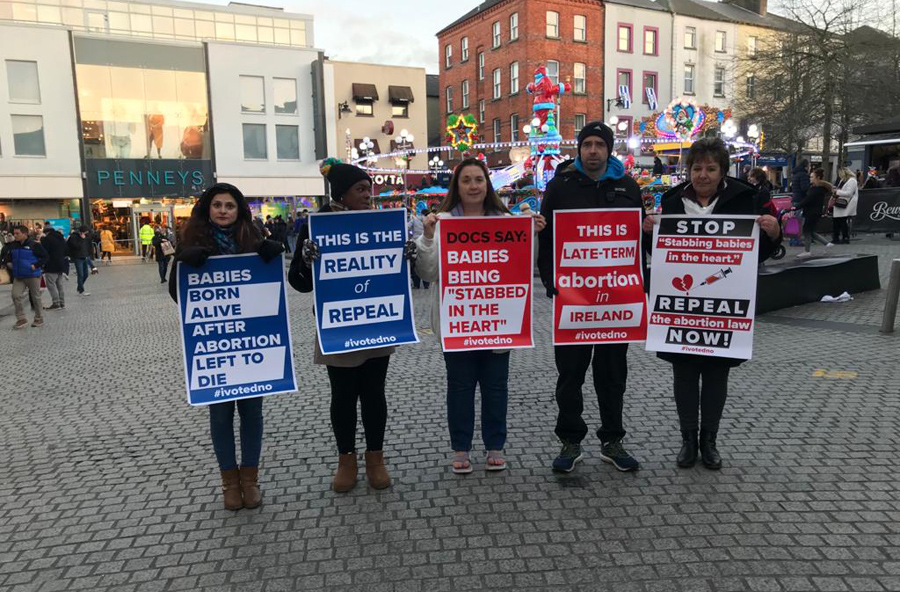 GALWAY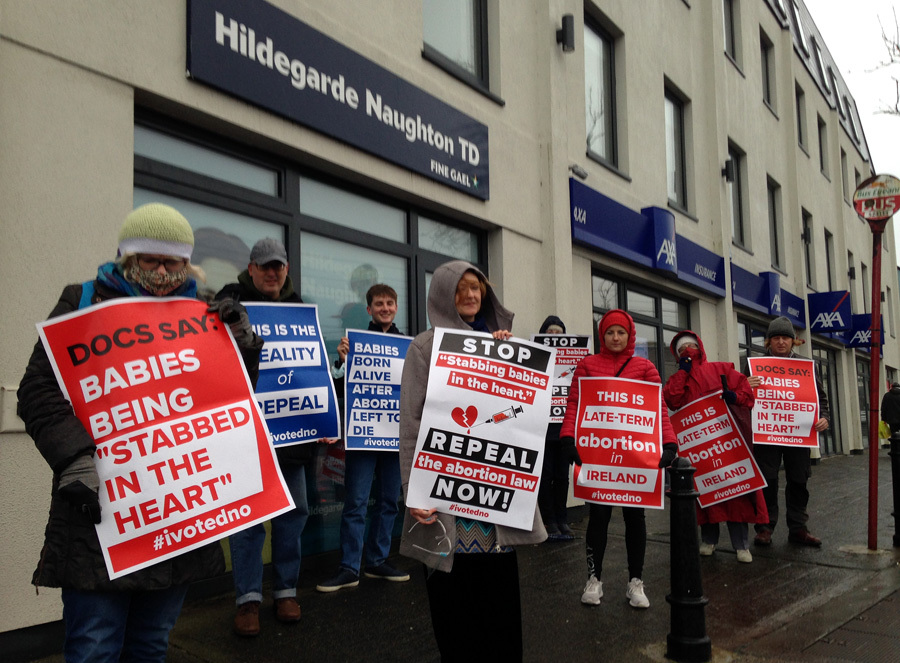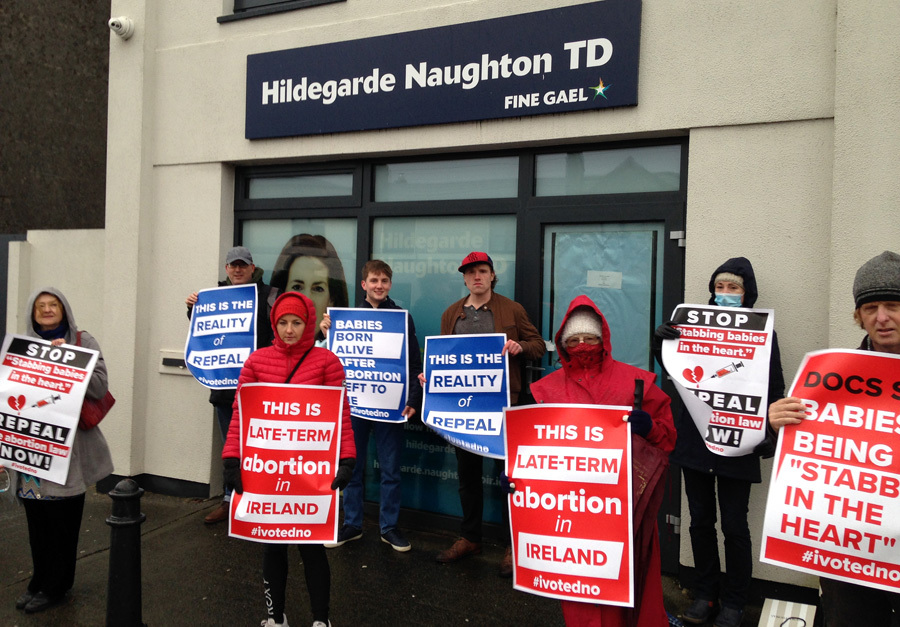 TRALEE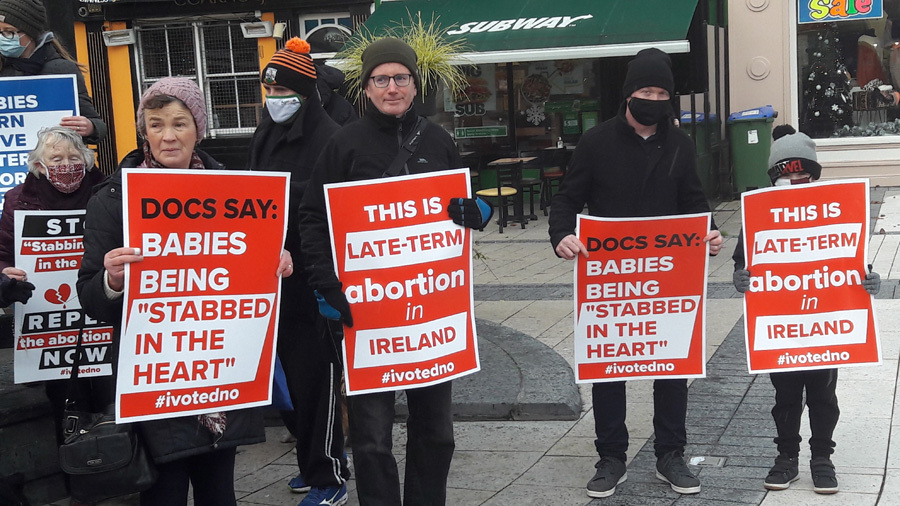 TRIM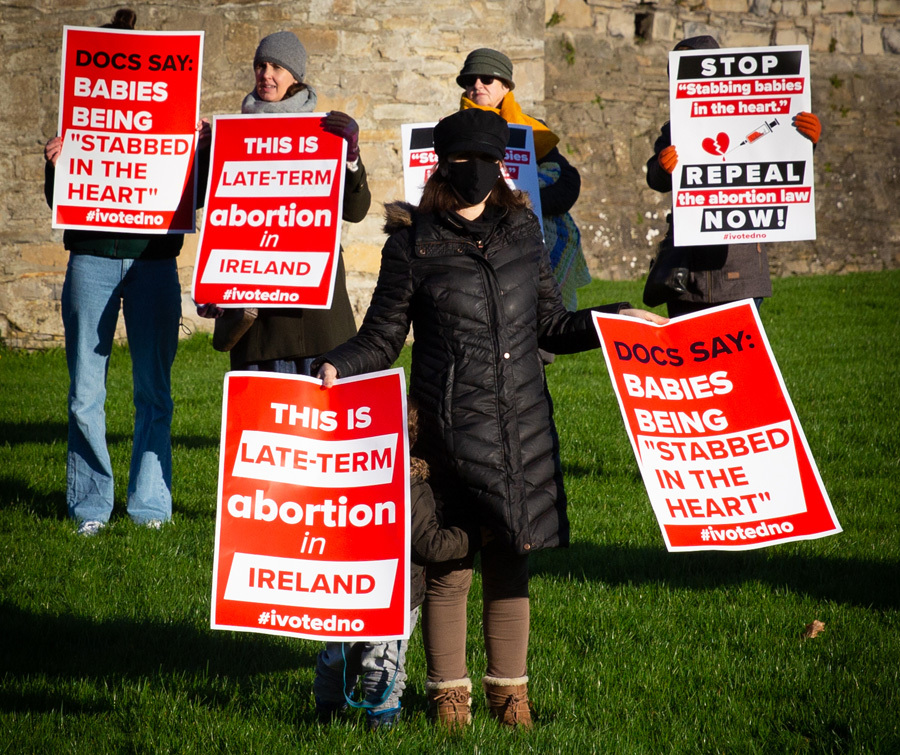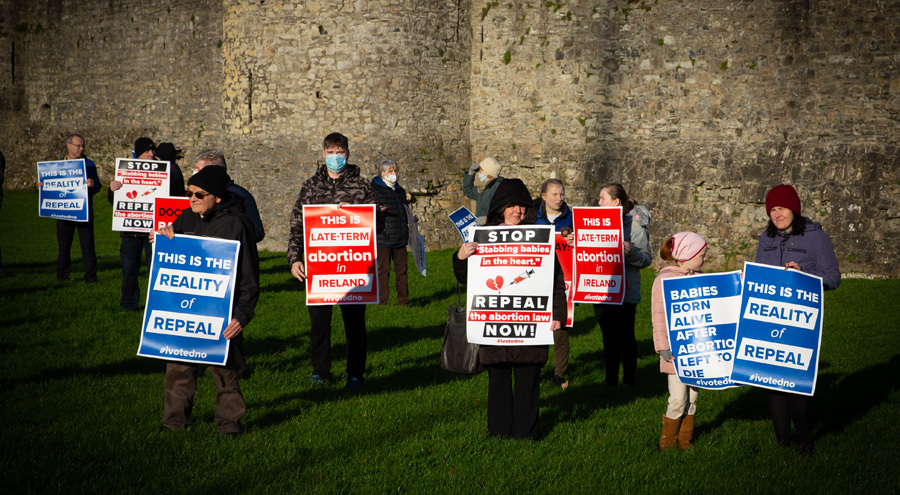 LIMERICK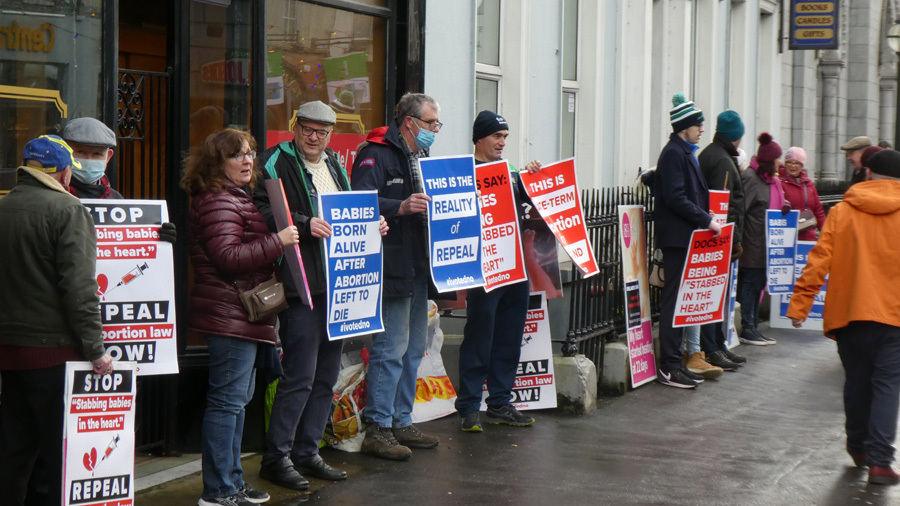 NAVAN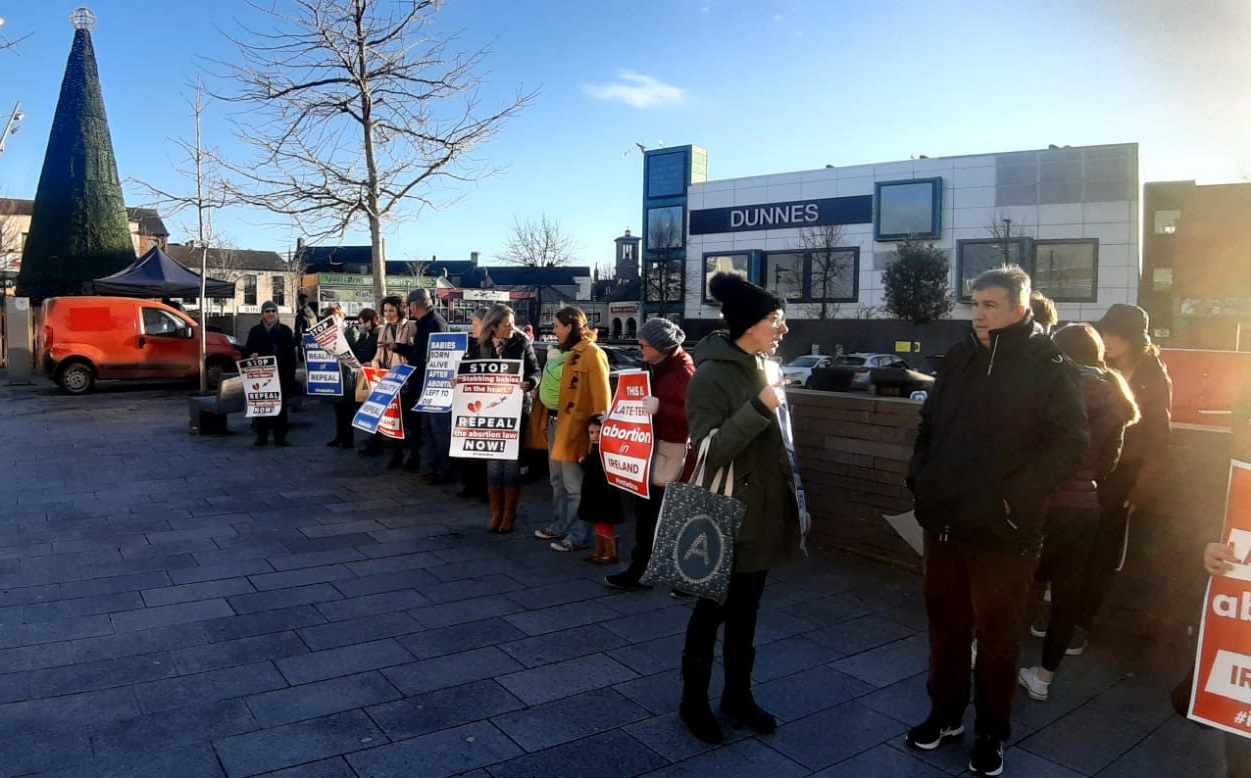 DUNGARVAN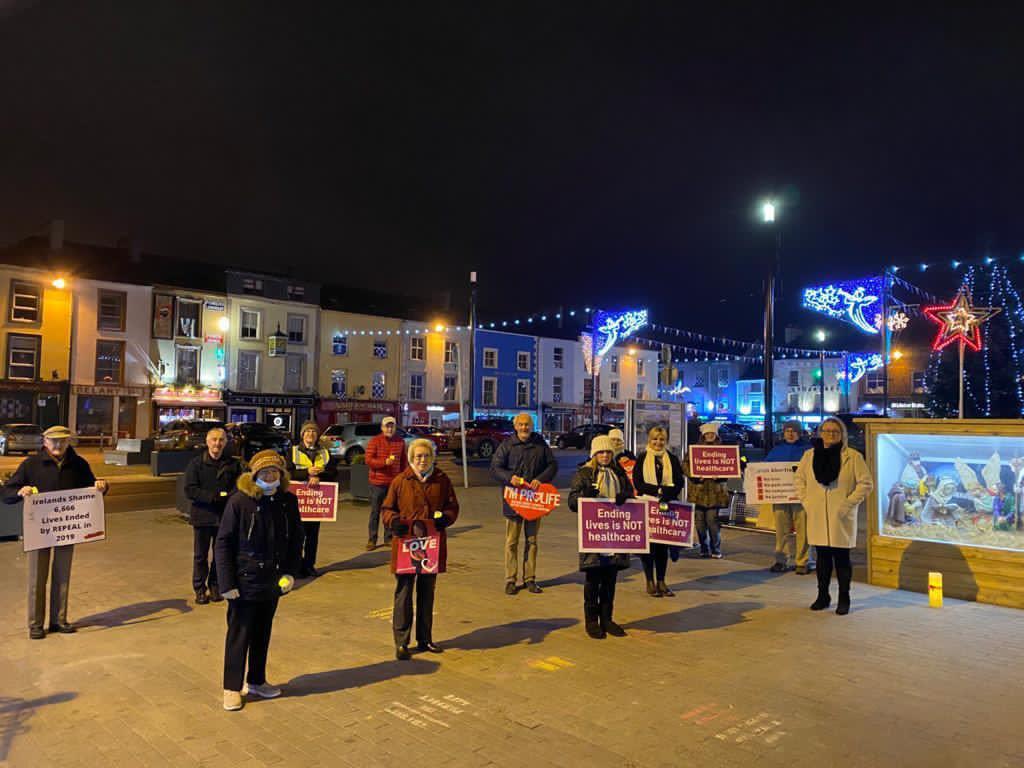 ROSCOMMON