Should the Irish government tell the UN to "back off" on calls to legalize abortion?
Should the Irish government tell the UN to "back off" on calls to legalize abortion?

Voting for this poll is closed
The Minister for Justice Alan Shatter was criticised following his appearance at a United Nations hearing in Geneva where Ireland's abortion laws came under attack on Thursday, 6 October.
The three-hour hearing was part of Ireland's Universal Periodic Review by the UN, a process which caused controversy during the year when it was used by abortion campaigners to push for the legalisation of abortion in Ireland.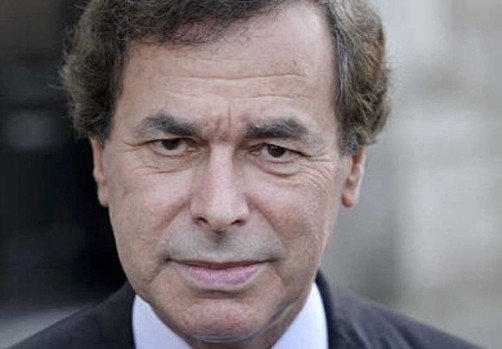 At the hearing, Minister Shatter reiterated the stance taken by the government in its National Report to the UN UPR Working Group, when he said that the European Court of Human Rights found that there was an absence of effective procedures to establish a right to termination in Ireland. He added that "Ireland is committed to ensuring that the judgment in this case is implemented expeditiously".
The Minister was referring to the European Court's ruling in the ABC case which found that abortion legislation was required in Ireland, and deliberately confused abortion with legitimate medical treatment required to protect mothers' lives.
Ireland's pro-life laws then came under attack during the hearing as delegates from Britain, Denmark, Spain and other countries called for Ireland to legalise abortion - with Denmark calling for legislation to allow for abortion on demand.
In response, Minister Shatter claimed that the Irish Supreme Court had decided that it was lawful to terminate a pregnancy in Ireland when it is necessary to preserve the life of the mother, and that the government would address the issue and meet their obligations under the Convention on Human Rights.
The Minister's first obligation is to the Irish people, whose right to decide on abortion and other important issues was enshrined in Article 6 of Ireland's Constitution.
Minister Shatter did not refer to the fact that the majority of Irish people oppose abortion, and that the people, rather than the European Court, decide Ireland's pro-life laws. And he failed to point out that Ireland's leading medical experts had confirmed - before a parliamentary committee - that abortion was never medically necessary.
Instead the Minister chose to let Ireland's pro-life laws come under attack and failed to represent the pro-life views of the majority of Irish people, who don't want the UN interfering with our right to protect our mothers and babies.
We say that the Irish Government must protect Irish citizens, both born and unborn, from threats of death. We hope you agree.
Leave us your thoughts and comments below