The Labour Party TD, Alex White, has admitted that the European Court of Human Rights (ECHR) cannot 'require' Ireland to legislate on abortion, according to a report in the Sunday Times.
His comments were made in response to questions from journalist Sarah McInerney in a lengthy feature on abortion. It was put to Mr White that the Fine Gael TD, Lucinda Creighton, who is a barrister, had told a Fine Gael parliamentary party meeting that, unlike a directive from the European Court of Justice, an ECHR judgment is not legally binding.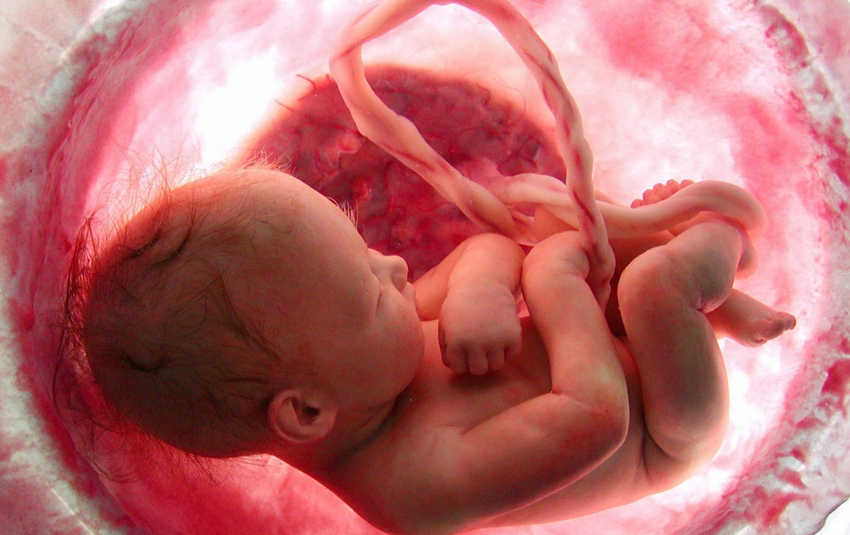 According to the Sunday Times, White, also a barrister, 'reluctantly' agreed. "The ECHR doesn't require a state to do something," he admitted, though he argued that the Court's judgments had a "heavy persuasive effect".

Deputy White's remarks were in contrast to earlier claims from Labour that Ireland was required to act on the ECHR ruling in the ABC case - and was required to legislate for abortion.

Other Labour TDs and Senators argued vociferously for abortion legislation in the article, with Anne Ferris, a Labour TD from Wicklow, arguing that "Abortion should be available to every woman who finds herself in a crisis pregnancy."

However the article also noted Fine Gael concerns, saying that the Youth Defence/Life Institute billboards and phone call campaign had made the government nervous of the abortion issue.