Here's an interesting correction made by the Matt Cooper Show on Today FM that you may have missed in the past few weeks.
It concerns a discussion on babies with life-limiting conditions after Clare Daly's bill to abort babies with a severe disability was voted down in the Dáíl. The Independent TD from Tipperary, Deputy Mattie McGrath, pointed out that there was a huge amount of misinformation around the issue, not least that the number of Irish women seeking an abortion in Britain for a so-called 'fatal abnormality' was being vastly overstated.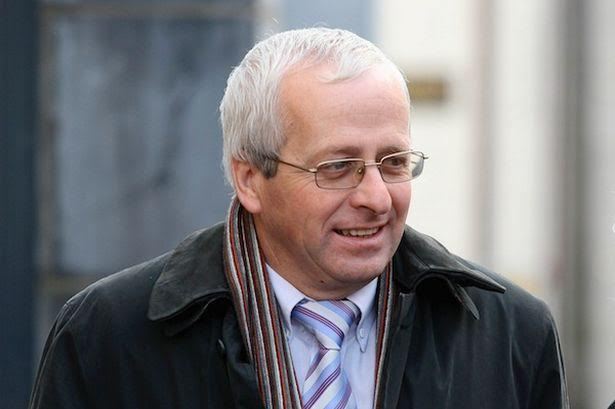 Deputy McGrath explained that a figure as high as 1200 women each year had been widely claimed by abortion campaigners and by the Waterford left-wing TD, John Halligan.
Matt Cooper interjected to say: "Sorry, I think that's incorrect, my understanding is that he, [John Halligan] said that 1200 women a year have this condition, he didn't say that, don't imply to that him please."
But Mattie McGrath was entirely correct. Deputy McGrath was accurately relaying a claim made by John Halligan on June 26 2013, a day before he made his contribution to the Dáil debate on the Protection of Life During Pregnancy Act.
At a Press Conference on this issue on 26th June 2013 Deputy Halligan said the following: "Around 1,500 cases of fatal foetal abnormality are diagnosed in Ireland every year. That's just over 4 women every day. Of these cases, 80% of the women involved travel abroad for a termination."

As Niamh Uí Bhriain previously revealed in this article in the Irish Independent , the truth is that the figures obtained under the British FOI Act show that the number of Irish women traveling to abort babies who had life-limiting conditions were nowhere near 1200 a year.

In fact, in 2011 the number was 36.

Deputy Mattie McGrath was absolutely correct in what he said, and, all respect to Matt Cooper, he later corrected the claim he had made against the Tipperary Deputy.

"I had taken issue with Mattie McGrath believing that that [the figure given by John Halligan to the Dáil] ouldn't have been said in the Dáil because it wouldn't actually be true, but in fairness to Mattie McGrath, just to clarify, when he did say that on the programme he was quoting figures quoted by John Halligan in Dáil Éireann."

Listen to the clarification here (50 mins in): http://www.todayfm.com/player/listen_back/7/18291/18th_February_2015_-_The_Last_Word_with_Matt_Cooper_Part_2