Every Life Counts has welcomed a call for increased support for families who face a life-limiting diagnosis for their unborn baby. Dr Sam Coulter Smyth, the outgoing Master of the Rotunda, wrote to Dr Tony Holohan the Chief Medical Officer of the HSE asking for better services for families. Dr Coulter Smyth said that a previous meeting with the HSE "I suggested that one of the things that could possibly be done to improve the lot of patients would be to put increased support in place for patients who choose to carry on with pregnancies where there a significant fetal anomalies."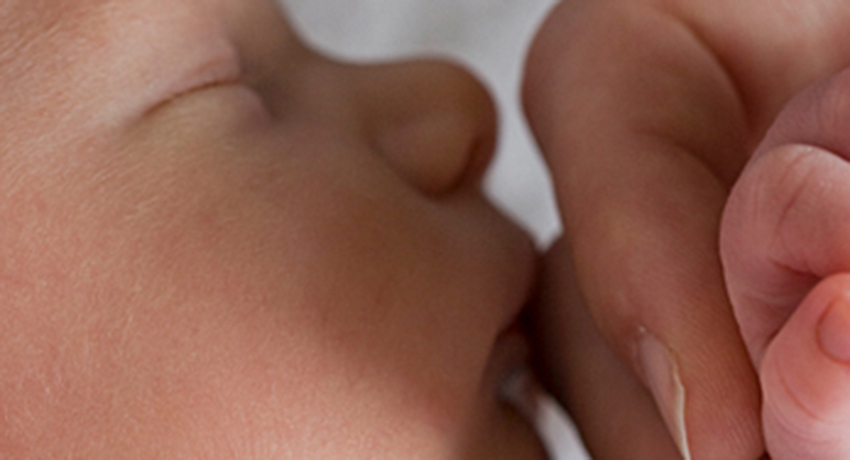 "As I am sure you are aware, although fetal medicine services and the resources that are put into this area have dramatically increased over the last number of years, this has occurred out of existing resources, very little additional funding has been put in to support this growing need," he said. Tracy Harkin of Every Life Counts said that families were pressing for better care and pointed to the recent vote by doctors at the conference of the Irish Medical Organisation (IMO) to call for the provision of perinatal hospice care. The motion, proposed by Dr. John Kehoe, which stated that "The IMO supports the provision of Perinatal palliative Care facilities and calls on the Minister for Health to bring forward proposals and make provision for a dedicated Perinatal palliative care nationally" was approved by the doctors conference last month.

Tracy Harkin of the advocacy organisation, Every Life Counts, said that parents who were facing such a difficult diagnosis would be ensured of better care if the Minister for Health took note of the IMO motion, and listened to Dr Coulter Smyth on making more resources available.

"We've seen from the experiences of our members that perinatal hospice care – a new form of care which offers support to the parents and baby around the time of birth – is essential at this difficult time. The good news is that this care it is not expensive to provide, being mostly about continuity of care, providing bereavement midwives and counsellors and photographers, and being open to assisting the family and baby after birth so that the baby's life, however short, is valued and celebrated," said Ms. Harkin.

She added, "Right now, we're seeing parents being told to 'go and Google' conditions like Trisomy 18 or anencephaly and, while services have certainly improved in Ireland in the past decade, the improvement is patchy. More worryingly, some attitudes have changed, not for the better but for worse, in that parents find their babies are being dismissed as 'incompatible with life', a phrase which is not a medical diagnosis but which has unfortunately become common currency.

LINKS
See more at Geneva Declaration on Perinatal Care