This past week, the Belfast Telegraph carried an inspiring article by Tracy Harkin of Every Life Counts, featuring her 10 year-old daughter Kathleen Rose who was born with Trisomy 13- a condition the media often wrongly refer to as a "fatal foetal abnormality." Kathleen Rose and her family were featured on the cover of the newspaper and light up the page with her beautiful smile. Tracy is a spokeswoman for Every Life Counts- a support group for families of babies diagnosed with severe life limiting conditions and Tracy regularly speaks out on behalf of these families and their beloved children.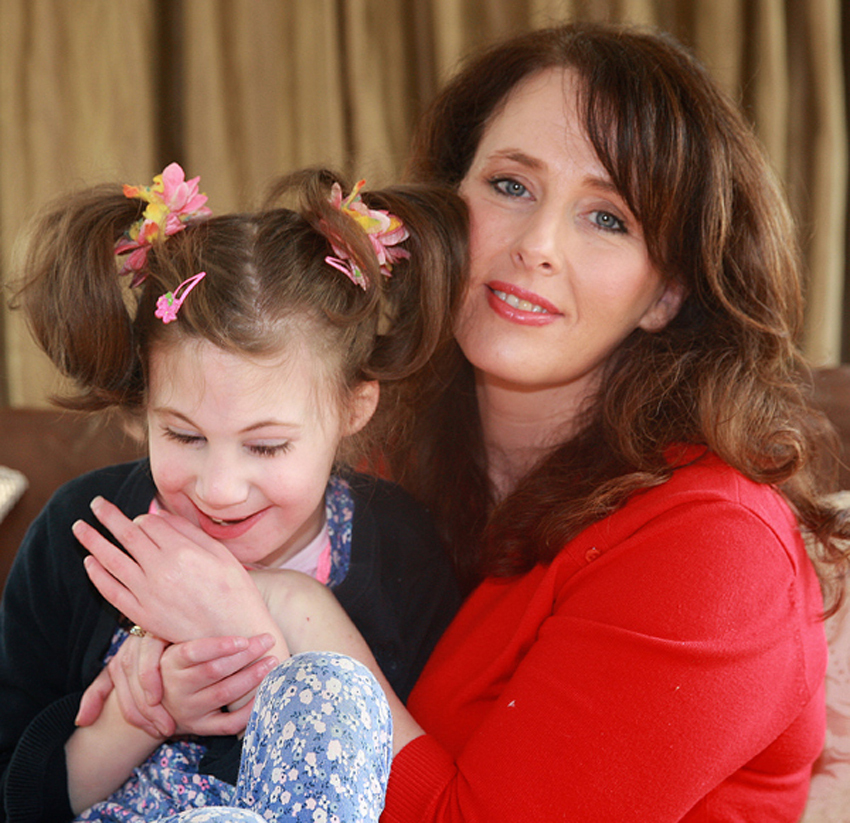 In this article she tells the story of how her daughter was diagnosed, her life now, and why she and other families work for better care for families and believe that every child, including those prenatally diagnosed with life limiting conditions such as Trisomy 13 and anencephaly, have a right to life. Tracy writes, "No child should be called a 'fatal abnormality'. These terms are misleading, medically meaningless and incredibly hurtful for parents to hear. They instil fear into the heart of parents when they are at their most vulnerable. I believe that all children with profound disabilities are precious jewels within our world because they give love in abundance."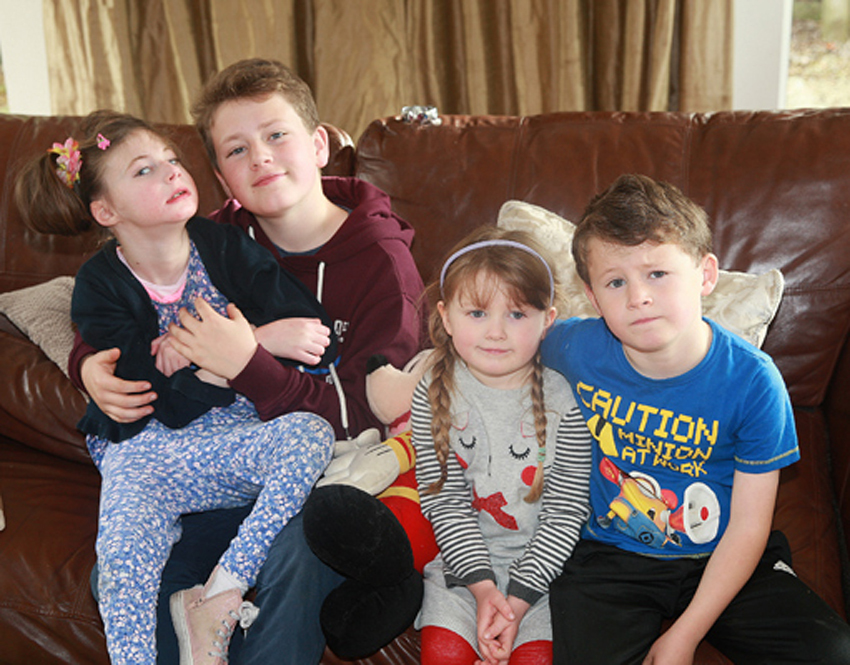 Tracy argues that abortion is not the answer in these difficult cases but there is a need for improved care for both these special babies and their families. She says that good perinatal hospice care is necessary for families whose babies may not live long after birth. This brand of hospice care ensures that the entire family is comfortable and are able to make the most of time they do have with their children.
"It means providing up to date factual information so parents are properly informed about their child's condition, and understand their baby is not suffering and will be cared for after birth. It's about providing bereavement midwives and counsellors, and ensuring the necessary medical support is provided throughout the pregnancy and at birth," writes Tracy. Tracy concludes that the current abortion debate, both in the North and the Republic, should include better information about the true needs of families who receive a difficult prenatal diagnosis and may not have long with their babies following birth.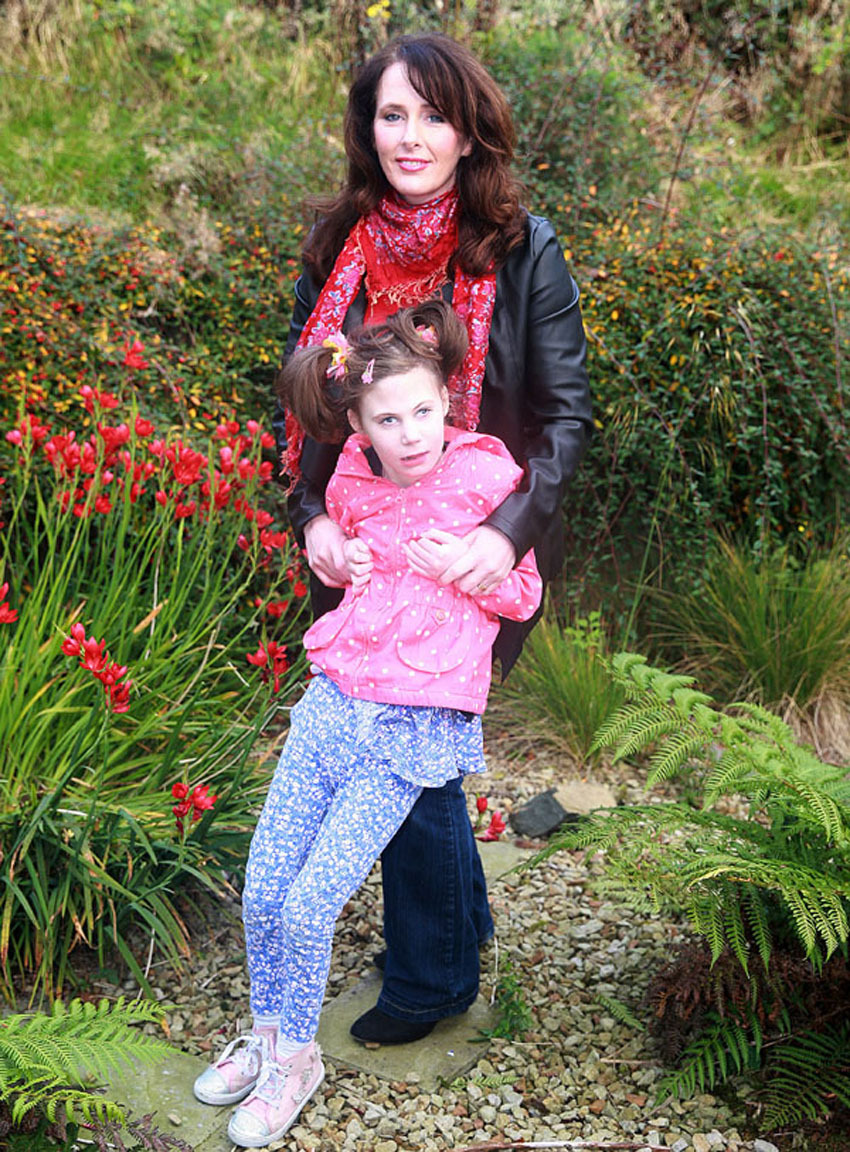 "Here in Northern Ireland, we need an informed debate, one which is honest and transparent in regard to all these realities," she writes. "Providing good standardised care which empowers parents to have time with their very sick babies, would bring real progress and compassion to our response to these heart breaking situations. Kathleen Rose, above all else, has taught me that every life counts, and that we can only bringing healing and hope when we act to help parents let love shine through."
SEE the article HERE