As you know, there's a huge push right now, both North and South, to legalise abortion for babies with a disability. That's why we need to stand strong against abortion at the All Ireland Rally for Life in Belfast on July 2nd. You can hear these amazing stories at the Rally (such as the one below of Fionnuala and baby Meabh) – stories of babies who defied the odds and whose mothers know that every child has a right to life, and abortion is NOT the answer.
Meabh McArdle was just over 1lb when she was born last year at 23 weeks and three days - and doctors gave her a 1% chance of survival. But her mother, Fionnuala, knew she was a fighter. "She had a really hard journey but she is 13 weeks now and weighs 3lbs 11ozs," she said.
"She had a heart operation around five weeks old on her duct to close it. She was one of the smallest babies and she will be in there a while but now she is one of the biggest. She went from being one of the sickest to one of the best.
Abortion supporters want the right to abort babies at this age and beyond. Fionnuala will tell the Rally for Life why every baby has the right to life, and why we should especially protect the vulnerable and most helpless of all our children.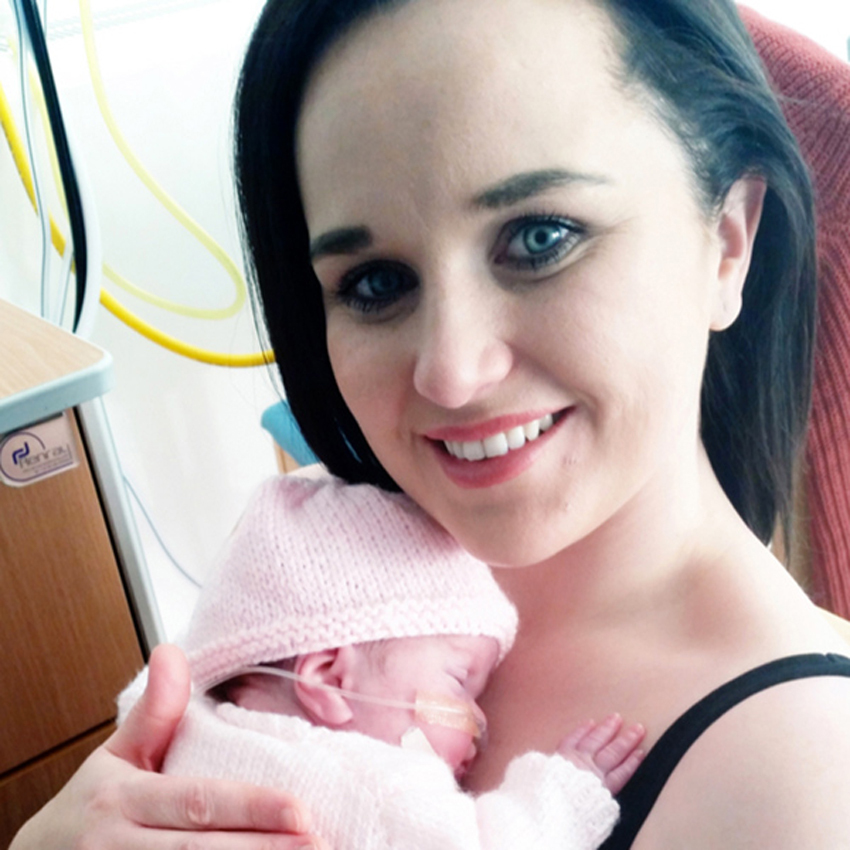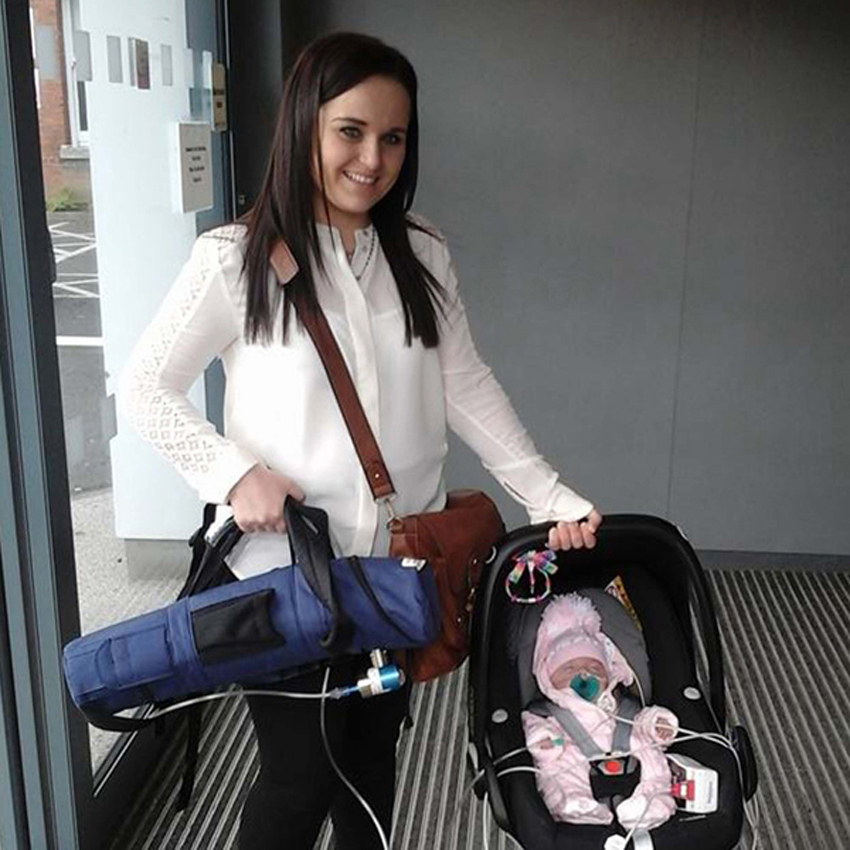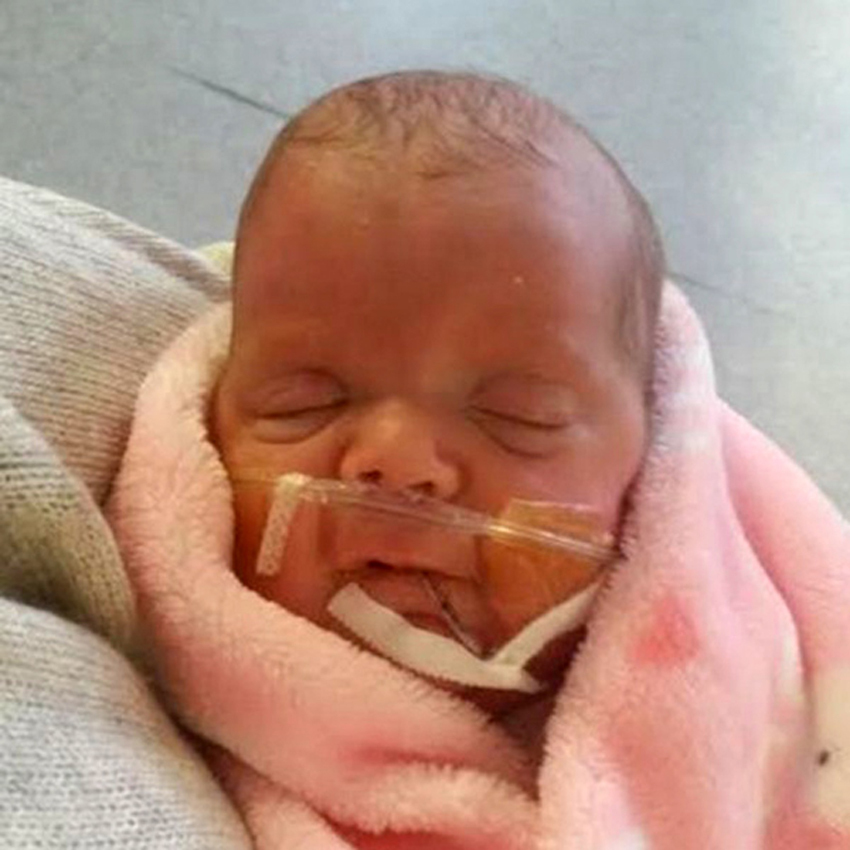 LINKS