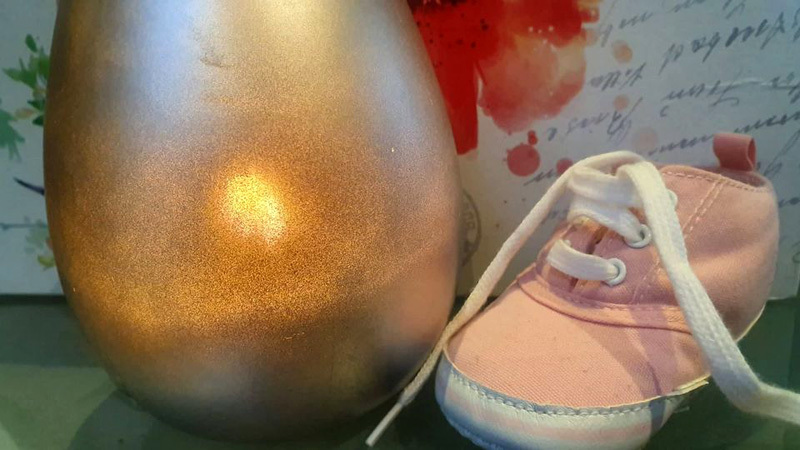 In remembrance
In remembrance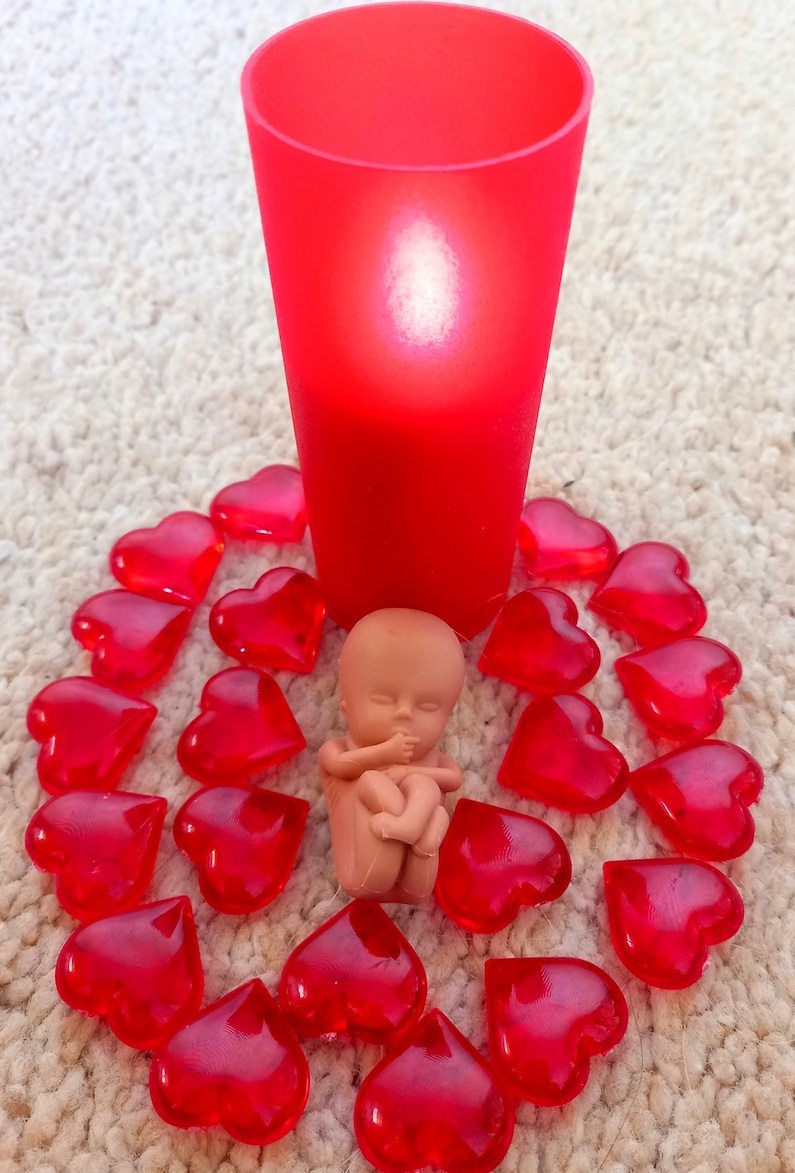 SINEAD: In remembrance
MYRA: In remembrance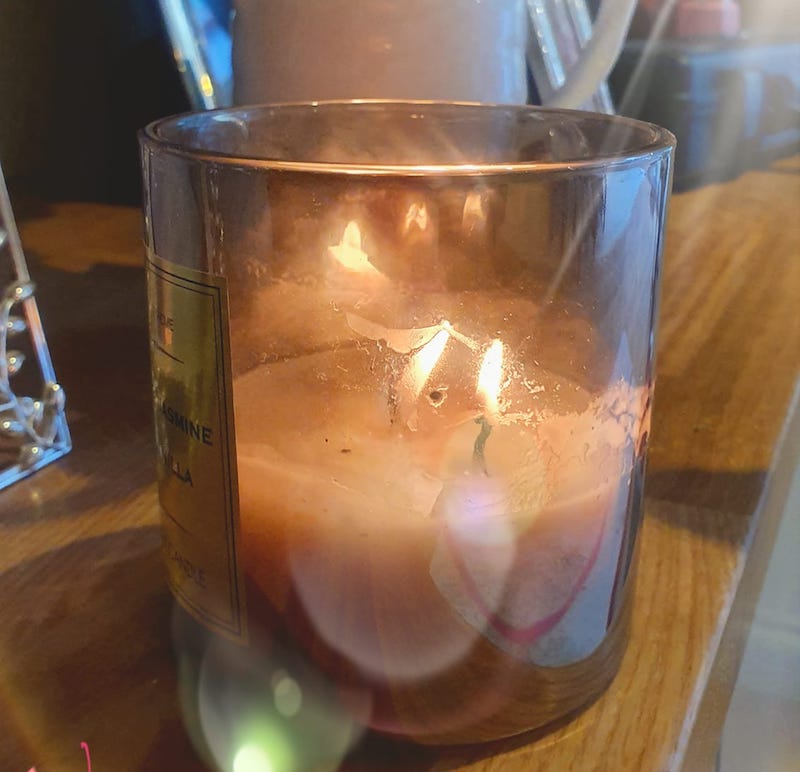 NIAMH: #WeRememberThem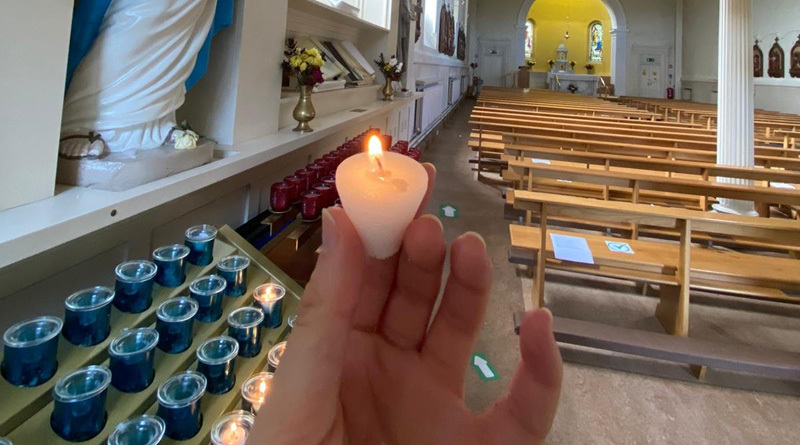 HELENA: In remembrance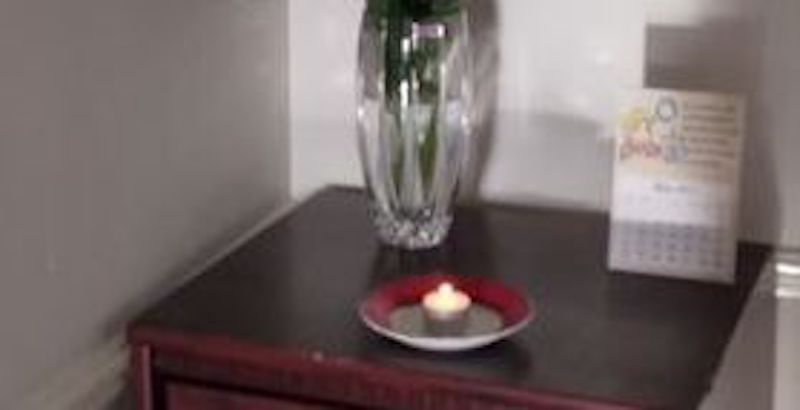 SIOBHAN: In remembrance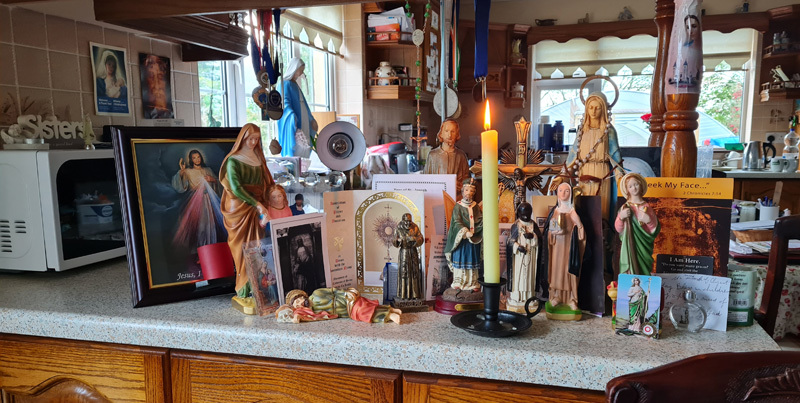 MARTIN: In remembrance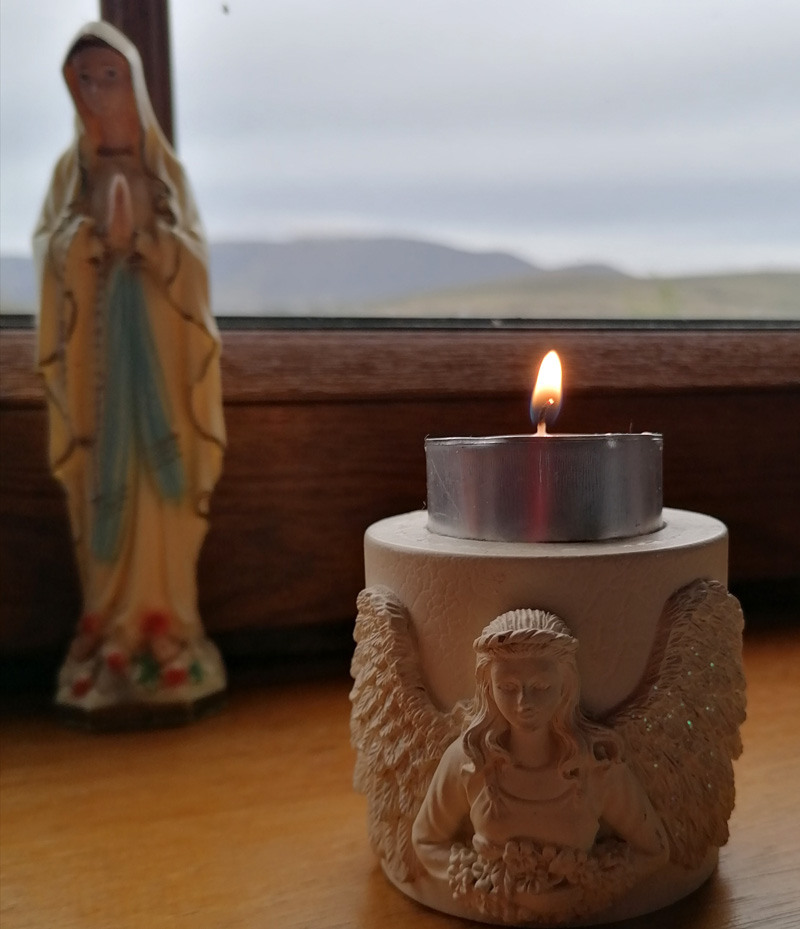 EILIS: Remembering the innocence lost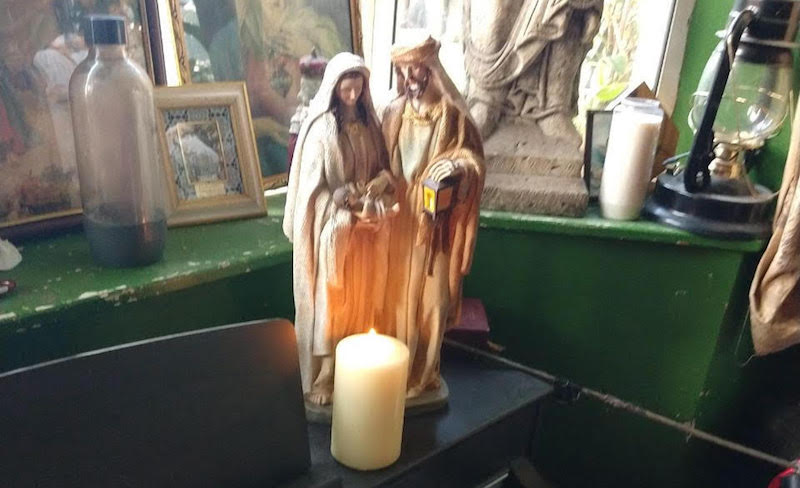 TRUDY: In remembrance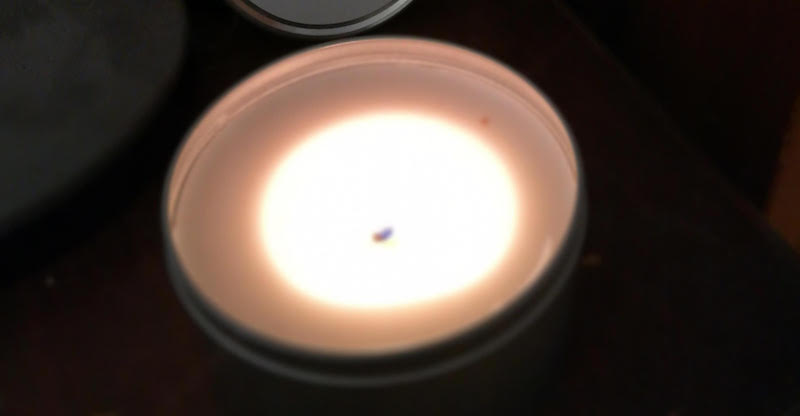 TINA: In remembrance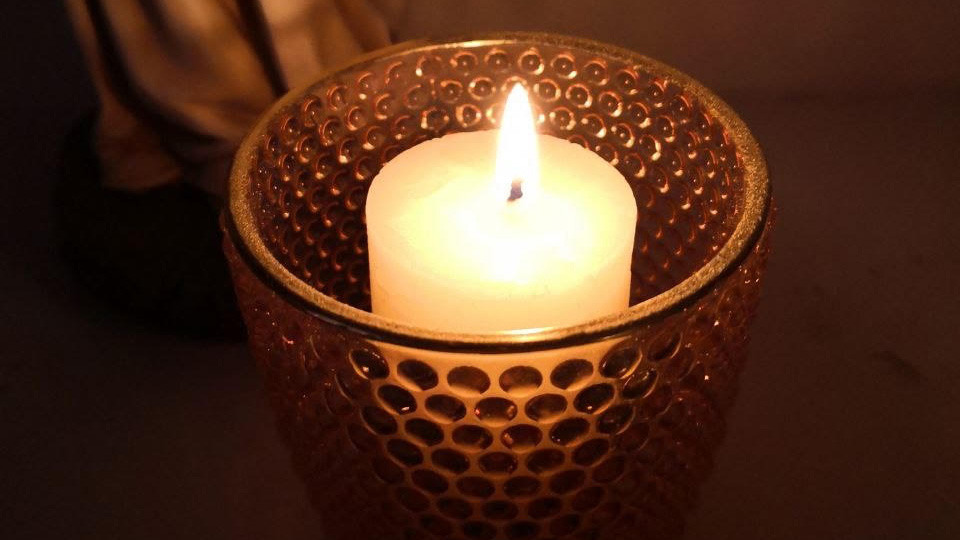 JENNIFER: In remembrance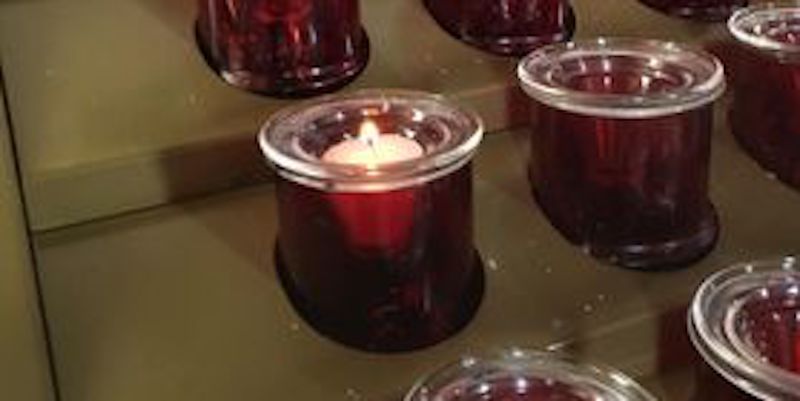 LIAM: My candle lit to remember 6666 lives ended by repeal. God bless them all.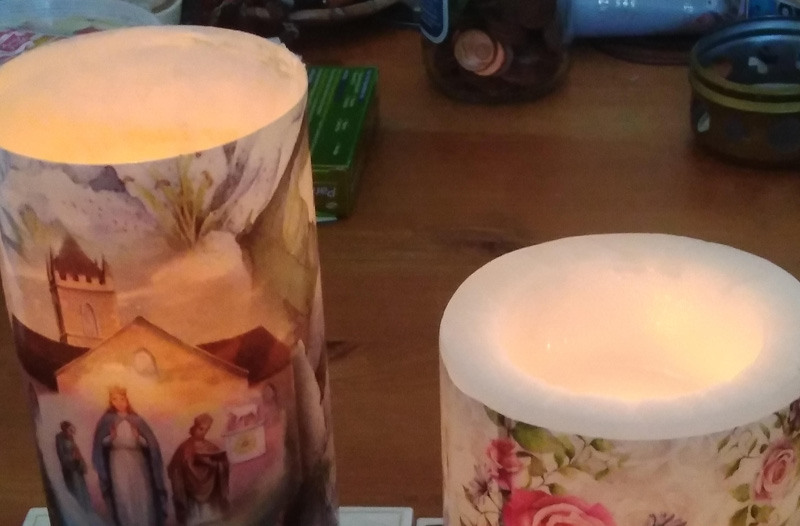 MARIA: Candle for the Unborn babies that died through abortion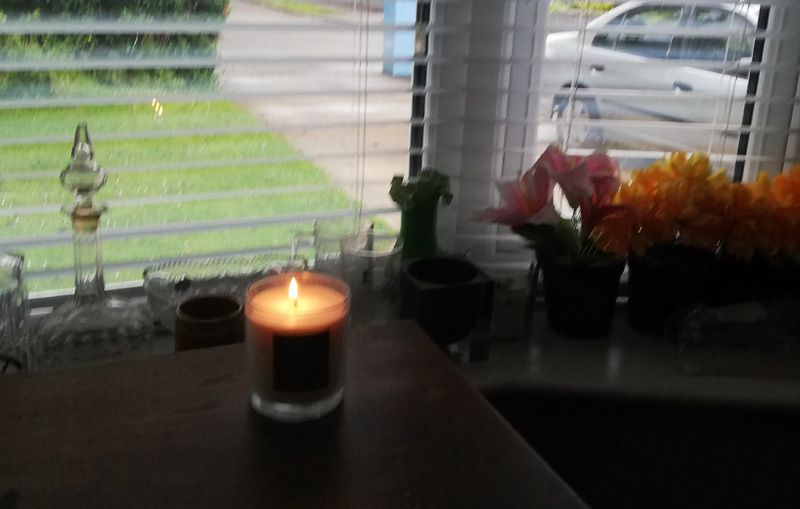 MICHAEL: A picture of my remembrance candle on this sad - but with hope for the future - day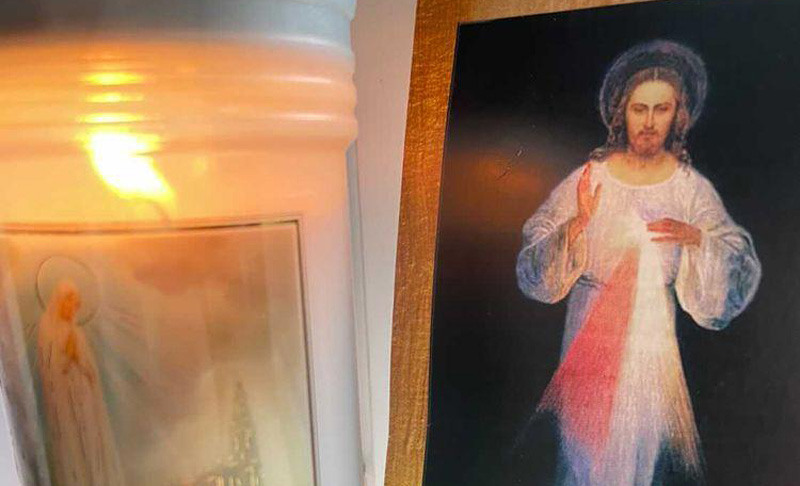 BERNADETTE: In remembrance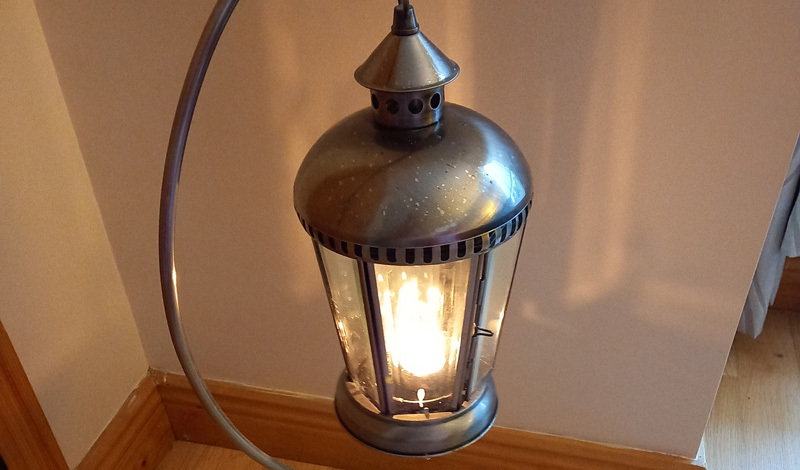 JOANNE: I remember all those poor babies now angels xxx
SARAH: A Moment's Silence. Lighting a candle - for all the victims of abortion since the 8th was lost. We could not save them, but #WeRememberThem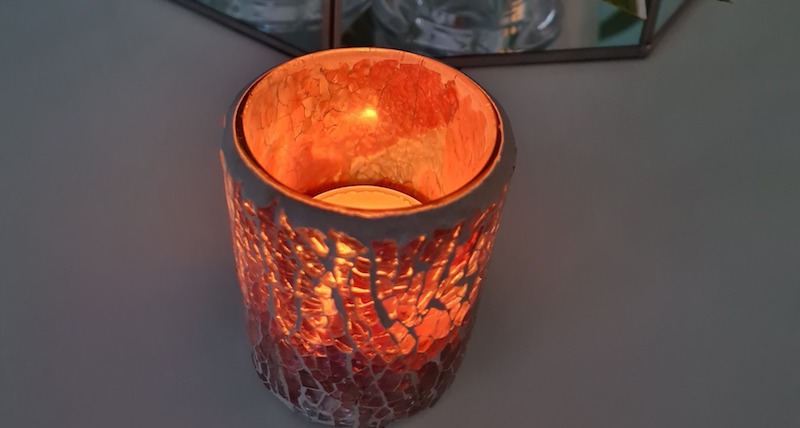 NIKITA: Here is my candle in memory of all those little angels.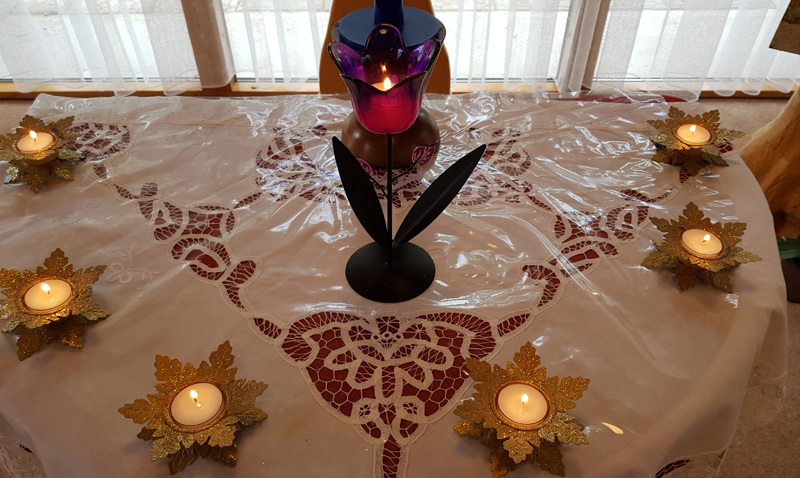 MARY: United with you all tonight as we remember the thousands of babies aborted over the past 2 years. And we spare a thought for Mums and especially ....but also families and society who live with the barbaric consequences!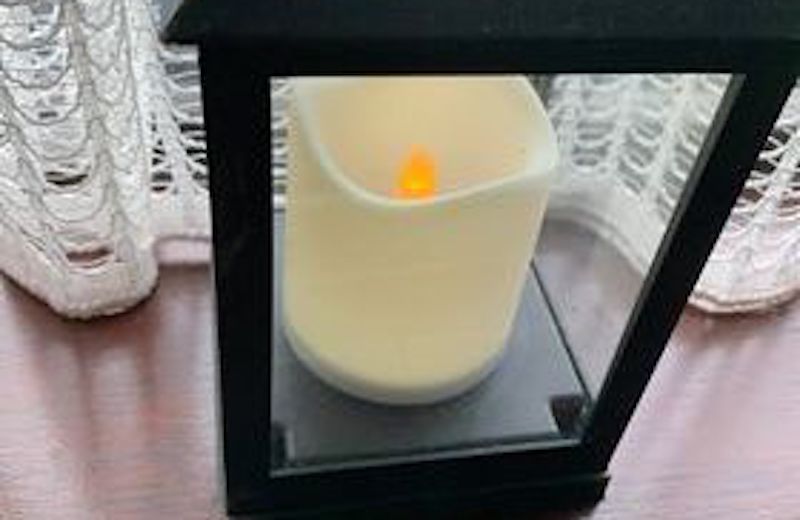 TERESA: In remembrance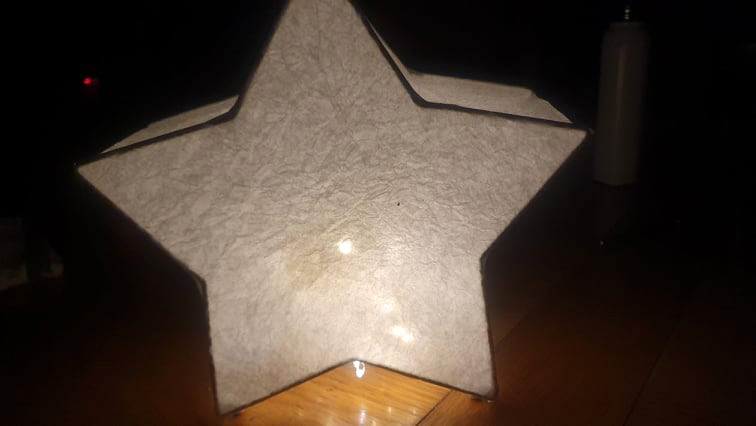 AILBHE: In remembrance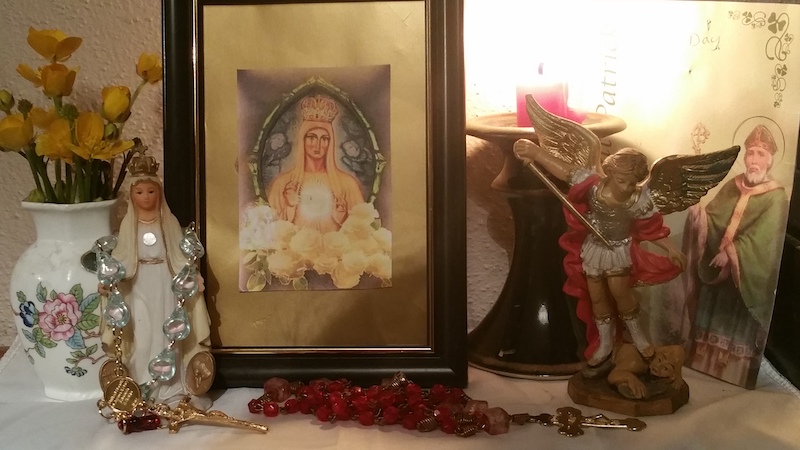 MARIA: My alter with Rosary of the unborn, & Candle lit 25 May 2021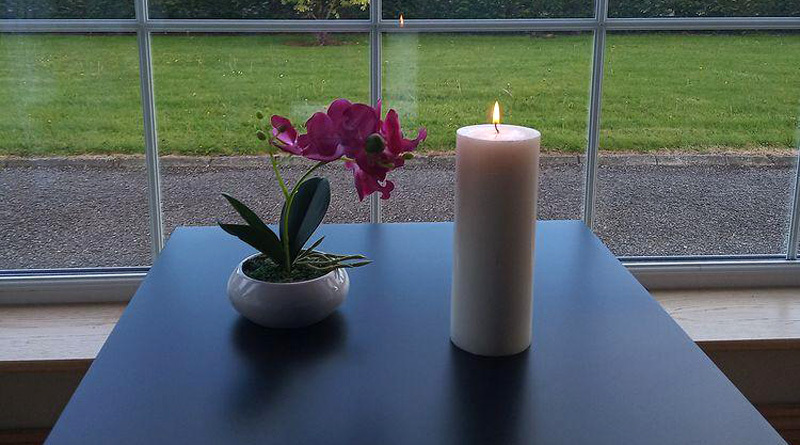 In remembrance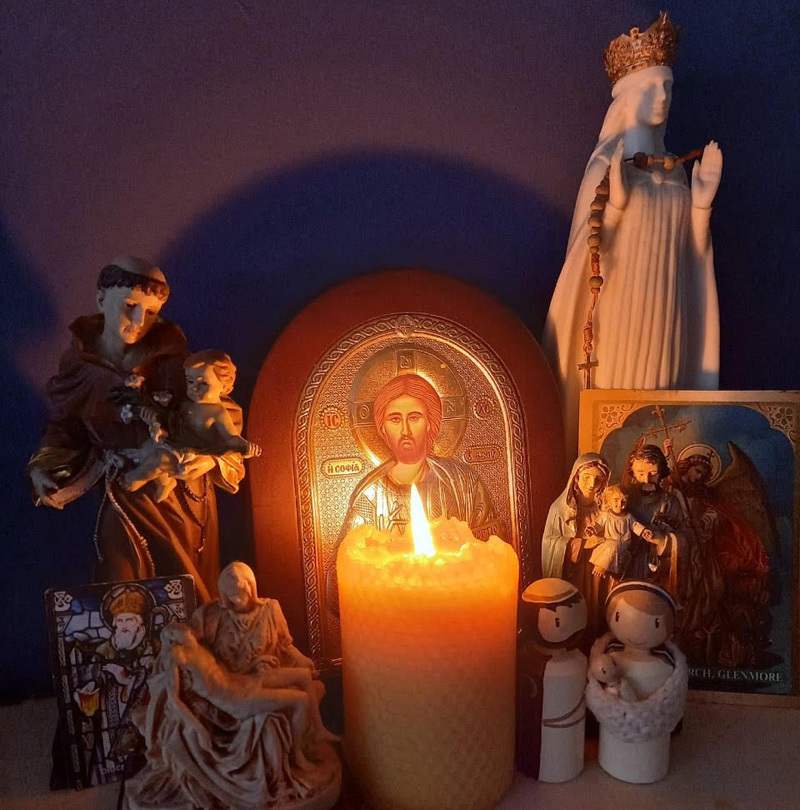 KATIE: In Remembrance...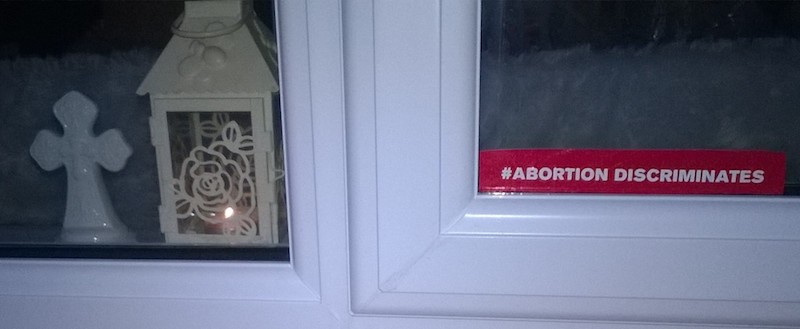 CROSS: In memory of all the missing children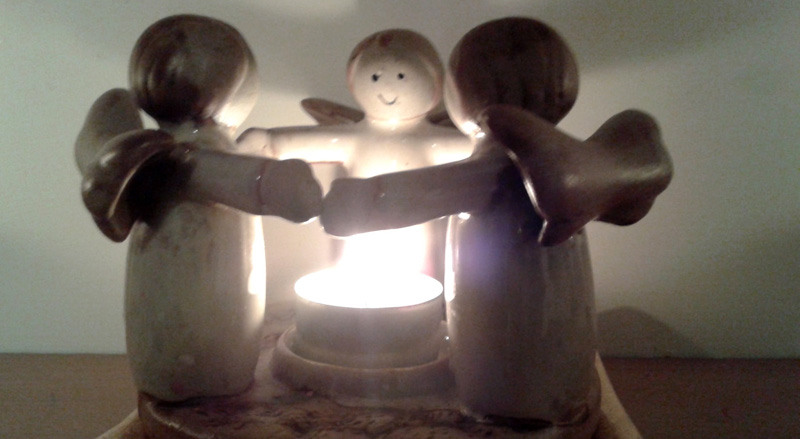 MARGARET: In remembrance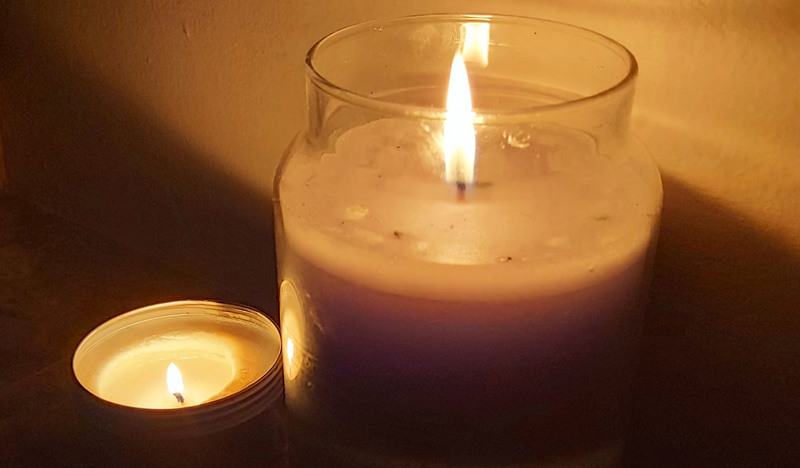 EMMA: In remembrance.. We will continue and win the fight for each and every little baby.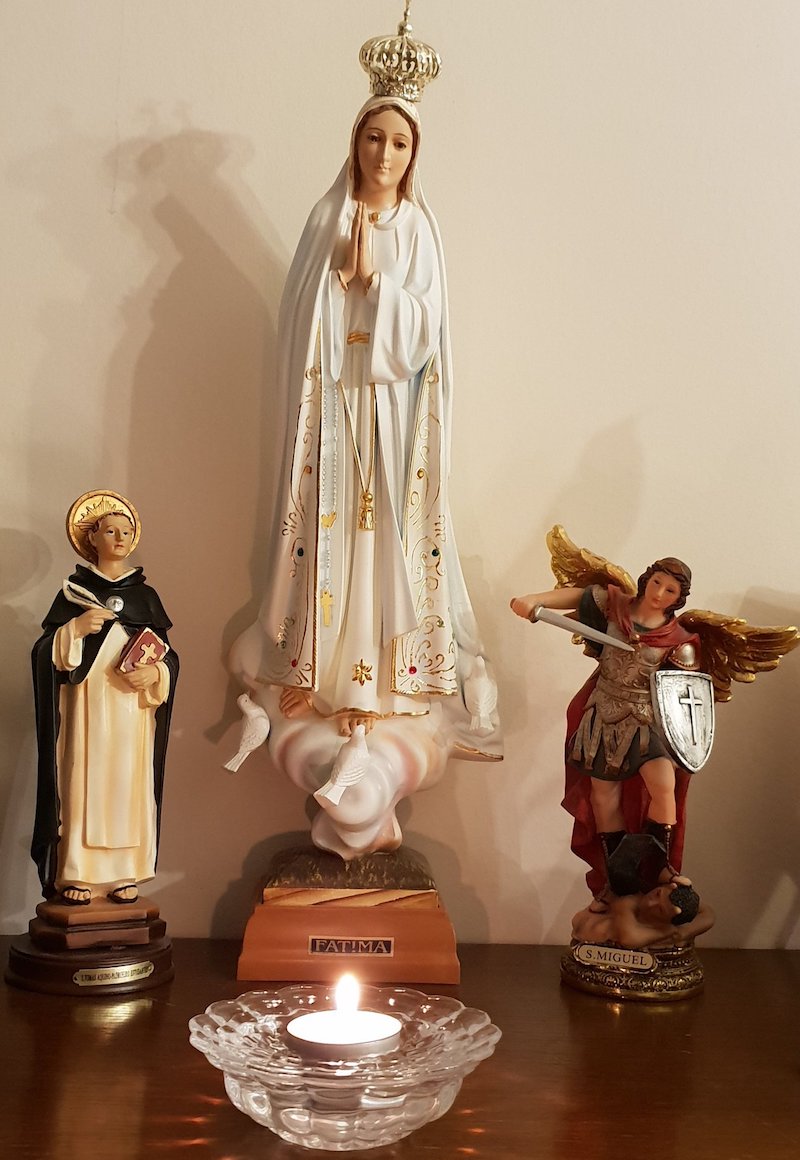 In remembrance

DOB: Surrounded by love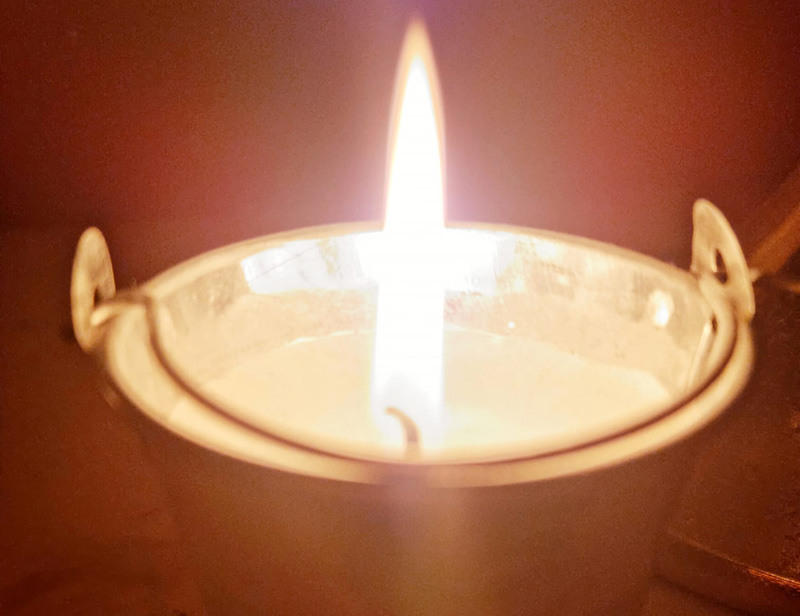 MICHELLE: In remembrance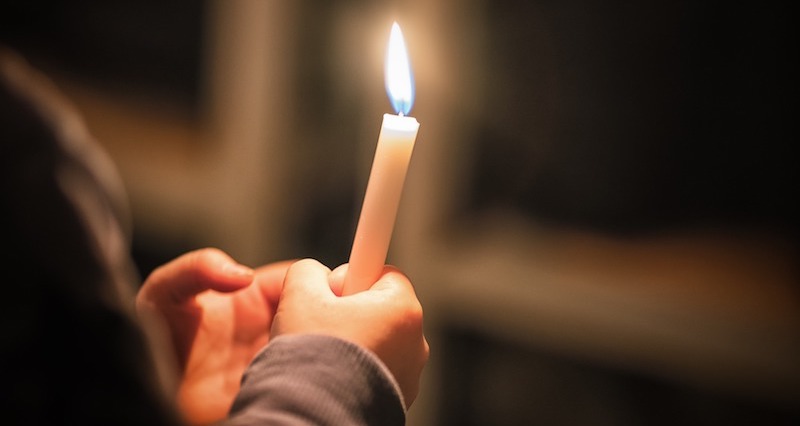 In remembrance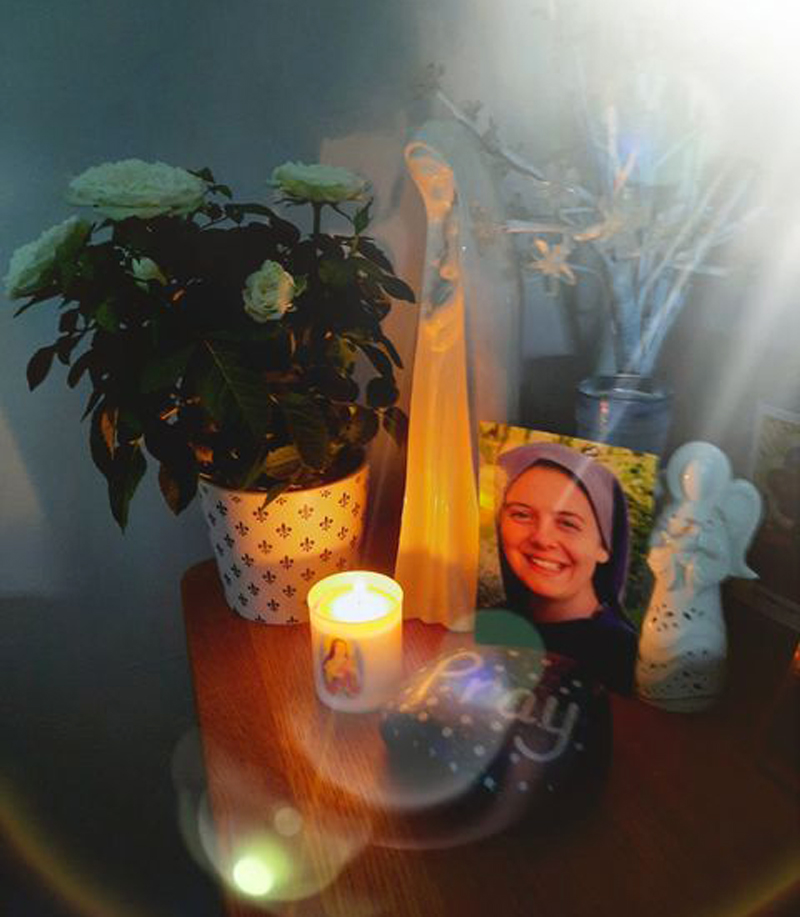 ORLAITH: Light for Life