Thank you for attending the Cork event!
Thank you to everyone who joined us IN CORK, be part of the Renewal Tour, it was a fantastic night!
INSPIRED by speakers such as Niamh Uí Bhriain, Gianna Care's Carolyn O'Meara - and by historian and journalist Jonathon Van Maren, who flew in Canada especially for the Renewal Tour.
WATCHED an exclusive screening of Ireland's Fall: The Abortion Deception, the acclaimed documentary from Tim Jackson.
LEARNT how writing a history of the Irish pro-life movement brought journalist and historian Jonathon Van Maren to predict that the culture can swing full circle because of the strength and determination of those who care the most.
Thank you for attending the event!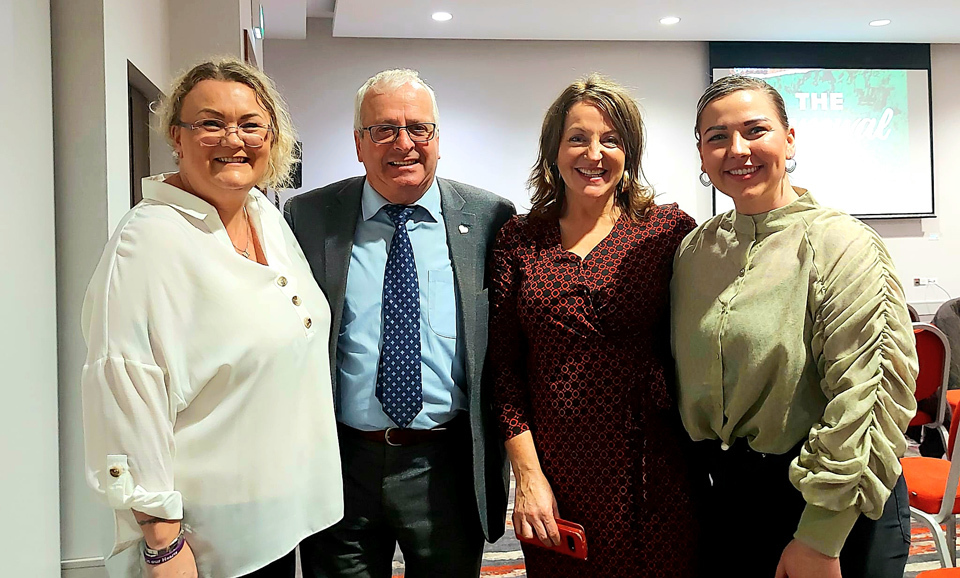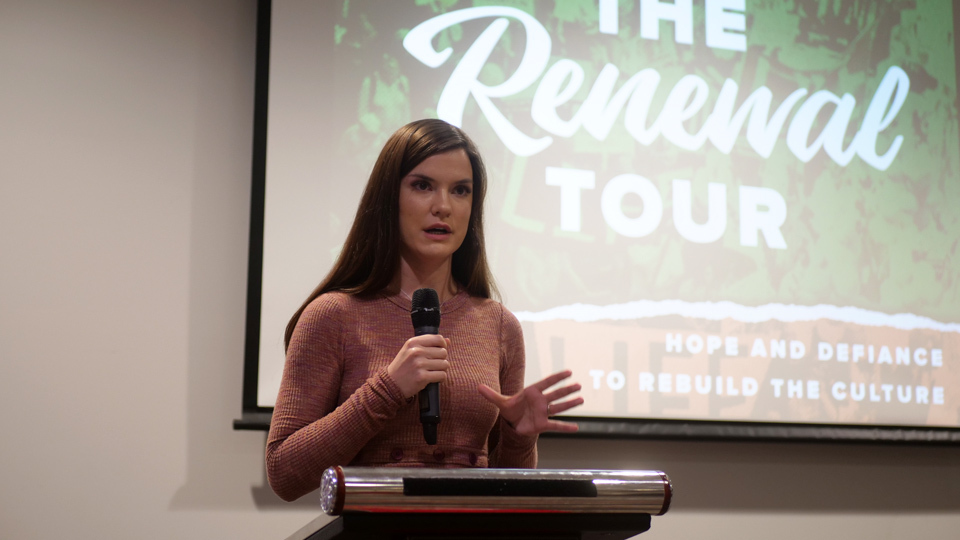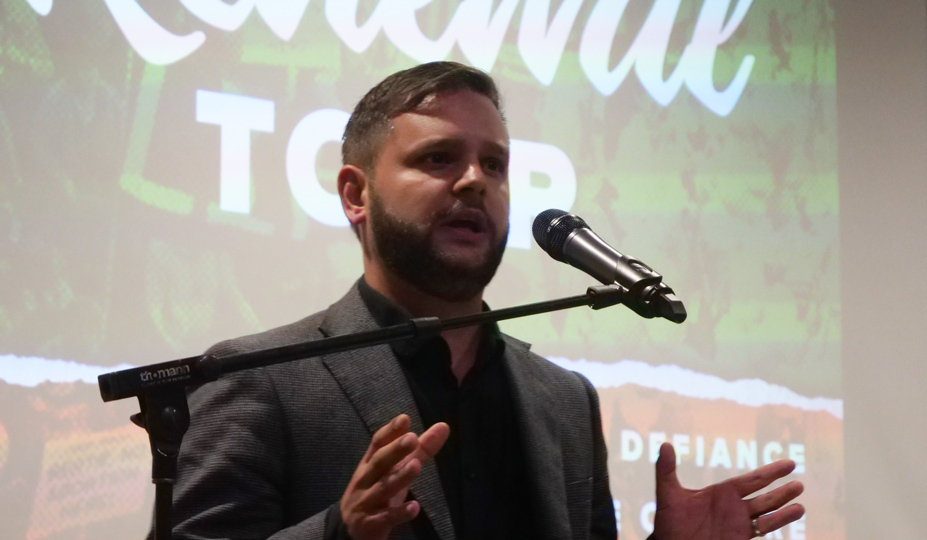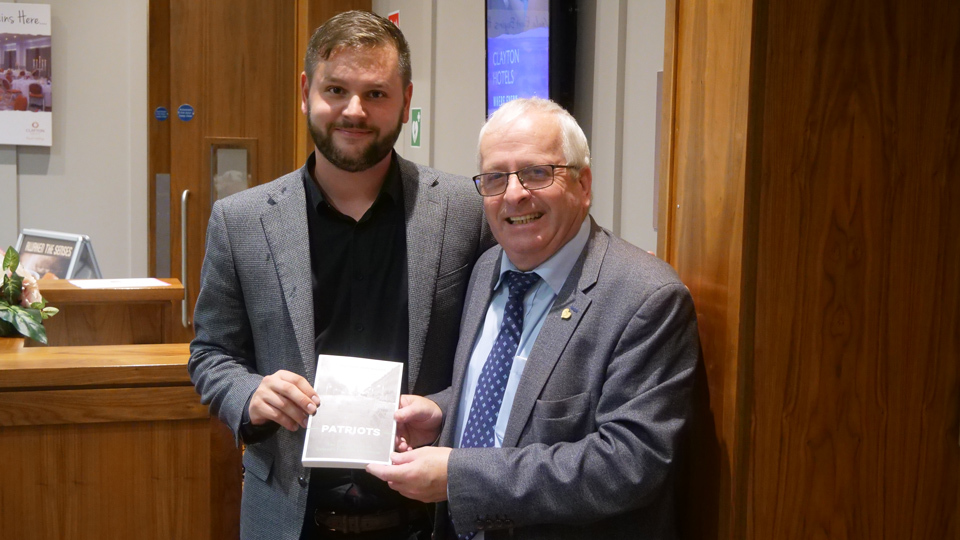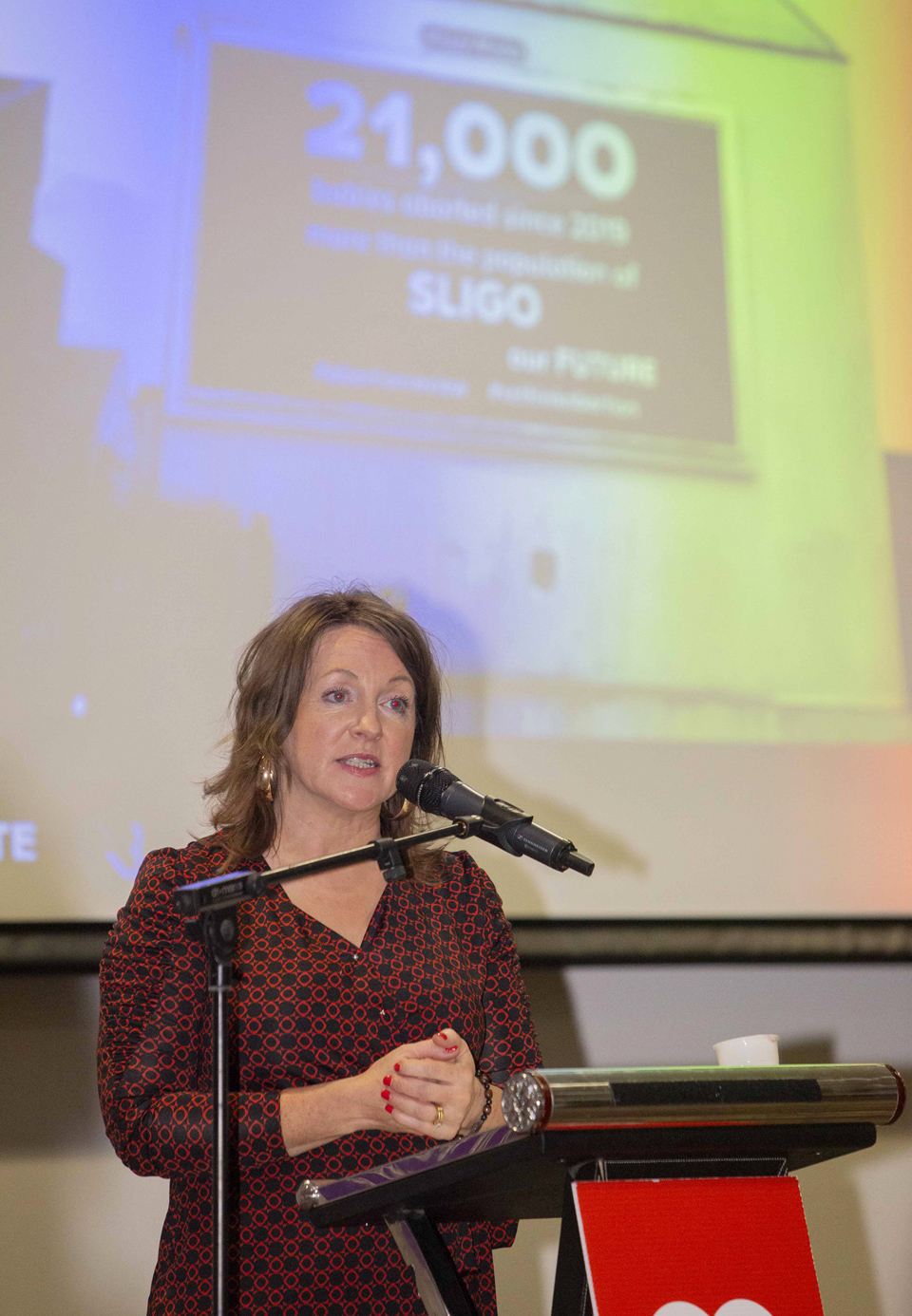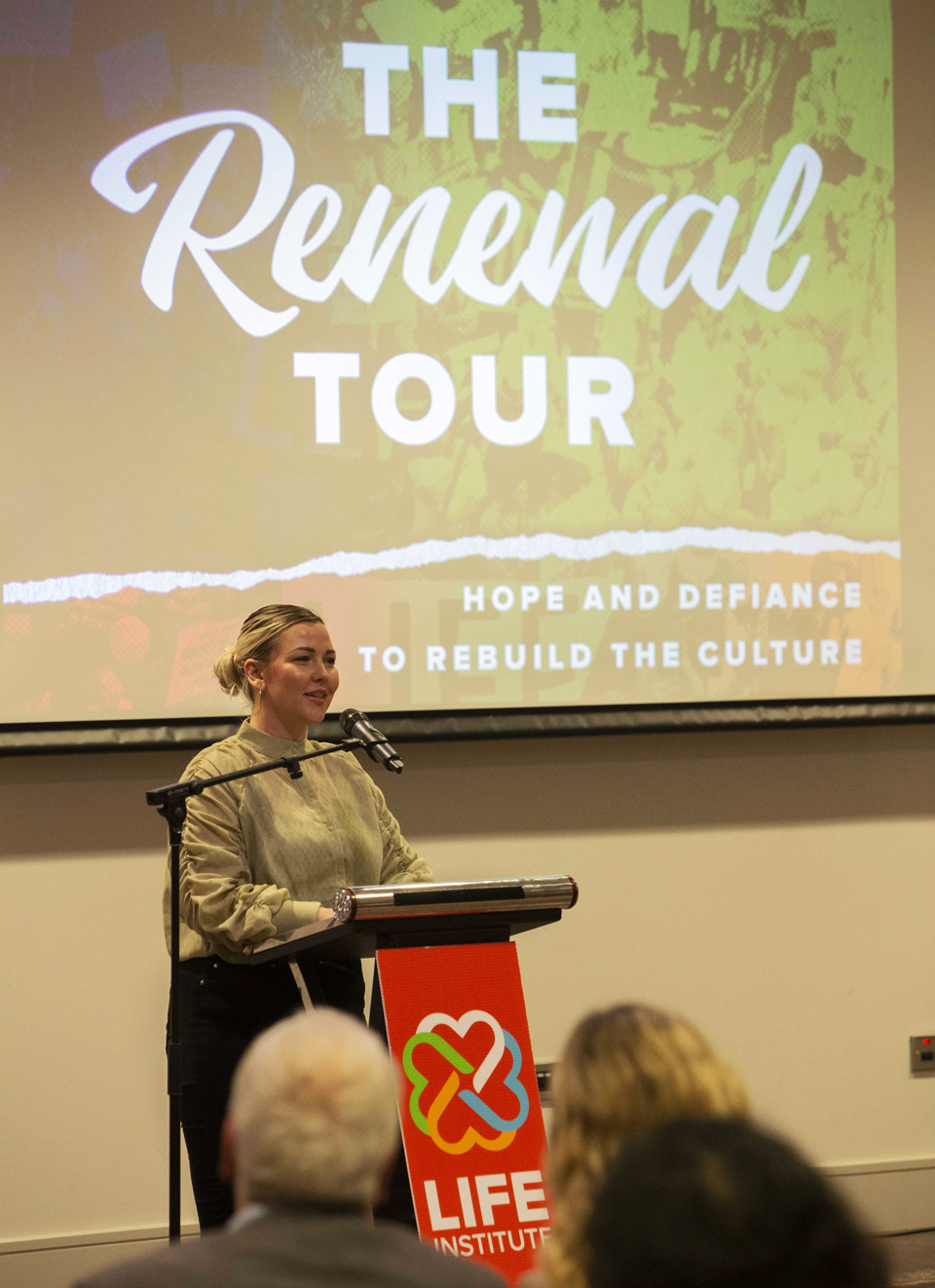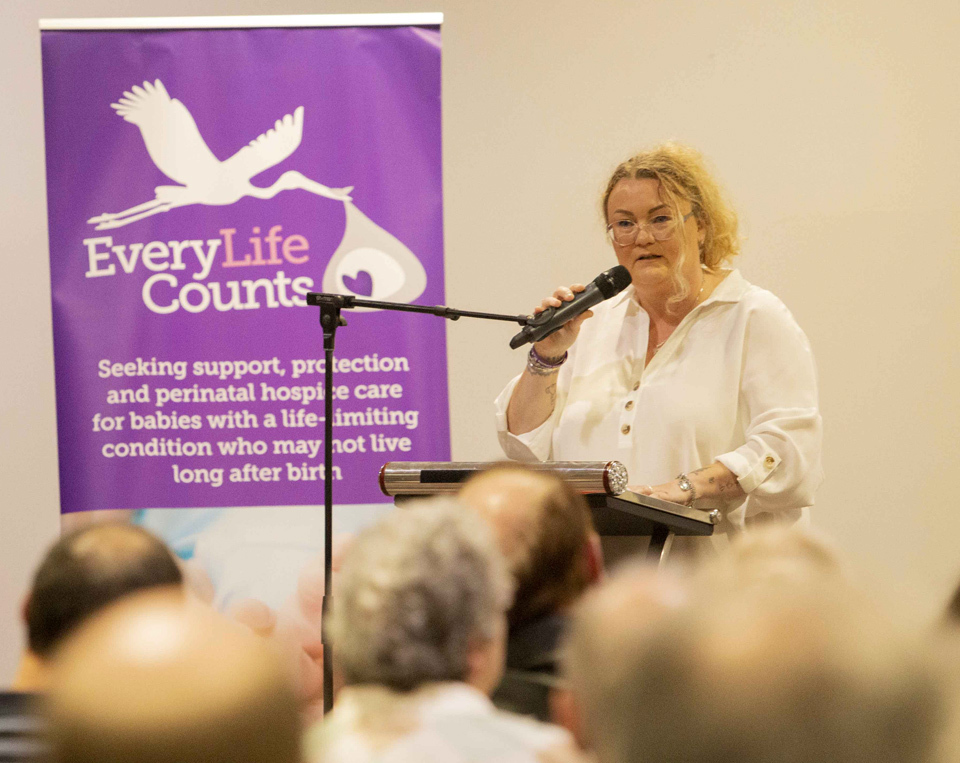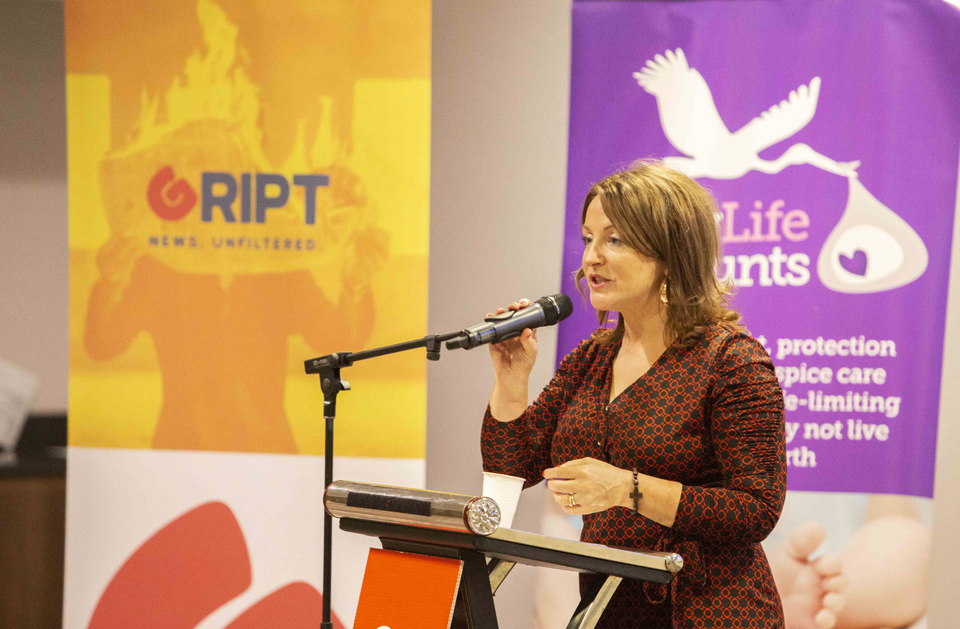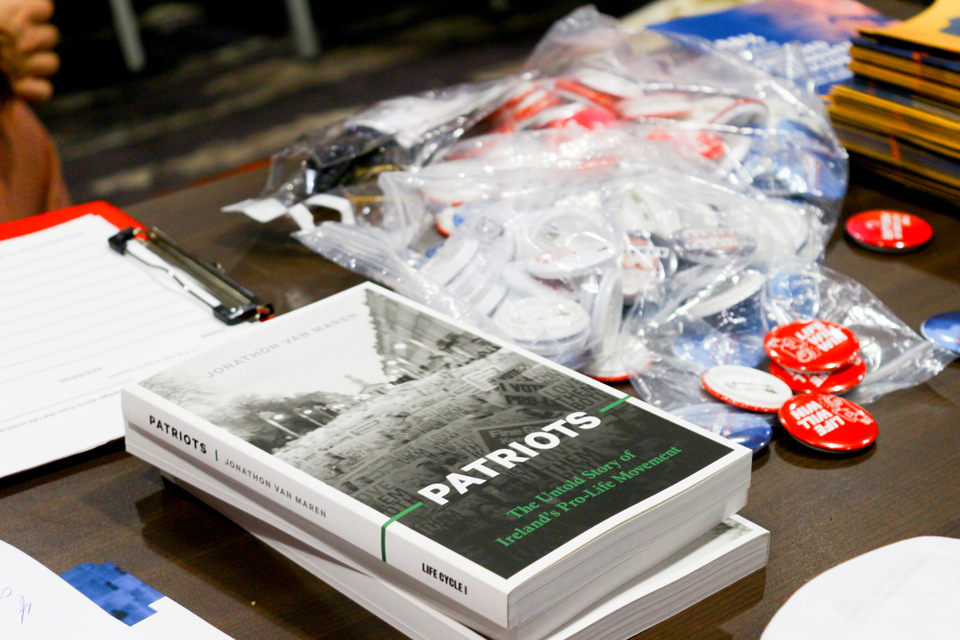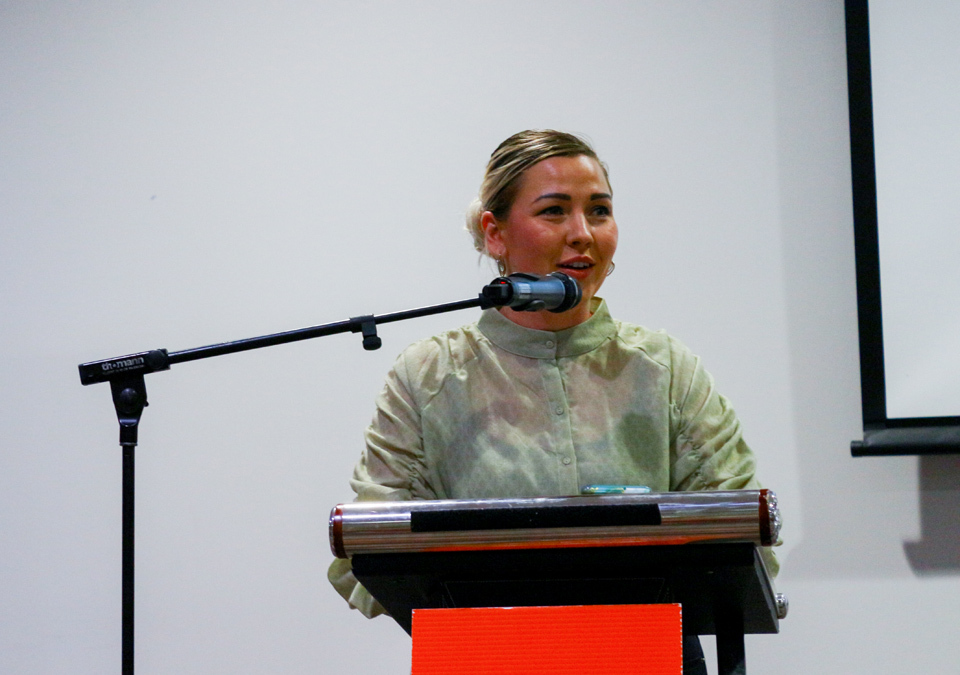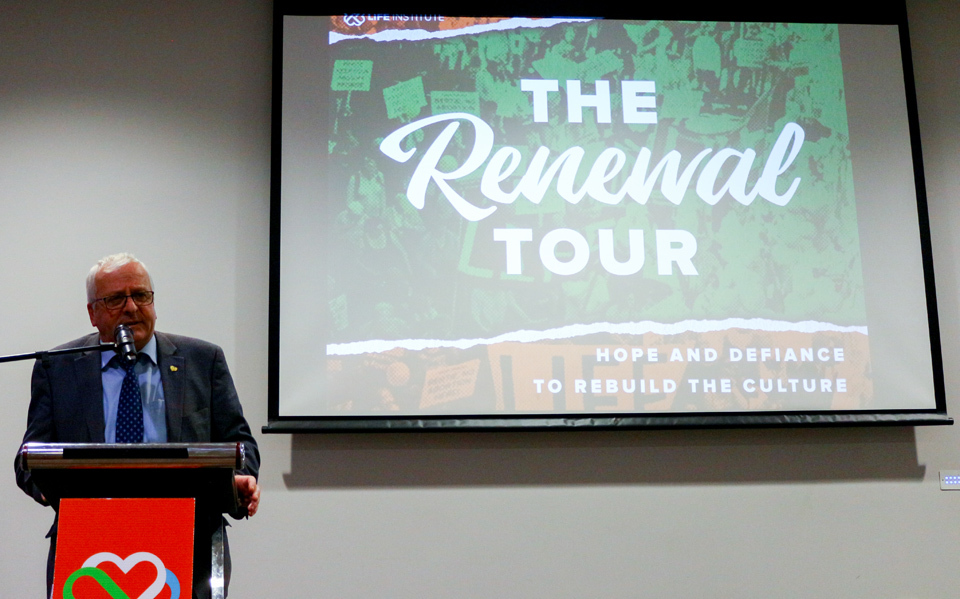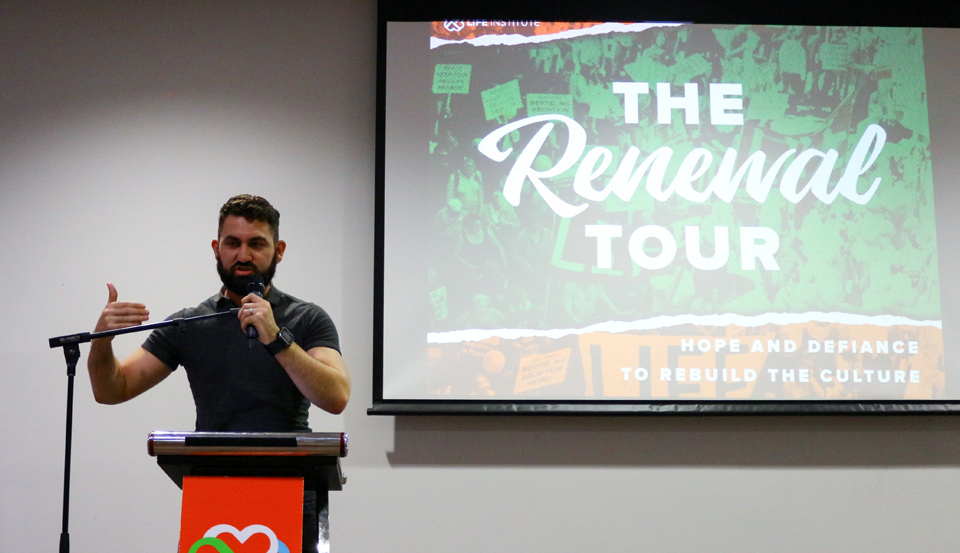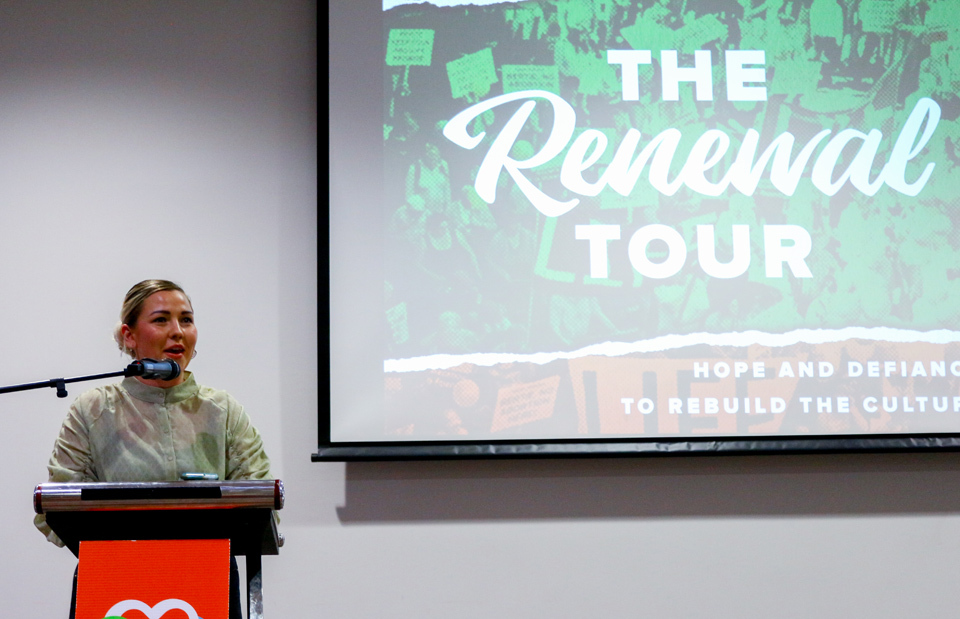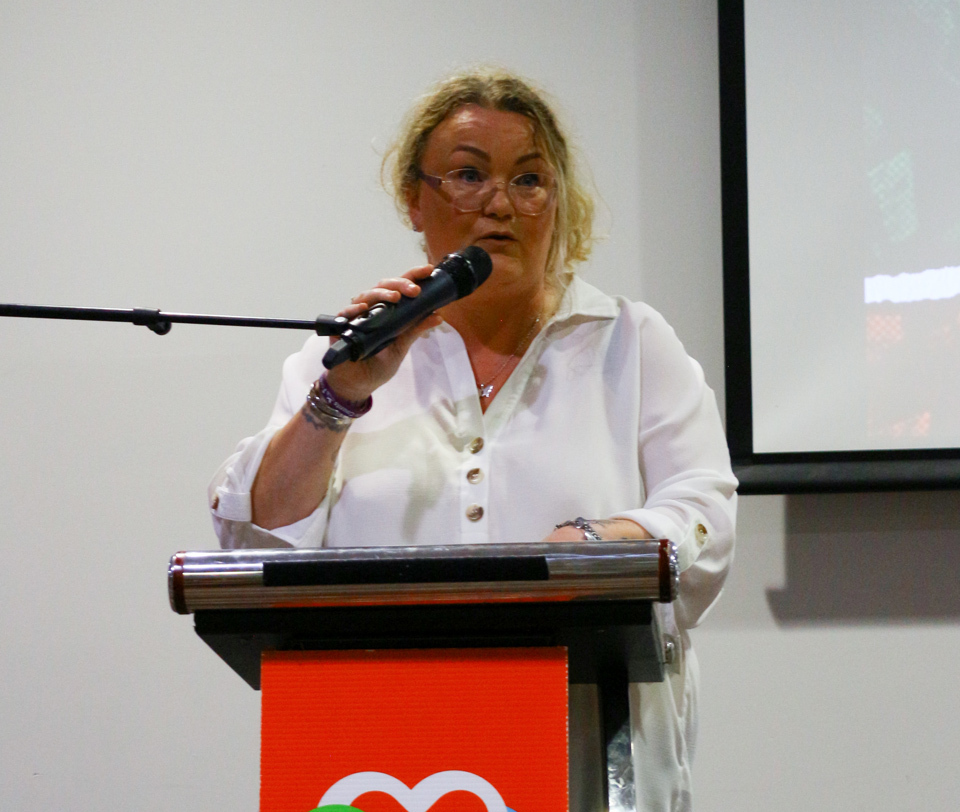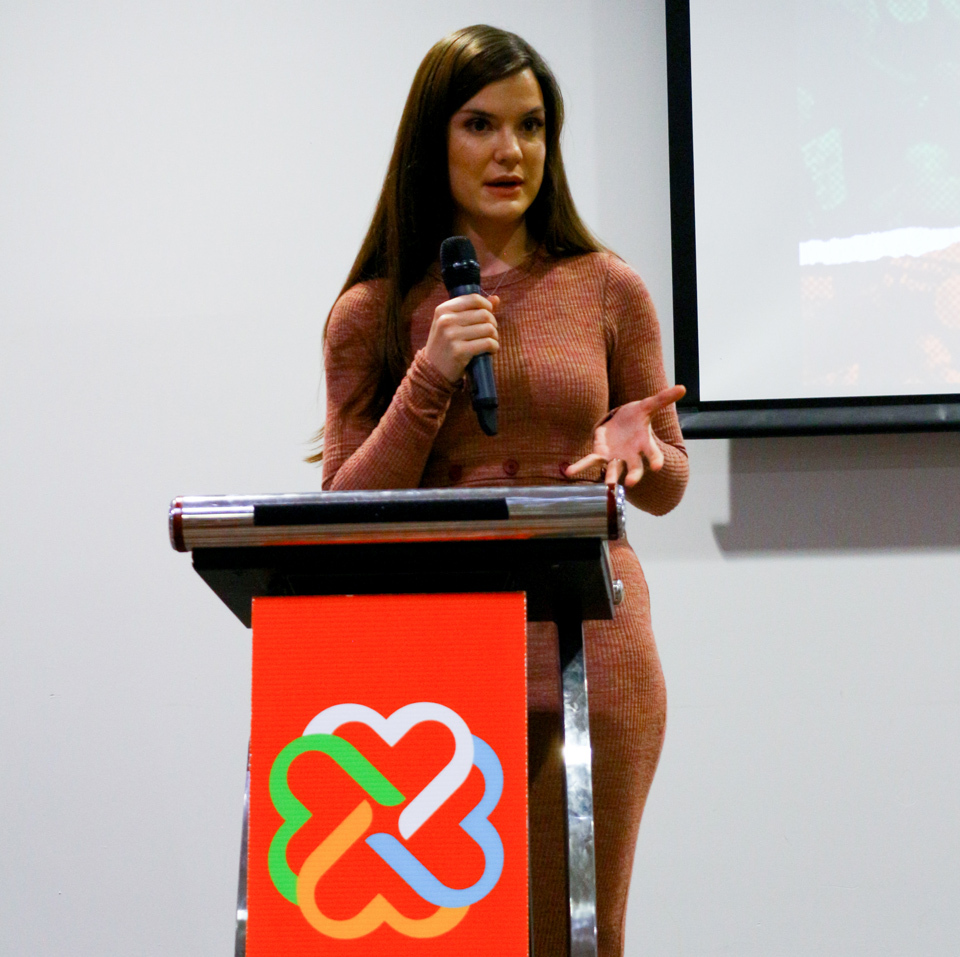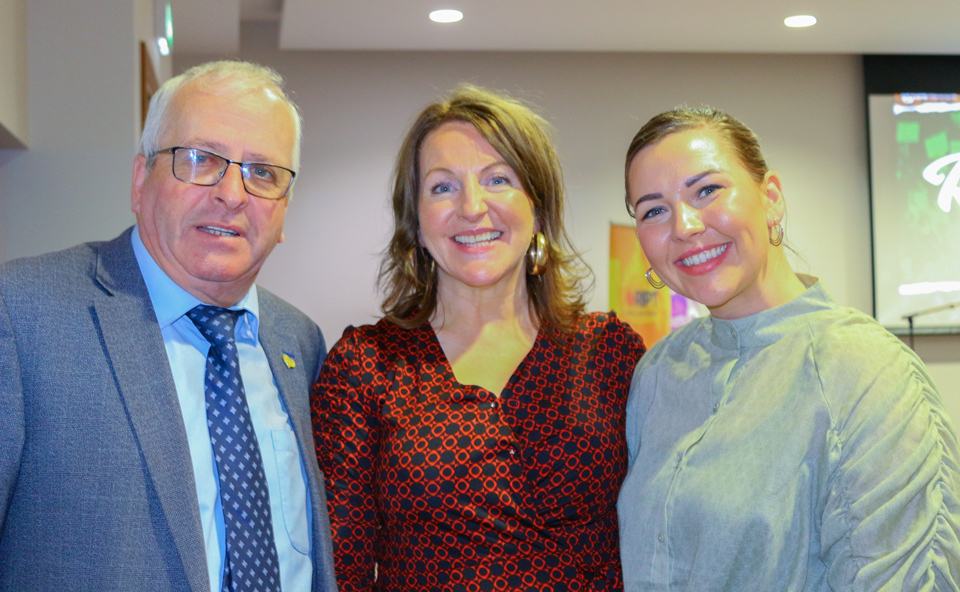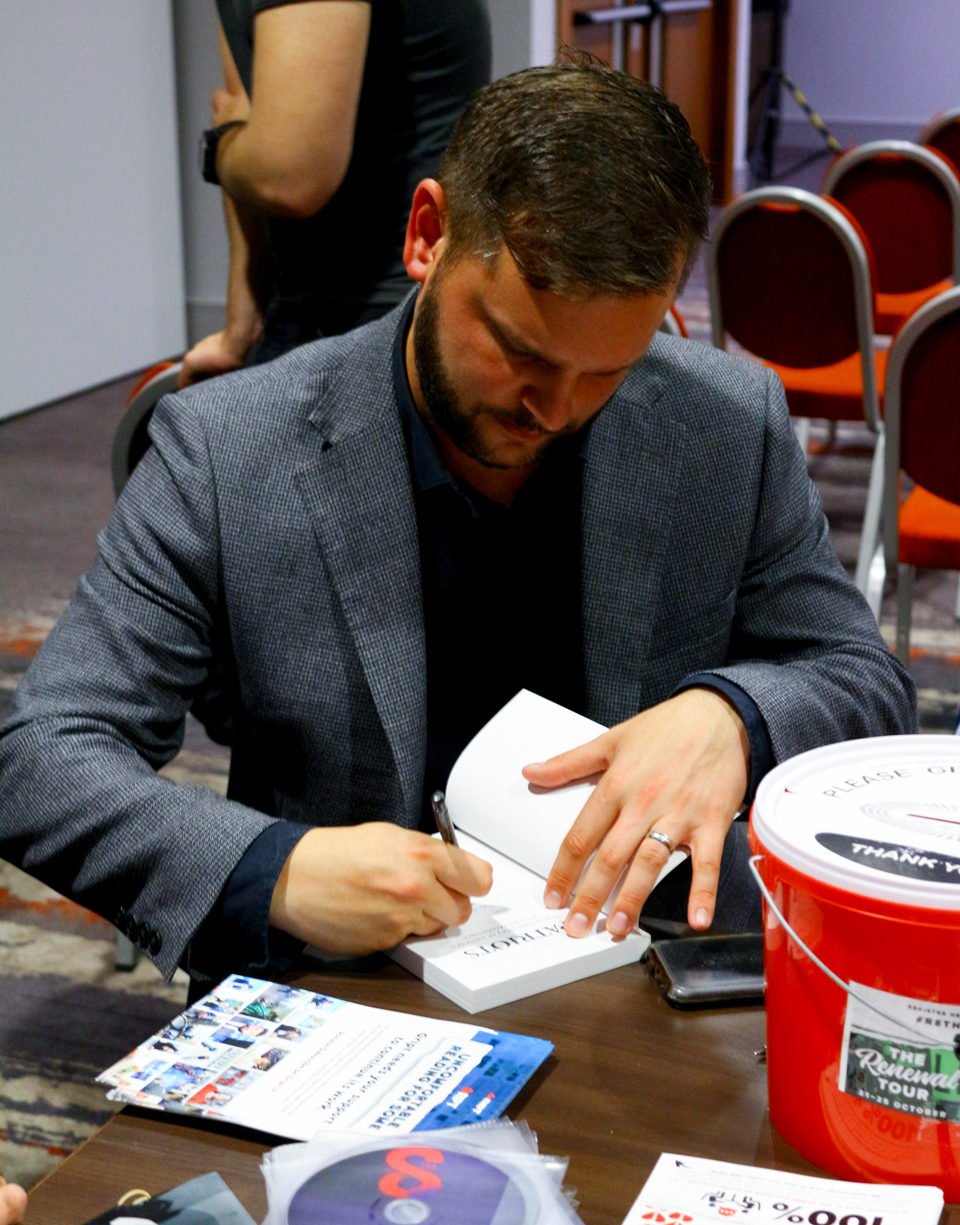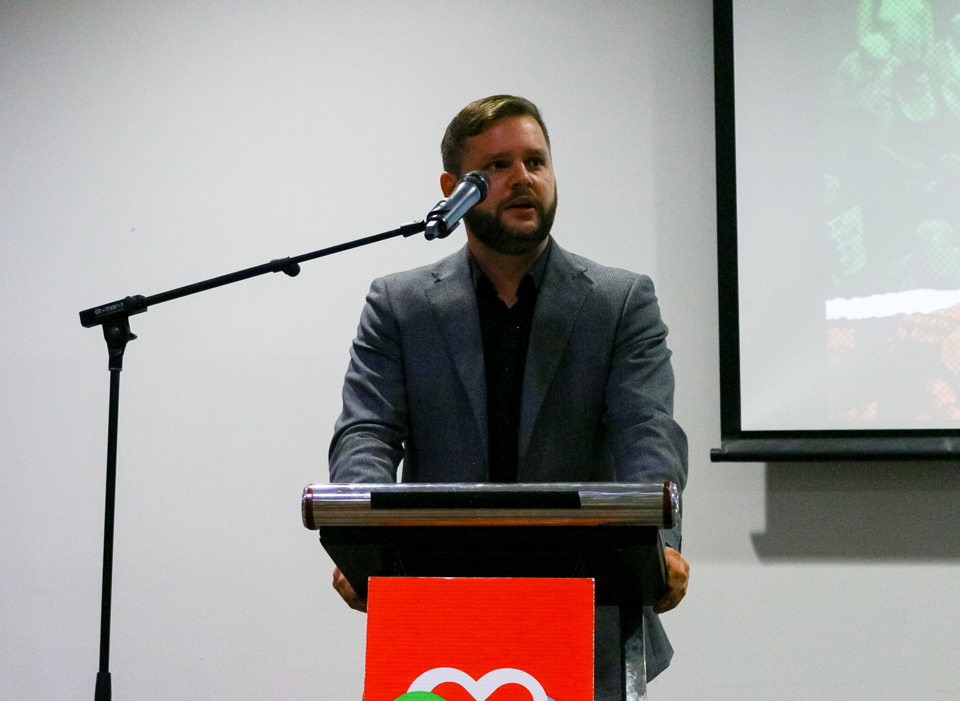 ---
HOSTS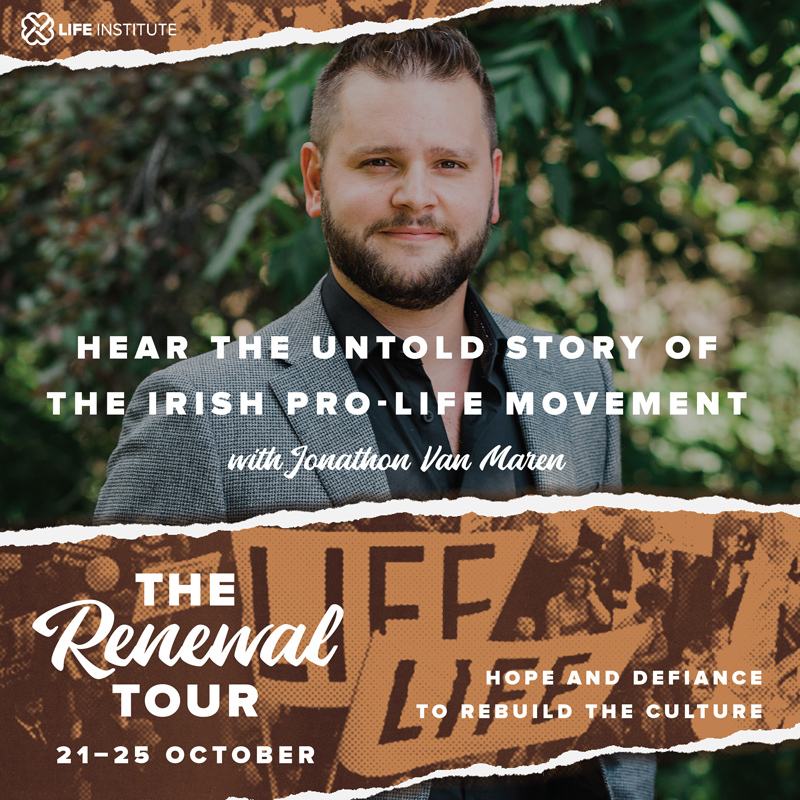 Jonathon Van Maren is a public speaker, writer, and pro-life activist. His commentary has been translated into more than eight languages and published widely online as well as print newspapers and has been featured on CTV Primetime, Global News, EWTN, and the CBC as well as dozens of radio stations and news outlets in Canada and the United States.
He speaks on a wide variety of cultural topics across North America at universities, high schools, churches, and other functions with a speciality in pro-life strategy, among other topics.
Jonathon's first book, The Culture War, was released in 2016. His other books include Seeing is Believing, Patriots, and A Guide to Discussing Assisted Suicide (co-author).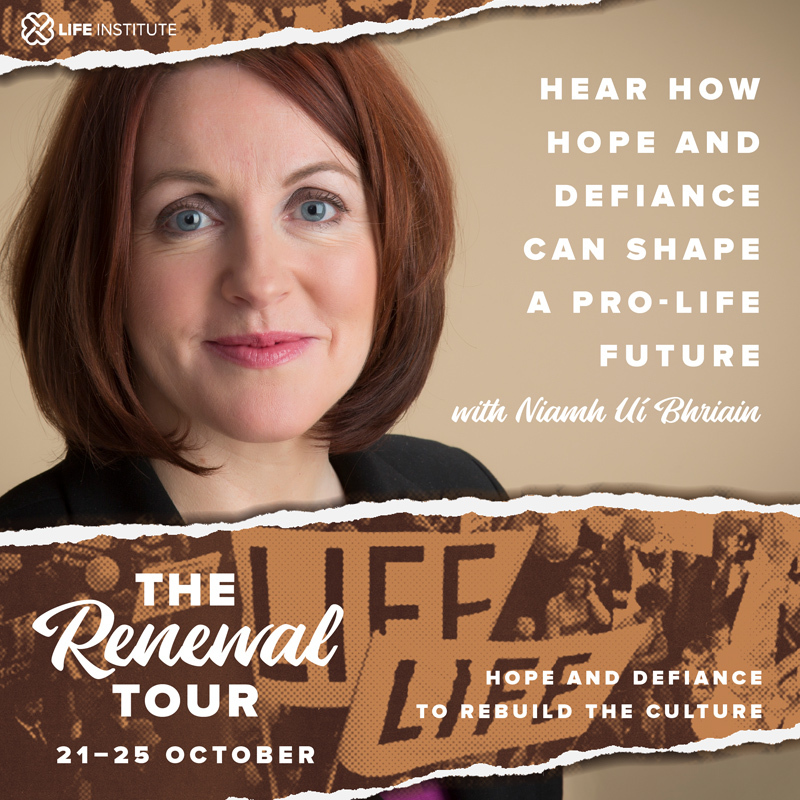 Niamh Uí Bhrian is the Chairwoman of the Life Institute, and a veteran pro-life activist for nearly 30 years and a prolific commentator on right to life issues
---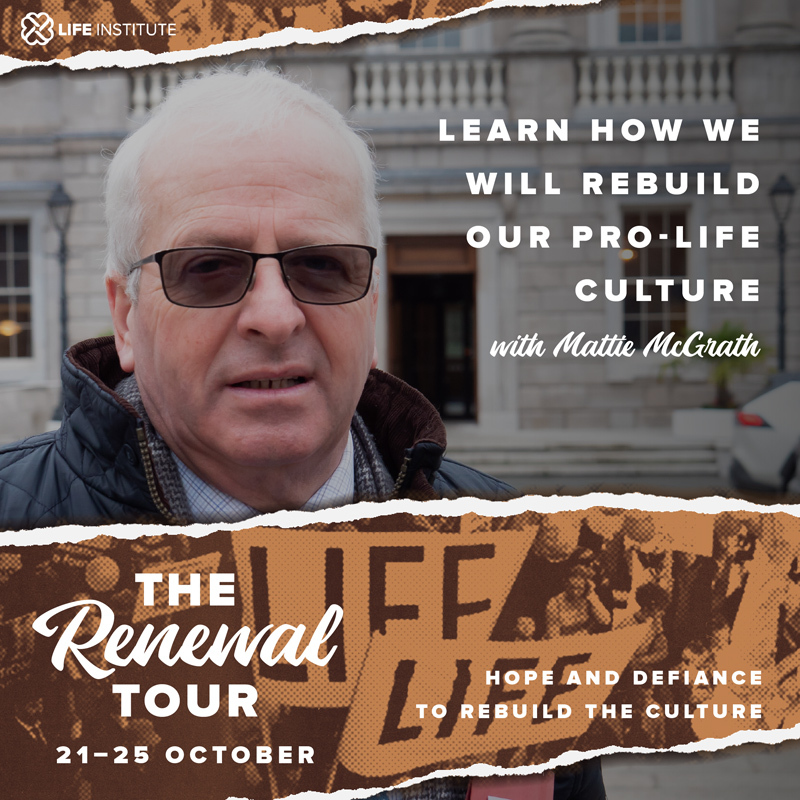 Mattie McGrath is a long standing independent pro-life TD for the Tipperary constituency. Mattie has been consistently calling out the establishment in regards to their treatment of both the unborn and those who defend their right to life.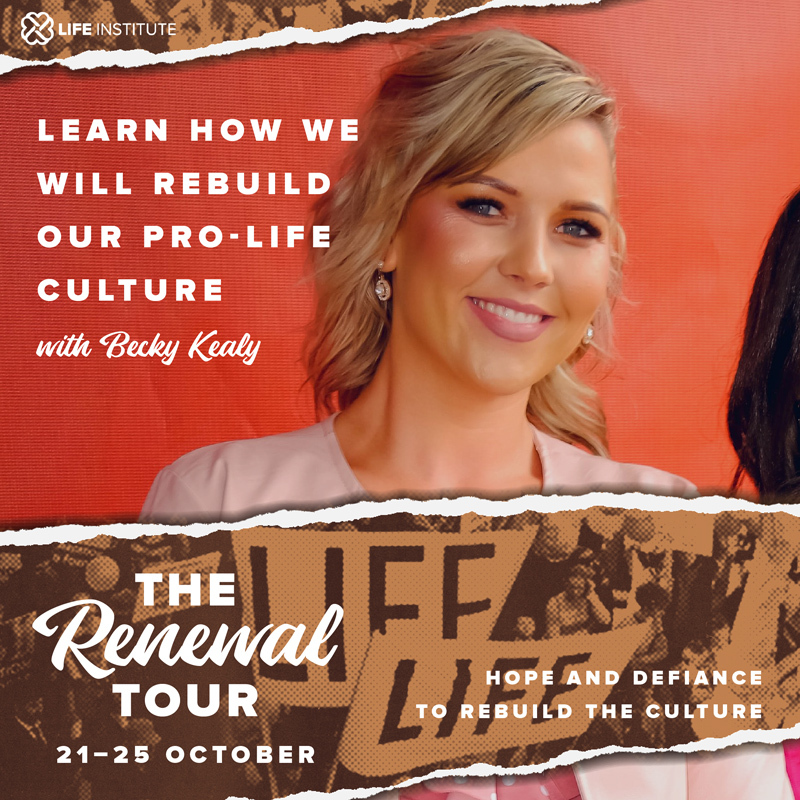 Becky Kealy is an Aontú representative for Cork North West and the former co-ordinator for Youth Defence in Munster during the Save the 8th campaign.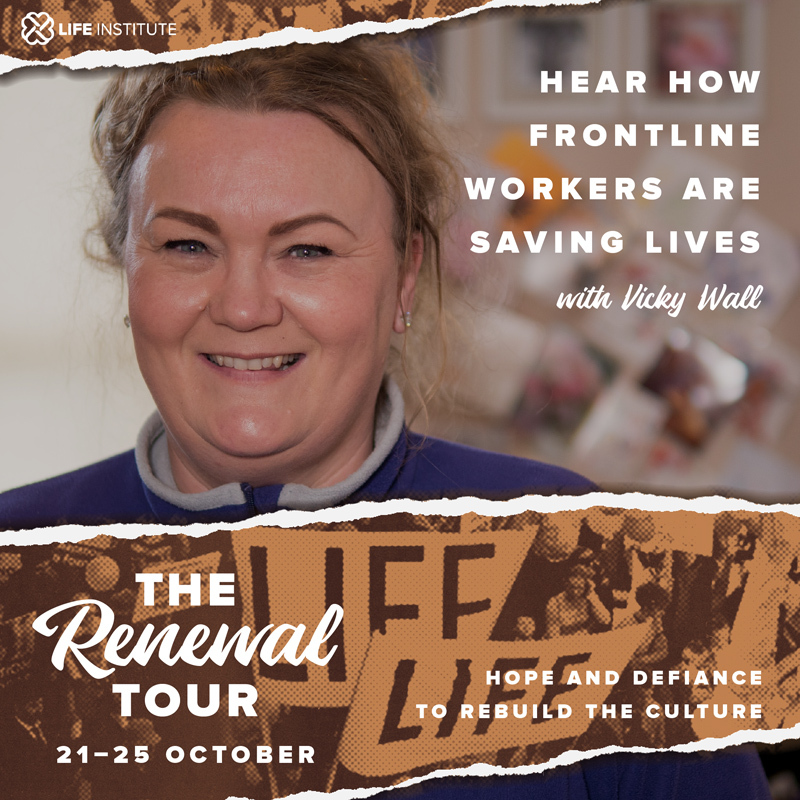 Vicky Wall is mother to baby Líadán who was diagnosed in utero with Trisomy 18. "Líadán is our precious daughter. Her short life taught us all so much about love & family and about what's important in life," she says. Vicky does amazing work with Every Life Counts, a support network for families who have received a diagnosis that their child may not live long after birth.
---