Achievements of the disabled
Famous people with disabilities
Many people with a disability accomplish far more than those without a disability. Sometimes this is because a handicap is balanced by special talents or brilliance. And sometimes it is because the disabled try much harder.
Huntington's disease, a genetic disorder, strikes in middle age and results in physical deterioration and often in insanity.
But some of its victims accomplish a great deal before they become ill. One was Woody Guthrie, the depression-era singer and songwriter. His childhood was handicapped by poverty and by his mother's insanity (she also had Huntington's). But Guthrie wrote hundreds of songs, including the favourite "The Land is Your Land." He is also remembered for "So Long, It's Been Good to Know You" and many others.
Robert Lowell, one of the finest American poets of this century, had severe mental breakdowns during his adult life. A manic-depressive, he had to be hospitalised repeatedly. But Lowell's disability did not prevent either his poetry or his involvement with issues of war and peace.
When Russian Novelist Fyodor Dostoevsky was 15, his mother died; when he was 17 his father was murdered. Dostoevsky had epileptic attacks through most of his adult life. He was once sentenced to death for radical political activity; at the last moment the Czar communted his sentence to four years in a brual Syberian prison. Dostoevsky's novels include such classics as Crime and Punishment and the Brothers Karamazov.
Karin Murakzko wears a leg brace as a result of spina bifida. She is a doctor who practices a top speciality of medice: neurosurgery. She has called her own medical condition "a challenge not a barrier." One of her former patients was quoted by the New York Times: "I never noticed she was handicapped. All I know is that she was the best doctor and the kindest person I ever met."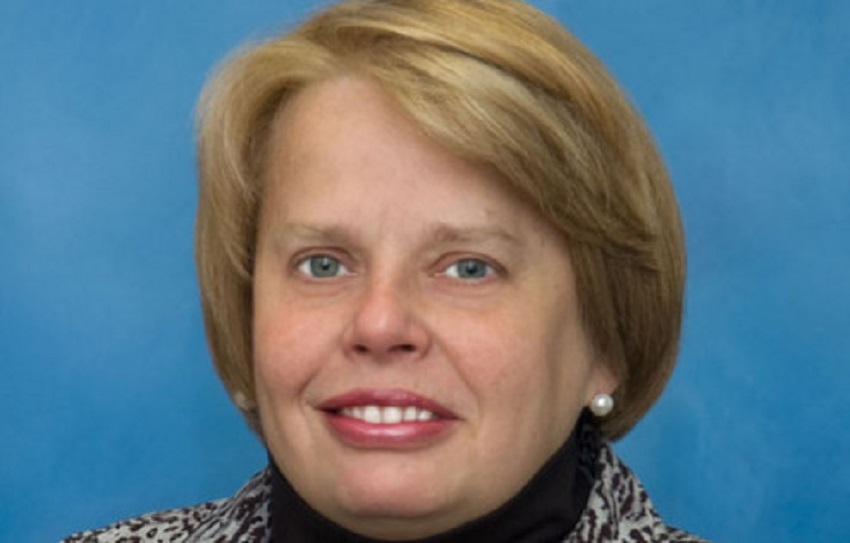 Karin Murakzko
---
The list goes on
There are reams of people with disabilities who have contributed enormously to society such as Stephen Hawking, the internationally renowned Physicist; Chris Nolan, the Irish author; Jean Driscoll, the world-renowned athlete; Albert Einstein, the Mathematician/ Physicist; to name but a few. And then there those ordinary people with disabilities who have enriched the lives of their families and those around them with their enthusiasm and love for live. Who is to say that these people should never have excised in the first place?
---
The real handicap
We hear so much about birth defects, harmful childhood experience, and tragic accidents that we may exaggerate their effects. Most people with disabilities can do much to help themselves and contribute to society.
Sometimes they are handicapped more by others' attitudes toward them than by their actual disabilities. "Normal" people should learn to deal with the disabled in a matter-of-fact way, offering assistance when needed but not making a great fuss - and certainly not retreating in fear.
Contact with the disabled can give us courage and hope as we realise that our own difficulties in life are not insurmountable.
As Woody Guthrie once wrote, "everything looks like it's all bogged down. But we'll pull through. Always do."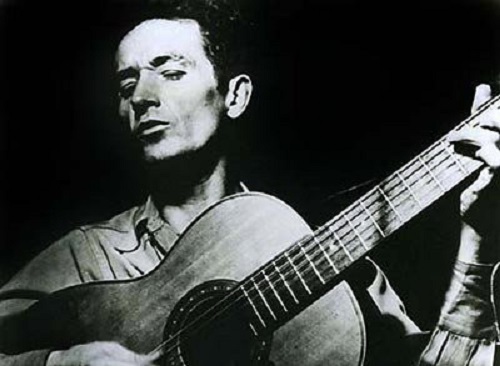 ---
Emmanuel Joseph Bishop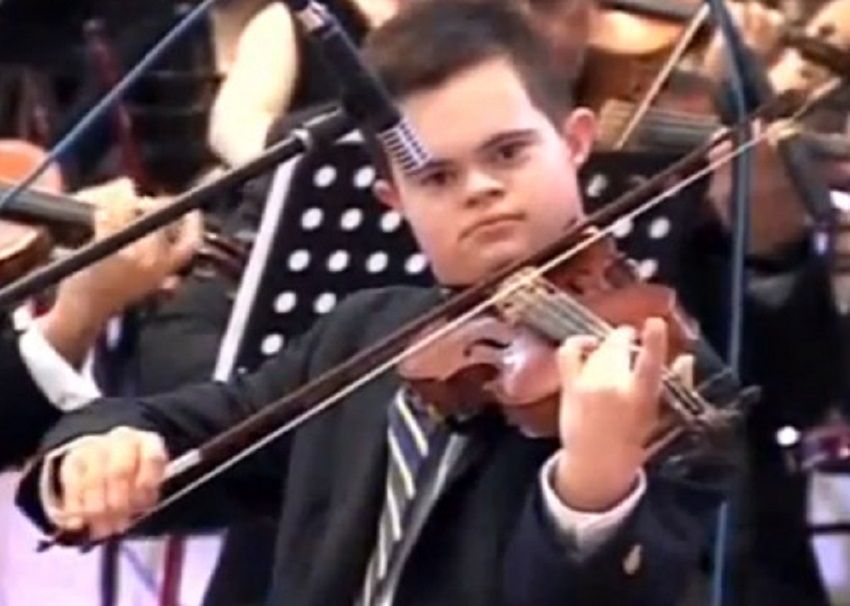 At 16, he speaks English and Spanish perfectly and handles extremely well in French and Latin. Despite being a teenager his skill with the violin is memorable and since has starred in concerts with symphony orchestras.
He also lectures in the United States and elsewhere. His name is Emmanuel Joseph Bishop and glancing at his history can be said without fear of contradiction that is one or two steps above the rest of kids his age. And this talented youngster has Down syndrome. That is, in many countries the law allows to you to abort a baby with his condition.
Emmanuel's life was going to this breakneck speed. At 8 years he was cycling and was medalist in the Special Olympics State both golf and swimming where she won the 200 and 400 freestyle. Two years later marked several records in the junior category in various swimming events.
In 2010 another of his dreams fulfilled and the World Down Syndrome Day was invited to play in Turkey with a symphony orchestra.
---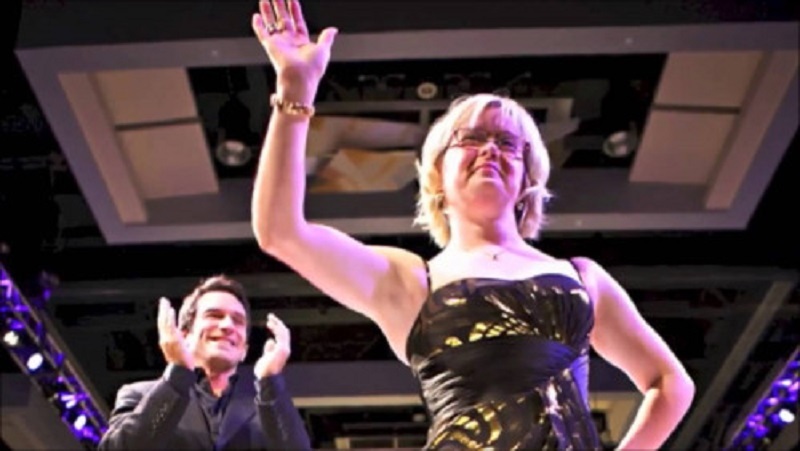 Karen Gaffney

Karen Gaffney is the president of the Karen Gaffney Foundation, a non-profit organization "dedicated to championing the journey to full inclusion for people with Down syndrome and other disabilities."[1][2]
In 2001 she became the first person with Down syndrome to complete a relay swim of the English Channel.[3] Her 2007 swim across the nine mile span of Lake Tahoe became the subject of the documentary Crossing Tahoe: A Swimmer's Dream.[4][5]
She has also earned two gold medals from the Special Olympics and in 2010, she received the Global Down Syndrome Quincy Jones Exceptional Advocacy Award.[9]
Karen Gaffney became the first living person with Down syndrome to receive an honorary doctorate degree when she received an honorary Doctor of Humane Letters degree from the University of Portland on May 5, 2013, for her work in raising awareness regarding the abilities of people who have Down syndrome.[10][11]
WATCH her wonderful and inspiring speech here on TEDtalks..