Personal Stories on Disability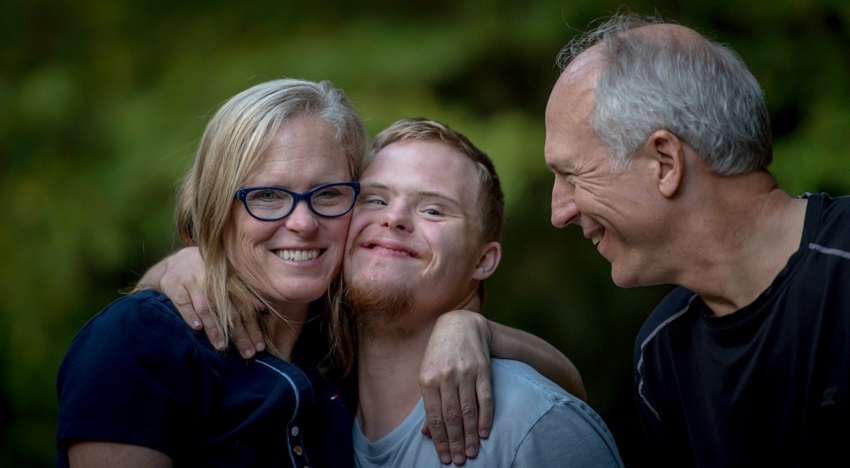 Read real-life testimonies of children who have been born with a disability or mothers who were advised to abort but decided to give life to their child.

BELLA BURGESS
A Liverpool mum said her daughter who has Down's syndrome is the best thing that has ever happened to her. Laura Burgess, 35, from Allerton has come out to defend the discrimination against people with the genetic condition following a BBC2 documentary featuring actress Sally Phillips.
---
---
BAILEY MATTHEWS
This story will melt your heart. An eight-year-old boy with cerebral palsy was cheered over the finish line as he completed his first triathlon unaided. Bailey Matthews, from Doncaster in the UK, abandoned his walking aid to complete the event. He received a warm reception as, despite several tumbles, he crossed the finish line at Castle Howard, North Yorkshire, in triumph.
---
JAY BEATTY
HOW COOL is this: this Young Boy With Down Syndrome Officially Scored The Best Goal In Scotland Last Month. #GoJay
Celtic supporter Jay Beatty became a wordwide star last season when our video of him on the pitch with Greek striker Georgios Samaras caught the hearts of fans around the globe, clocking up almost 1.5 million hits and counting. Celtic's opponents Hamilton Accies made Jay the guest of honour for the match on 17/01/2015 and he went on the park at half time to score a goal in front of his fellow fans.
---
MATTHEW VAWTER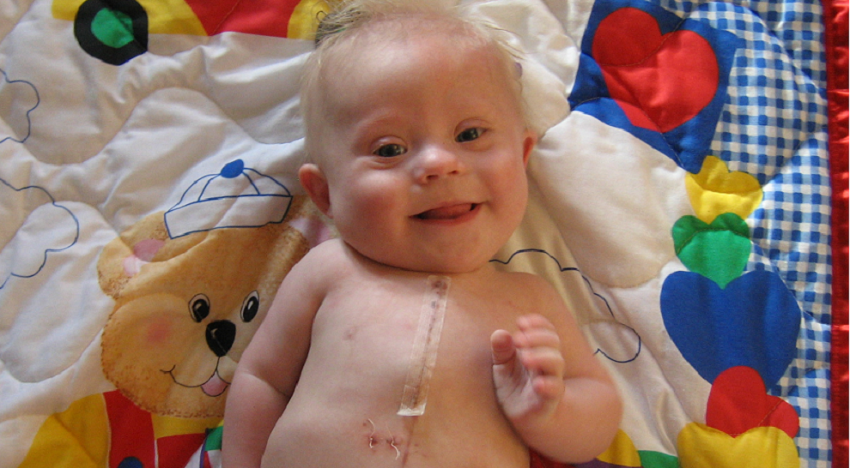 The parents of a seven-year-old boy, who has Down's syndrome and was given a zero per cent chance of survival in the womb, say he shows them "what true joy looks like".
US couple Aaron and Amy Vawter were told their unborn son Matthew had severe heart defects, two clubbed feet, fluid around his kidneys and enlarged ventricles in his brain after a routine scan at 20 weeks. Doctors told the couple that there was "no reason" for Amy to put herself and her body "through the rest of the pregnancy", and offered an abortion, which the Vawters refused.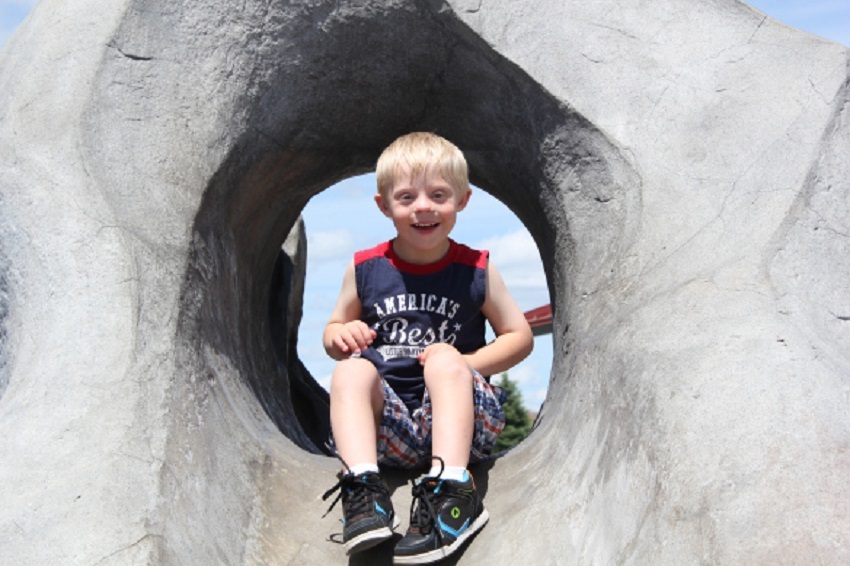 ---
RYAN VICTOR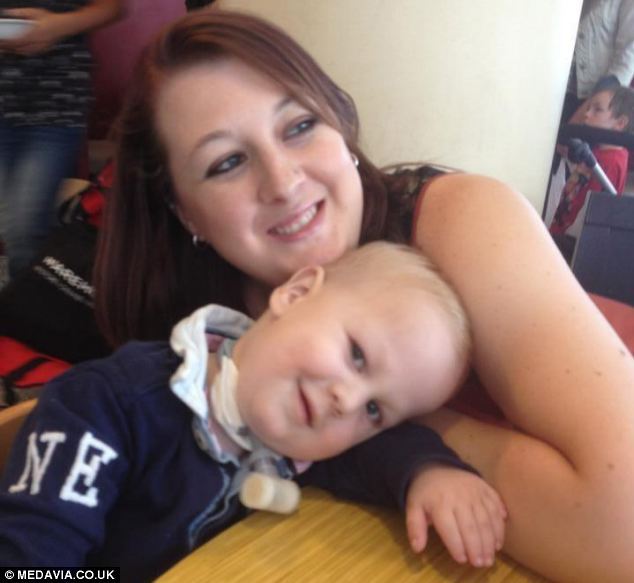 From the doctors' perspective, perhaps they believed they were doing the "best" for everyone when they advised Natasha Williams to abort her unborn baby after a scan at 20 weeks diagnosed him with Ellis-van Creveld syndrome–a bone growth disorder. The 26-year-old Williams was told her unborn son's body "would probably not develop sufficiently to support his organs," Emma Innes of the British newspaper The Daily Mail wrote today.
---
WILLOW DUFFIELD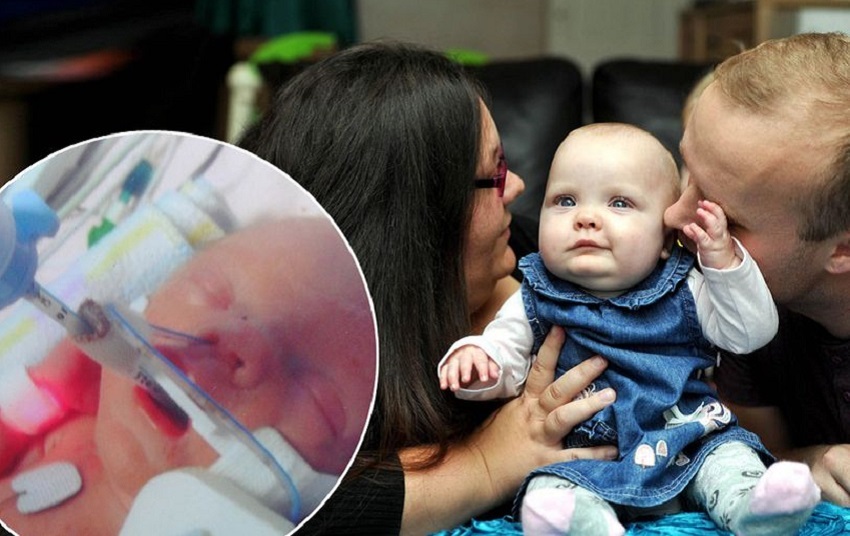 Leanne and Chris Duffield defied doctor's advice - and little Willow has defied all the odds and is thriving.
---
ROSIE BACHOFNER
When Tom Bachofner, 38, and his wife Karen's unborn child was diagnosed with Down's syndrome, they didn't question whether they'd go ahead with the pregnancy. Tom tells of the ignorance they faced, and the incredible moments they shared while bringing up Rosie.
---
JENNIFER BRICKER
Jennifer Bricker was born without legs, and her biological parents gave her up for adoption because they couldn't bring themselves to raise her. That was when she was adopted by Sharon and Gerald Bricker, who decided that they would raise her as they raised all their other children. They always told her that the one word she wasn't allowed to say was "can't." Clearly, it had a huge impact on her life. She learned how to play just about every sport you can imagine, and even became her state's best tumbler (in gymnastics), by high school.
---
ROBYN AND HARRY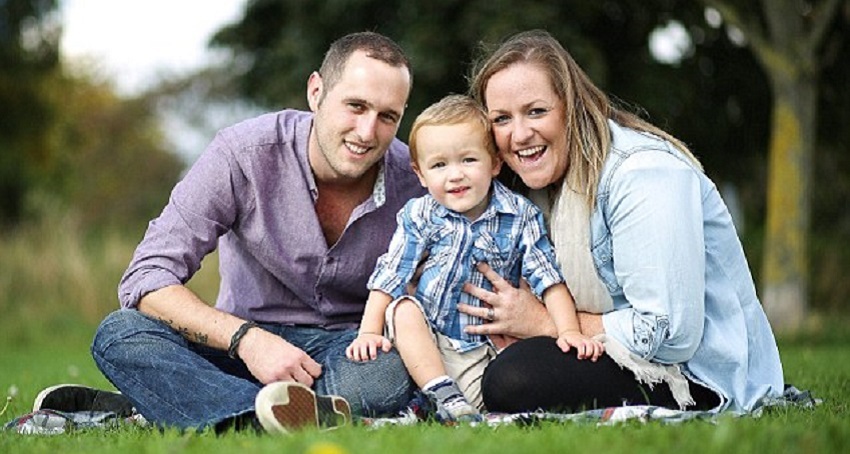 Robyn and Adam Wilson were advised to abort their unborn son after a 12-week scan revealed there was a chance he would be born with a life-limiting illness. Doctors warned baby Harry was unlikely to survive pregnancy and a termination appointment was booked
---
ELIZABETH SCHILTZ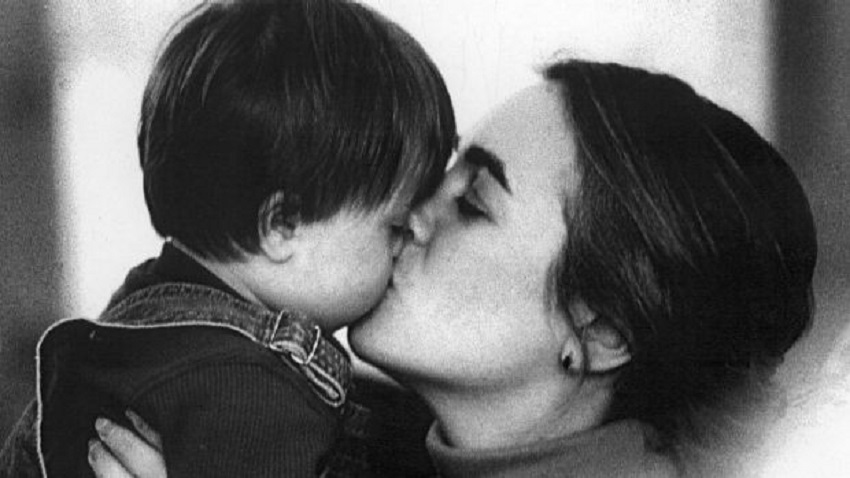 Why I kept my baby after finding out he had Downs Syndrome.
---
SAMUEL WILSON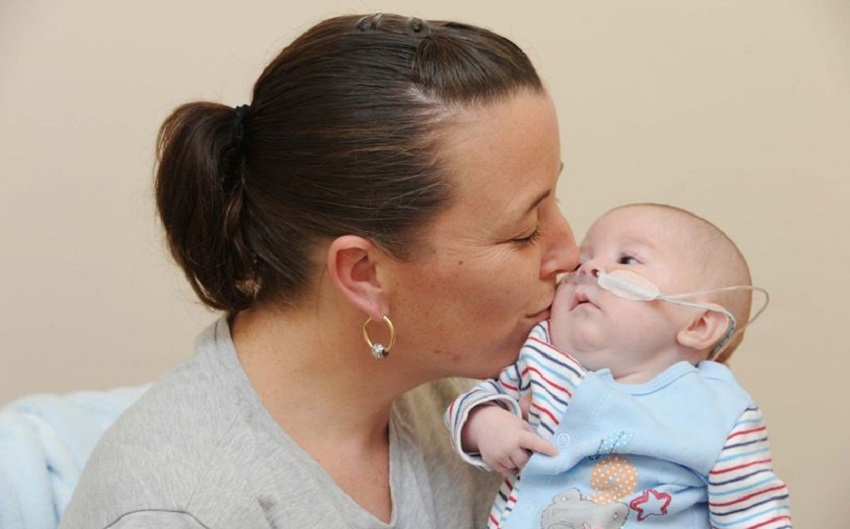 A 10-week-old baby has defied the odds to survive a rare birth defect despite his mum being told to consider a termination. Little Samuel Wilson has battled to stay alive everyday of his life after he was born with congenital diaphragmatic hernia (CDH), a condition that meant his stomach and intestines developed in his chest cavity because of a hole in his diaphragm.
---
JACK BARR
"When my 2-year-old daughter was born, I told my wife I did not want her. I spent an entire year depressed because I believed everything society told me about having a daughter with Down syndrome. Now two years later she is the joy of my life.
She is not a monster, she is not ugly, she is not retarded, and she is not a burden on our family. She is a beautiful little girl that brings joy to our daily lives. I understand the fear of having a child that is different, so I want to encourage you to consider taking the road less traveled and see the beautiful things a child with Down syndrome can show you."
Jack Barr
---
NIK HOOOT
High school student Nik Hoot was never supposed to survive his abortion, let alone become his school's best wrestler. His story will inspire you.
---
ELLA - JAI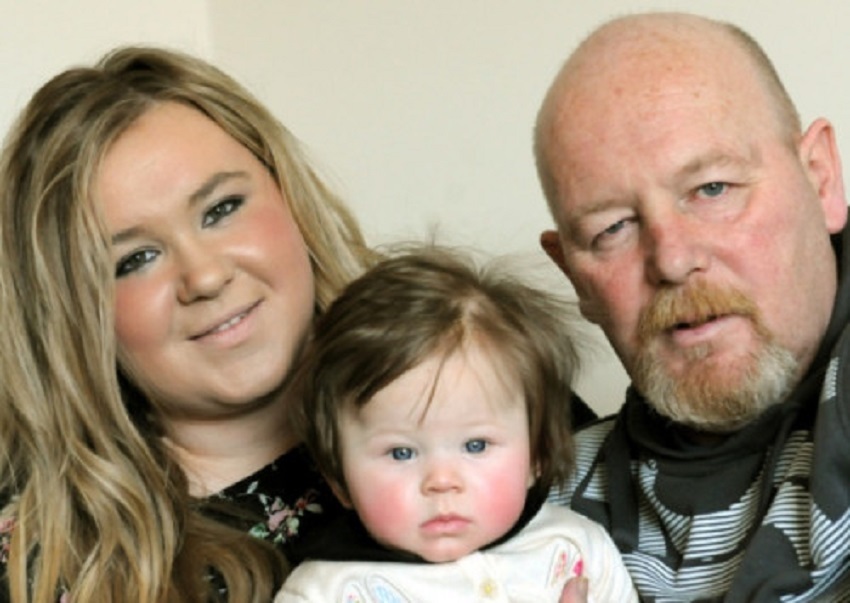 Five weeks before Ella-Jai was born, her parents Toni-Louise Hubbart and Daniel Harvey were advised to abort their baby because she had developed hydrocephalus – also known as water on the brain.
---
DEAR FUTURE MOM
Watch this beautiful video released for Down Syndrome Day, 21 March 2014