UN has trampled on rights of people with disabilities in its rush to push abortion
9 June 2016
Niamh Uí Bhriain of the Life Institute said that the case had been brought before the United Nations by the US-based Centre for Reproductive Rights, a massively wealthy pro-abortion outfit who were persistently attacking Ireland's pro-life laws. She said the UN Committee ruling contradicted international human rights law, and trampled on the rights of people with disabilities.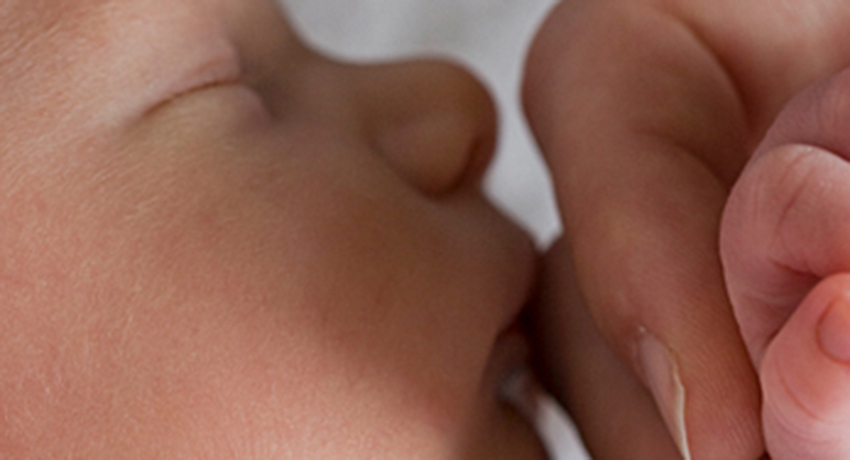 "What is really disgusting here is that this US-based organisation used the most vulnerable children of all, unborn babies with severe disabilities, to try to drive a wedge in Ireland's abortion laws. These are the most vulnerable, most helpless unborn babies, they are sick and need support and protection, but these abortion campaigners cynically use their disability to attack their right to life, and to try to push abortion," said the Life Institute spokeswoman.
"Instead of protecting the most vulnerable, the UN has chosen, yet again, to champion abortion, and has trampled on the right of people with disabilities," she added.
Ms Uí Bhriain said that the UN Committee had deliberately failed to hear all the evidence in relation to the issue and that their ruling was absurd and contradictory.
"The UN Committee did not hear evidence from families who had carried their sick babies to term, evidence which would have shown that continuing with the pregnancy rather than aborting the baby, brings great joy and love. The Committee has also failed to protect the right to life of children with a severe disability, contradicting their core mission and one of their most important declarations - the UN Convention of the Rights of People with Disabilities.
"Instead the UN Committee has seriously undermined its credibility by rushing to support abortion; by using the ugly language of discrimination such as 'fatal, foetal abnormality' (a label which medics have pointed out is not a medical term); by failing to listen to medical evidence; and by failing to protect the right to life of unborn babies with disabilities. Their reasoning is so distorted that it has lost all meaning - abortion is inhumane, and the UN should seek to find progressive answers to assist women who are told their babies may not live for long after birth," she said.
Ms Uí Bhriain said that the Irish people would decide that country's abortion laws and that they did not appreciate wealthy international abortion campaigners bullying Ireland because we choose to protect people with disabilities.
- END -
Media
Niamh Uí Bhriain from the Life Institute debating Ailbhe Smyth on Loosetalk Talk show on LMFM on 10 June 2016
On TV3 News, 9th June 2016
http://www.tv3.ie/news_sub_page.php?video_id=109569&locID=1.2.883
Time Magazine, 9th June 2016
http://time.com/4362549/irelands-abortion-law-human-rights-violation/
UN ruled that Ireland's abortion law violates rights, 13 June 2016
http://www.catholicnewsagency.com/news/un-rules-that-irelands-abortion-ban-violates-human-rights-94127/