The UK's Healthcare watchdog, The Care Quality Commission, has uncovered a horrific bonus culture at discredited British abortion giant, Marie Stopes. Care Quality Commission inspectors found documentary evidence of a policy in which staff received bonuses for convincing women to abort their children. The policy, which ran right across all seventy of the Marie Stopes abortuaries, meant that staff phoned women who had not gone through with the abortion to offer them new appointments.
According to the CQC the bonus reward scheme to staff who sold abortions was part of the company's focus on what it referred to as "DNPs" or "Did Not Proceed": women who came to the abortuary pregnant and left without having an abortion. These women were seen as a "Key Performance Indicator", a measurable value that demonstrates how effectively a company is achieving key business profitability objectives.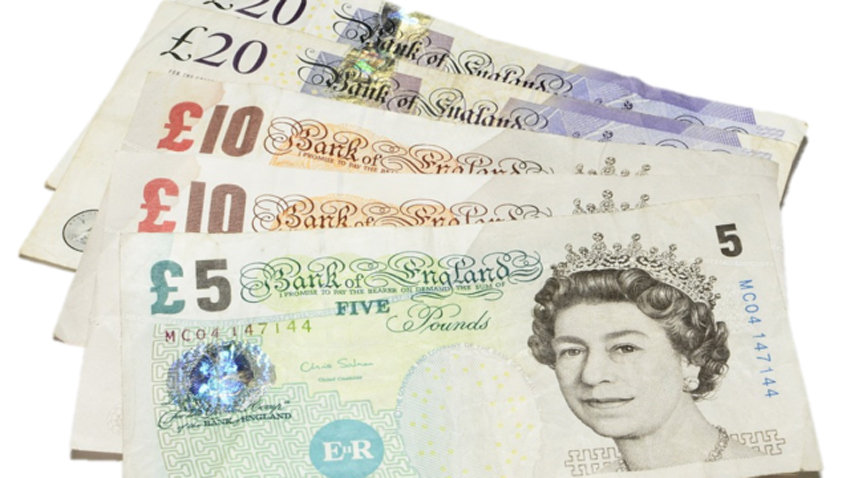 Documents found by inspectors showed that Marie Stopes had identified partners and friends accompanying women to the abortuaries as a key reason for not proceeding with abortions and their presence was discouraged.
Even more damming was the finding in the report that young girls, below the age of consent at 16, were having abortions at the high pressure chain without bing made aware of the risks and consequences.
Marie Stopes, Britain's second largest abortuary chain was forced to close clinics and suspend some abortions last year when CQC inspectors discovered that the chain's abortuaries were putting women in danger and that doctors were signing up to 60 abortion consent forms in a sitting, often for women they had never met, in breach of the provisions of the 1967 Abortion Act.
Although the key findings in the report were made in a May 2016 inspection of the company's Maidstone abortuary, they were not published until October 2017 as the CQC sought to make absolutely certain of horrific findings. Conservative MP Fiona Bruce, who herself introduced an unsuccessful amendment to the Serious Crime Bill 2014 to outlaw sex selective abortions in Britain, reacted with outrage to the revelations, accusing Marie Stopes of taking advantage of women for profit.
Despite the documentary evidence that included minutes of key meetings, the controversial abortuary chain denied all of the findings in the report, claiming 'We follow a stringent consent process for all of our clients, and we will not proceed with a procedure if we have any doubt at all that a woman is unsure of her decision." The chain claimed that no bonuses were paid nor that family and friends were discouraged from accompanying women going to Marie Stopes' abortuaries.
Speaking for the charity Life, Clara Campbell said 'This exposes the true income-seeking nature of the abortion industry. A conveyer-belt culture has pervaded the industry for many years and Marie Stopes International is a good example of this."
It is not clear what action British health authorities will take against the scandal plagued Marie Stopes chain.