2023 | Jan - June | 5,000 aborted so far
Data released to Carol Nolan TD from the HSE suggested that more than 5,000 abortions have already been carried out in between January and June 2023. The HSE told Deputy Nolan that €1,515,600 had been spent over that six month period on 'combined termination procedure and aftercare'.

Read more here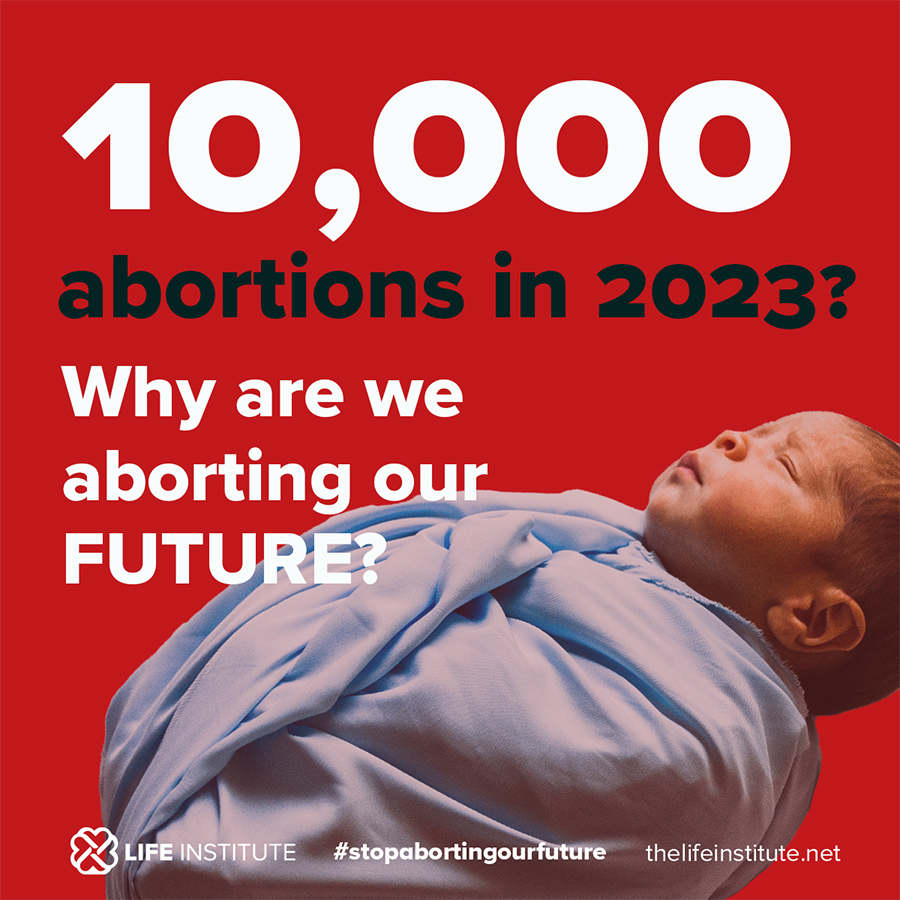 ---
2023 | 33,000 aborted so far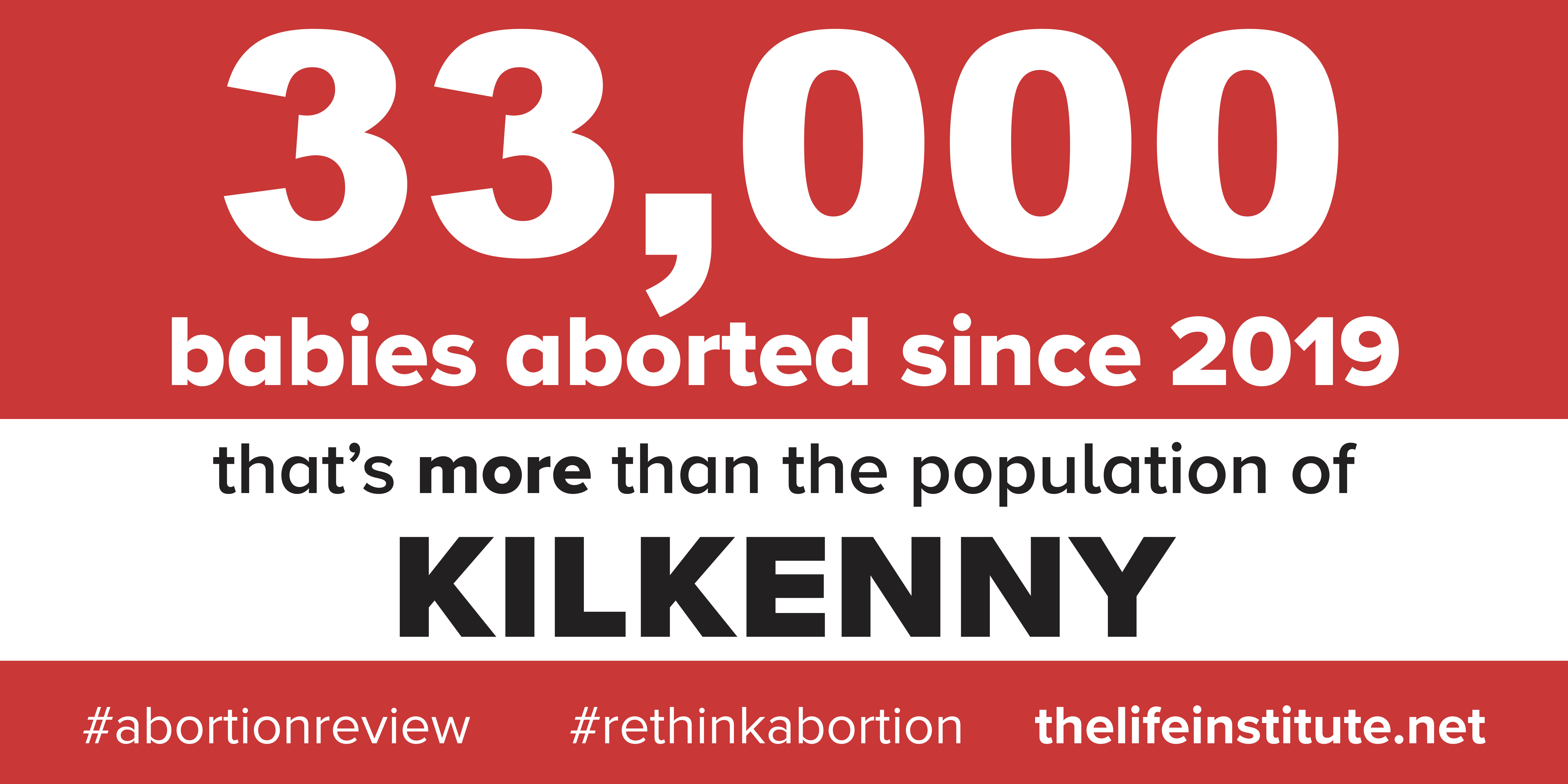 33,000 aborted
A disturbing 6,666 babies aborted in 2019 - then another 6,577 precious lives ended in 2020. A further 6,700 abortions in 2021. Then a 22% jump to a heart-breaking 8,156 babies killed by abortion in 2022. And now, data released to Carol Nolan TD indicates 5,000 abortions in the first 6 months of 2023.
NUMBER OF ABORTIONS PER YEAR
2020 6,666
2021 6,577
2022 6,700
2022 8,156
2023* 5,000
TOTAL 33,099
*2023 is estimate based on Dept of Health figures
---
Links to Official figures
Official government abortion figures
Published June 2020 - The report covers the period from 1st January 2019 until 31st December 2019.
Published June 2021 - The report covers the period from 1 January 2020 until 31 December 2020.
Published June 2022 - The report covers the period from 1 January 2021 until 31 December 2021.
Published June 2023 - The report covers the period from 1 January 2022 until 31 December 2022.
---
2022 | 21,000 aborted so far
With every year, the shocking and heart-breaking death toll from legalised abortion in Ireland rises. Abortion rates rocketed after repeal of the pro-life amendment in 2018. According to the Department of Health, in just over three years, 21,000 abortions took place. That's more than the population of Sligo. That's the equivalent of 840 classrooms of children who were never born – or 78 average-sized primary schools, completely wiped out.
Life Institute's 2022 billboard campaign, with additional social media and media advertising, brought this stark reality to public attention.
I'm just appalled at that 21,000. It's unbelievable. I'm so sorry I voted Yes as I never thought we'd be looking at these numbers.

Helen, Dublin
It asks the question: "why are we aborting our future?". The appalling abortion rate shocks even many of those who voted Yes because they were told abortion would be 'rare'.
By shining a light on this cruel reality we will awaken the conscience of the people who will come to the realisation that killing cannot be forever dressed up as compassion, and that they were lied to when they were told abortion would be 'rare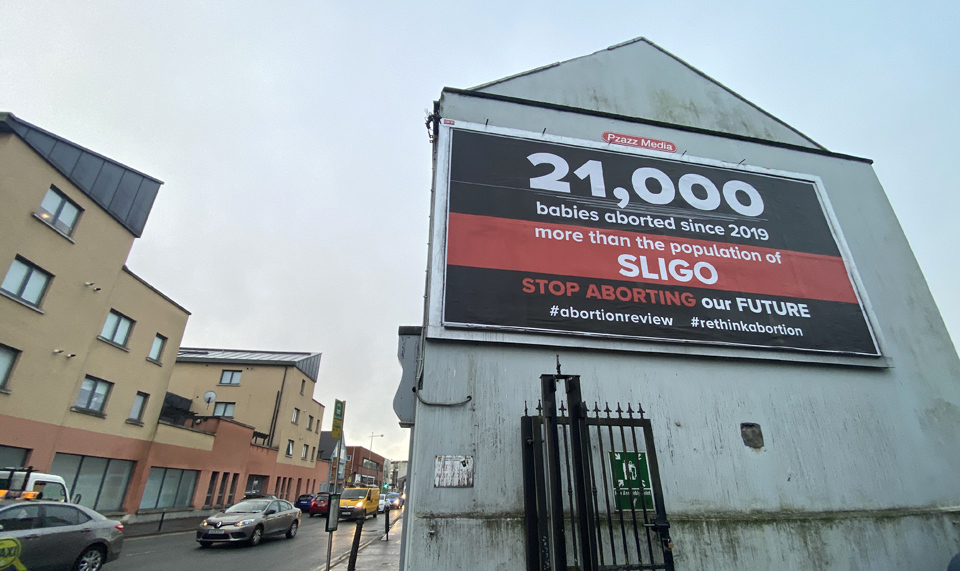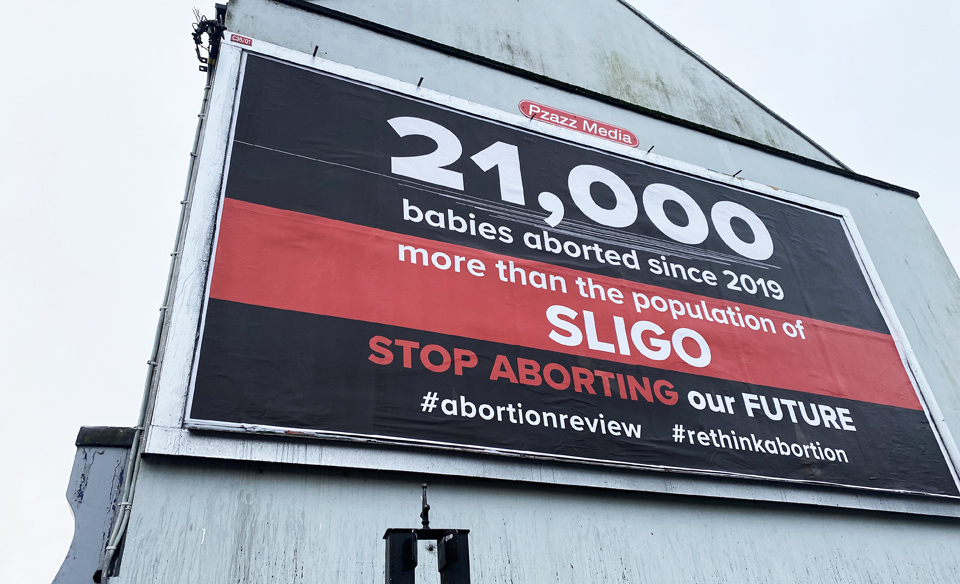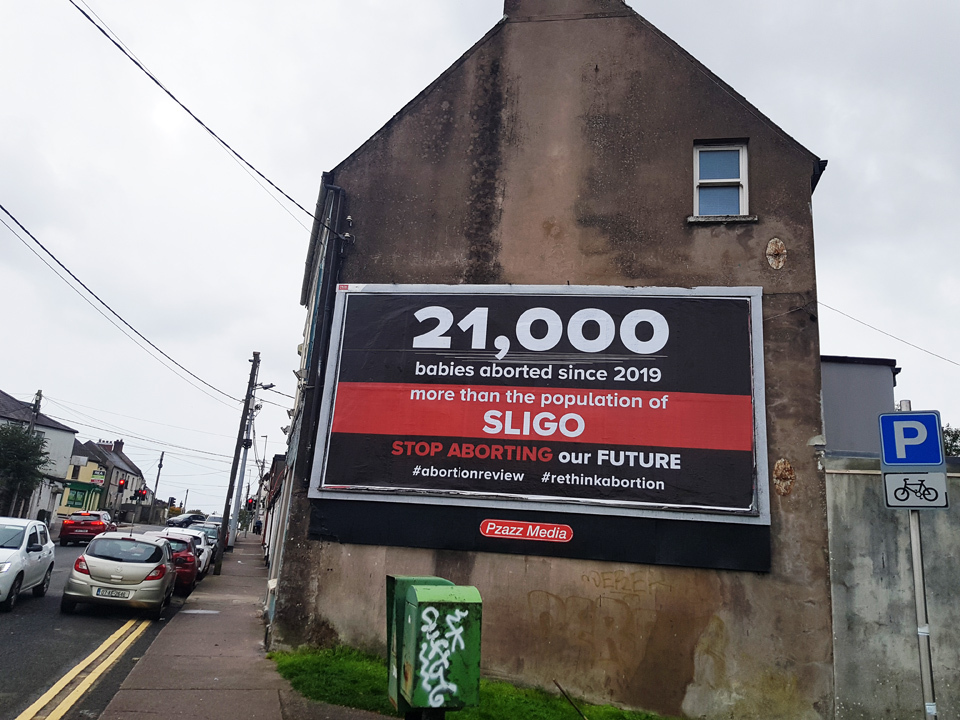 Read more here
---
2021- 13,243 aborted so far
A nationwide pro-life billboard campaign has been launched urging TDs and the public to Rethink Abortion as the legislation is subjected to the first review since 2018. A coordinated campaign is being rolled out by Life Institute and Iona Institute over the coming weeks.
"We're bringing public attention to the disturbing rise in the number of abortions - 13,243 in just two years, despite assurances from Leo Varadkar that it would be 'rare'", the Life Institute said, while the billboard from the Iona Institute says that 'the 8th saved lives'.
The billboard are central to a campaign urging both TDs and the public to examine the surge in abortion and the other negative outcomes that have accompanied the new regime.
Pro-life groups say the review of the 2018 legislation is in danger of being a "whitewash designed to ignore the reality of abortion which would be disturbing to many - including many Yes voters."
The billboards will run in Dublin, Cork, Galway and elsewhere in the country for the first two weeks of October, and others are being planned over the coming months.
A social media messaging and leaflet drop across the country by the Life Institute will also urge people to #RethinkAbortion in light of some of the grim outcomes of the abortion regime - many of which belied the promises made during the referendum by those urging a Yes vote.
In 2019 and 2020 alone, 13,243 abortions were performed, despite assurances by then Taoiseach Leo Varadkar during the campaign to repeal the 8th that abortions would be "rare".
6,666 abortions took place in Ireland in 2019 - more than double the number of abortions which had been carried out on 2,879 women who travelled to Britain for the procedure in 2018. An unknown number of women, estimated by some at 1,000 or more, also took abortion pills in 2018. Prior to the repeal of the 8th, the number of women travelling for abortions to Britain had fallen by 50pc.
"Making abortion legal has certainly made it much more frequent," Niamh Uí Bhriain of the Life Institute said. "Despite the lockdown in 2020, another 6,577 abortions took place, adding up to a grim total of 13,243 in just two years. Yet the government has given no indication that they would like to act to reduce this number or offer better options to women. Instead, we have abortion campaigners demanding changes which would further increase the number of babies aborted, such as scrapping the three-day reflection period."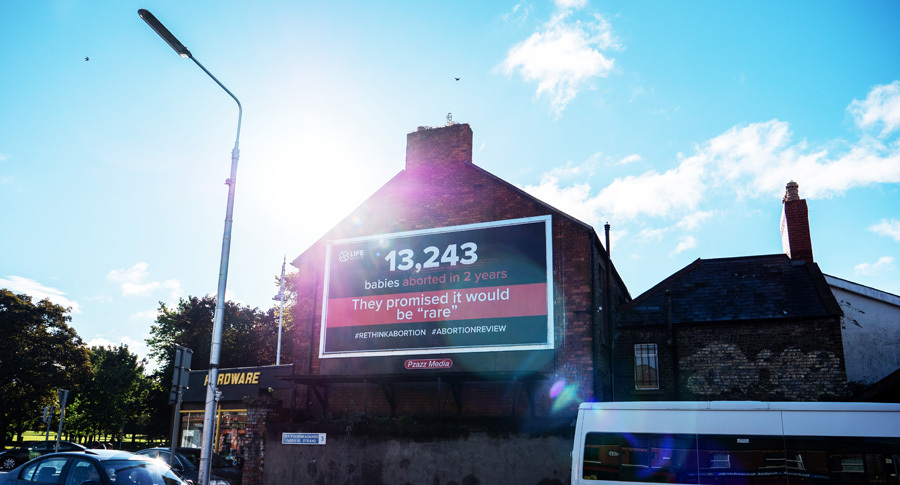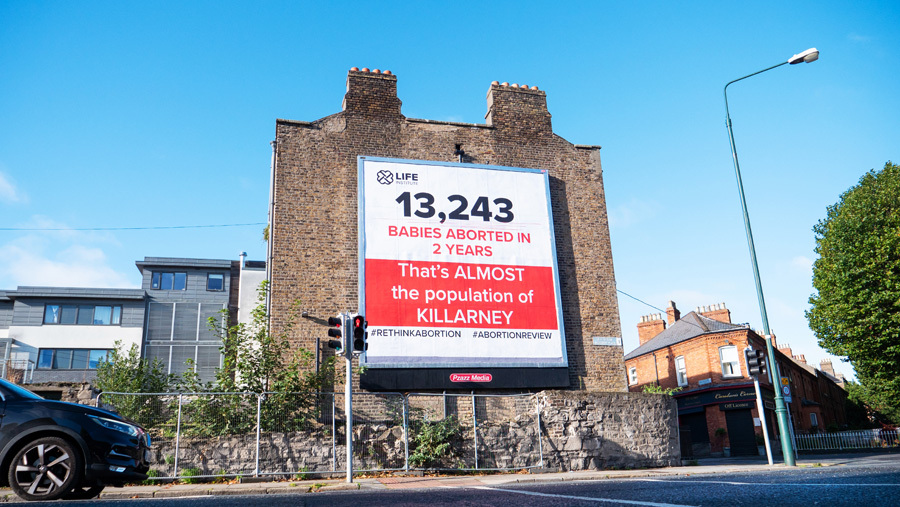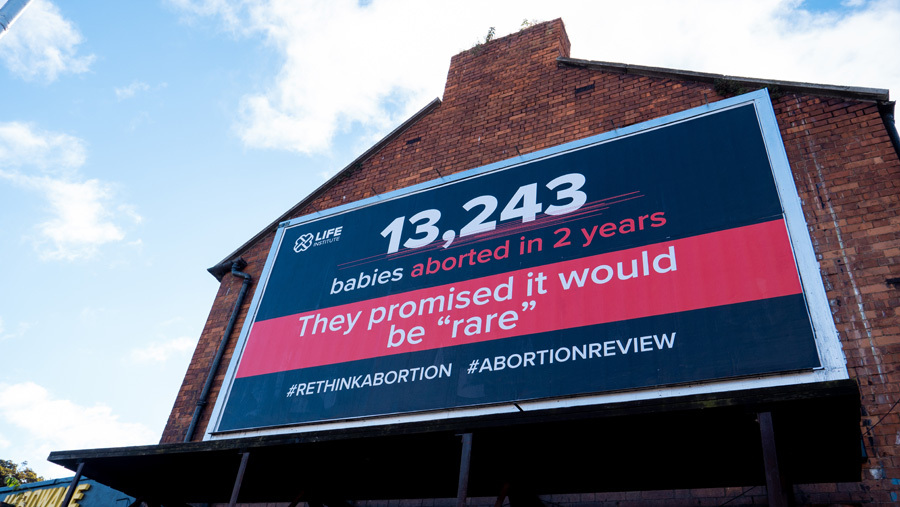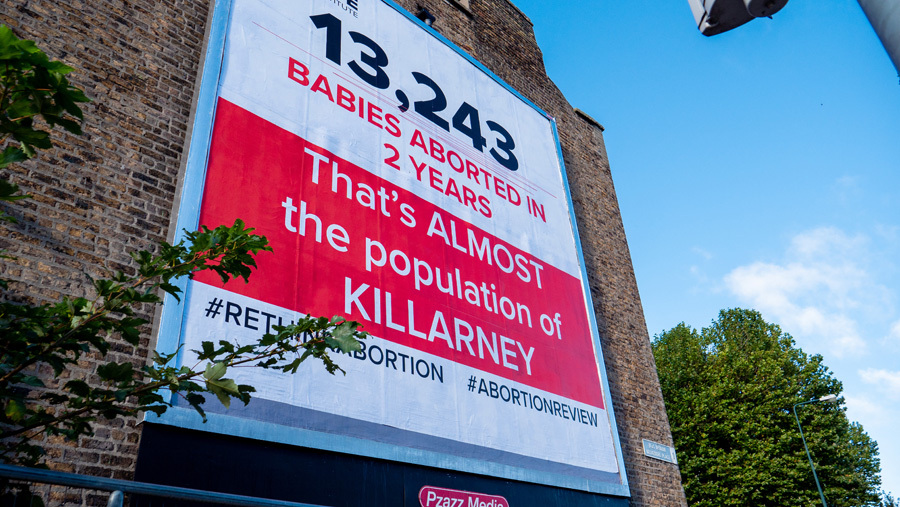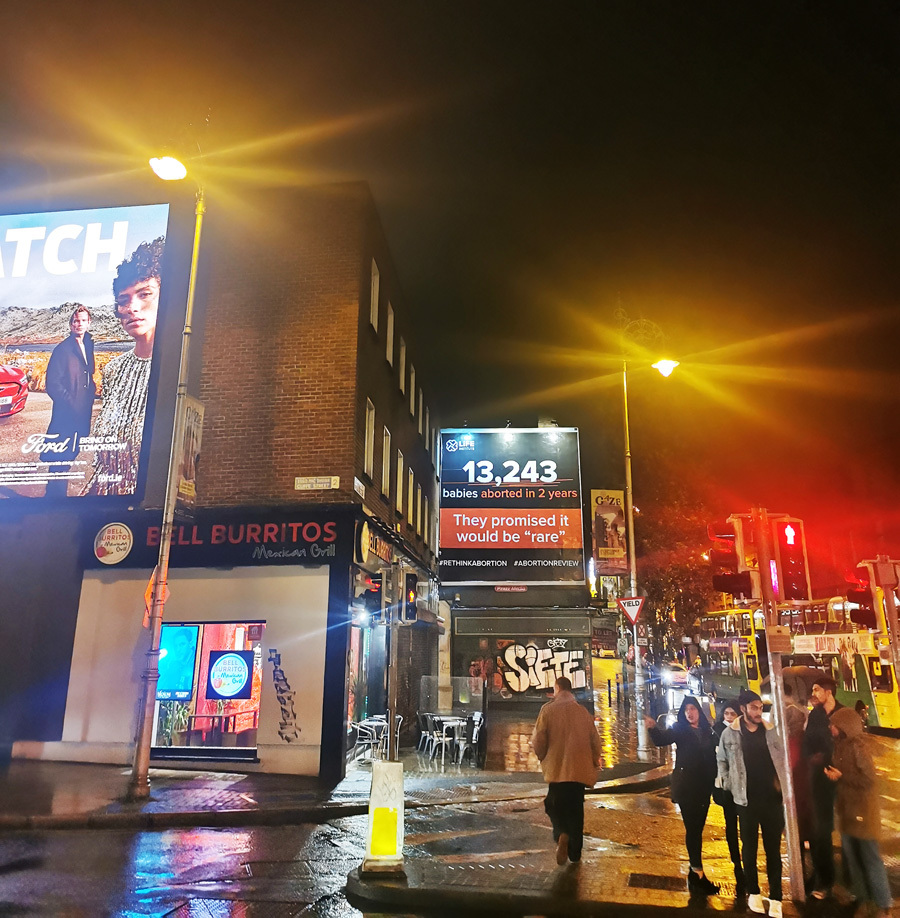 Read more here
---