Up to 500 family doctors would be in danger of of leaving the health service if Simon Harris tries to force them to refer for abortion and deny them a full right to conscientious objection.
At a time when the HSE is in crisis, and when GPs have warned of an impending serious shortage of family doctors, it would be both reckless and dangerous of the government to refuse doctors a right to a conscientious objection in the matter of killing preborn babies.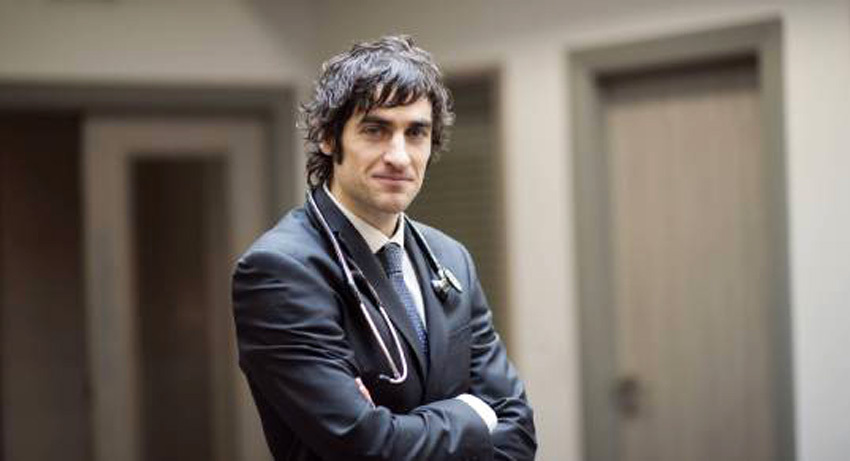 In an interview with the Irish Examiner, Dr Brendan Crowley pointed out that up to 25% of the 2,000-strong National Association of GPs had said that they would refuse to refer for an abortion. Their stance is being seen as the strongest opposition to attempts by Health Minister Simon Harris to try to browbeat doctors into participating in the abortion regime he wishes to establish after the referendum.
On June 9th the largest representative body for General Practitioners passed three motions in relation to the government's abortion proposal, and referred to their survey http://www.thejournal.ie/readm... of GPs which had found that:
85% of GPs believe that medical abortion is not part of routine general practice.
80% of GPs do not wish to provide abortion pills
The first motion sought to ensure that abortion does not become part of the work of family doctors: "The NAGP calls on the Minister for Health to clarify that he does not intend, through legislation, to make a termination of pregnancy service part of routine General Practice."
A second motion called on the Minister to ensure that doctors would not be under obligation to provide abortion pills but that practitioners would 'opt-in'.
On the matter of coercing doctors to refer for abortions the Association was clear: The motion that the body should "advocate for conscientious objection without obligation to refer" was carried.
Harris and Varadkar have tried to bully doctors by threatening to use the force of law against those who would not refer for abortion. It is good to see doctors standing strong against the states attempt to coerce them into participating in a regime which will end the lives of innocent children for any reason at all.
Public opinion seems to be supportive of the pro-life GPs stance. A poll http://www.thejournal.ie/poll-... on the online newspaper The Journal showed that 60% of those who responded did not believe that "conscientiously objecting GPs should be compelled to refer for abortion".
READ MORE on this subject