At least 32 local pro-life events will take place tomorrow (Saturday) as activists gather in socially distanced witnesses taking place throughout the country in support of the Rally for Life. The biggest pro-life gathering of the year, the Rally for Life, is moving online this week, with five days of events and conferences from July 1st to July 5th.
The Rally for Life organisers said that the Covid-19 restrictions meant that the event needed to become a virtual gathering but that they were confident that the same energy and colour were being brought to online events across a five-day Life Fest taking place around the Rally this year.
"The Rally for the biggest pro-life event of the year, and it brings tens of thousands of people together to be motivated and inspired, but most of all to stand for life, because the message and the works of the pro-life movement are needed now more than ever," said spokeswoman Niamh Uí Bhriain. "We now know that the abortion rate has doubled and that 6,666 babies were killed by abortion in 2019. Everyone of those lives lost is a tragedy and a failure to offer women a better answer."
"The theme of this year's rally is 'United for Life' because the goal of the pro-life movement is to rebuild the culture and to bring the public to a better understanding of the horrific harm caused by abortion," she said. "The 8th was repealed by emotional appeals on very difficult cases but we can see that abortion immediately became the first option offered to women. Pro-life people, from all walks of life, and regardless of race or creed, are united in our opposition to the cruelty of abortion and in our determination to make it unthinkable."
"We were delighted to see the enthusiasm from so many local groups to hold socially distanced pro-life events today. People want to show that pro-life witness is alive and kicking and that we will continue to stand for mother and baby," she said.
Ms Uí Bhriain said the Rally 2020 events had already begun with the screening of a documentary about the death of Savita Halappanavar on Wednesday night, attracting some 6,000 viewers across the Rally platforms.
"On Thursday we screened the premiere of the Unplanned movie online in Ireland, and Friday we live streamed a Vigil for Life from St Mary's in Cork, which was a beautiful event."
Several high-profile speakers will address the main Rally for Life event online at 4pm on Saturday including Mexican actor and activist Eduardo Verástegui, and Nigerian commentator and speaker Obianuju Ekeocha. Jonathon Van Maren who has written the first history of the pro-life movement in Ireland, will also address the Rally as will activists Lila Rose and Bernadette Smyth, commentator Maria Steen, politicans Carol Nolan, Mattie McGrath and peadar Tóibín, disability activist Heidi Crowter, President of the US March for Life Jeanne Mancini, amongst others.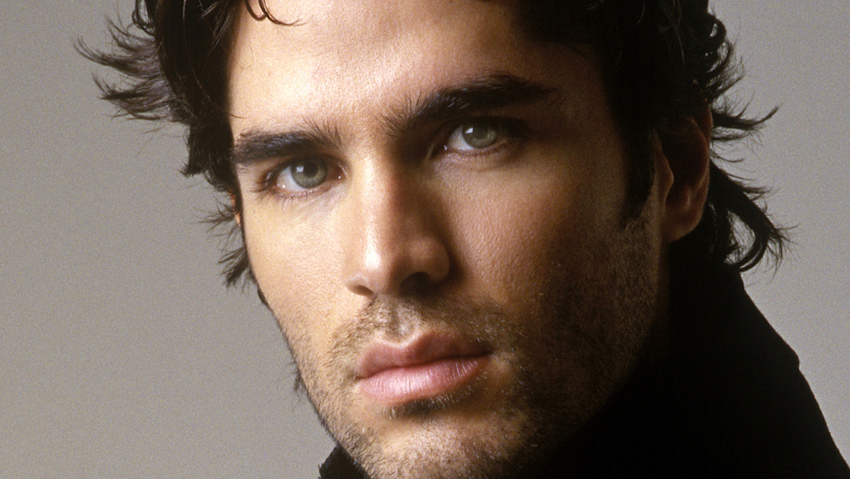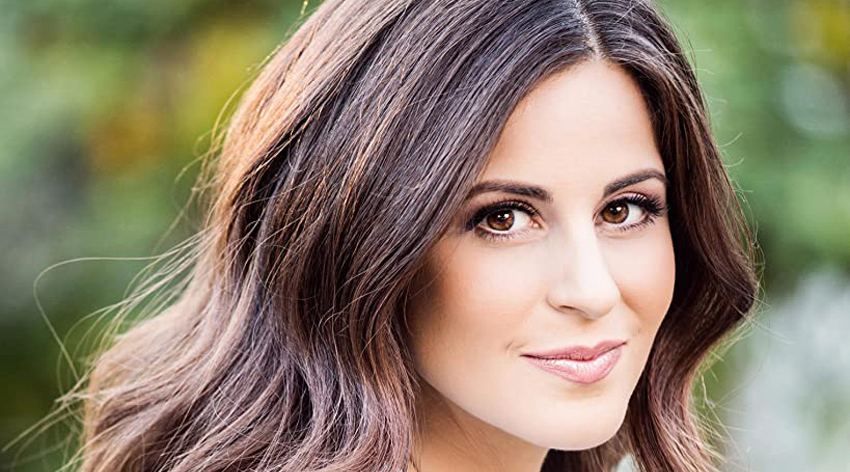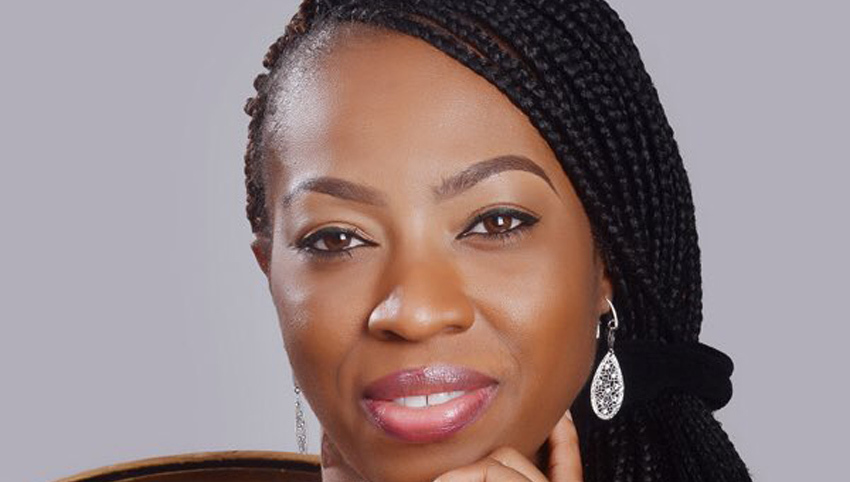 "We'll also be showcasing the wonderful, life-affirming work of groups like Gianna Care, Every Life Counts and Doctors for Life," said Ms Uí Bhriain. "And there's live music, competitions and much more."
A full schedule of events can be found https://thelifeinstitute.net/campaigns/rally-for-life-2020