SATURDAY, 4 JULY 2020: RALLY FOR LIFE @ 4pm
Join Tim Jackson and Niamh Uí Bhriain as they host incredible speakers including Lila Rose, Eduardo Verástegui, Jeanne Macini, Obianuju Ekeocha, Jonathon Van Maren, and many more – and showcase the wonderful, life-affirming work of groups like Gianna Care, Every Life Counts and Doctors for Life.
We'll have music, words of encouragement and inspiration, lots of ways for you to interact with the Rally online – plus some special announcements.
Eduardo Verástegui, Pro-life advocate, actor, film-maker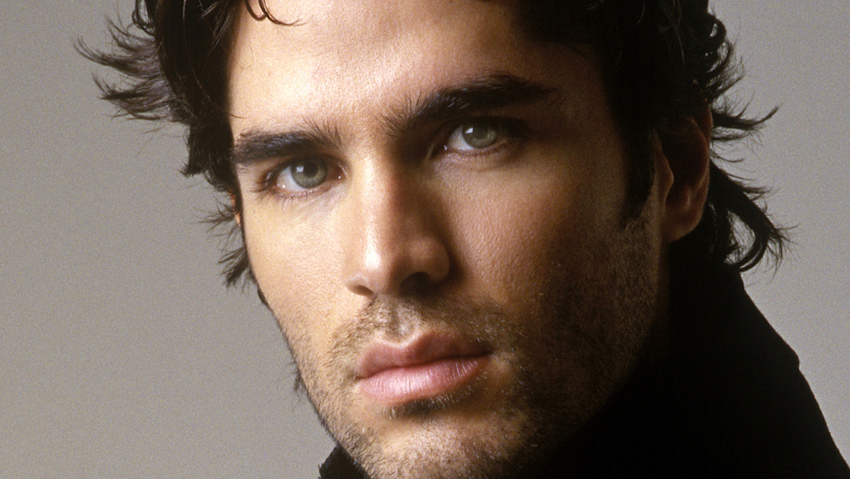 Lila Rose, Pro-life advocate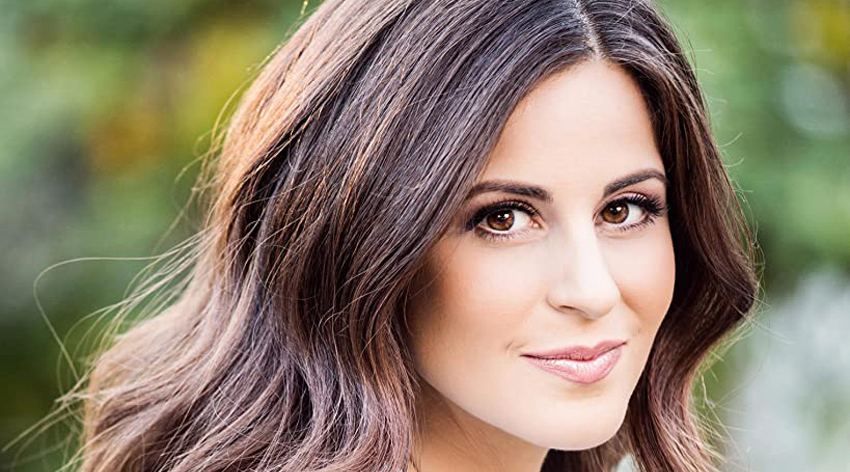 Jeanne Mancini, March for LIfe USA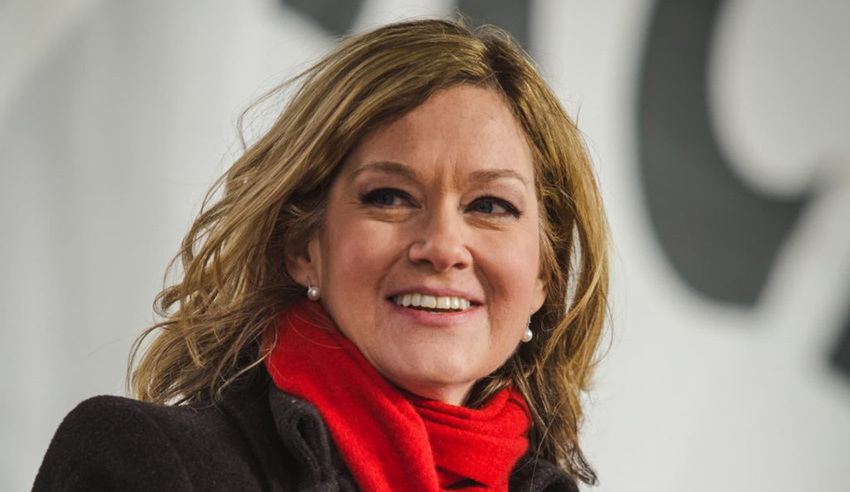 Bernadette Smyth, Precious Life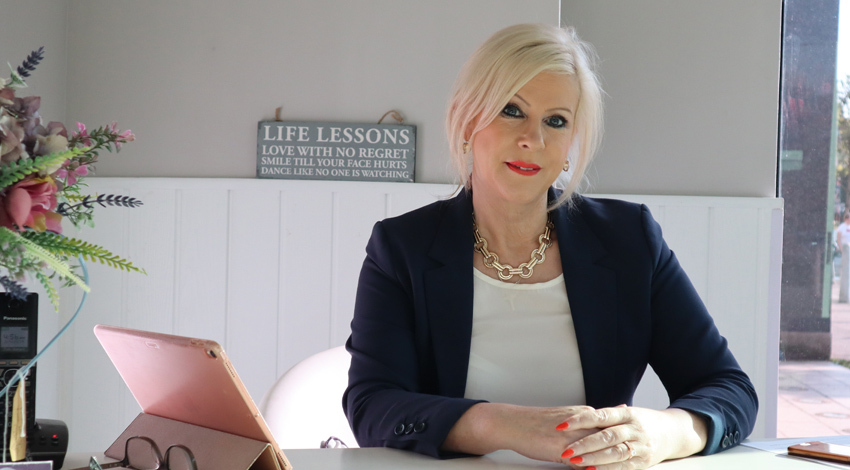 Obianuju Ekeocha, Culture of Life Africa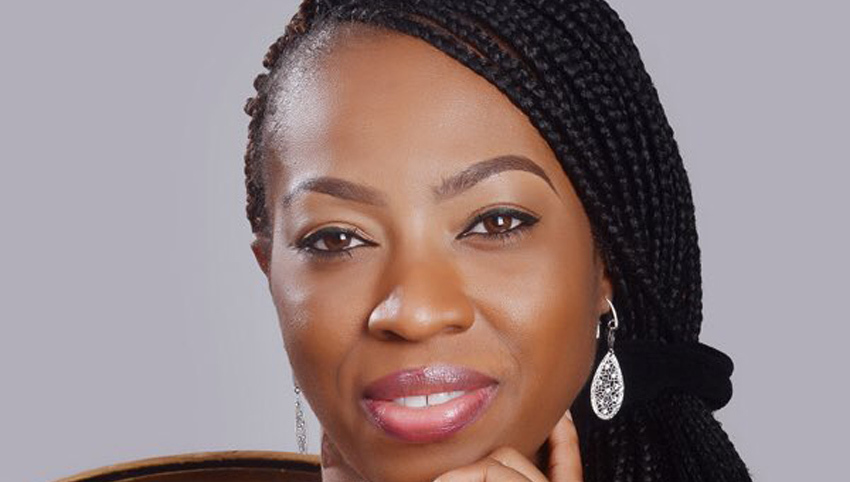 Vicky Wall, Every Life Counts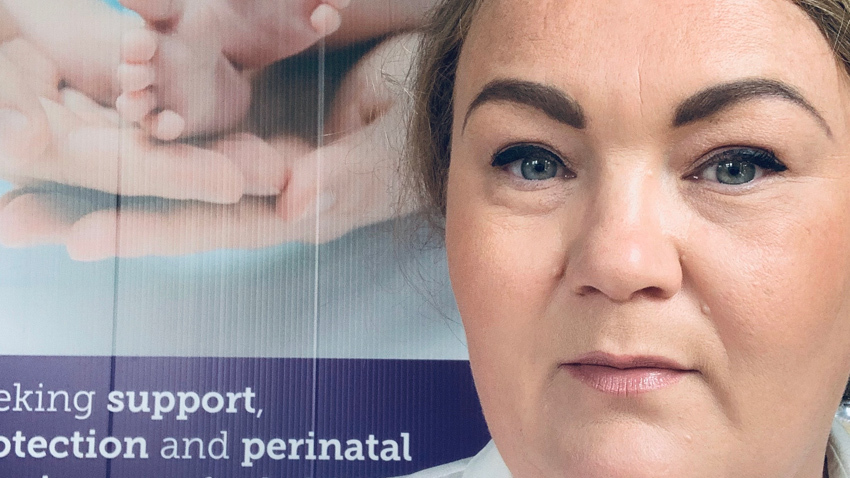 Carolyn O'Meara, Gianna Care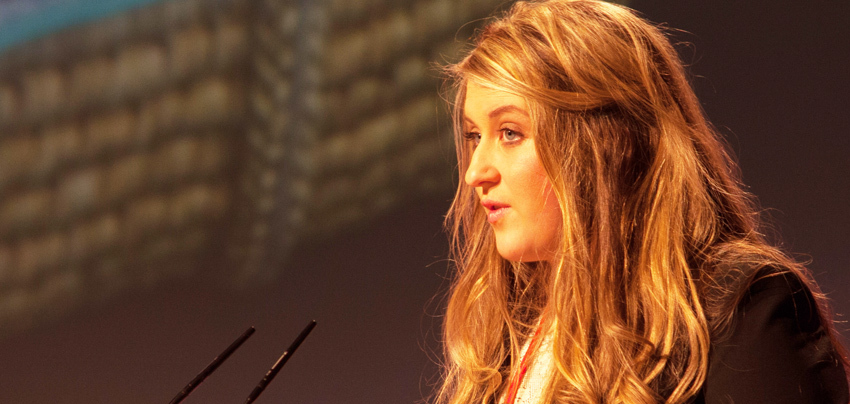 Carol Nolan, Independent TD for Laois / Offaly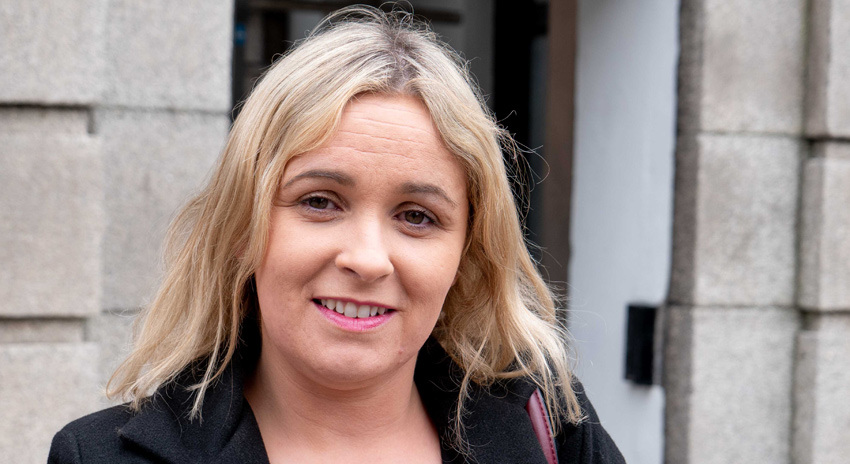 Niamh Uí Bhriain, Life Institute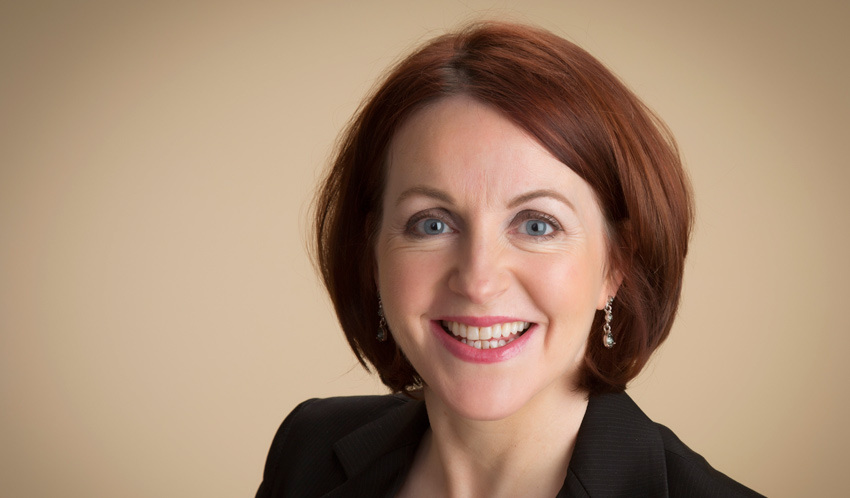 Maria Steen, Commentator, Iona Institute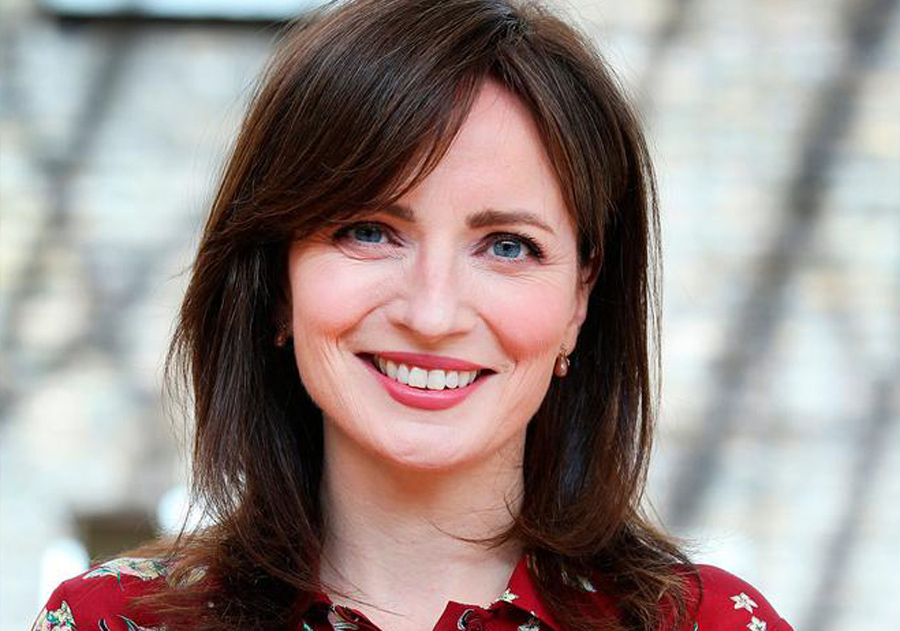 Plus other March for Life Leaders from around the world!
---
SUNDAY, 5TH JULY: UNFILTERED LifeStream
Led by some of the best young pro-life leaders both in Ireland and abroad, including the inspiring pro-life influencer Laura Klassen.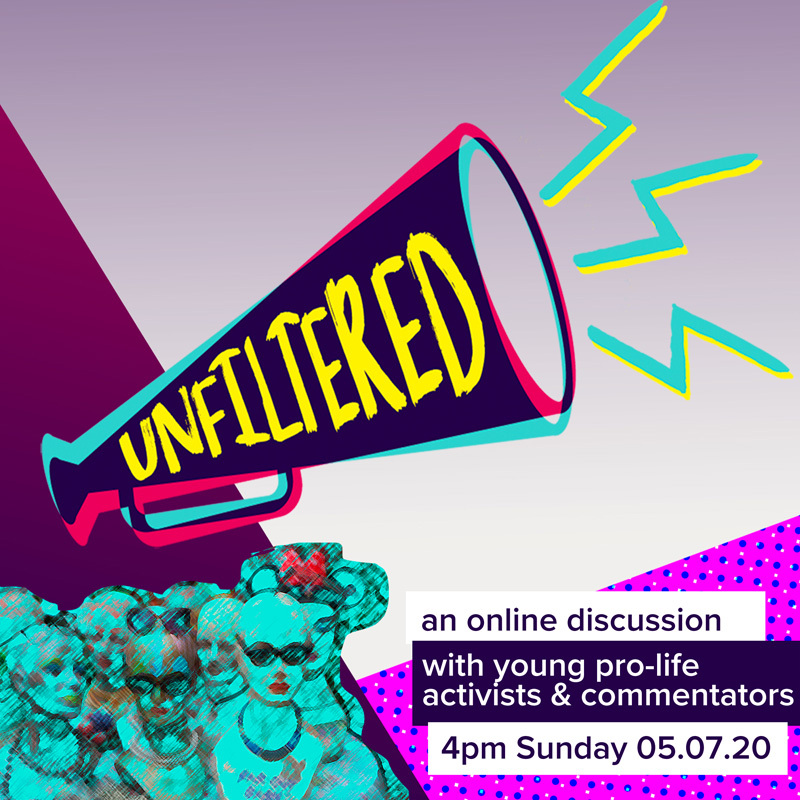 ---
YOU CAN HELP right now
Adopt the FACEBOOK Header
Adopt the TWITTER HEADER

TWIBBON up and add the Rally twibbon to your FB and Twitter profiles

VOLUNTEER before and during the Rally, we need all hands on deck!

Share the Rally YouTube Page and promo

LIKE us on FACEBOOK

Follow us on TWITTER

Sign up for our EZINE and keep in touch
TWEET and use HASHTAGS before, after and during the rally
COMPETITIONS!
Make a poster for the Rally and send us in your photos! The 3 best posters each get a prize - €30 ONE4All voucher! Get sending, to competition@rallyforlife.net, info@thelifeinstitute.net and on FB messenger!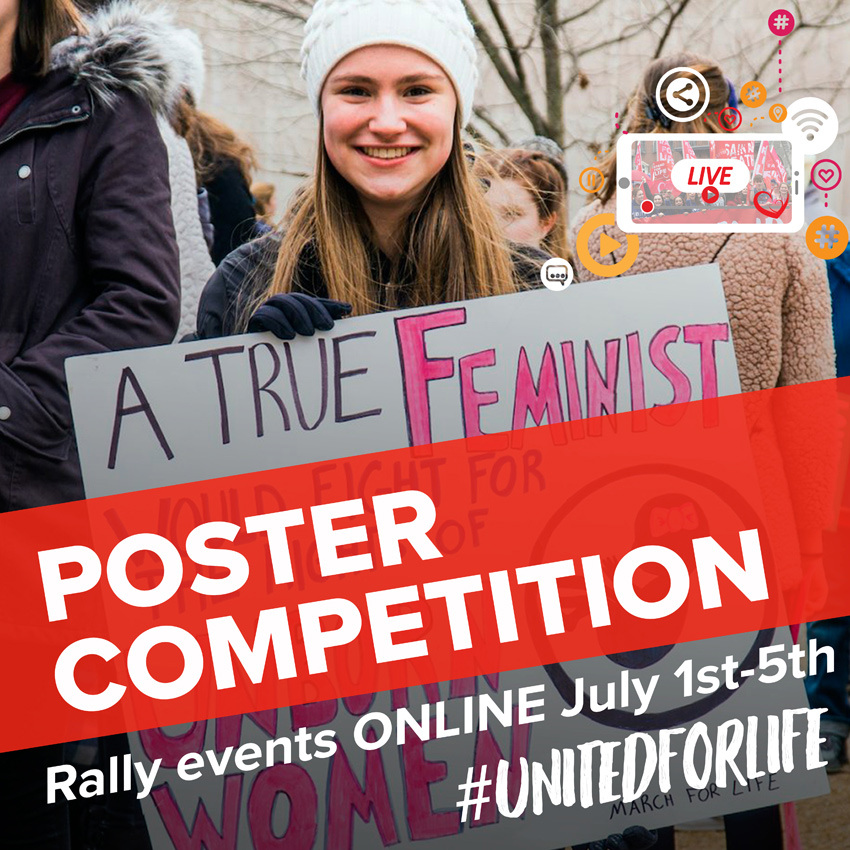 And if you can sing, play or are in a band and want to contribute a piece, please send them in. The video should be an MP4, landscape, be approximately a minute long! The 3 best pieces each get a prize - €30 ONE4All voucher and your video / piece show on the day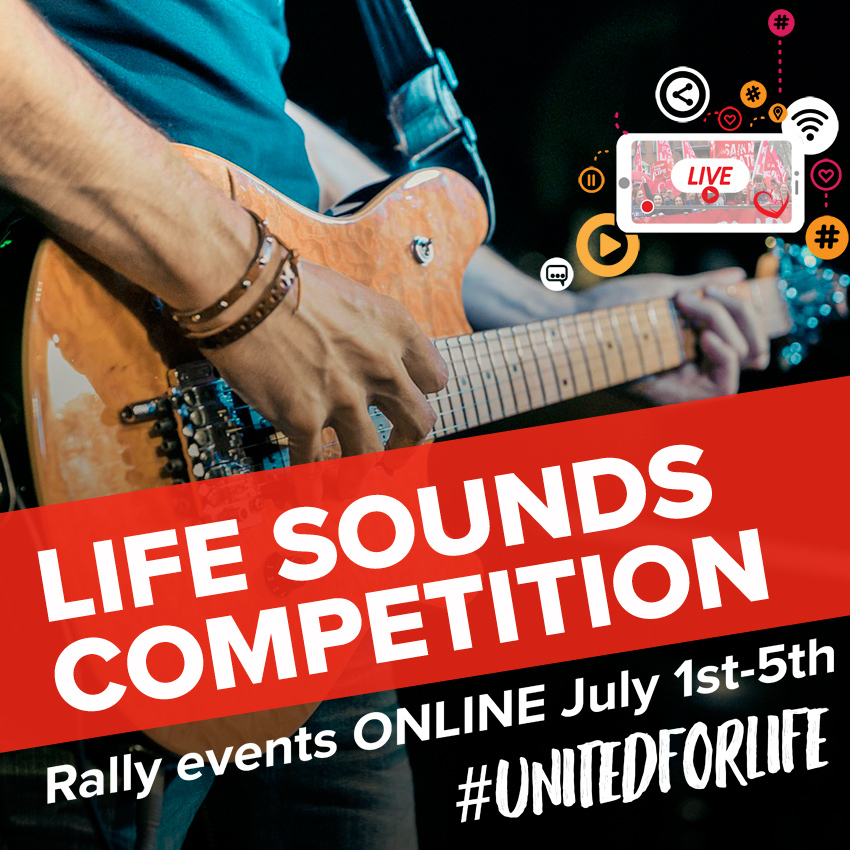 ESSAY competition for under 15s - "Why I'm pro-life" 😍
Send us an essay (minimum 300 words but as long as you want) on why you're pro-life and WIN one of 6 super prizes!
There are 3 Essay categories: with 2 prizes of €30 in each
Under 11, Under 13 and Under 15! You can send them on through fb messenger, Instagram @therallyforlife or email; competition@rallyforlife.net
We are so excited to read them!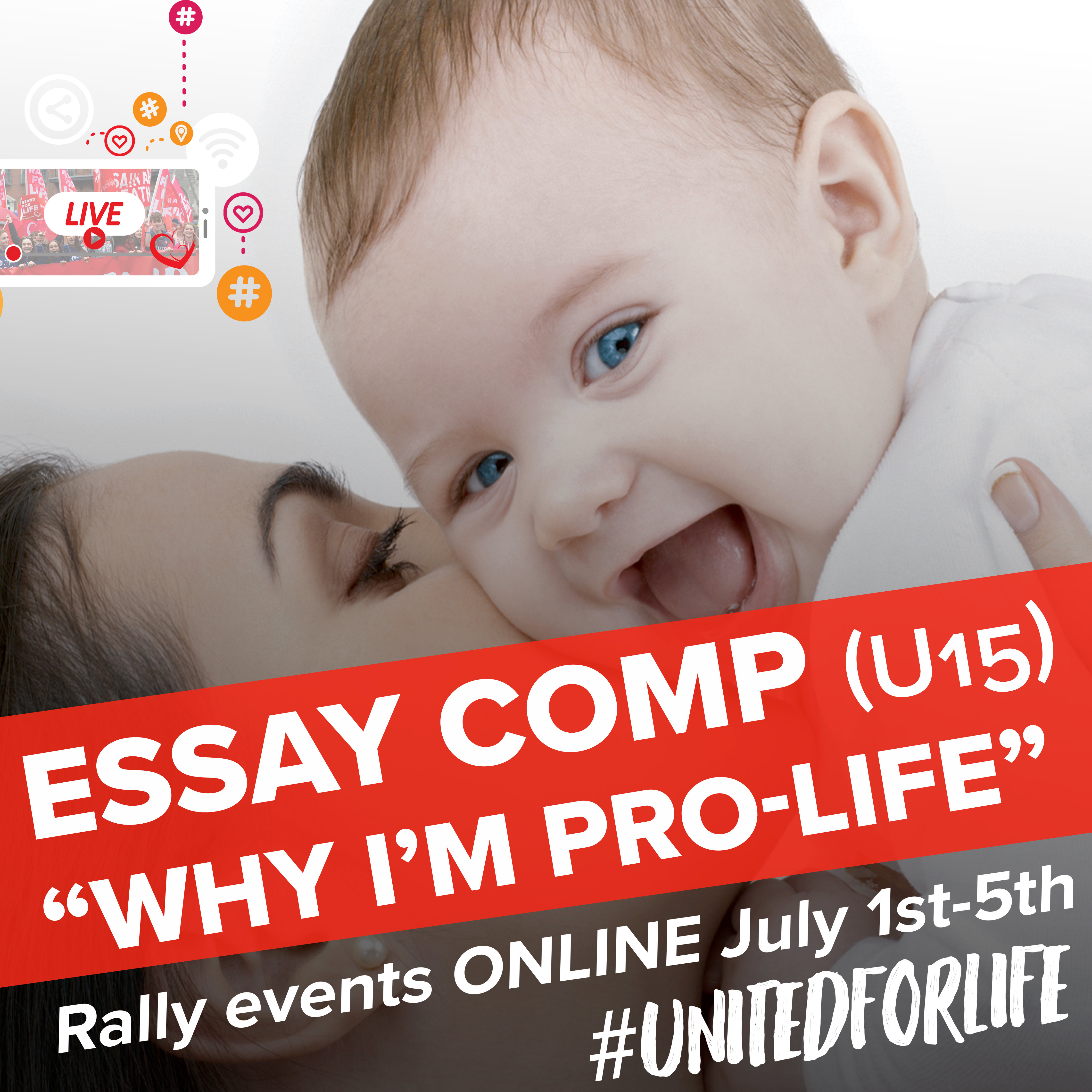 Rally for Life is supported by:
Bunclody for Life
Cork Life Institute
Donegal Pro-life
Dun Laoghaire Pro-life
Dungarvan for Life
Every Life Counts
Family & Life
Fingal for Life
Gianna Care
Kerry Life and Family
Laois for Life
Leitrim for Life
Life Institute
Limerick for Life
Louth Pro-Life Network
Our Lady of Guadalupe Pro Life movement
Precious Life
Pro-Life Trust
Pro-Life Wexford
Stanton Health Care
St. Joseph's Prayer Group
Tipperary Pro-life
Tyrone Pro-Life Network
Waterford for Life
Youth Defence
Youth for Life NI
WEDNESDAY, 1ST JULY: DOCUMENTARY
Thanks to everyone who joined the Online premiere of a live-stream of the documentary – A Silent Killer: Savita's Story with the Q&A SESSION afterwards with University Lecturer in Midwifery, Mary Fitzgibbon.
It was premiered on this site, the Rally for Life site, on Facebook, Youtube and Vimeo, thank you all for tuning in!
SHARE it where you can!
---
THURSDAY, 2ND JULY: UNPLANNED SCREENING
The exclusive showing of the of the box-office hit, pro-life movie, Unplanned. It's a powerful and moving story of personal redemption which also lays bare the hidden truth about the abortion industry
See this pre-interview shown before Unplanned
EXCLUSIVE SCREENING HERE @ 7.30pm (registrants only)
What you can do!
Registration is now closed
Share the pre-interview above on your social pages
Use these hashtags when sharing #rallyforlife #unitedforlife
---
FRIDAY, 3RD JULY: VIGIL FOR LIFE

The Vigil for Life took place in St. Mary's, Dominicans, Cork City. It was beautiful time for reflection and prayer.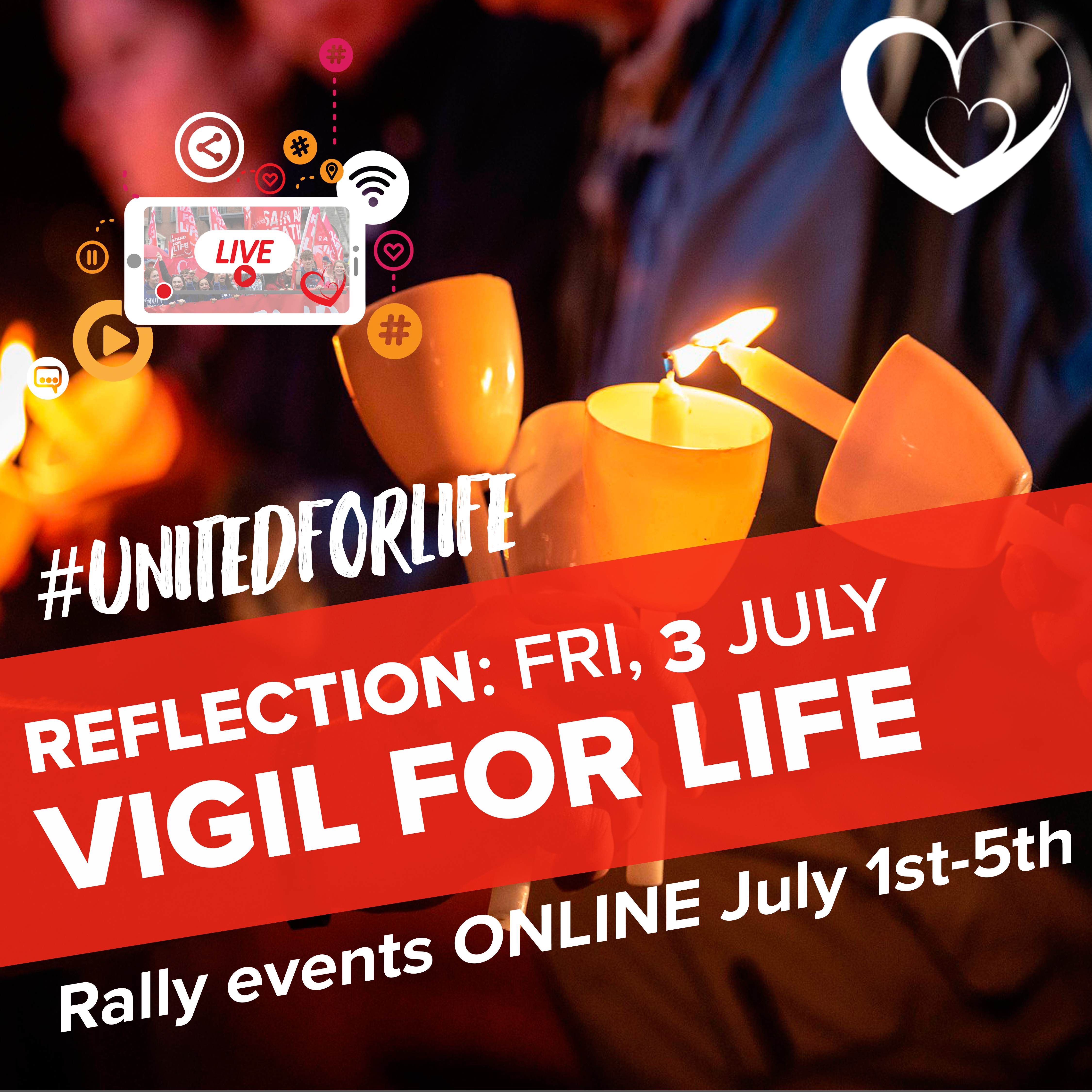 What you can do!
Light your own candle at home
Share your requests and photos with us on Facebook, Instagram and Twitter
---
RALLY PROMO
Join us this year in an on-line Life Fest which includes a FREE screening of the powerful pro-life film Unplanned, a Youth Conference, and a Live-Streamed Rally for Life, on the rally site and on Facebook and You Tube on July 4th at 4pm.
People are invited to a beautiful Rally Vigil on Friday evening - live streaming from St Mary's Dominican Priory in Cork and allowing people of all faiths to reflect and pray as a pro-life community, and to ask for blessings on our work as a movement of people of Life.
The Rally will feature a packed schedule of amazing speakers, including acclaimed activist Lila Rose, Culture of Life Africa leader Obianuju Ekeocha, Mexican actor and pro-life star Eduardo Verástegui, Maria Steen on building a pro-life future, and much more.

There are also essay, art and music competitions for all the family with prizes for the best entries. Join us!