DONATE to our billboards and to the Time to Think campaign
---
21,000 aborted: billboards spell out horrific death toll
With every year, the shocking and heartbreaking death toll from legalised abortion in Ireland rises.
Abortion rates rocketed after repeal of the pro-life amendment in 2018. According to the Department of Health, in just over three years, 21,000 abortions have already taken place.
That's more than the population of Sligo.
That's the equivalent of 840 classrooms of children who were never born - or 78 average-sized primary schools, completely wiped out.
Life Institute's 2022 billboard campaign, with additional social media and media advertising, brings this stark reality to public attention. It asks the question: "why are we aborting our future".
"The appalling abortion rate shocks even many of those who voted Yes because they were told abortion would be 'rare'," said Niamh Uí Bhriain of the Life Institute.

The campaign also draws attention to the urgent need for TDs to step up and ensure that the 3-day waiting period before a woman has an abortion is maintained.
If the 3-day wait was scrapped, up to 1,000 additional abortions could take place year. Only the most extreme abortion supporters could possible want even more abortions to take place.
The 'Help women choose life' billboards are part of Life Institute's Time to think campaign which will also feature in local media and on advertising campaigns across social media.
Billboards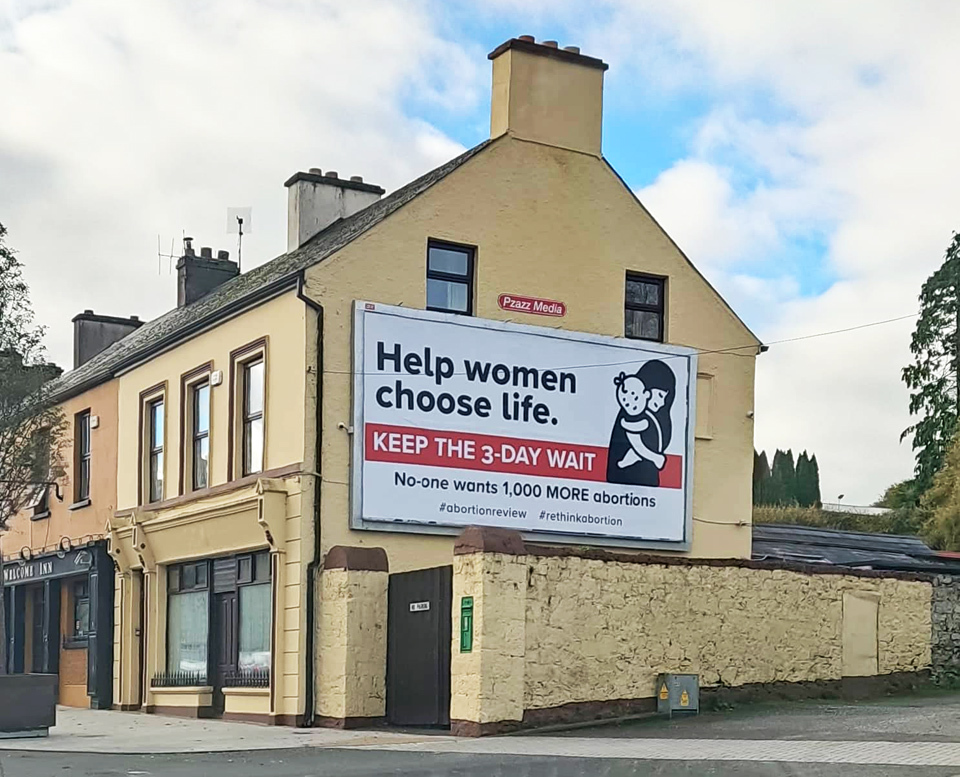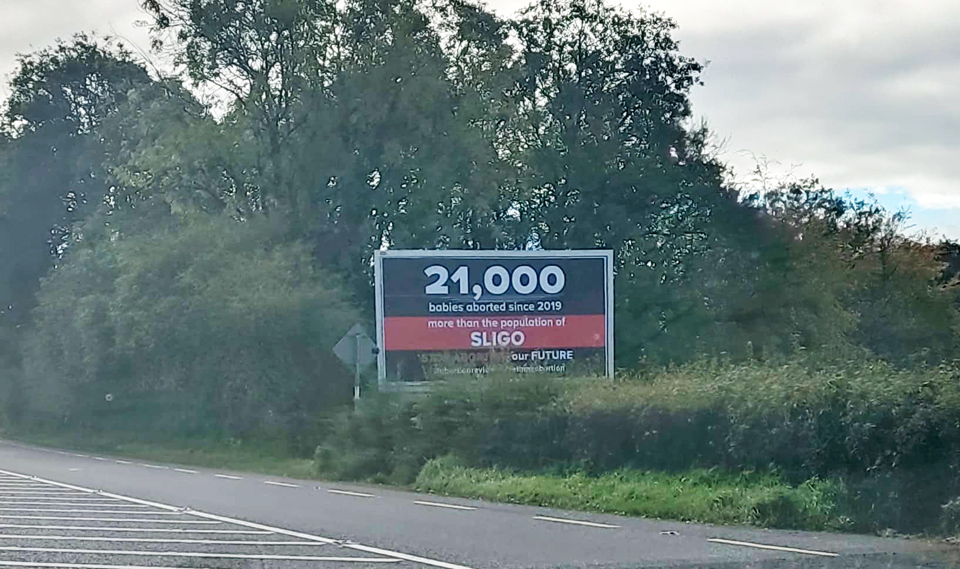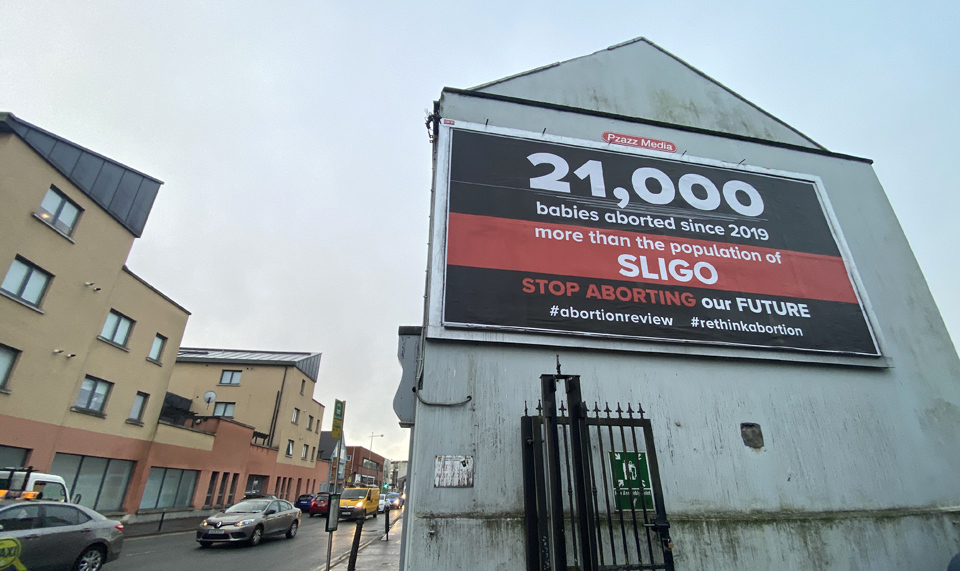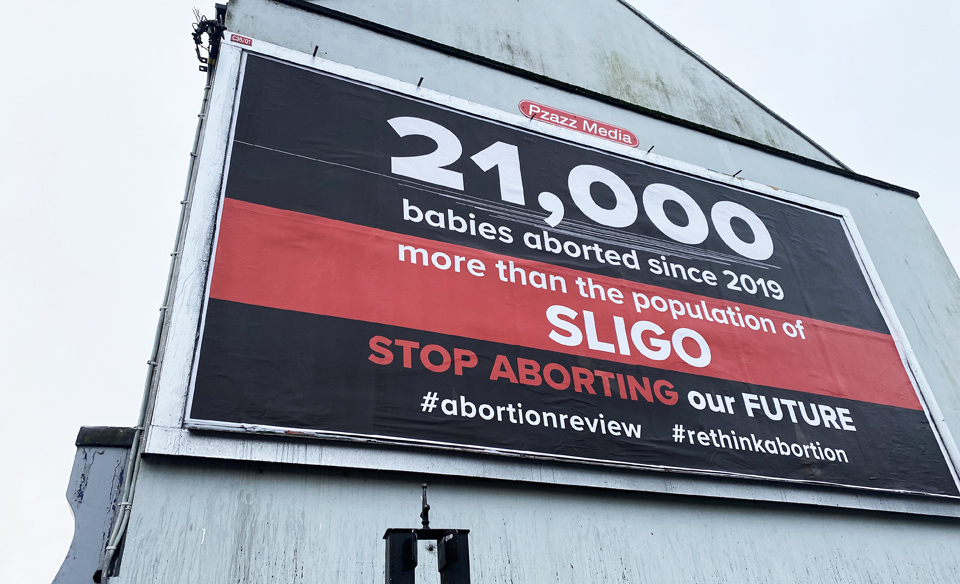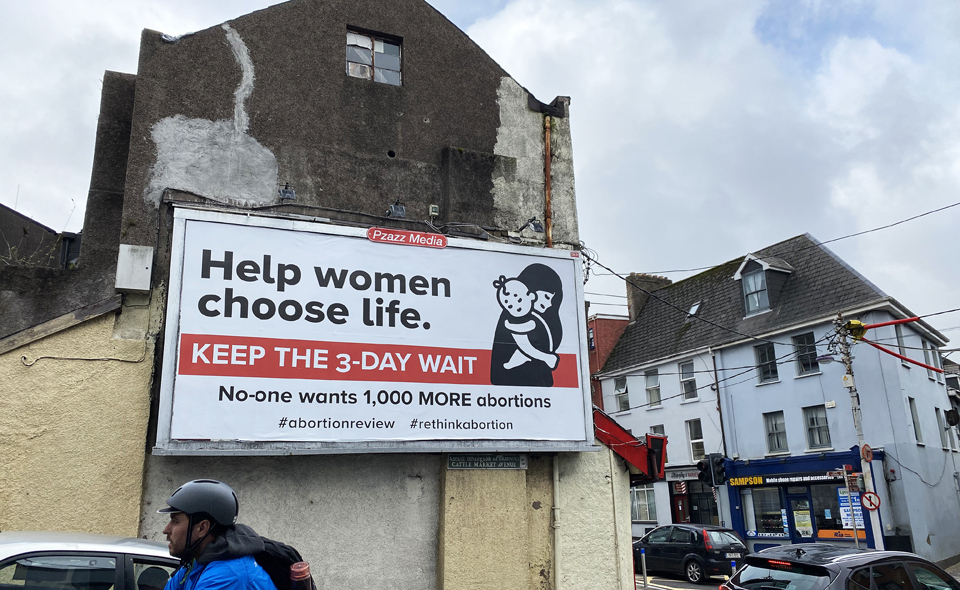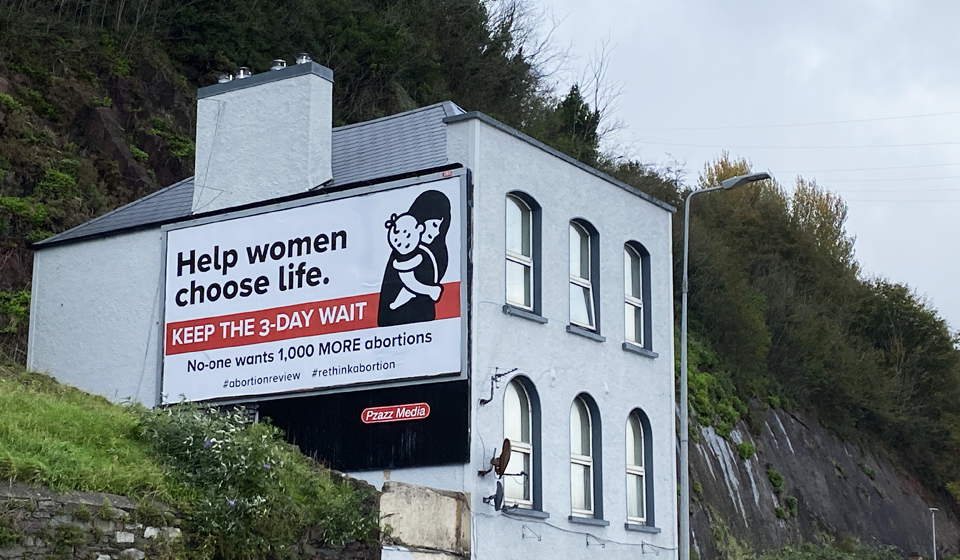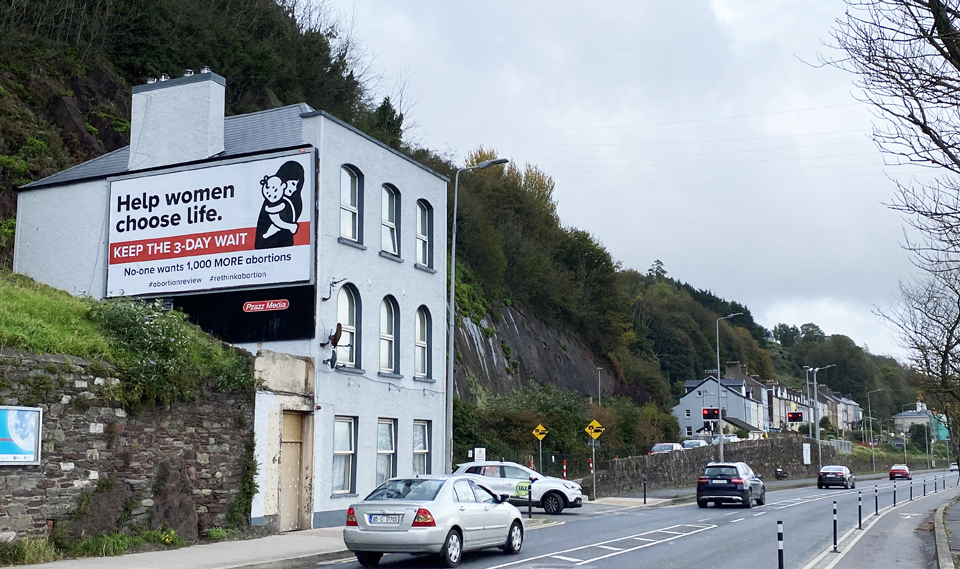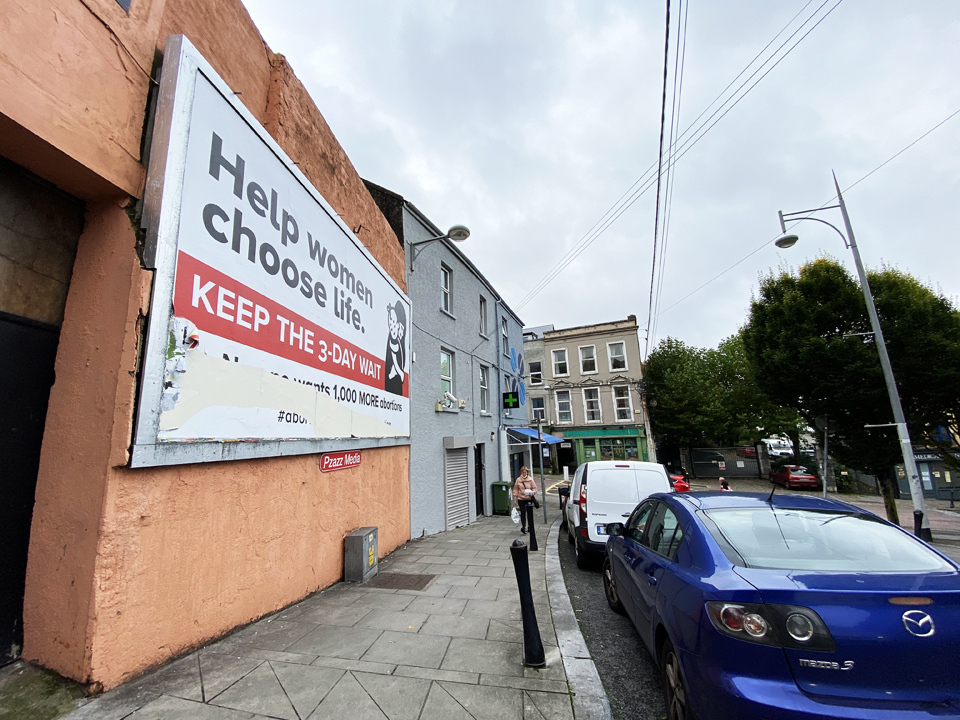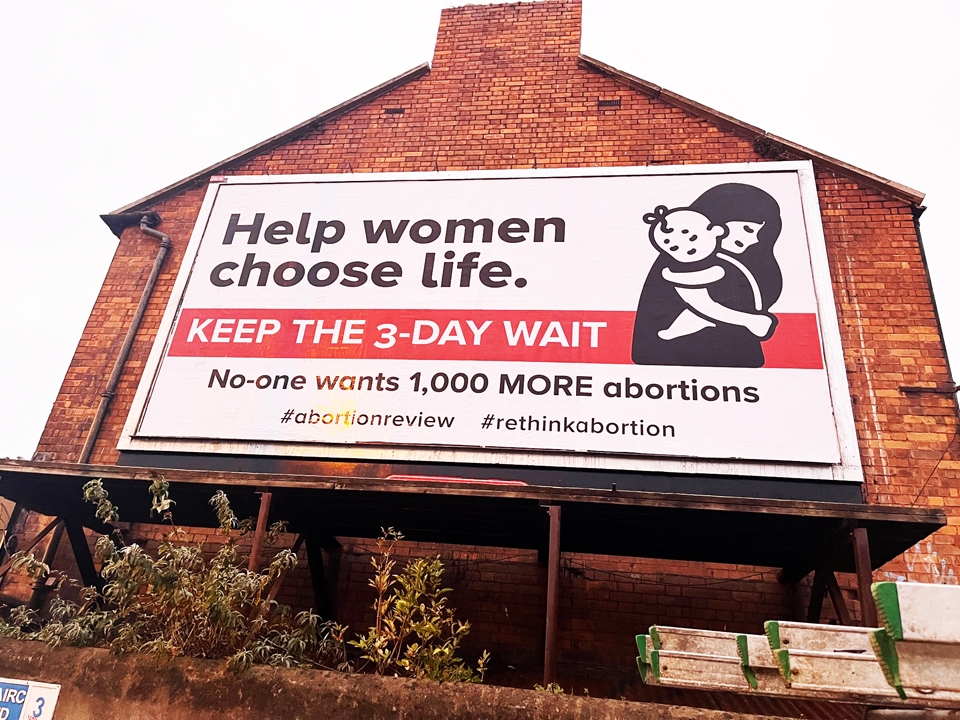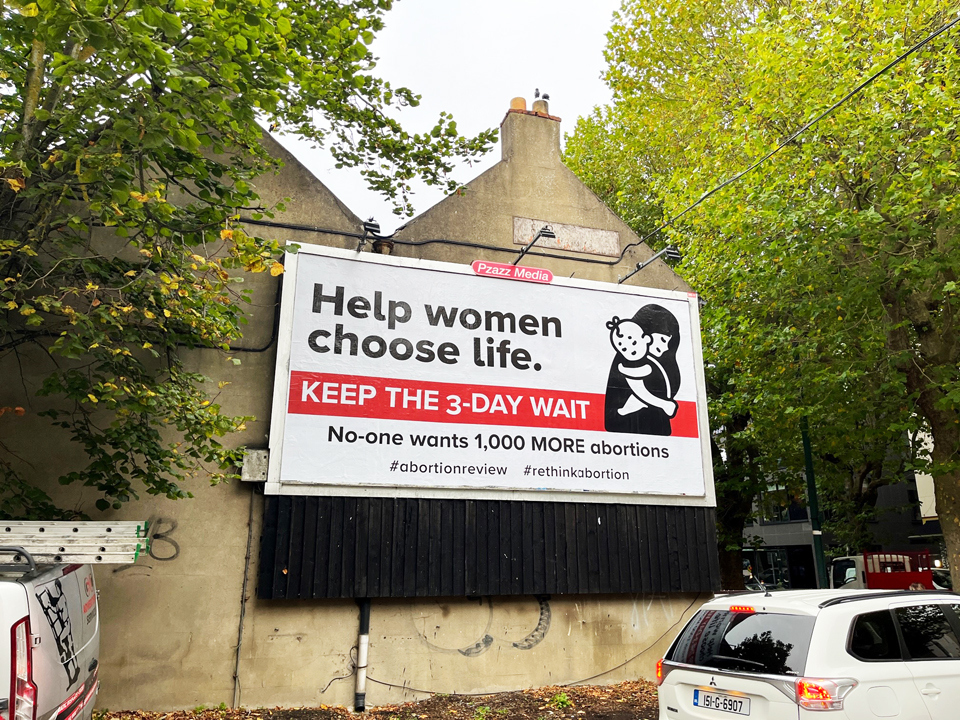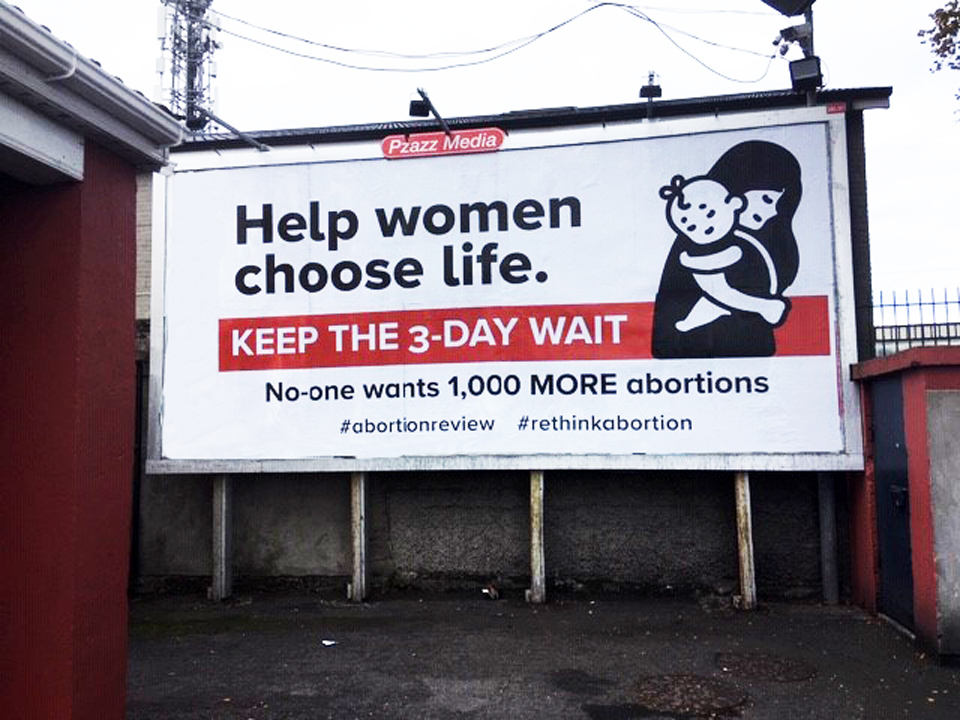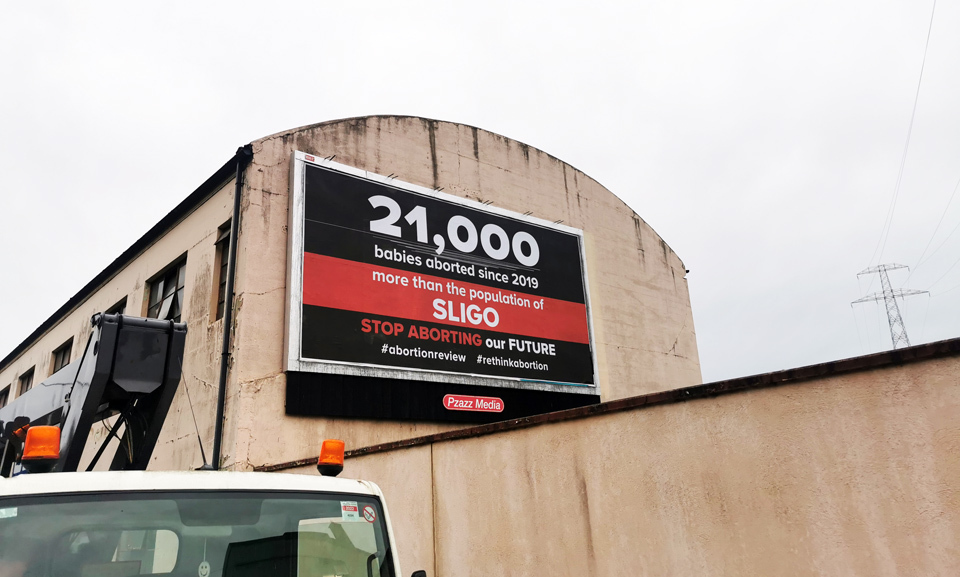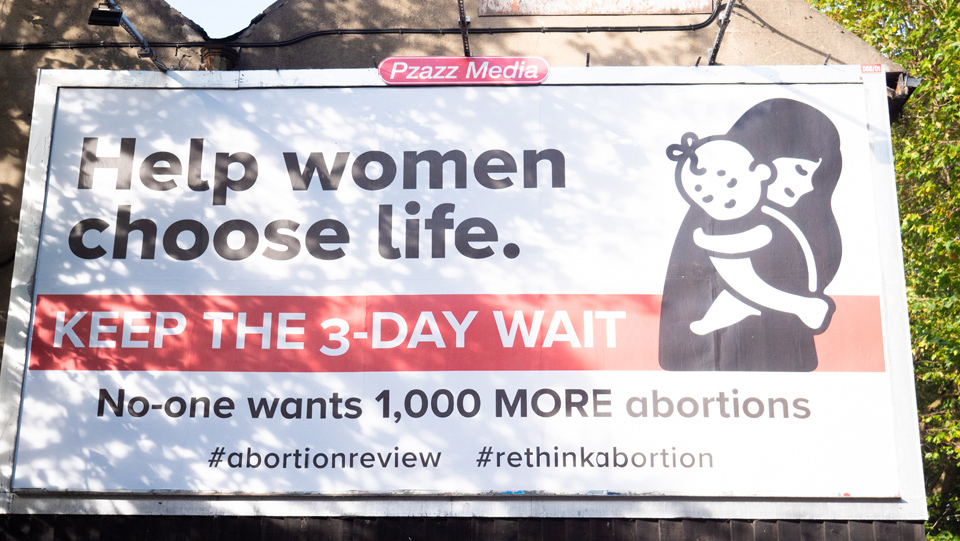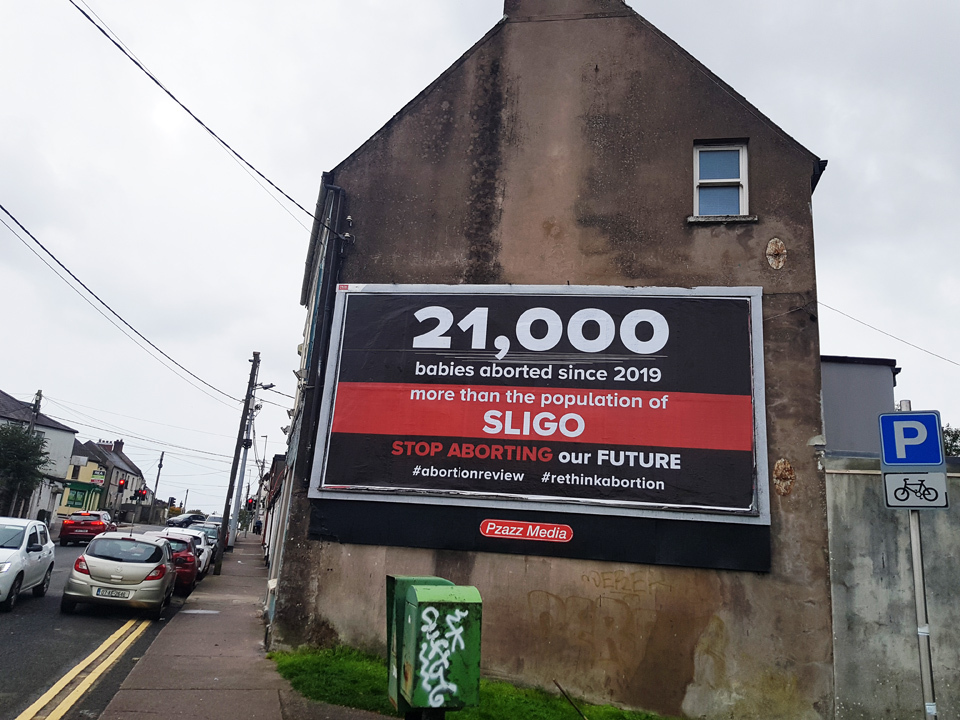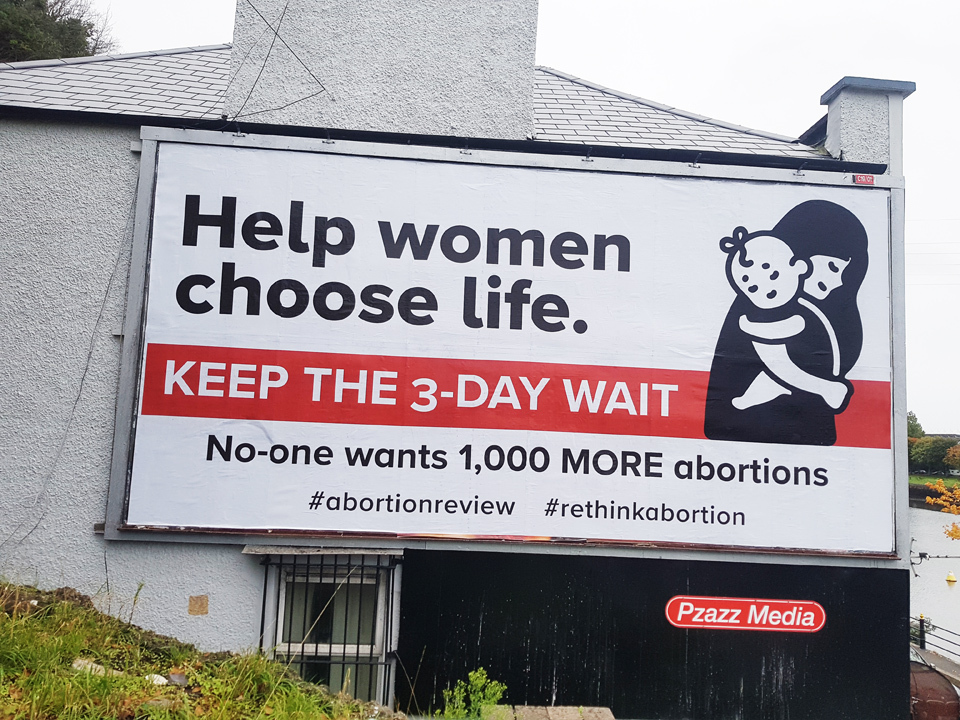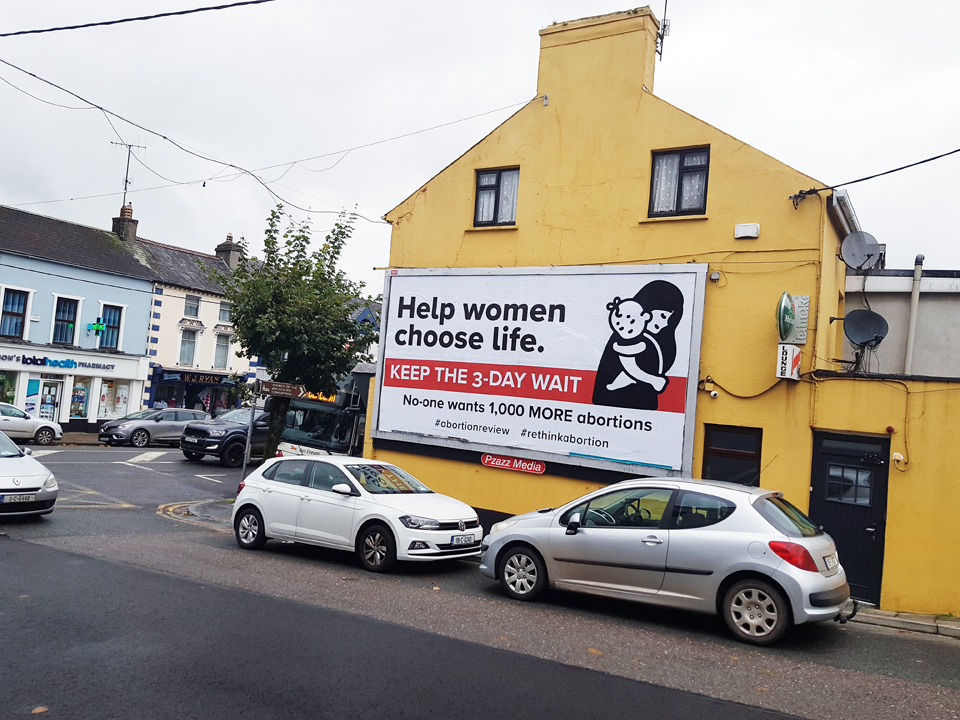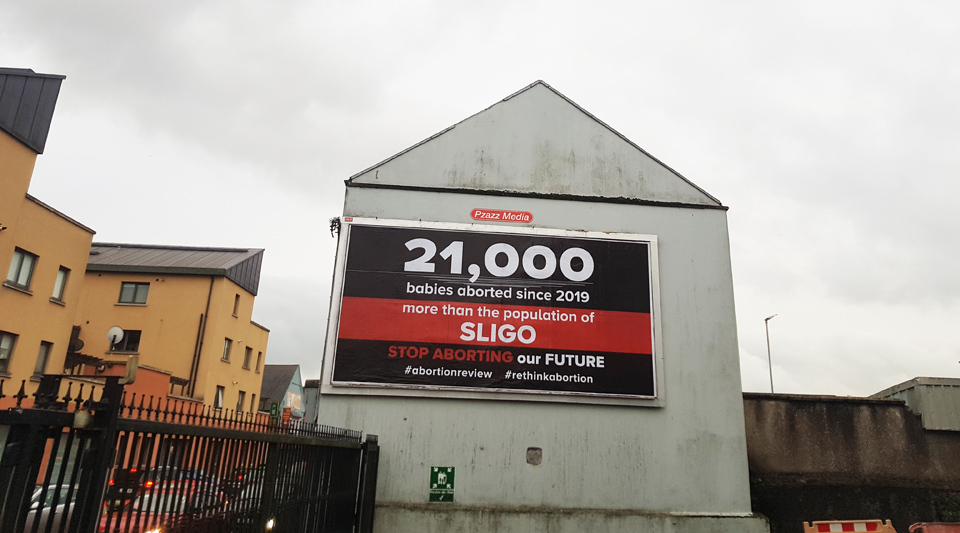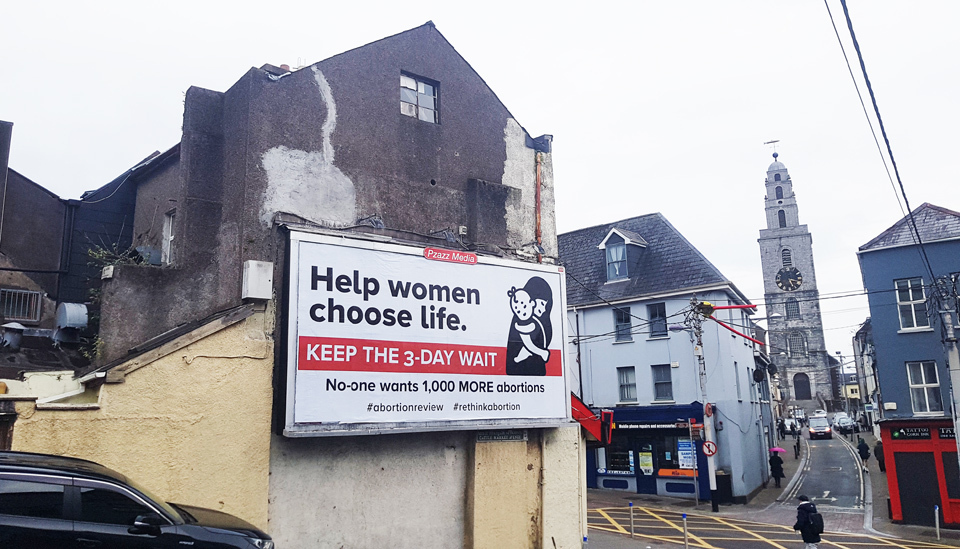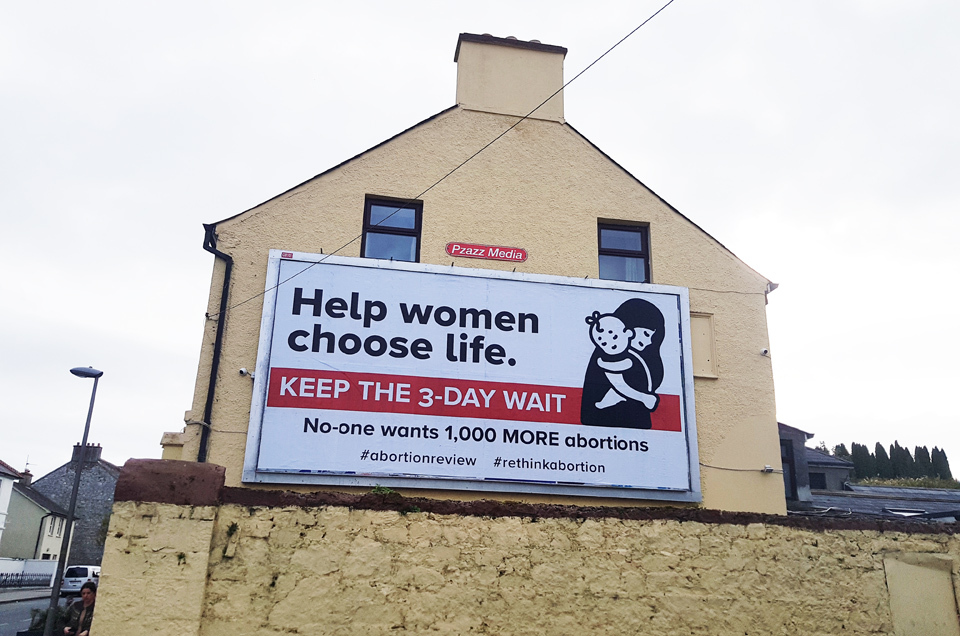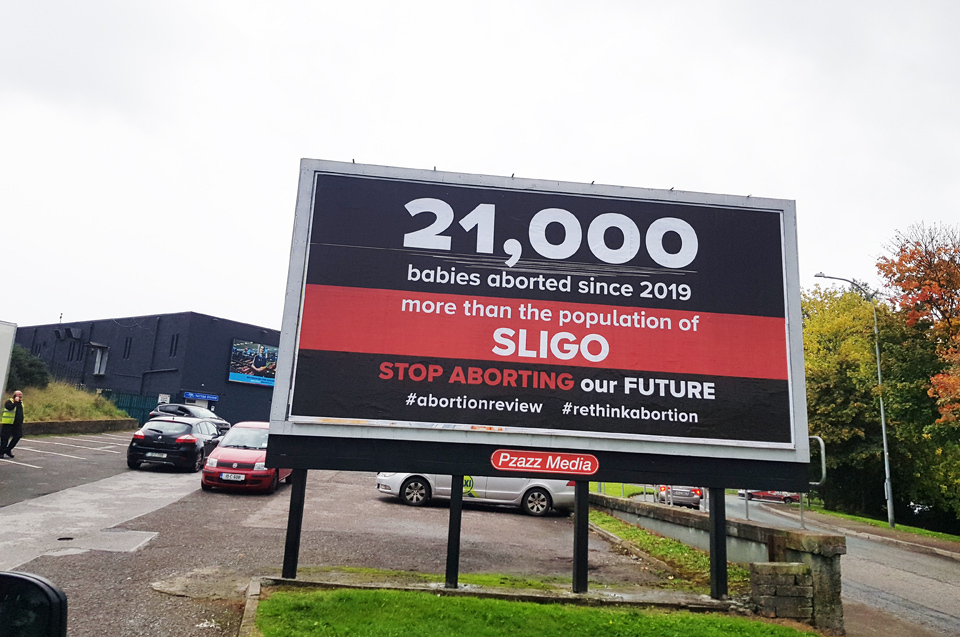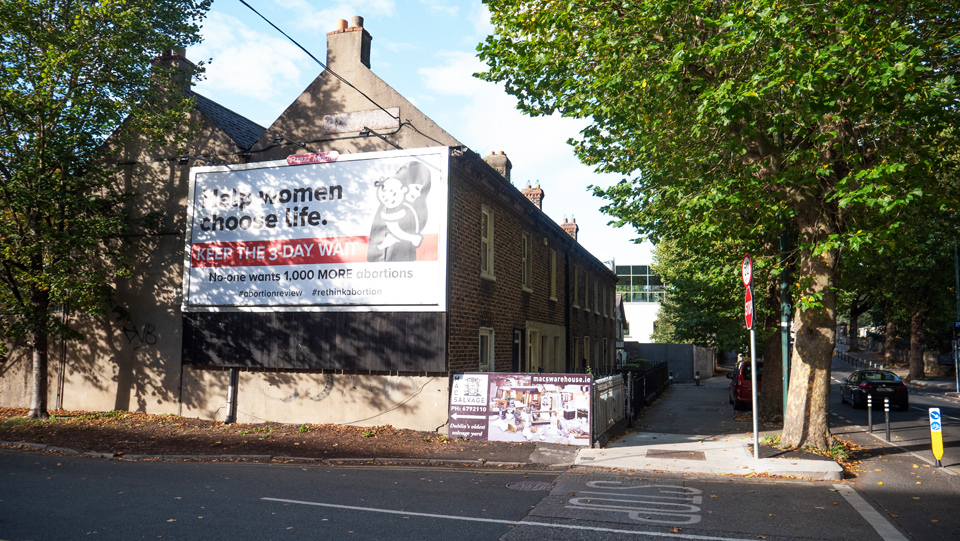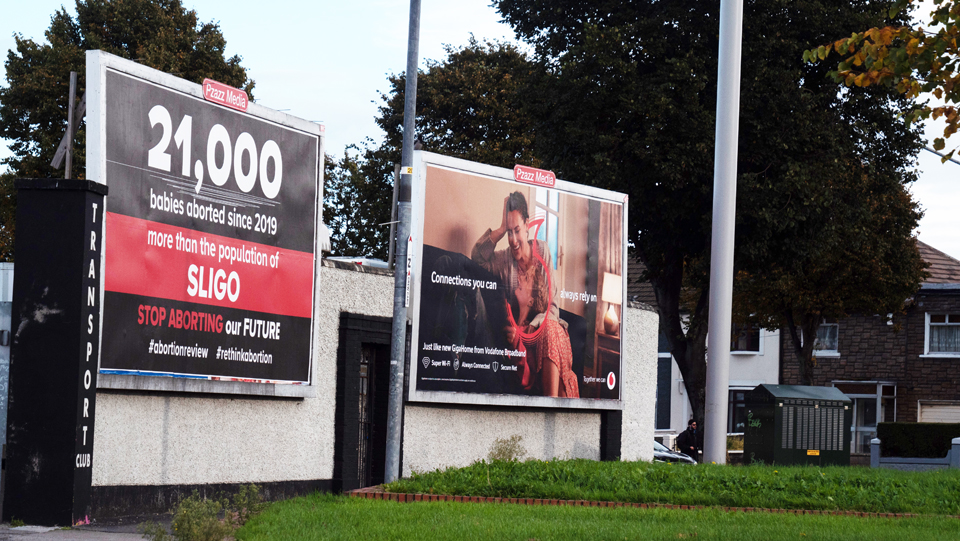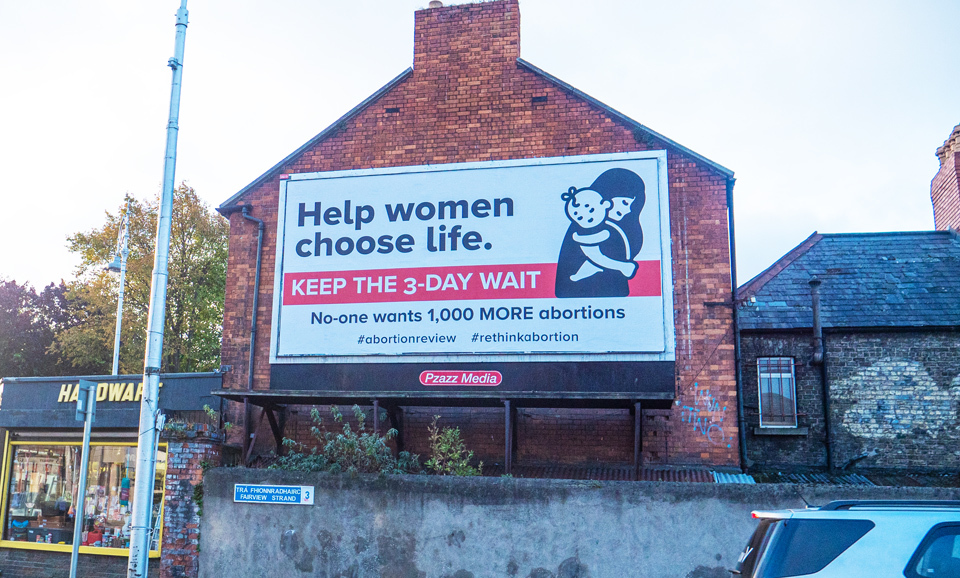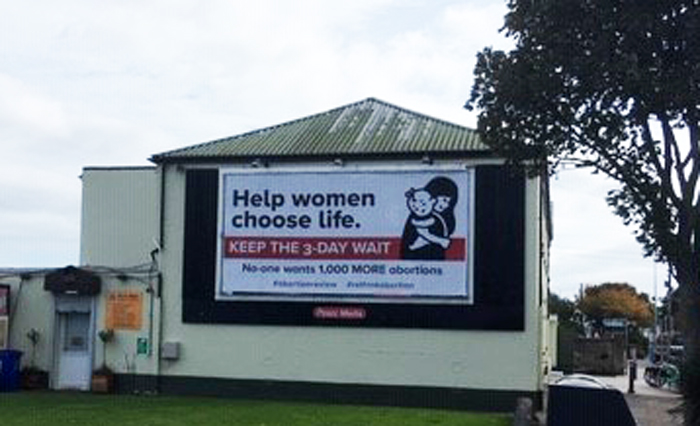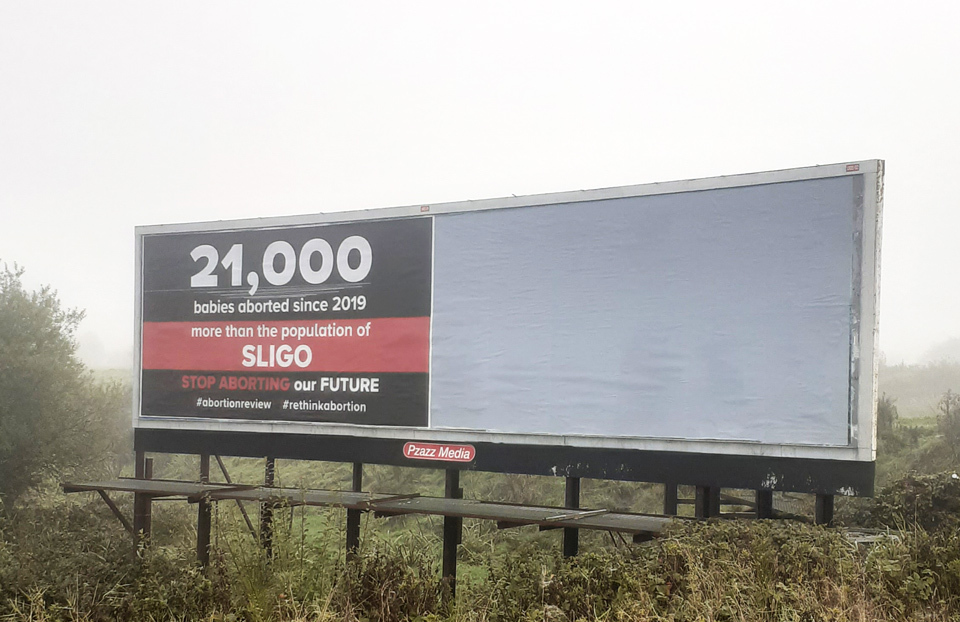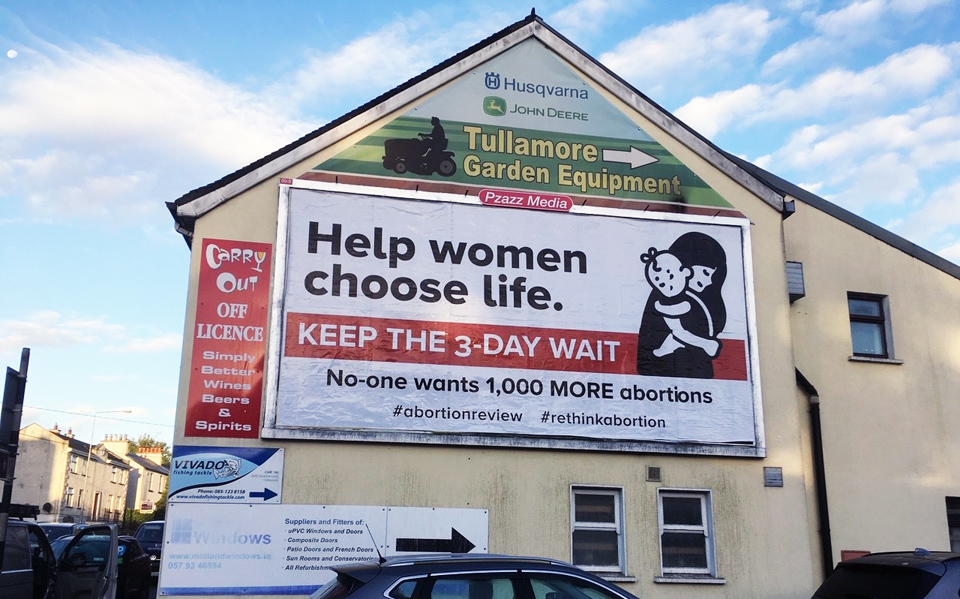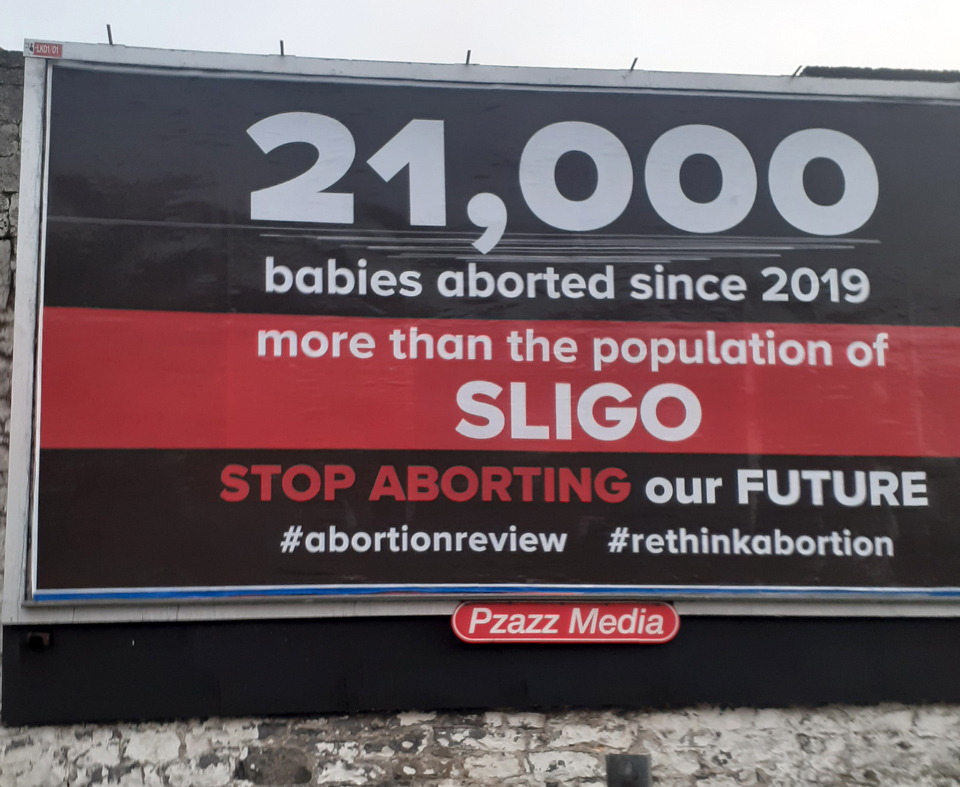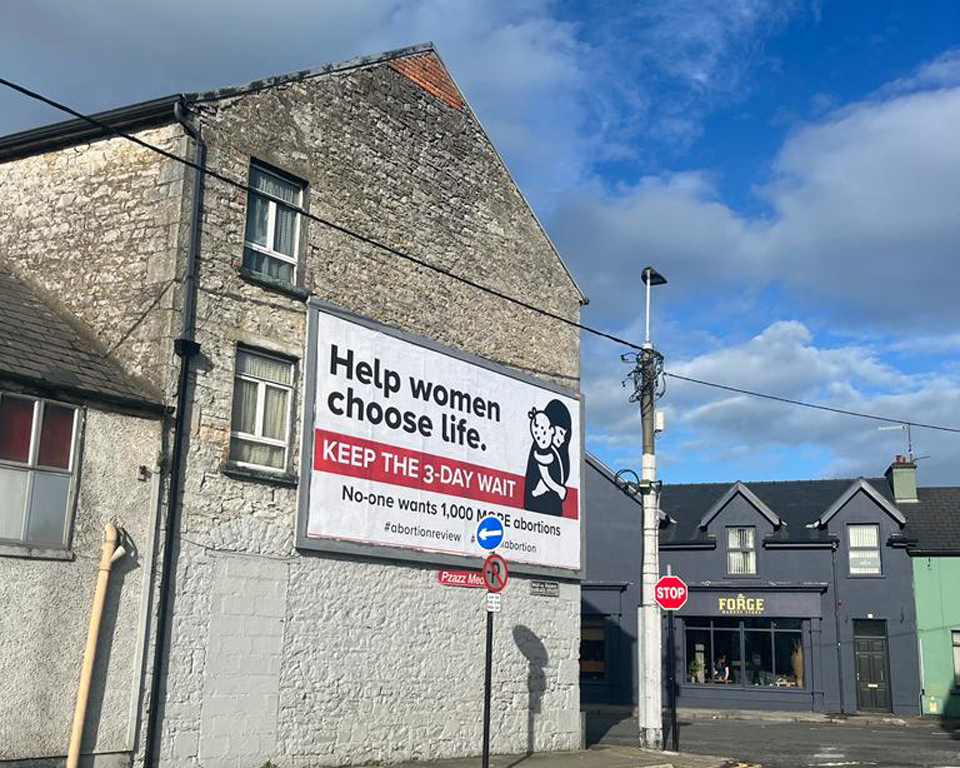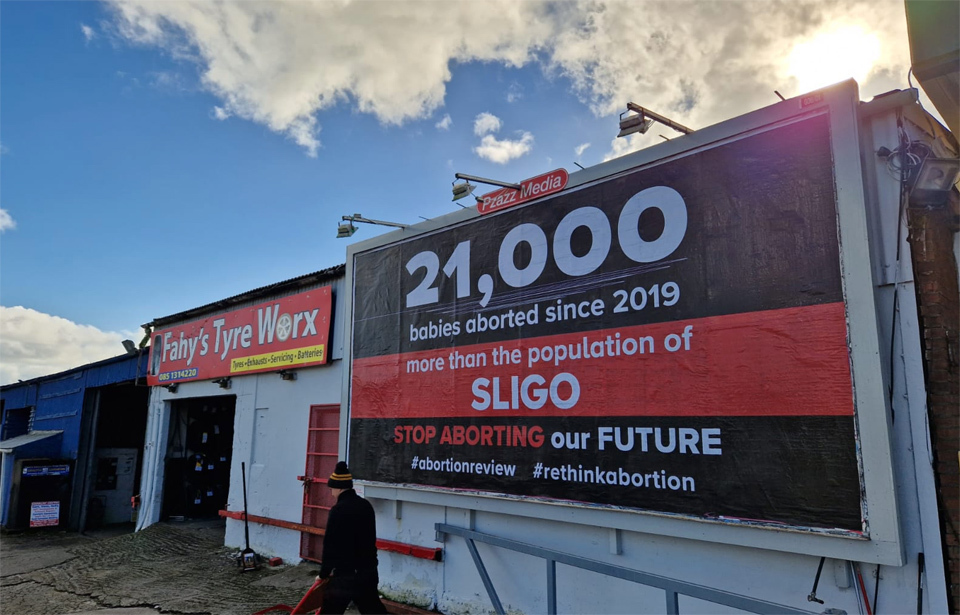 ---
Press
Ireland has already aborted more than the city of Sligo
https://www.irishcatholic.com/...
---
Social Media Memes to share