---
Abortion Survivors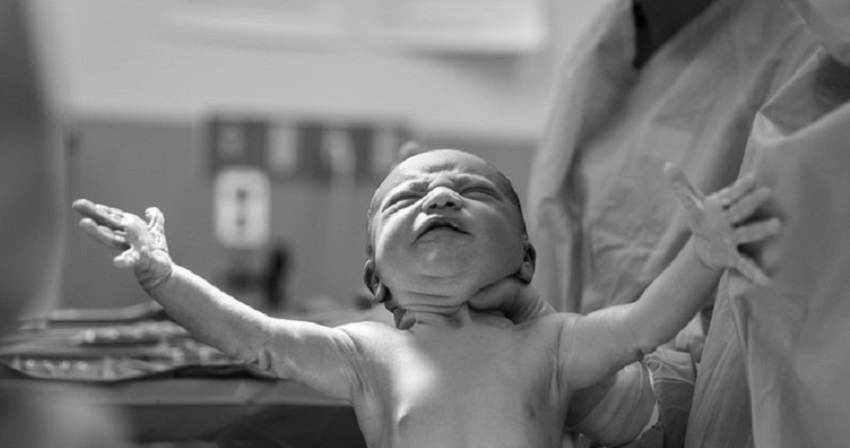 Physical handicaps and emotional scars are among the wounds inflicted on the courageous survivors of the Abortion War, yet they emerge triumphant.
Gianna Jessen, Jim Kelly, Sarah Smith, Sarah Brown, Ana Rosa Rodriguez, Baby Claire, Baby Grace, Baby Hope. These are not names well known in the world. But they should be. They are the names of a few of the survivors of the longest, deadliest war in the history of the world.
Read their stories below:
Courtney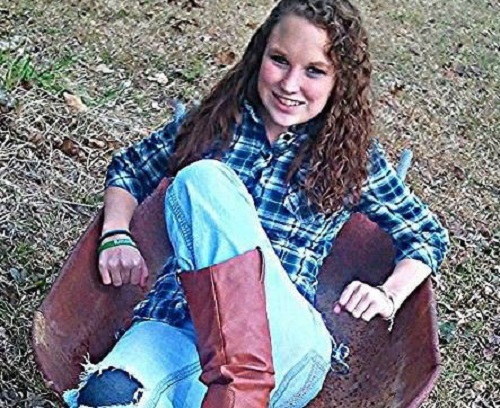 My name is Courtney. I'm sixteen years young. When I was 14, I was told that I am adopted. When I was 14, I also learned that there was much more to the story of my life. Not only am I adopted, but I am an abortion survivor. When my birth mother was somewhere around 7 weeks pregnant, she had an abortion. Five weeks or so later, she went for a post-op checkup, and it was discovered that I was there in the womb. She didn't know that she was pregnant with twins when she had the abortion.'
---
Nik Hoot
High school student Nik Hoot was never supposed to survive his abortion, let alone become his school's best wrestler. His story will inspire you.
---
Tim Berndt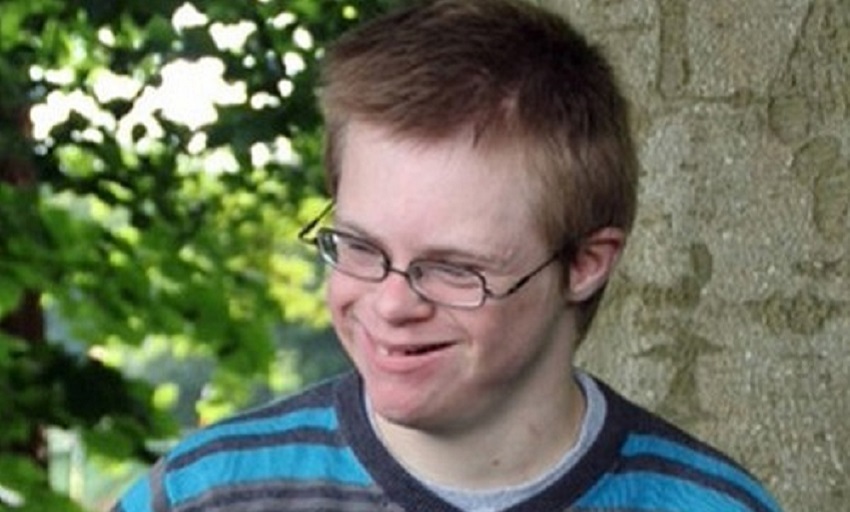 After learning that their unborn baby had Down Syndrome, his parents decided to abort him in a late-term abortion procedure (25th week). But Tim was born during the abortion; he was breathing, he moved, and had a beating heart. Medical personnel expected him to die soon, so they did nothing to treat him.
---
Melissa Ohden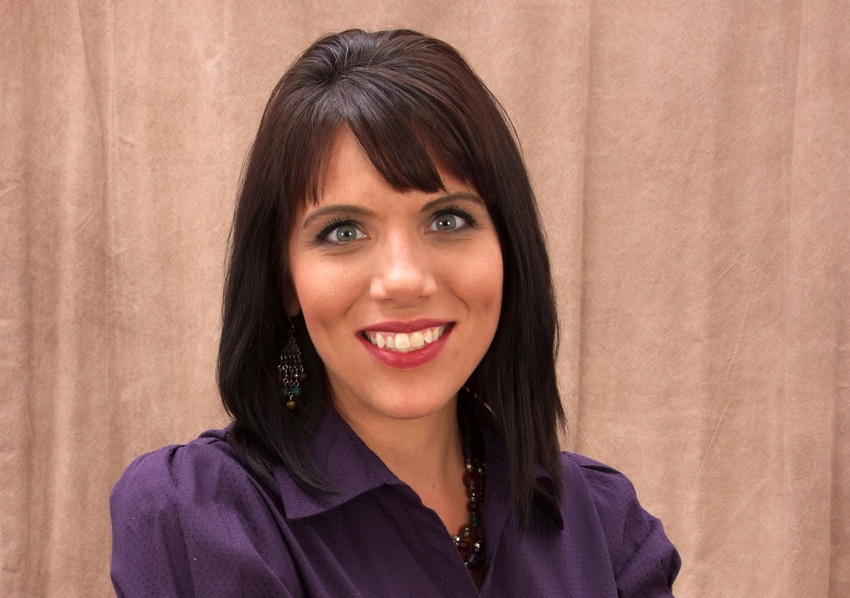 Melissa Ohden's mother decided to abort her baby in 1977. She was SEVEN MONTHS pregnant and attempted to kill the fetus with saline. The saline was supposed to burn Melissa alive, but it didn't work the way it was supposed to, so the infant was thrown away. A nurse found her crying in a garbage can and saved her life.
Read more here...
---
Gianna Jessen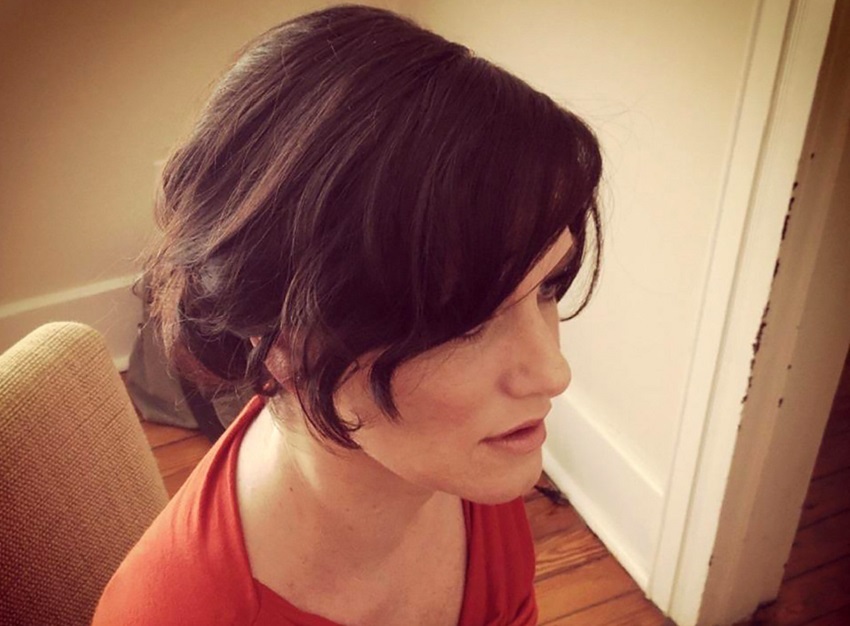 Gianna Jessen's mother was a 17 year-old girl who was not ready to have a child. She also had a saline abortion. Gianna spent over 18 hours in the solution, but eventually forced a birth. She was delivered at just over two pounds, she was put up for adoption. At a very early age, she was diagnosed with cerebral palsy as a result of the saline burning. But, she has never given up and lives a relatively normal life.
---
Claire Culwell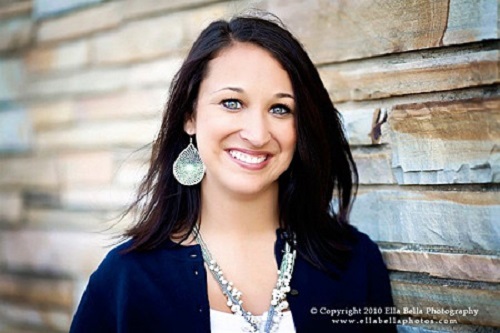 Claire Culwell's birth mother became pregnant at only 13 years-old. She was forced to go to an abortion clinic because of her age and economic situation. She felt like she had no other choice. The abortion was successful, and she left the clinic. A few weeks later, her belly was still growing and she went back to the clinic. There, the doctor told her something she could never have expected to hear—she was still pregnant. The first abortion simply killed Claire's twin in utero. Weeks later, a frail little baby named Claire was born.
---
Sarah Elizabeth Brown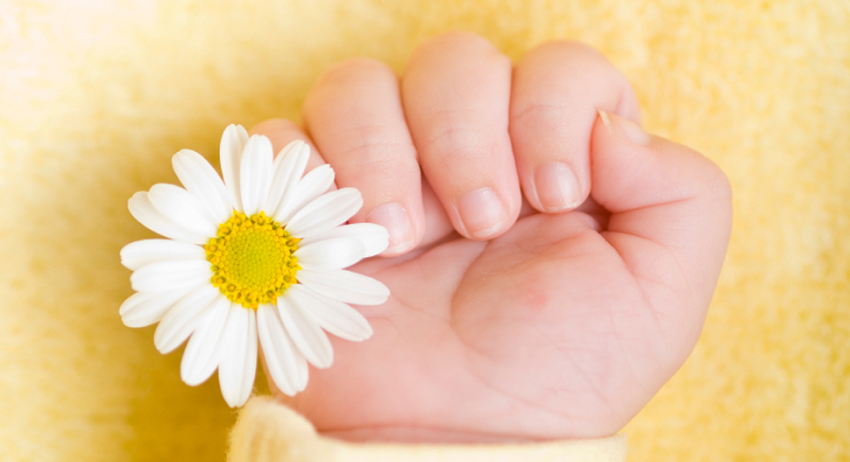 Sarah Elizabeth Brown was 36 weeks-old when her mother decided not to keep her – nearly full term. Dr. George Tiller, a late-term abortionist who lived in Kansas, attempted to kill Sarah with a shot of potassium chloride, but didn't take to the poison injection the way she should have. Instead of the needle piercing Sarah's heart, it punctured her brain. Sarah ended up being birthed not long after and was adopted. She was blind, had a stroke at about six months old, and finally passed away from kidney failure at age five.
---
Josiah Presley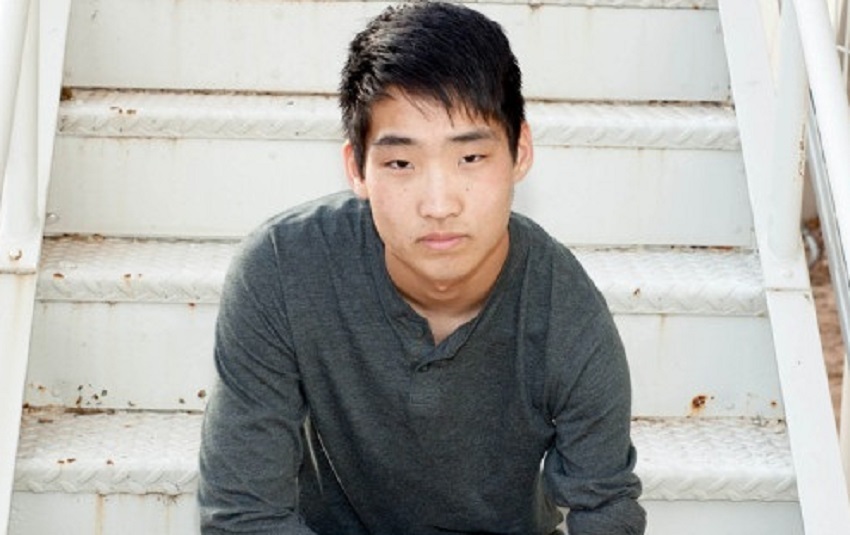 Josiah Presley is a young man living in Oklahoma dedicating his life to eradicate abortion as an option for pregnant women. He was born as the result of a botched abortion in Korea and now has a maimed arm. He was adopted by a family in Oklahoma and is now grown and healthy.
---
Brandi Lozier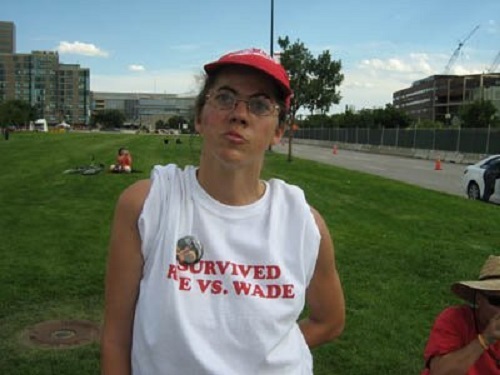 Brandi Lozier from Louisiana was scheduled to be aborted through a saline procedure as her mother was a little over four months pregnant. After the procedure, she was determined to be a dead fetus and the staff disposed of her body. As she was being thrown away, she raised her own arm… saving her life.
---
Dr. Imre Teglasy
Dr. Teglasy survived an abortion before there were standardized procedures for it. His parents were being deported from their home country when his mother discovered that she was pregnant. She wanted an abortion but had no way to get one, so she attempted to give herself one. Her baby boy survived and even grew up to be a doctor.
---
Finley Crampton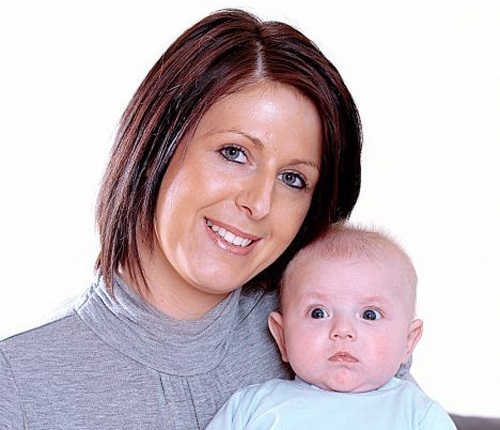 Finley Crampton's family has a lot of genetic problems. His mother, Jodie Percival, carries a gene that causes kidney problems in children that develop in her womb. She lost her first child only 20 minutes after the baby was born and her second child is living with only one kidney. Finley was an unplanned pregnancy while Jodie was on birth control, and she decided to have an abortion. Even though she thought the procedure was successful, Finley was still growing in her womb. He was born, and although he had kidney problems like the other two babies, he miraculously survived.
---
Heidi Huffman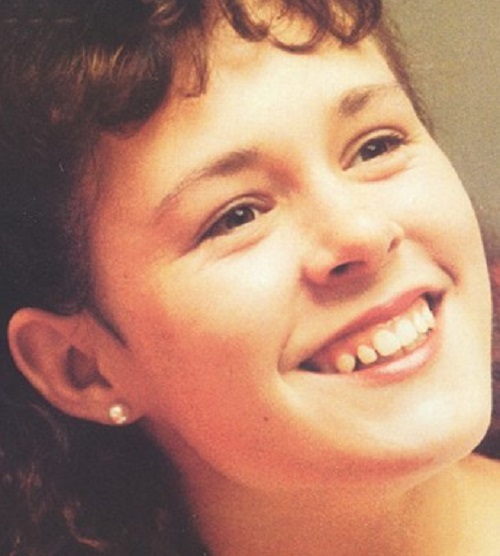 In 1978, Tina Huffman was a pregnant, unwed 17-year-old from a broken, dysfunctional home. Her mom and dad, as well as her boyfriend's parents, adamantly insisted she had only one option. She was told her life would be ruined if she had a baby at the age of seventeen. She was offered no alternative to abortion. At approximately 10 weeks gestation, Tina was asked to sign a waiver and pay $150 in cash.
Read more here...