Survivor #5 : Christelle Morrison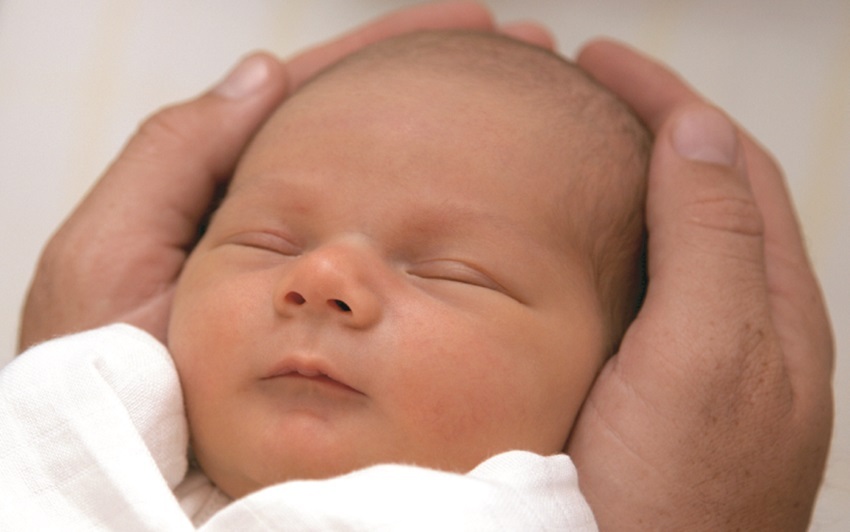 Survived Abortion : 1980
Place : Reno, USA
Injuries : Heart Injuries
Christelle's Story
In 1980 Christelle Morrison was aborted and left to die naked and helpless in the snow. At 28 weeks of gestation, Baby Christelle was a mere two pounds, a difficult entry into life under the best of circumstances. But after surviving the abortion, she was abandoned on a bitter cold, 15-degree, Nevada winter night. She was blue and lifeless when found and rushed to a rural emergency clinic. Like Lazarus, however, she came back to life when the clinic physician placed her in a tub of warm water. She was rushed to the Medical Center in Reno, where Registered Nurse Susan Walker and other personnel gave her intensive, loving care.
Three months after her traumatic "birth," the tiny, three-pound Christelle underwent and survived heart surgery.
Susan Walker and her husband adopted this throw-away miracle baby, who is now a young lady. According to Mrs. Walker, Christelle is "bright, beautiful, strong and healthy, and probably the most loving person you could ever meet! She is a living testimony of God's tremendous power and love and of the value of each and every unborn child."