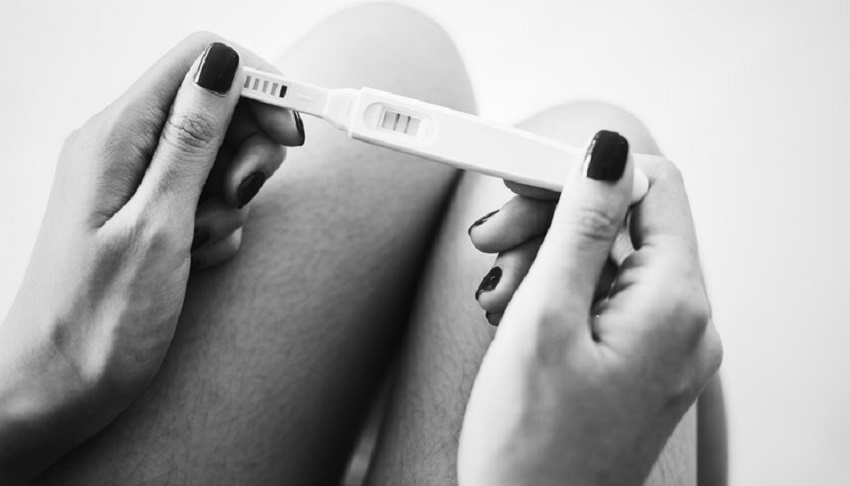 Fetal surgery improving all the time
What is it?
Fetal surgery involves operating on the fetus before birth. It is done to correct, or limit the damage from congenital abnormalities that cannot be equally well treated after birth.
The uterus is open (similar to a cesarean section) and the fetus is exposed, the fetal surgery begins. Typically, this surgery consists of an interim procedure intended to allow the fetus to remain in utero until it has matured enough to survive delivery and neonatal surgical procedures. Upon completion of the fetal surgery, the fetus is put back inside the uterus and the uterus and abdominal wall are closed up.
The mother remains in the hospital for 3-7 days for monitoring and is required to subsequently deliver the baby via a cesarean section. Often babies who have been operated on in this manner are born pre-term.
Surgery can be performed on a baby 22 weeks after conception. Doctors use technology developed for astronauts to monitor the health of unborn patients. A radio transmitter can be implanted into the mother's uterus which sends information about vital signs to doctors. Fetal surgery inevitably causes premature birth and the radio device can also help here. If contractions are caught early enough, drugs can stop the delivery process, allowing the tiny patient time to rest and recover.
---
What that is used to treat?
Complex birth defects are a leading cause of death and illness among newborns. They affect some three percent of all live births. Sophisticated imaging techniques and advances in diagnostic testing have made many of these anomalies detectable before birth. Although most birth defects are best managed by medical and surgical care after delivery, an increasing number of simple anatomic abnormalities have been successfully corrected before birth.
Congenital diaphragmatic hernia (if indicated at all, it is now more likely to be treated by endoscopic fetal surgery)
Congenital cystic adenomatoid malformation
Congenital heart disease
Myelomeningocele (a severe form of spina bifida)
Pulmonary sequestration
Sacrococcygeal teratoma

---
Doctors perform heart surgery on 25 week old fetus
In early October 2013, Surgeons in Los Angeles have for the first time performed a life-saving procedure on a tiny fetus inside its mother's womb after practicing on a grape.Using a hair-fine wire, a miniature needle, a tiny balloon and a catheter they successfully carried out the operation on the unborn child's heart - which is about the size of a walnut.It was a medical first for the surgical team at CHA Hollywood Presbyterian Medical Center, in Los Angeles, and according to the LA Times, it appears to have been a success.
Read more here from DailyMail...
---
In-womb surgery saves Navy couple's twins
Crystal Springer was 22 weeks pregnant when she and husband Nick, a sailor on USS Dwight D. Eisenhower, learned the babies had a rare condition called Twin Twin Transfusion Syndrome. That's when one of the fetuses gives up most of its blood and nutrients to the other through shared blood vessels on the placenta.
They went right from the doctor's office to Eastern Virginia Medical School to meet with Jena Miller, MD, a Maternal-Fetal Medicine specialist. She recommended a laser procedure - performed in the womb - to separate the blood vessels.
---
A baby's life was saved by a pioneering operation carried out when she was still in her mother's womb.
Michelle Cannon had been advised to have an abortion after receiving the devastating news that her unborn daughter had a rare and usually deadly condition. Fluid was building up in the baby's chest and crushing her lungs, but at 22 weeks she was too premature to be delivered.Yet her 31-year-old mother refused to abandon hope, and after hours of online research came across "in-womb surgery" - a procedure which has been carried out only a few times in the world."There was no way we were going to give up on her," said Miss Cannon, who lives in Doncaster with her partner Gareth Dawson, 24. 'I burst into tears when I was told the news. But one thing was for certain, we were adamant we were going to keep this baby."
---
Frankie Lavis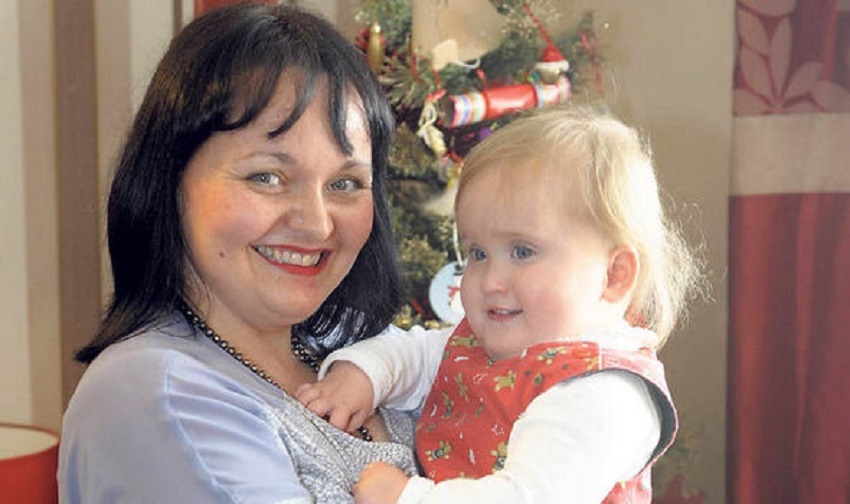 A "MIRACLE" baby who had surgery in the womb to treat a birth defect is now able to stand with support - something her mother never dreamed would happen.