The Family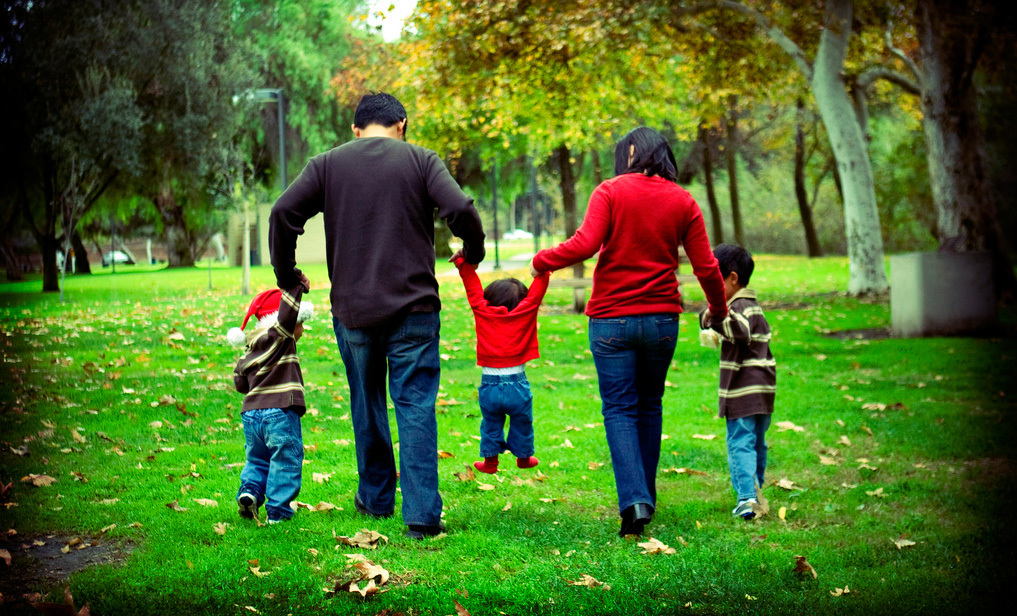 The family is the fundamental unit of society. Strong and stable families are the most important building block in our nation. The Irish Constitution recognises its special position and guarantees to uphold the rights of families and of full-time mothers and fathers.
The Life Institute defends the traditional family from attack and highlights the anti-family policies of the Government. We campaigned for a better deal for families and for parents raising their children at home by:
Demanding that the State uphold the constitutional protection of the family
Campaigning for an end to anti-family policies such as tax-individualisation
Asking the State to support the family by providing housing and other services
Establishing a forum and support for families
Ensuring a better deal for families in the 2006 Budget with our Family First project
---
Project Example: Family First Campaign
Type
Advertisements in national and provincial newspapers, submission to the government, a dedicated website, a campaign leaflet and a report to the Minister for Family and Social Affairs and the Minister for Finance.
Objective
To ensure that the government did not introduce any further discriminations in financial or tax terms against families.
How
Newspaper adverts directed people to the website, reports and leaflets and informed them of government plans to further discriminate against single-income families. It galvanised single-income families to call their local representatives and the Minister for Finance and that budget saw a payment of 1,000 euro go to every child under the age of six regardless of whether they were cared for in the home by a parent or in a creche.
"Thanks for making this happen for families."
Caroline Davis, Lucan
---