As reported in the Alive Newspaper, former diplomat, Eamon Delaney, has written a scathing article on the support for abortion expressed at the recent UN hearing in Geneva.

Writing in the Irish Independent, the author and journalist said that a "whole raft of Irish quangos and NGOs went along to see Justice Minister Alan Shatter being grilled by the bureaucrats and officials of other countries. More than 17 Irish officials accompanied the minister. And, even by the standards of the UN club, some of the questioning was extraordinary.""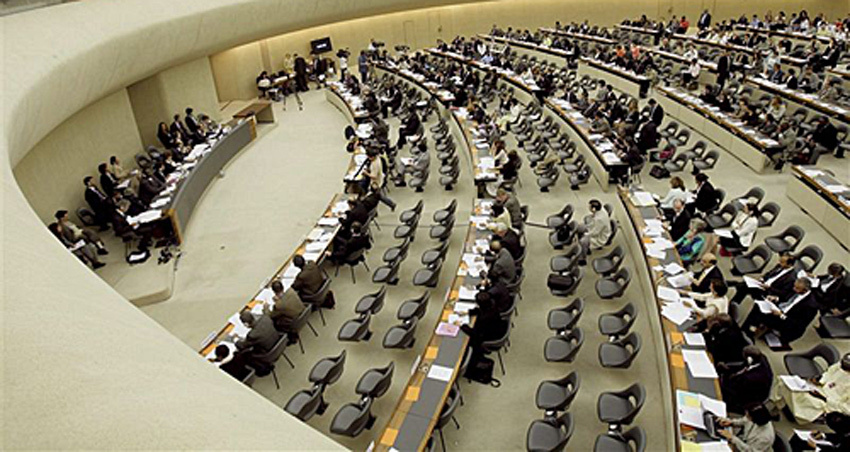 He pointed out that: "the United States, of all countries, questioned Ireland about "violence in Irish prisons" — much to the surprise of the Justice Minister, who robustly defended the Irish prison system from this charge (whatever about overcrowding)," and noticed that "there was no such amazement from the Irish human rights lobby, for which such international probing suits its growing appetite for more work, quangos, reports and publicity."
Mr Delaney accused the afore-mentioned quangos of being part of a "growing world of the human rights industry" for whom the UN hearings "entirely feeds their own sense of purpose, in an area which grew exponentially in the Celtic Tiger years and which shows no signs of abating, despite the cutbacks."
He also had this to say about Amnesty International: "Once upon a time, Amnesty was associated with actual prisoners of conscience. Now, it has weighed into all sorts of everyday societal issues. Meanwhile, Amnesty's Irish wing is running up huge financial losses."
And the former diplomat criticised the pressure placed on Ireland regarding abortion saying: "Most controversially, at Geneva, we had countries pressing us on Ireland's facilitation of abortion facilities, a very dubious concept of a "human right", which many would, in fact, consider the very opposite — a denial of a human right to the unborn."
The article drew attention to the fact that massive resources and taxpayer funding are available to these self-styled human rights organisations who are pushing for abortion.
At a time when the Irish taxpayer is under severe pressure and spending on education and health is being slashed, it's time to call the channelling of taxpayer funds into politically-connected and favoured quangos into question.
It's clear too that. with all this well-funded pressure on Ireland, your support and prayers are needed more than ever for Life.