There have now been two official inquiries and a coroner's inquest into the tragic death of Savita Halappanavar in Galway University Hospital last year. Amongst the concrete facts established are that Ms Halappanavar died of blood poisoning caused by a toxic bacteria, E.coli ESBL.

Another fact is that, while one midwife referred to what she believed was a Catholic influence on Irish law, it has been made abundantly clear that a Catholic ethos had no bearing whatsoever on Savita's care.
In fact, during the official inquest, the Coroner was at pains to point out that in Ireland, 'public hospitals do not follow religious tenets or dogma of any persuasion'.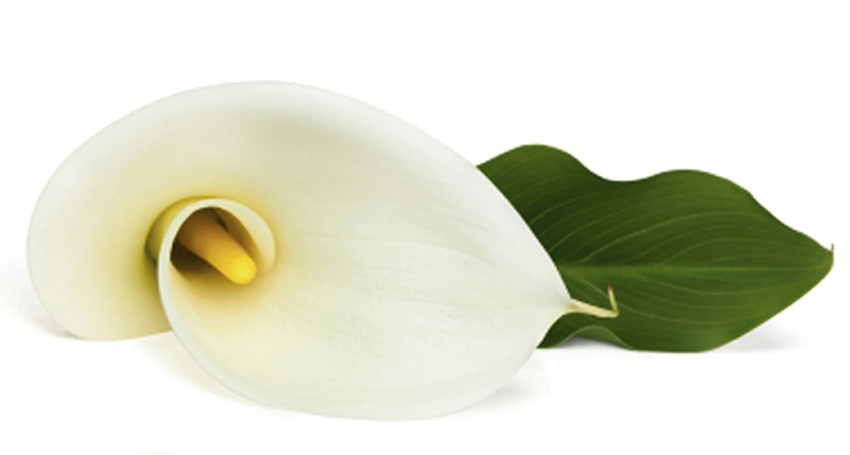 That doesn't seem to matter to Irish Times journalist, Kitty Holland.
This week she was interviewed by the Times of India on her forthcoming book on Savita's case, and she placed the so-called 'Catholic comment' back into the centre of the controversy.
"That she couldn't have an abortion because 'It's a Catholic thing' made the case more controversial because it meant treatment was not only denied to Savita, it was denied for reasons of ideology," she told the newspaper.
This is a shocking claim to make – and all the more shocking given that Ms Holland attended the inquest and is fully aware of the evidence given, which directly contradicts her assertion.
Let's go over the facts of the case again, according to the evidence heard in the Coroner's court.
Ann Maria Burke, a clinical midwife manager at the hospital, acknowledged that she referred to Ireland being a Catholic country in conversation with Savita. However, the midwife told the inquest that, while she very much regretted the remark, it was said during a chat and had nothing to do with the provision of care.
"I'm upset about this and I'm very upset. I did mention a Catholic country, I didn't mention it in a hurtful context," she told the Coroner.
Ms Burke gave evidence that she was speaking with Savita about what would occur in India, and the Hindu faith had been mentioned in the conversation. She was explaining why things were different in Ireland, she told the inquest.
She said that the comments made had since caused her great upset and she had never made them in a "hurtful context".
Crucially, the Coroner Dr Ciaran McLoughlin, then pointed out that no public hospital in Ireland followed a religious persuasion or dogma. Ms Burke agreed.
This evidence has never been contradicted, by any witness, or any one of the many medical experts called to give evidence in the various forums. That's because the Coroner and Ms Burke were confirming what we already know to be true – that the ethos of any religion does not determine a patient's treatment in Irish public hospitals.
Of course, this evidence was then clearly the cause of a major problem for the Irish Times.
They had previously told the world that Ireland – and the medical staff in Galway University Hospital – had allowed a woman to die because Ireland was a 'a Catholic country', or what Kitty Holland now describes as "reasons of ideology."
But this assertion had been flatly contradicted, not only by Ann Maria Burke and the Coroner, but by Dr Katherine Astbury, the Obstetrician who treated Savita. She confirmed to the Coroner's court that, had she known about the foul smelling discharge that indicated sepsis, she would have carried out a termination of Savita's pregnancy, regardless of foetal heartbeat.
That's essentially the real issue in this tragic case: that there were missed opportunities to intervene in Savita's care. As the final report – issued this month by the Health Information and Quality Authority (HIQA) – showed, had those opportunities been acted on, Savita's life could have been saved.
However, these facts simply don't suit the narrative of abortion campaigners, and Ms Holland continues to misinform the Indian people, and the world, by alleging – against all the evidence – that treatment was denied to Savita 'for reasons of ideology'.
Holland, as a journalist, is meant to abide by a code of ethics, which directs that she "strives to ensure that information disseminated is honestly conveyed, accurate and fair," and "does her utmost to correct harmful inaccuracies".
Insisting that 'ideology' influenced Savita's treatment when the sworn evidence shows that to be untrue, is not, in my opinion, being honest, accurate or fair.