This is an article I wish I didn't have to write. A short time ago, September 22, 2017, we were all holding our breaths waiting for the results of a vote by 33 representatives of the Royal College of Obstetricians and Gynaecologists (RCOG). As we guessed they would, they voted in favour of campaigning to see abortion decriminalized across the UK. This vote was no trivial matter.

Representing the perspective of all obstetricians and gynaecologists throughout the UK, it's no wonder that RCOG has the full ear and respect of Government and Parliament. The direction to decriminalize has been backed by the doctors union (the BMA) in the UK as well as the Royal College of Midwives. It's no simple matter for any MP to stand against the weight of opinion of the medical community, and to unashamedly hold fast their ethical convictions. I'd suggest it will be much less likely that a preoccupied Government will give due attention to the effect decriminalization would have on the country. Additionally, it will be a formidable challenge for MPs to withstand the onslaught that is waiting for them from the Royal College's upcoming campaign.
A two-day conference hosted by RCOG in London, from 24-25 October next month is likely to become the watershed moment for this campaign. It's rare to see such an impressive line up of presenters: MPs, including Diana Johnson who championed the last bill to decriminalize abortion, active and retired abortionists, Ann Furedi, the director of BPAS, one of the biggest abortion providers across the UK, as well as university professors, abortion activists and writers. Take a look for yourself at their programme: this is evidently the first stage of RCOG's strategy to dismantle every restriction to abortion in the United Kingdom.
It's quite obvious both from RCOG's conference programme and the descriptions of the presenters themselves that the College has chosen speakers who reflect their own conviction that all restrictions to abortion should be dismantled.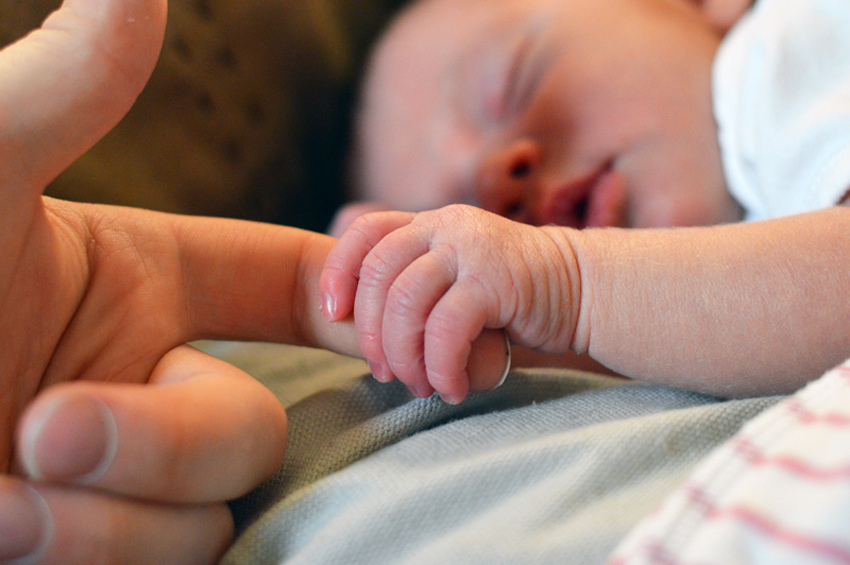 However, in their most official statement marking their commitment to decriminalise abortion, they are quick to try to deflect any undue critique that there might be any relaxing of the 24 week limit currently in place in UK law, or any relaxing of any other legal requirements. They insist that abortion should continue to be regulated – but by the medical community, not legislative authority. They lamely suggest that they are not calling for the removal of the 24 week limit: "gestational limits for abortion… should remain in place through the appropriate regulatory and legislative process", and yet they fail to explain how such a limit can remain in place if all criminal sanctions are removed from the practice of abortion (Abortion provider BPAS's 'We Trust Women' campaign is unequivocal in their desire for abortion to be allowed for the entirety of pregnancy). This is double-think at its finest. If abortion is not a criminal offence there can be no good reason for abortion to have any limit: why put a time limit on what is only a harmless medical practice?
As Lesley Regan, President of RCOG has said: abortion should be treated no differently to other medical procedures – including having your bunions removed.
But it is apparent to anyone who isn't a hardcore activist or hardened doctor that abortion is a deeply weighty matter. This can be proved by a very simple exercise. Type into Google: 'I regret my abortion' and you will be swamped by the countless stories of women who have written about their experiences. There is no need to Google 'I regret my bunions removal'. Despite the medical community and government's push to desensitize people to abortion, abortion continues to tear apart women's lives, destroy families and dismember the bodies of precious children, the latter at a rate of nearly 200,000 each year, across the UK.
What I'm struggling to comprehend is that in the very near future, the great likelihood is that abortion will be totally decriminalized in the UK and it will be legal to have your unborn baby killed right up to birth. To put it very clearly: a woman at 20, 30 or 40 weeks will be able to ask to have her baby killed. That is, after all, exactly what this campaign is all about. And it will have occurred because a relatively small number of activists, abortionists and moneymakers have put their heads together and strategized. This campaign and its consequences won't reflect the views of the general populace, or even of the medical community as a whole.
The vote on the 22nd, after all, was taken by a mere 33 representatives of the RCOG, an organisation that is amoral regarding matters of life and death. The backing of the BMA and the RCM is equally non-representative of the views of the generality of doctors and midwives across the UK; only those approved have been allowed to vote or have a say, and as usual anyone with a dissenting view has been silenced. It seems on the surface a small matter to take abortion from the criminal code and make it a practice for the medical community to provide. But the consequences are going to be far-reaching.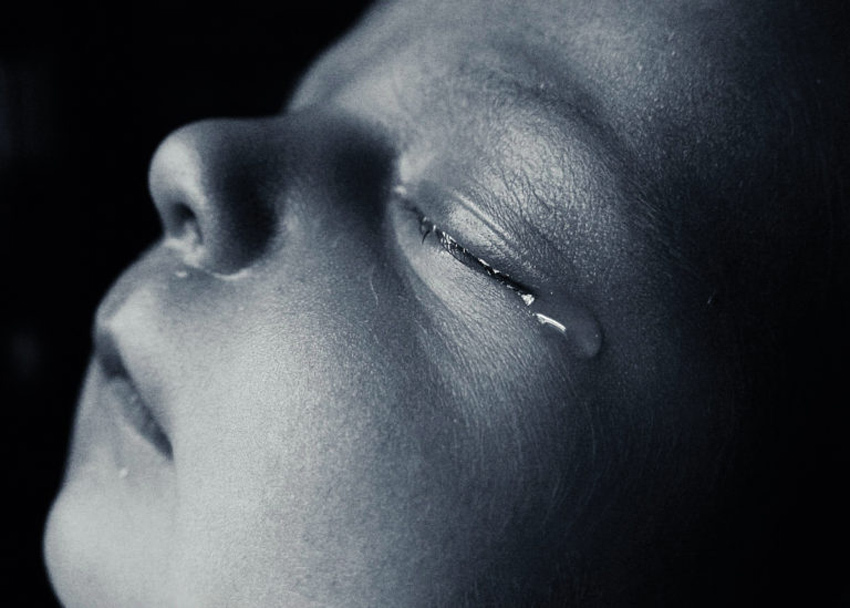 What you, the reader, and I, the author of this article, need to determine, is this: at what point are we going to take action. Should we act now, in the face of this campaign? Should we wait until abortion has been successfully decriminalized? Perhaps we will be spurred into action when the campaign is for legalizing infanticide? After all, if it becomes legal here to kill healthy unborn babies all the way up to birth, there's a pretty good case to be made that if a tired and harried mother doesn't want her baby after all – she should be able to take it back to the hospital. This is not an over-dramatic postulation. Other European countries are regularly killing babies after birth for various reasons.
There is in fact quite a lot we can do. We don't have to wring our hands, bemoan the state of the world these days, and vainly hope something changes.
There is no other people group that is so disadvantaged and powerless as the unborn. There is also no people group that is so at risk, so voiceless, that have so few people speaking for them. If you haven't already done so, spend a little time researching the issue in our country. Reach out to your closest pro-life organisation and ask what you can do to help, and speak to your church leaders about the latest developments in the UK and rouse them to be a voice also.