A film about abortion doctor Kermit Gosnell, jailed for life in 2103 after being found guilty of the murders of three babies 'born alive during botched procedures' and of involuntary manslaughter after a woman died during an abortion, has been screened at the Whitehouse after achieving box office success despite being obstructed by the film-making industry and ignored by the mainstream media ('White House slot for anti-abortion film delights conservatives', Telegraph, April 13, 2019).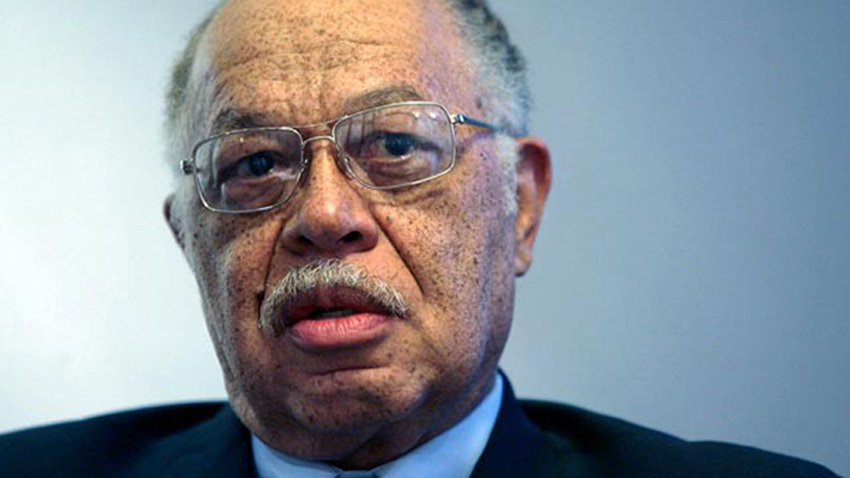 Gosnell highlights the appalling story of an ill-qualified physician who, having waived an appeal to avoid a possible death sentence, is now serving two life sentences. He specialised in illegal late-term abortions, mainly catering for poor, immigrant and minority women in his filthy and dangerous clinic, although according to prosecutors at his trial, white women were 'treated' in a separate, slightly cleaner area because he thought they were more likely to complain.
Having induced labour, he 'forced the live birth of viable babies in the sixth, seventh, eighth month of pregnancy and then killed those babies by cutting into the back of the neck with scissors and severing their spinal cord', a practice he referred to as 'snipping'. Gosnell's 'house of horrors' contained '[b]ags and bottles holding aborted fetuses ... scattered throughout the building', and there were 'jars, lining shelves, with severed feet that he kept for no medical purpose.'

At a time when films based on real crimes are increasingly popular, Irish film-maker Phelim McAleer and his wife were forced to resort to crowd-funding for their film depicting this gruesome episode. And neither have mainstream film-makers shown any interest in other abortion-related scandals, including Planned Parenthood's trade in the body parts of aborted babies, abortion being used as a cover for rape and the sexual abuse of minors, coerced abortions, abortion by direct violence against the mother and, of course, babies who survive late abortions – those 'botched' abortions.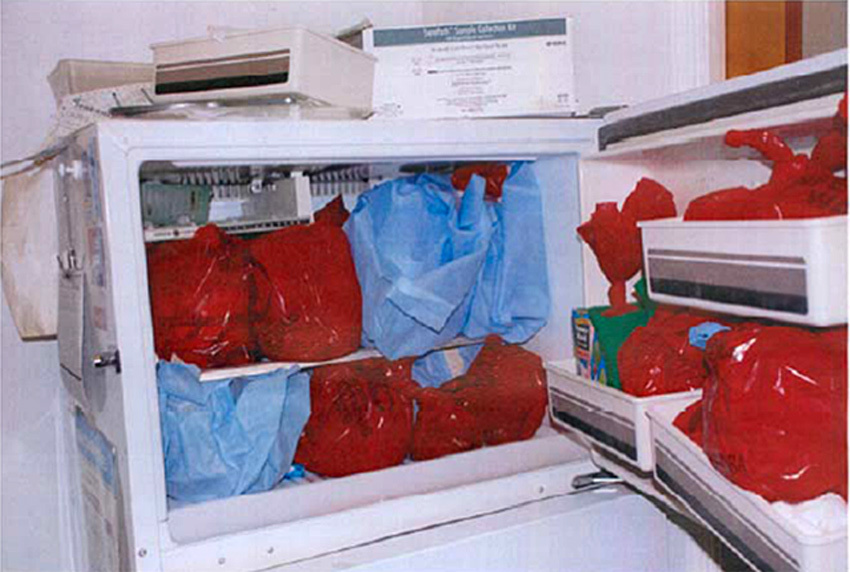 While American courts are busy frustrating the democratic process by knocking back bills to regulate and restrict abortion, Democrats in the House of Representatives have repeatedly blocked bills aimed at ensuring that babies born alive in late abortions are cared for, to avoid the risk of infanticide.
In fact, Gosnell himself has intervened in the abortion debate, lamenting the fact that more states are not considering passing such laws as New York's, allowing abortion up to birth.
The 'entertainment' industry ignores all these real-life dramas, mainly because they have become cheer-leaders for abortion and ignore anything that shows it in a negative light.
At the same time they are fixated on blood-letting, horror and, most curiously, mystery dramas fixated on the 'missing child' - all the while ignoring the very real horrors of abortion carried out daily in the midst of our civilised society. In fact they are more likely to make a film about the 'threat to abortion rights' posed by bills aiming to protect newborn life, as well as the plight of doctors jailed for attempting to uphold 'a woman's right to choose'.