Nothing spells out hope like a new baby, and nothing signifies what the future will hold more than the values of the people actually having those babies at a time when so many people are choosing to have none at all.

The real hope for a pro-life future lies with the beautiful babies all born just to our core crew - to the campaign staffers who worked so hard to save and protect the 8th, and sacrificed so much over the years to keep the pro-life cause alive. Now they have their own new babies to love and cherish.
Baby Joseph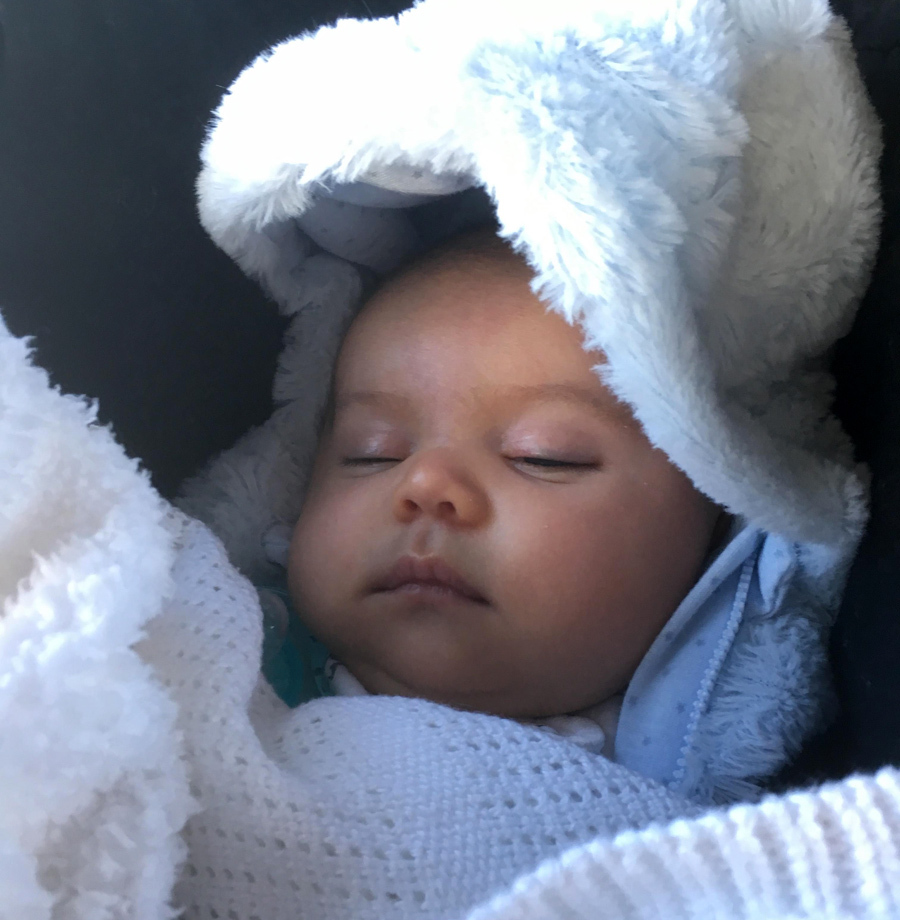 Baby Anna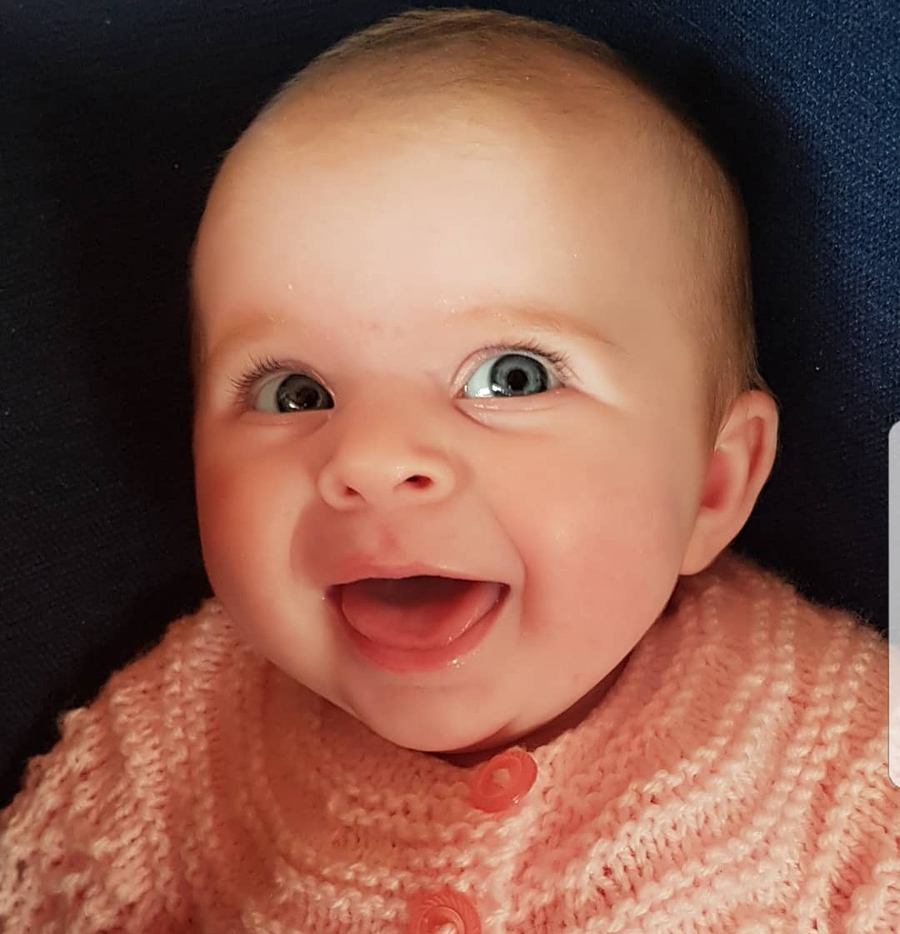 Baby Sophia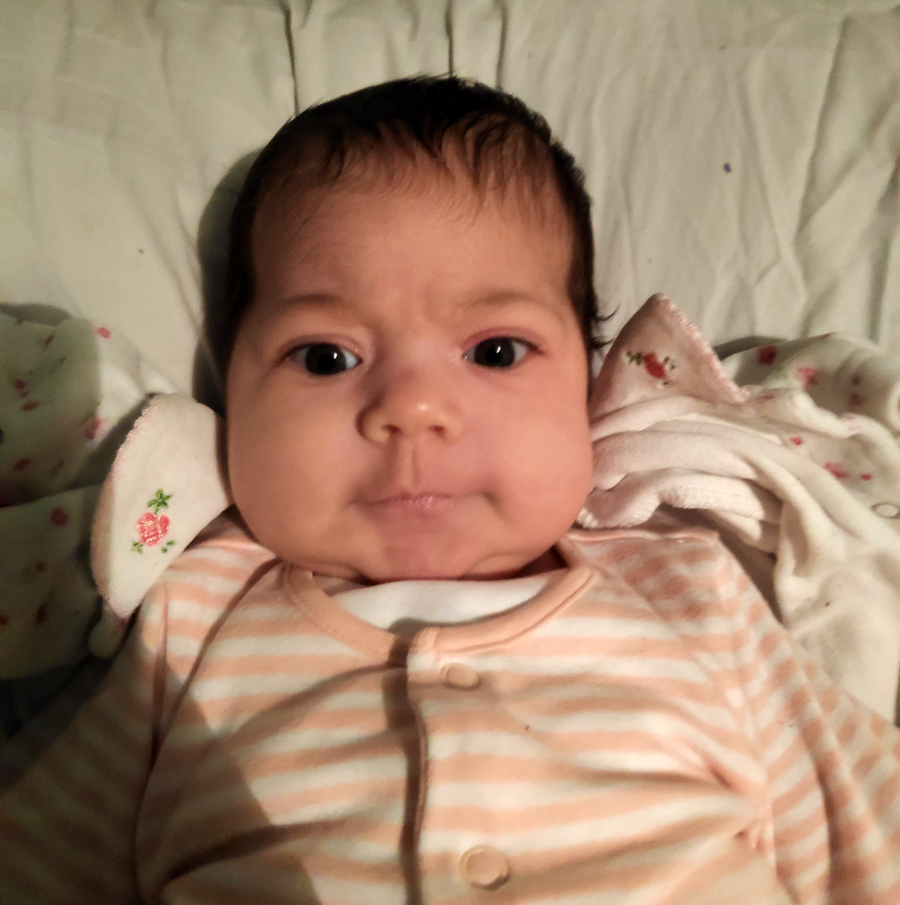 Baby Tadhg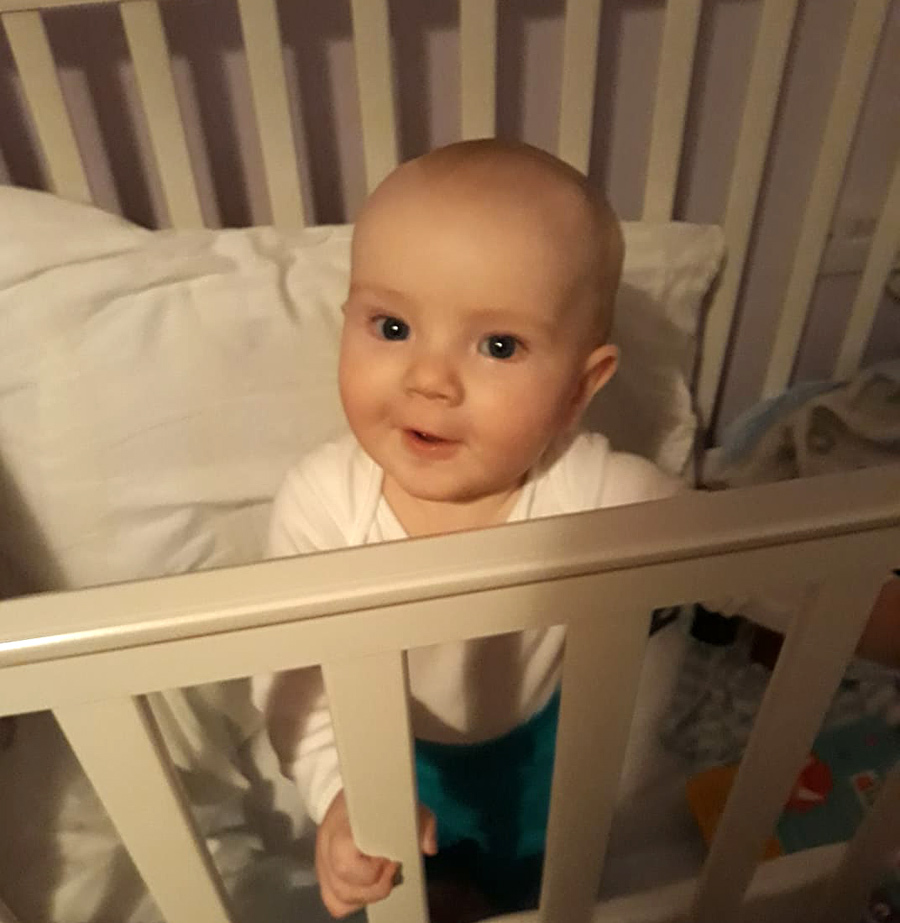 Baby Niamh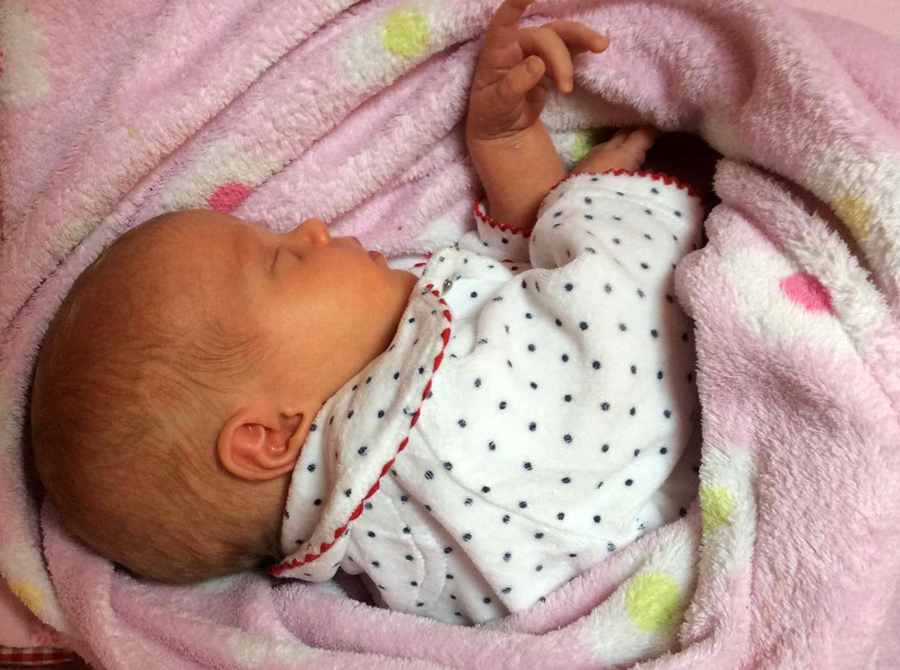 Baby Úna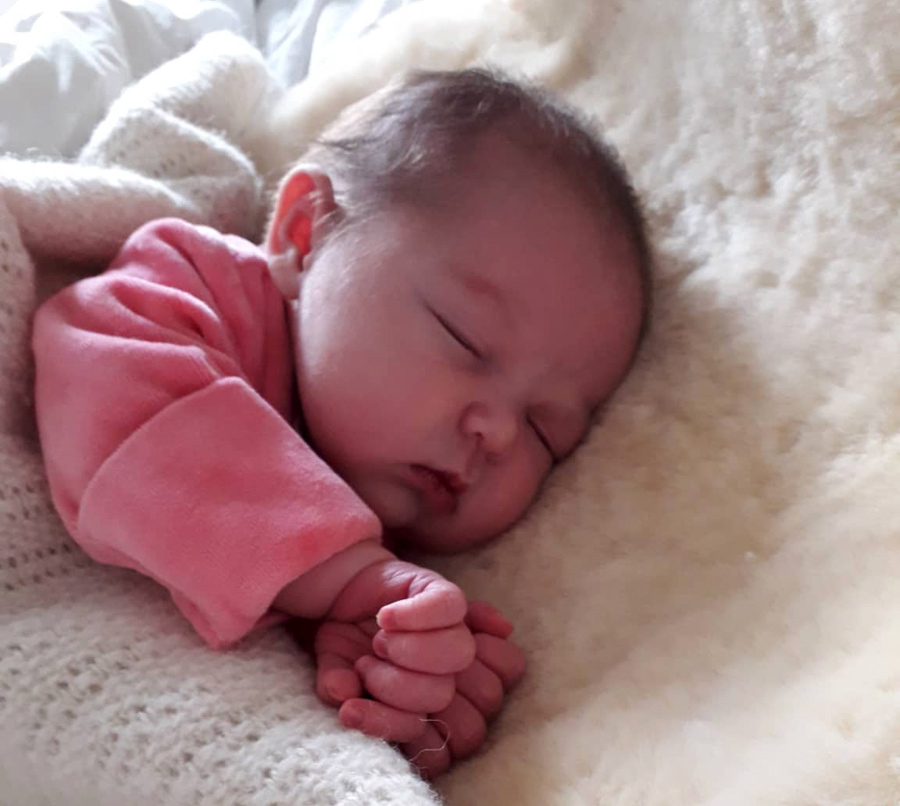 Baby Lúsaí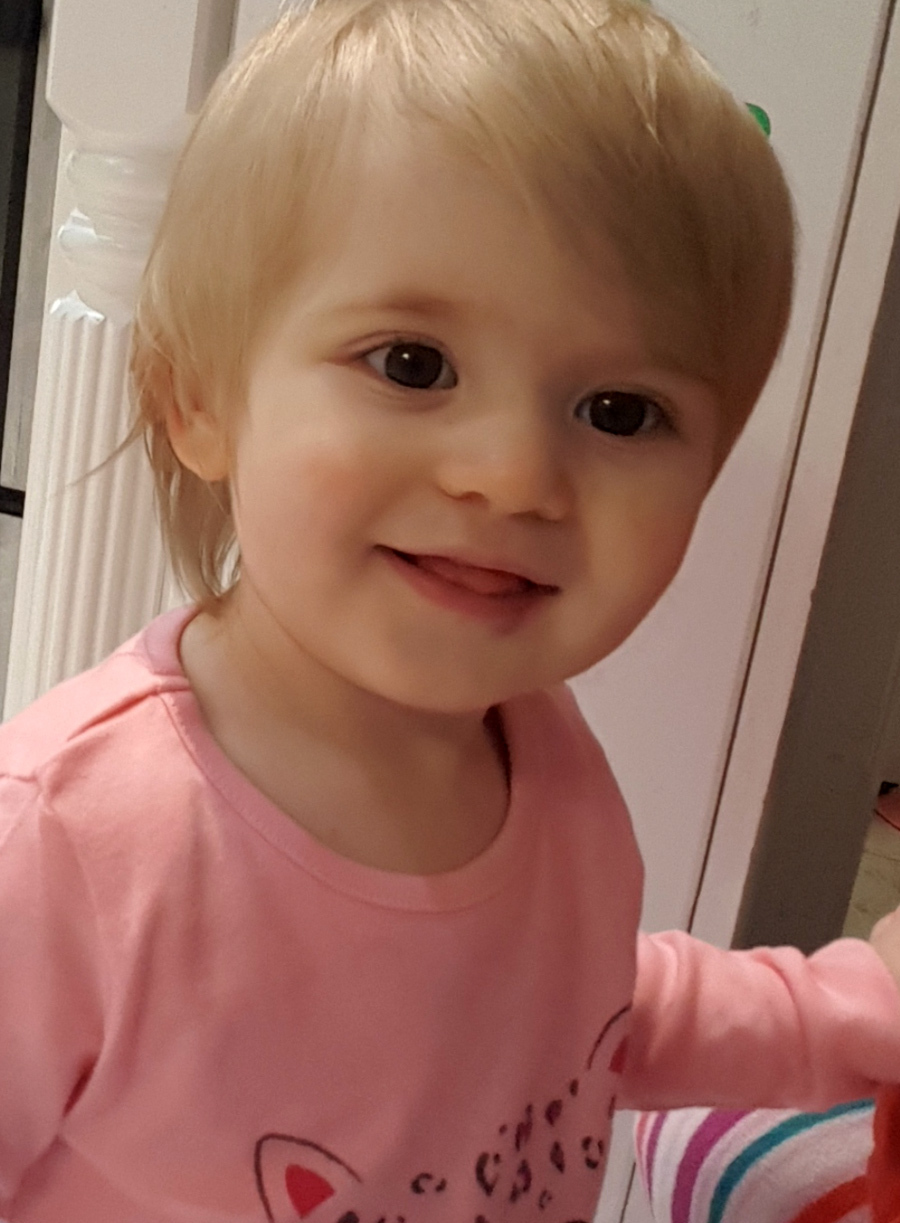 Baby Isaac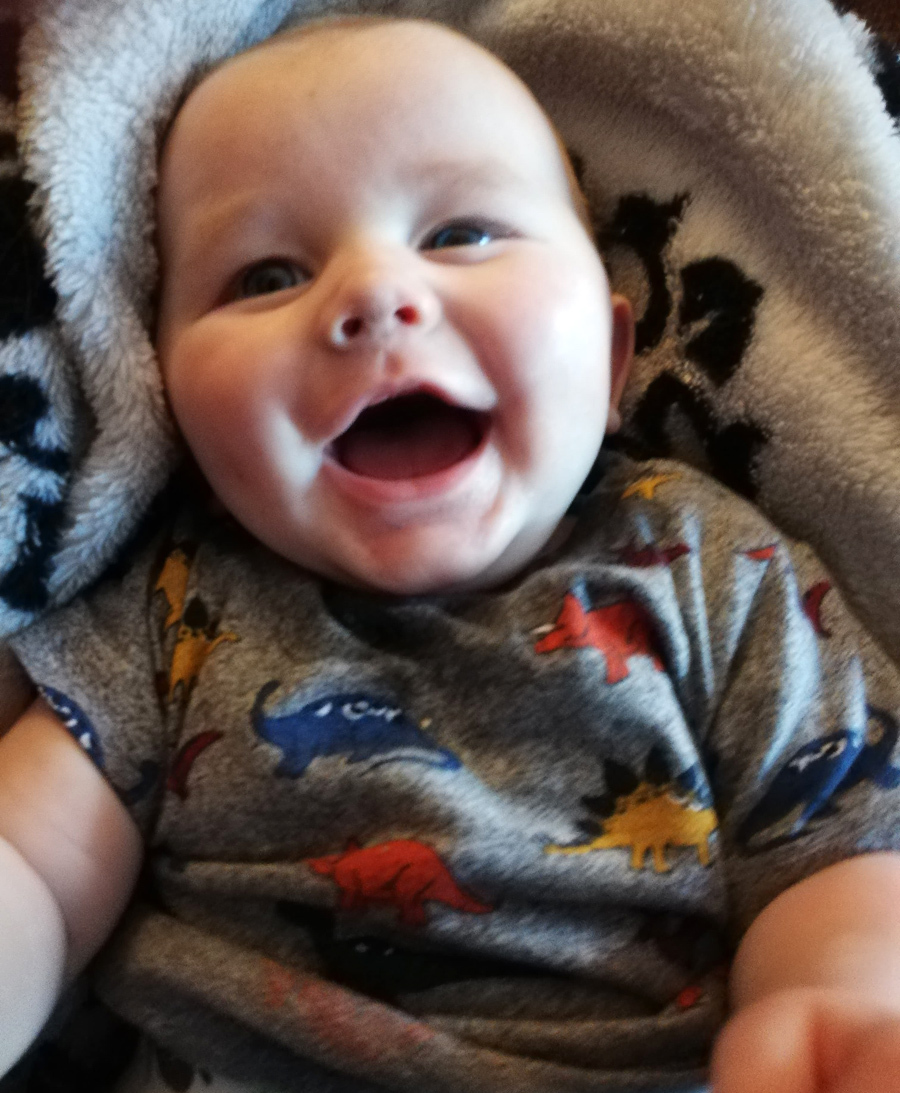 Baby Úna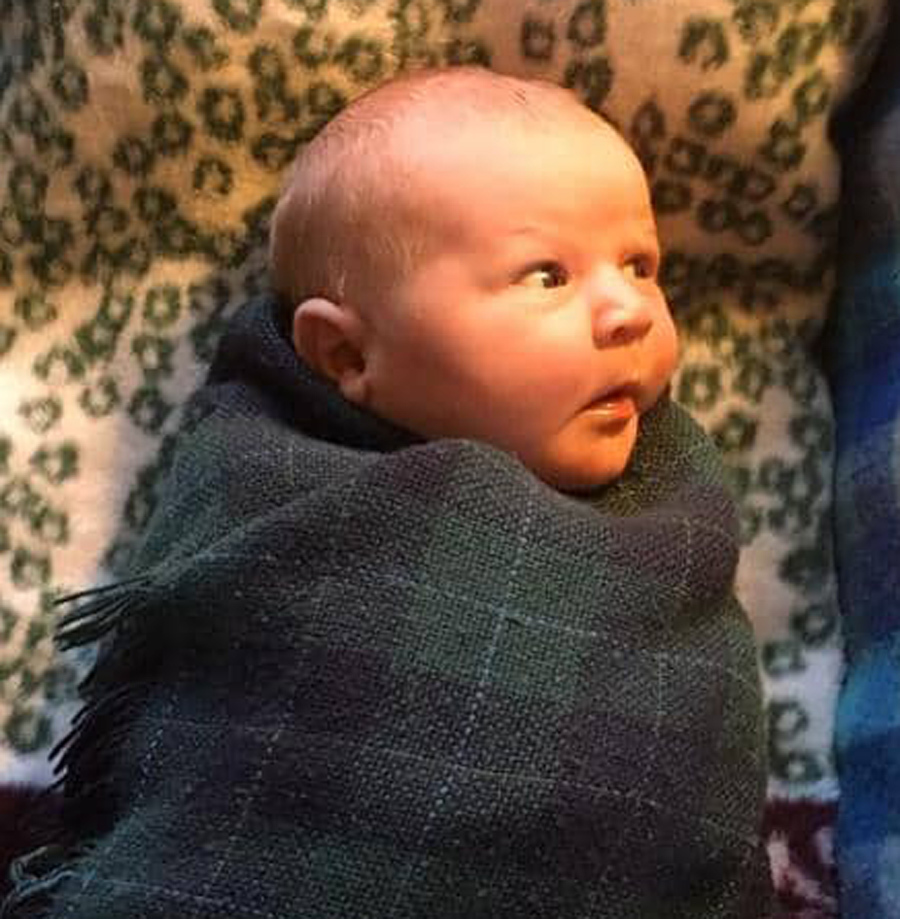 Baby Tommaso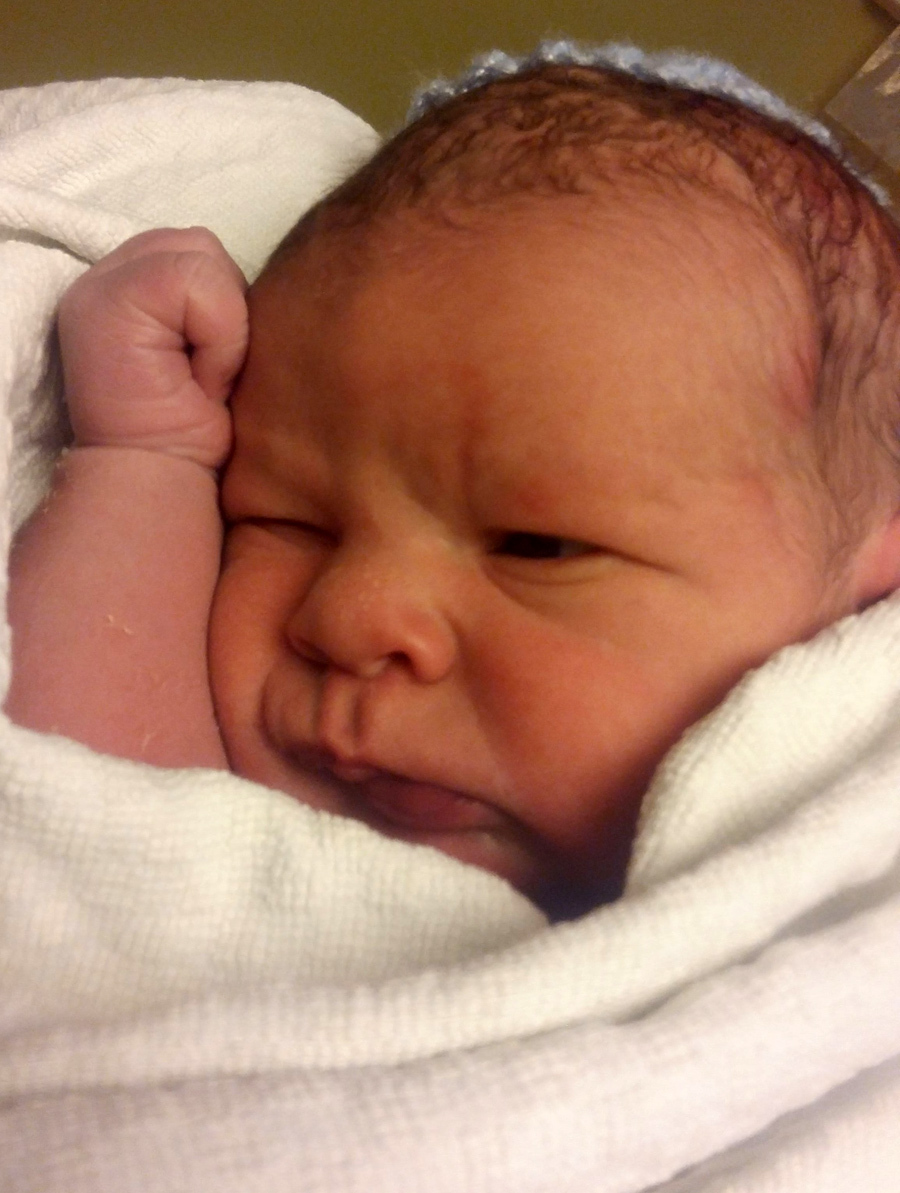 And we more photos of babies born to canvassers around the country!
Baby Seamí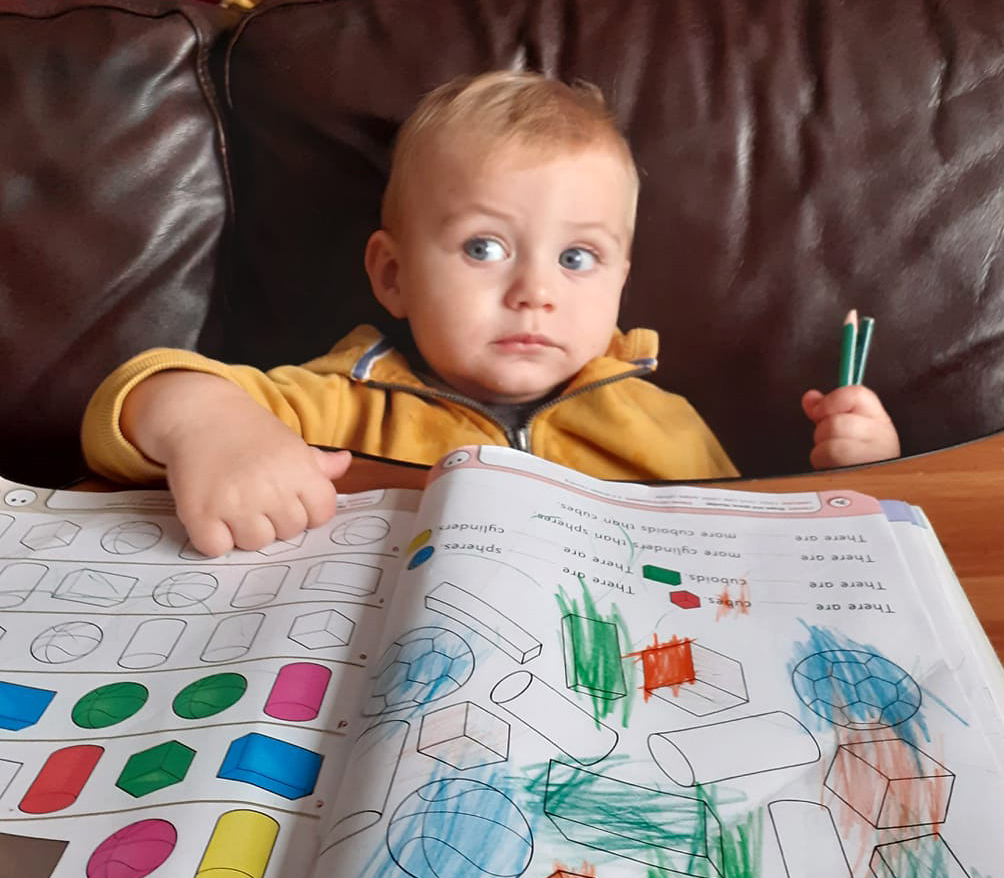 Baby Cian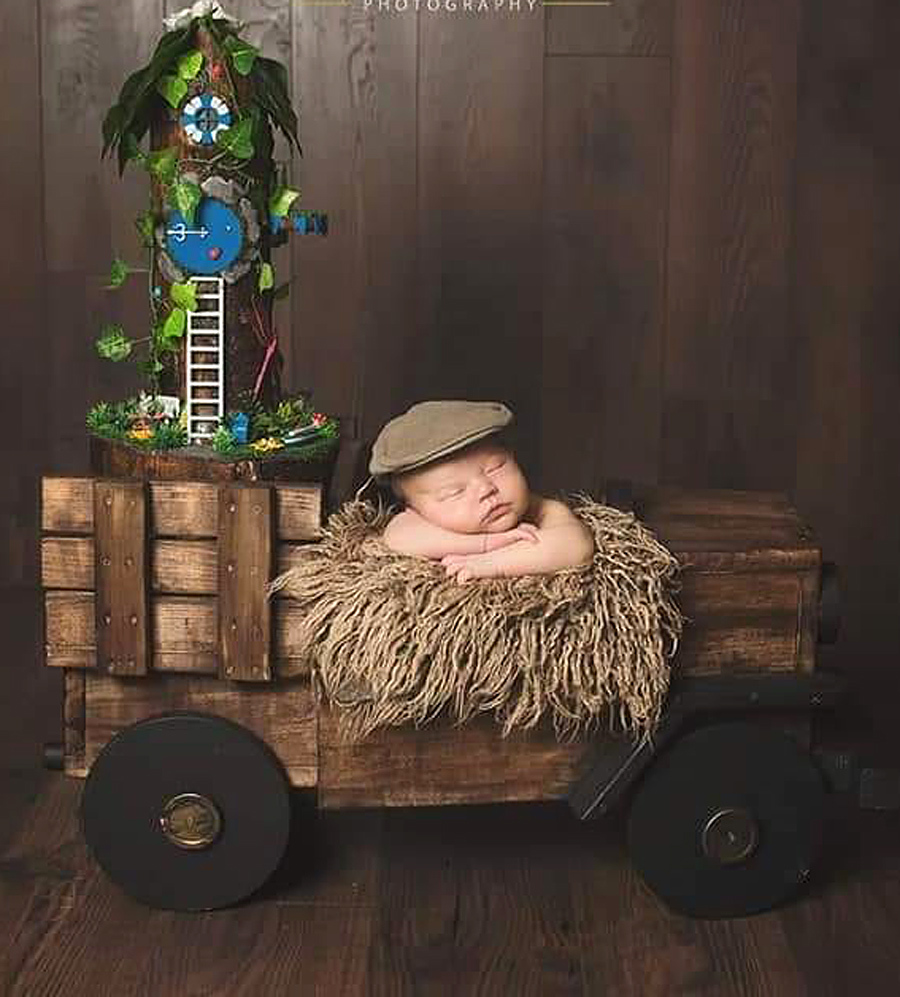 Baby Conor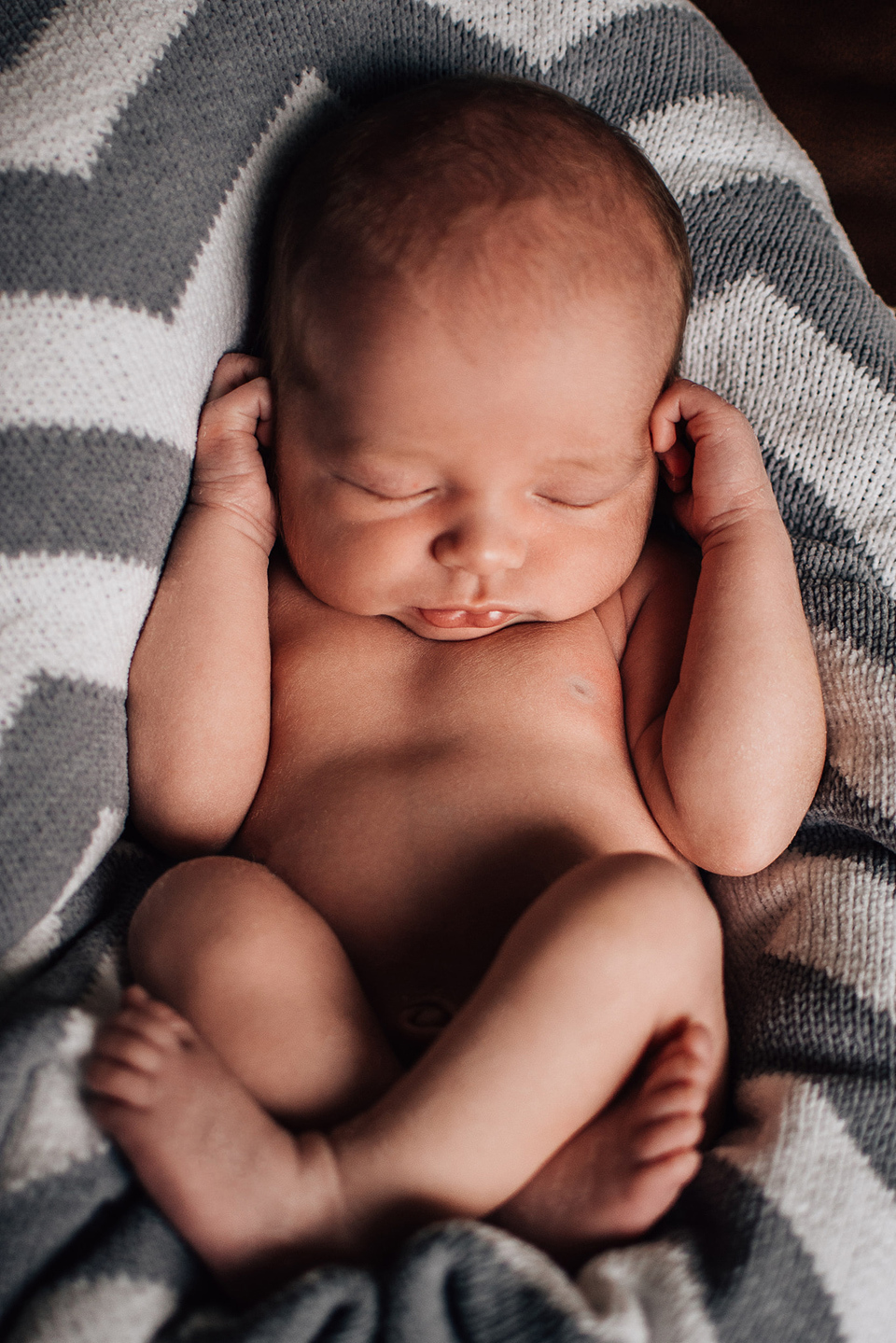 A huge congrats to all these mams and dads, and a huge welcome to the absolutely gorgeous 10 babies born to that pro-life team since the referendum.
Aren't they just beautiful? They signify that the future will indeed be pro-life. This broken culture is theirs to rebuild.
As Tim Jackson wrote so movingly in the heart-breaking aftermath of losing the 8th: "who will inherit the land – is it those who kill their young or those who welcome each as gift?"
I think we all know the answer.
Love to all these babies as we welcome the Christ Child.
Nollaig Shona díbh go léír.