You shall know them by their fruit is just the perfect expression to describe the exemplary work the brilliant organisation Every Life Counts does for countless families.
On Saturday September the 3rd, Vicky Wall, who heads up Every Life Counts, left a lasting impression with our pro-life neighbours where she was invited to speak at the March for Life in London.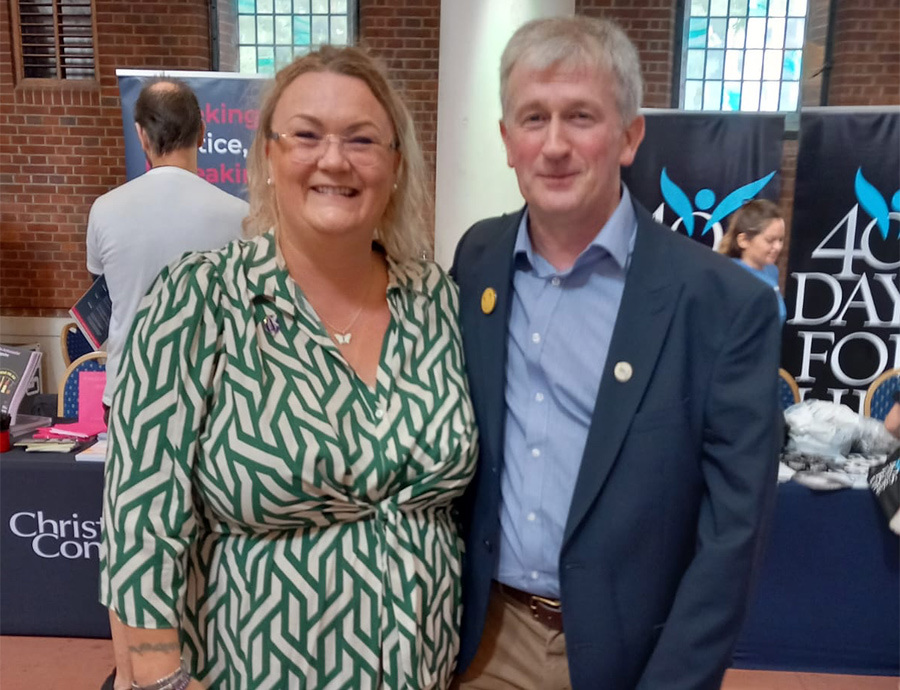 Known for showing immeasurable love and compassion for families in Ireland who have just received a heart-breaking diagnosis of their unborn baby, Every Life Counts has also managed to support 29 families in the UK in the past few years.

The March itself provided exceptional momentum for the organisation as they spent their day speaking on the podium to sharing about their work at the info stand they ran at the event.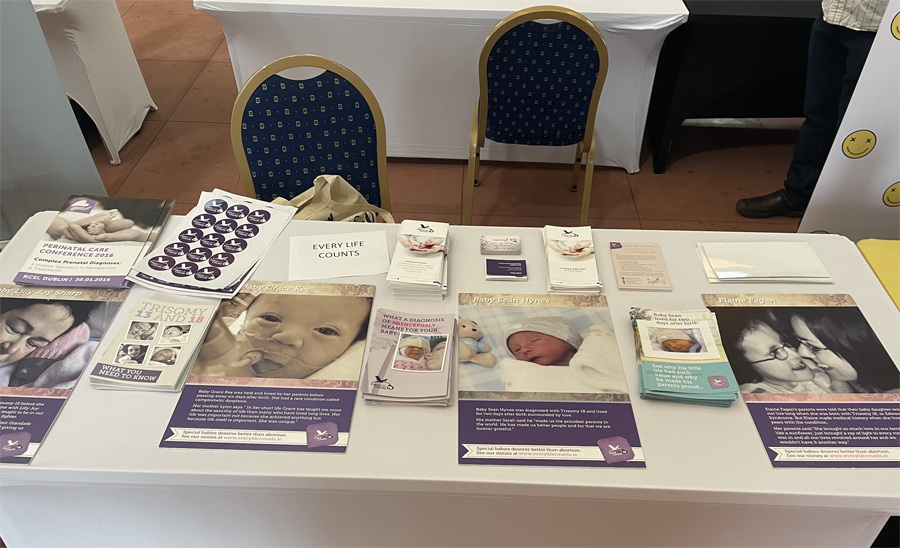 From there, the ELC would engage with anyone from the public whether looking for help or simply inquiring about their work.

If the information stand was not visible enough for some to see, there were also balloons and literature with the affirmative and powerful message that indeed "Every Life Counts".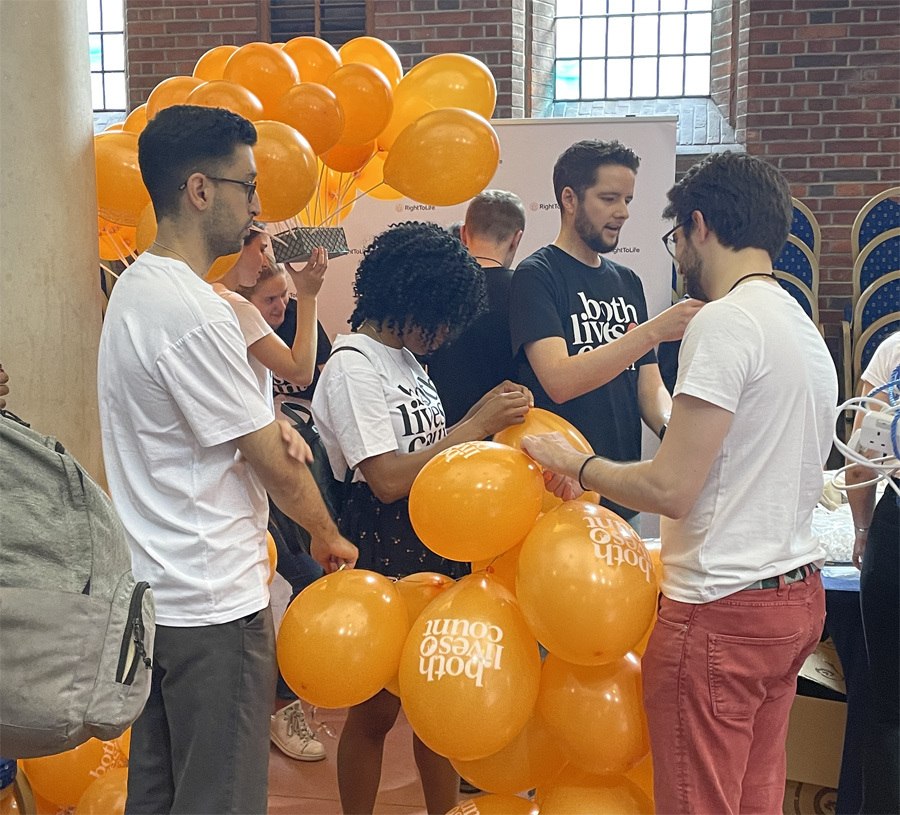 And what may women in the UK have to say about the help they have received from the ELC team? Well, Vicky shared two beautiful testimonies from women who found the team when they found themselves in dire need.

One mum said: "At the darkest point in my life, Every Life Counts enabled me to see the light by helping me to come to terms with the life-limiting diagnosis of my daughter, and for that I was able to love and care for
her just the way I should have. I will be forever grateful for the support we have received from the team at Every Life Counts and more importantly for the forever-friends we have made on our journey together."

Whilst another mother shared: "I remember that first phone call from Every Life Counts & I didn't have to say a word. ELC knew exactly what place I was in. ELC truly was my first step to healing. When I think back to that now, it's like I was a completely different person. Our baby is part of us and I carry him with me every day."

See other amazing testimonies from the March for Life UK here: