On December 20th, Isabel Vaughan-Spruce, was standing in silent prayer near a BPAS abortion clinic in Kings Norton, Birmingham.
Isabel was standing on a public street near the facility, where abortions are carried out, on her own. No signs, no placards, no images depicting aborted babies. Nothing. Nevertheless, police received a complaint about Isabel's presence on the street, as, despite her silence, the complainant was fearful over the possibility that Isabel was, in fact, praying. The police proceeded to approach Isabel, and enquire about her presence on the street, to which she responded that she "might" be praying silently in her head. Isabel has done this on three different occasions, while the clinic was closed. That was enough for the police to search, arrest, and formally interrogate her.
ADF UK says: "Whilst in the police station, Vaughan-Spruce was shown pictures of herself outside the abortion facility. She said she could not recall from the pictures whether she was praying at these specific moments, or whether these had been taken at times that she was distracted and thought about other things, such as her lunch. She maintains that all her thoughts were equally peaceful and imperceptible and that none should be criminalised."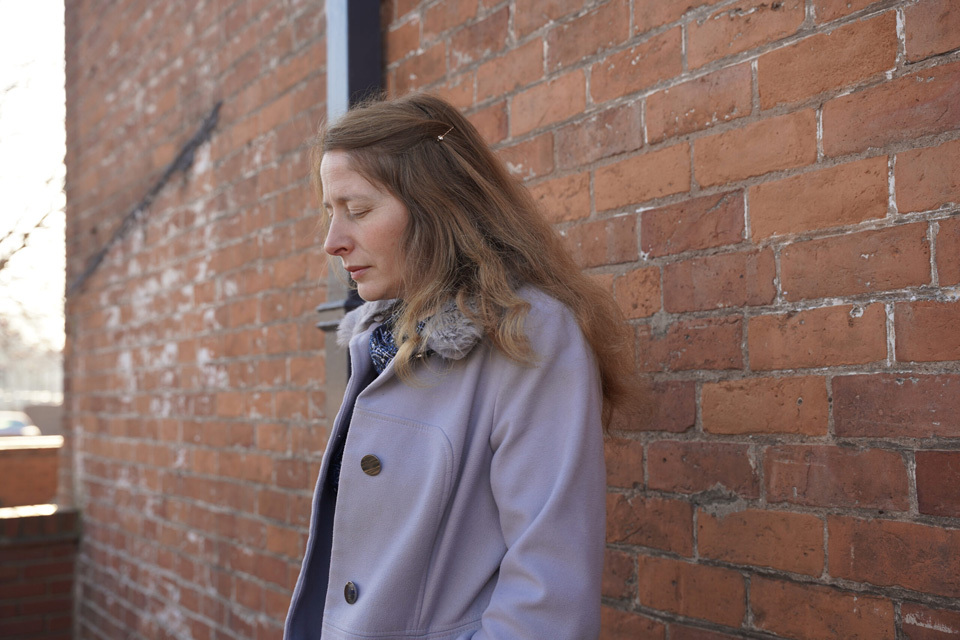 This almost beggars belief. It reads like something from a dystopian novel. Isabel was literally being questioned over the subject matter of her own private thoughts – as the police tried to piece together, based on her answers, whether she had committed any crimes as a result of said thoughts.
Isabel, who also works with March for Life UK, was eventually released on bail, with the condition that she refrain from contacting a local Catholic priest, who was also involved in pro-life work. This condition was later dropped, but Isabel, who has been charged with four counts of breaking a Public Space Protection, was only granted bail with restrictions placed on her participating in public prayer.
Another requirement of her bail, later dropped, banned her from contacting a local priest involved in pro-life work.
Jeremiah Igunnubole, Legal counsel for ADF, said "Isabel's experience should be deeply concerning to all those who believe that our hard-fought fundamental rights are worth protecting. It is truly astonishing that the law has granted local authorities such wide and unaccountable discretion, that now even thoughts deemed 'wrong' can lead to a humiliating arrest and a criminal charge".
The BPAS Robert Clinic, and other facilities where unborn babies are aborted, fall under the UK's so-called "buffer zone" legislation, where pro-life individuals may not come within 150 metres of the facility with the intention of helping any mother keep her child, praying for the babies inside being killed, or any other peaceful behaviour which might save human lives. Evidently, this includes standing on a public street near a closed abortion facility whilst praying silently in your head.
This disturbing development does not bode well for the outcome of legislation being proposed by our own Minister for Health, Stephen Donnelly. Our outstandingly appalling government officials, who never cease to grievously disappoint, will no doubt let us down and fail their country again in that regard.
Image source: https://adf.uk/woman-charged-f...