The Irish Times has reported that several Irish fertility clinics wish to offer genetic screening of human embryos in order to prevent the birth of children with disabilities, including those with Downs Syndrome and cystic fibrosis.

Reporter Carl O'Brien says that "At least three clinics, two in Dublin and one in Cork, are planning to obtain permission from the Irish Medicines Board to begin offering the procedure from 2012 onwards".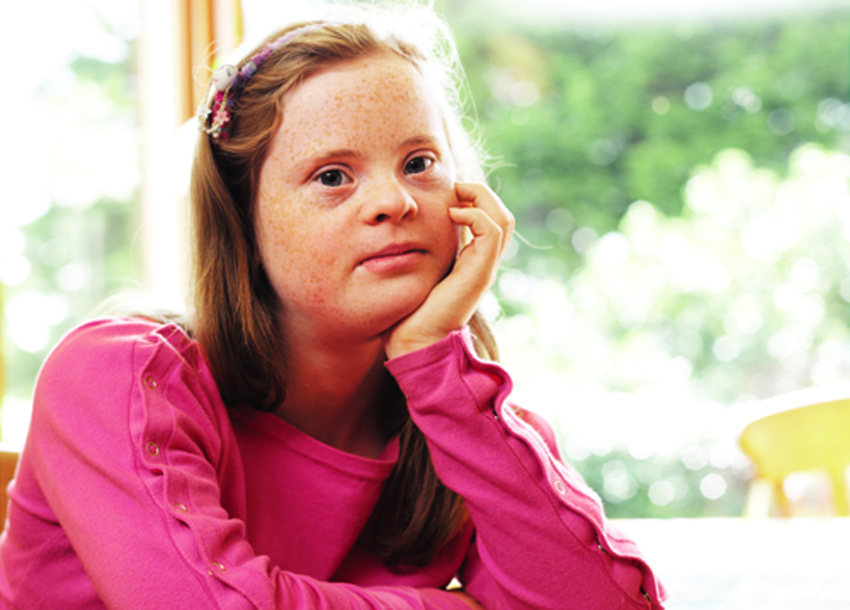 If the permission is obtained, then the clinic may screen a human embryo by testing a single cell for disease, a procedure that is being increasingly used across Europe.
Amongst the many ethical problems that arise, is, of course, that human embryos who may be likely to have a disability are targeted for destruction.
In fact, the message from the reproductive industry couldn't be more clear: children with disabilities have no right to life, and can be disposed of as ruthlessly and as easily as if they were clinical waste.
This is deeply disturbing. And it is just one factor in the undeniable development of a "hunt and destroy" attitude towards unborn children with disabilities.
In Britain up to 95% of children with Downs Syndrome are aborted before birth. We'd like to think that our attitudes are more humane in Ireland, but we can't ignore the growing push to see disability as a legitimate – and even worthy – reason to end the life of a human being.
The evidence we're hearing may be anecdotal, but nonetheless it is startling. Mothers presenting to Irish maternity hospitals are increasingly being advised to go Britain to abort their baby if a disability is likely. And now Irish clinics are openly saying that if disabilities are detected, the Irish Medicines Board should approve the destruction of that human being at the earliest stage of his/her life.
All of these disturbing developments beg the question as to why disability rights organisations are not more vocal on this issue. As pro-life and disability rights activist Tony Barry once commented: 'There's no point in having wheelchair access, if I don't have the right to life'.
He was absolutely right. This mindset needs to be challenged, and it needs to be challenged now.
LINKS