We're Ireland's largest and most active pro-life organisation, led by young people who believe that life is worth protecting.

We're from diverse backgrounds but we've one thing in common: we know that abortion is always wrong. That's why we work to protect mothers and babies from being killed and exploited by the abortion industry.
We believe that constant public engagement is crucial to keeping Ireland abortion-free. That's why we're proud to be Ireland's most active pro-life group: bringing our campaigns to reach people on many levels; where they shop, in the community, on campus, on the web,in schools, in local areas and on the high street.
We aim to provide real information about abortion, and to find new ways of getting that information to the public. We're honest and open about what we do, which means we're not afraid to challenge politicians or upset the consensus.

Most of all we believe that Ireland can be kept abortion-free. One person can make a difference and that person may be you.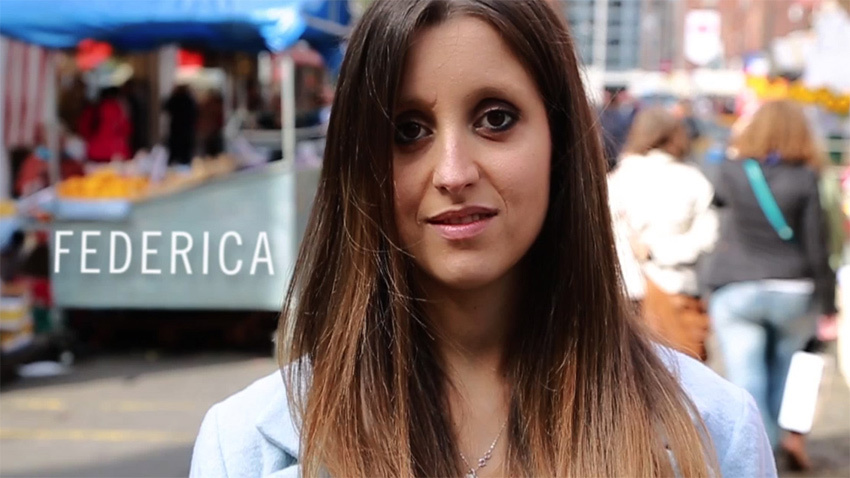 Grow the movement – get involved, help with pro-life work, make a difference. Here's how:
1. Keep up with what's going on by 'liking' the YD page on Facebook and recommending us to your friends
2. Follow us on twitter, fav and re-tweet our tweets and engage with us
3. View our pro-life videos on our YouTube Channel and recommend them to your friends. If you like some of our videos, help to get them watched by signing into your youtube account then (1) click on the thumbs up 'Like' icon, (2) 'Comment', (3) add it_ to your 'Favorites' & then (4) 'Share' this video with others.
4. Send an evite to your friends from our site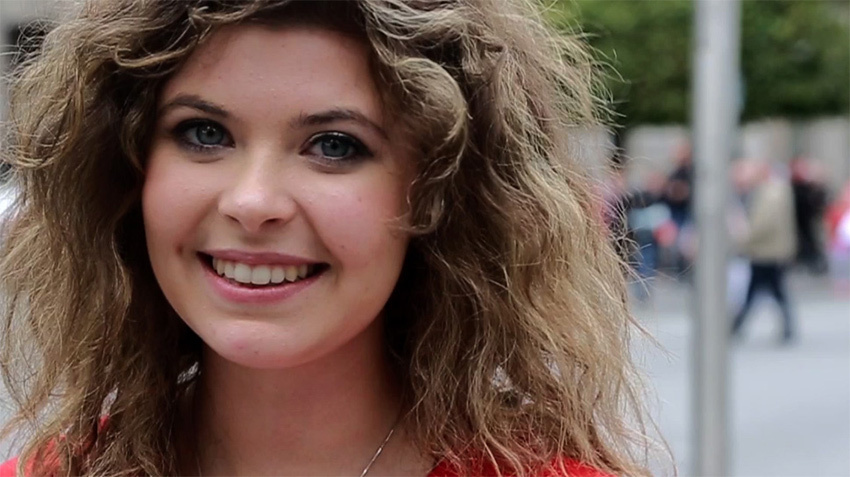 5. Register for our weekly ezine to keep up to date with pro-life news and issues
www.youthdefence.ie/news/newsletter/
6. Check out our information site, Prolifeinfo at www.prolifeinfo.ie and recommend that to your friends
7. Below is a sample email that you can copy and paste and e-mail to your own circle of friends. It only takes 10 seconds, try to tell at least three other people
Sample Email
Please take a moment to check out the pro-life work being done by Youth Defence. You can help promote their campaigns, and in the process, save mothers and their children from the abortion industry.
Check them out at www.youthdefence.ie
8. Come to our conferences, training weekends and other events and learn how to change the culture!
9. Take part in one or more of Youth Defence's weekly activities – pro-life information sessions, work on campus, counselling, awareness projects and much more.
10. Read our newsletter, Solas, and other publications and circulate them to your friends
11. Are you gifted in particular area or have skills: public speaking, writing, design, video skills, law and advocacy, media relations, fundraising etc. If so, please lend us (and the unborn child!) your talents. We are always looking for more help and are building a list of skilled people that can help with future projects. So, if you can help, give us a shout!
You can email us at info 'at' youthdefence.ie, ring us on 01 8730463, tweet or facebook us at the addresses above