It's been a year like no other in living memory, but despite all the challenges there have been 7 key reasons to give those who stand for the right to life of every child hope this Christmas.
---
1.  The truth about Repeal is being revealed 
Sadly, everything pro-life volunteers warned of in the 2018 referendum is coming to pass. Abortion rates have rocketed, with a shocking 6,666 abortions in the first year. A baby was misdiagnosed with a disability and aborted, which speaks to how wrong this regime is on every level. And now, research published in the British Journal of Obstetrics and Gynecology shows late-term abortions are happening in Ireland - with doctors saying that it feels like "stabbing the baby in the heart". The same research also shows that babies are being born alive after abortion, with doctors left "begging people for help."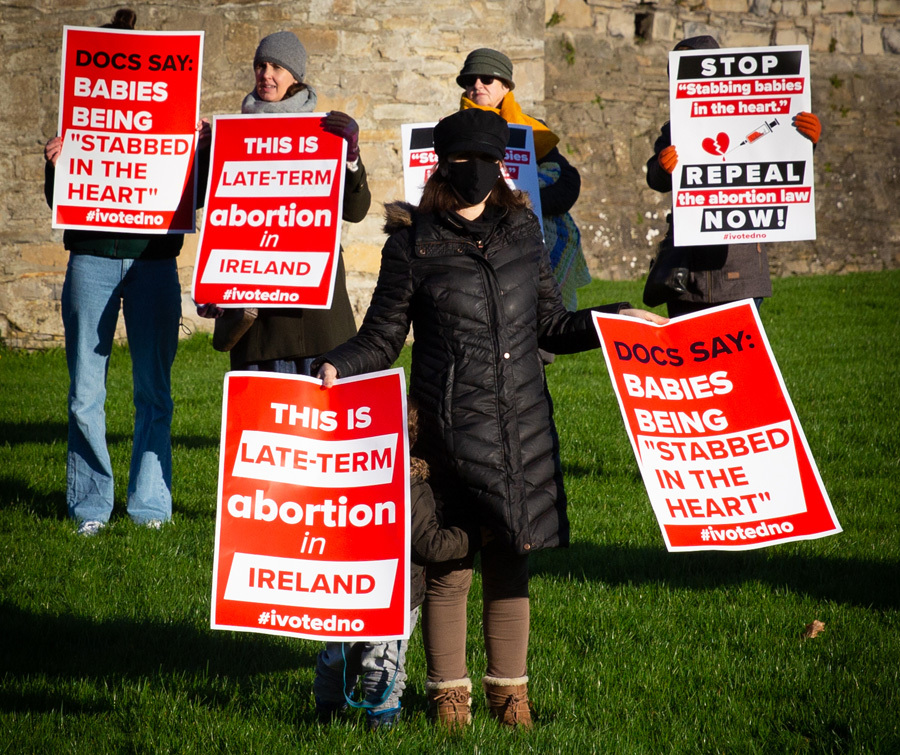 The old saying that truth always lags last may be correct. but at the end, Truth will always out. While there are those who work to conceal and hide it, it will not remain hidden long. Now, the truth about Repeal is being revealed.
All the promises made in the referendum - no increase in abortions, no disability abortions, no late-term abortions - are now being shown to be empty lies. Already many Yes voters are regretting the removal of the 8th.
At the Life Institute we're working hard to make the reality of repeal known to the Irish people, and they are appalled at what they see. Pro-lifers were out across the country this month to demand TDs take action to end this horrific practice.
Truth will out. This cruel and barbaric abortion regime will be overturned.
---
2. Pro-Life TDs are speaking out strongly 
This year, all 15 of the TDs who voted against the abortion bill were re-elected, and they have been joined by some new-elected pro-life TDs and Senators.
In December, they launched an important report into fetal pain, but also worked together to ensure to force a debate in the Dáil on the appalling revelations about late-term abortion in Ireland, calling for an end to this barbaric and shameful practise.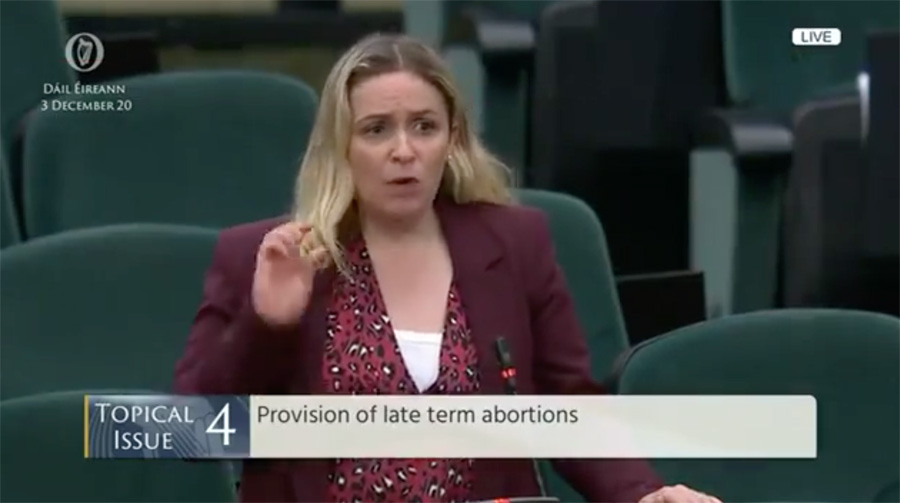 https://www.facebook.com/158325247540273/videos/130338822027650
They have demanded answers from the Health Minister on what is happening in the abortion regime, and shown that they will not be fobbed off, bullied or intimidated into silence.
Their courage and tenacity is a reason for hope as we enter 2021.
---
3. Campaign launched against Assisted Suicide 
At the beginning of the year, we warned that the country was sleep walking into legalising Assisted Suicide, and that a strong information campaign was needed to wake the public up to the danger to vulnerable people and people with disabilities.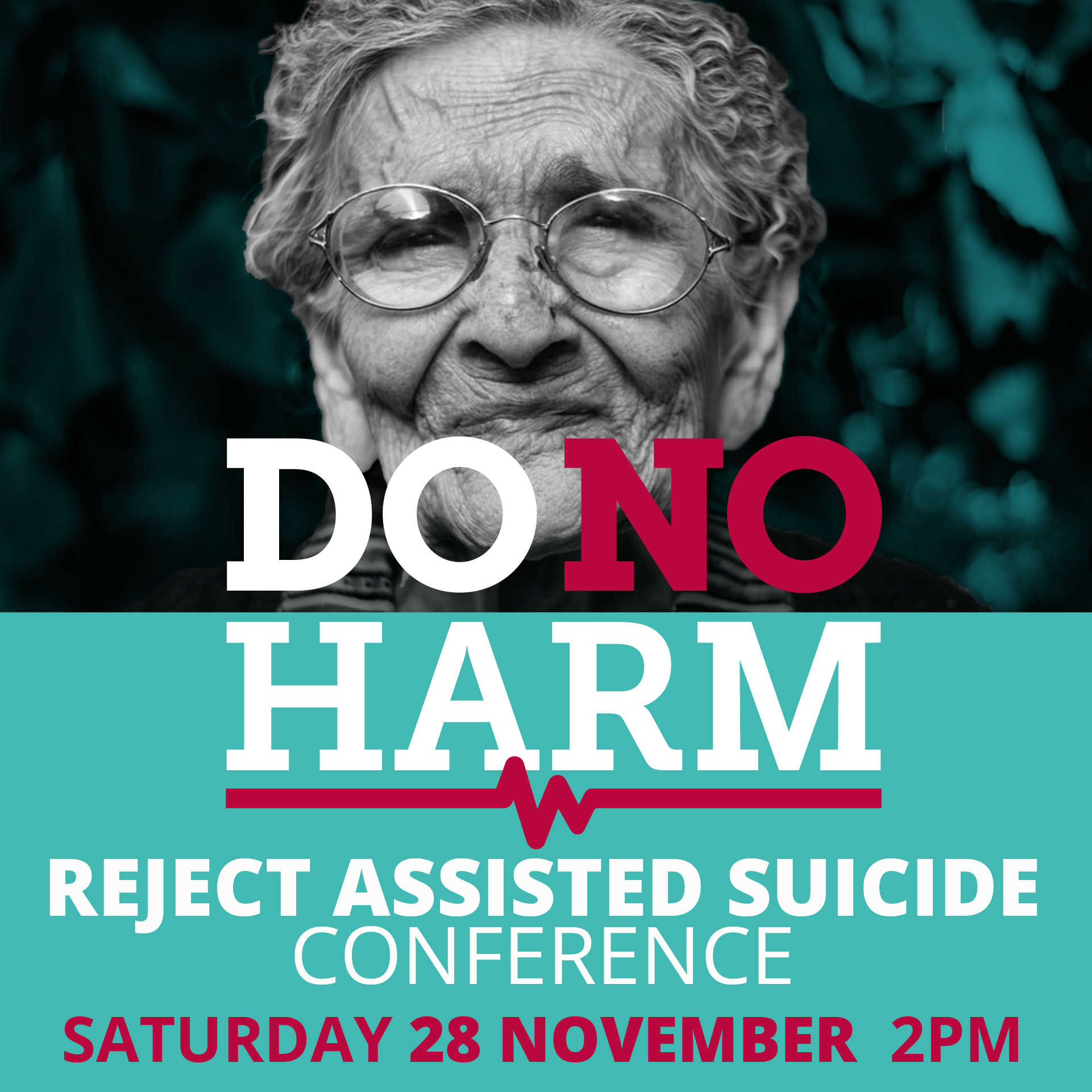 This year, Life Institute has provided that wake-up call.
Our fact-sheets and information leaflets are now being read across the country, and almost 5,000 people tuned in for our online conference presenting the Case Against Assisted Suicide and Euthanasia.
Researching and producing this information has shown that most people aren't aware of the compelling case against helping people to end their lives - or that a huge majority of palliative care doctors oppose this practice.
We've already brought our Don't Assist Suicide videos to an audience of more than 200,000 people - and we'll be growing that number fast in January.
Here is one such video
---
4. Pro-life women win record number of seats in US election
A much-overlooked aspect of the U.S. election was the significant victories of pro-life women in the races for seats in Congress.
18 new female pro-life candidates backed by the pro-life Susan B. Anthony List were elected to the House this cycle - joining 11 incumbent pro-life women and bringing the total to 29 women with strong pro-life convictions in the house - a formidable opposition to the Democrats pro-abortion agenda.
In fact, pro-life endorsed women were responsible for ten of eleven seats lost by Democrats in the House.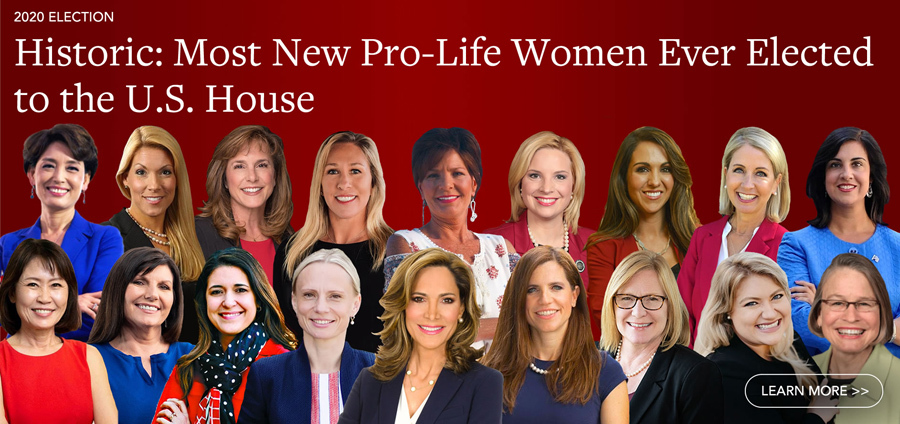 ---
5. Gript media is exceeding all expectations 
With an amazing 6,000,000 plus website reads since its launch, Gript Media is going from strength to strength and is one of the most crucial and important initiatives undertaken to challenge the culture.

News and Analysis videos and popular podcasts have a joint reach now in the tens of millions. The growth of Gript, powerful by the support of so many, has exceeded all expectations.
It has exponentially increased the reach of pro-life news and opinion. Gript reports what the rest of the media ignores or distorts such as: the homicidal 'girl' who was really a man; late-term abortion in Ireland; the shameful neglect of older people in nursing homes; Leo Varadkar's breach of his own Covid rules; the Fake News about teachers in Carlow school; the growing threat of China; extreme agendas for irish schools and much, much more.
It's been badly needed for years, so thank God for Gript and long may its growth continue.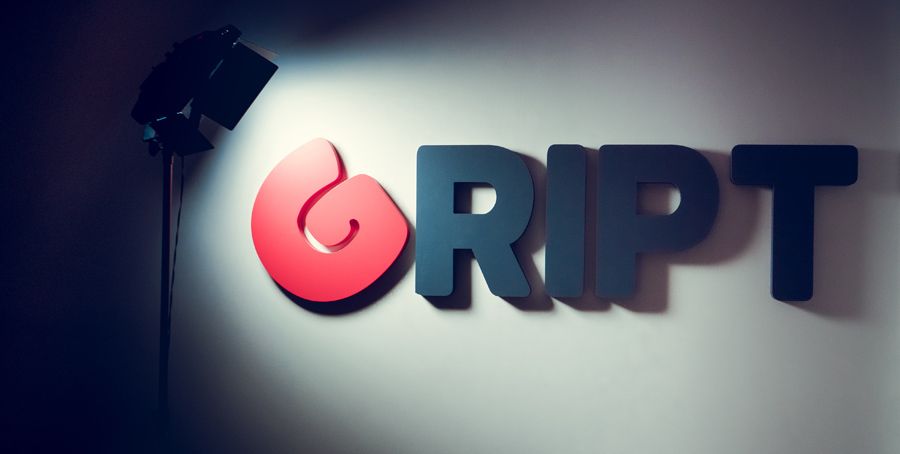 ---
6. Gianna Care saving even more babies from abortion
In a year where the world seemed to stand still, Gianna Care actually expanded, adding three new centres to its baby saving work, offering real, sustained, practical and emotional help to women with unexpected pregnancies.
Now operating centres in Kerry, Galway, Offaly and Limerick as well as reaching the country from the Dublin HQ, Gianna Care are contacted between 40 to 50 times a month by women and families for a variety of reasons.
At least 75 women who were very decided on abortion, were helped to choose life - and then helped with their pregnancies and beyond - by the remarkable volunteers in Gianna Care.
Each baby born, and saved from abortion, is a precious gift to the world, and testament to the desire to love both mother and child and provide a better answer than abortion.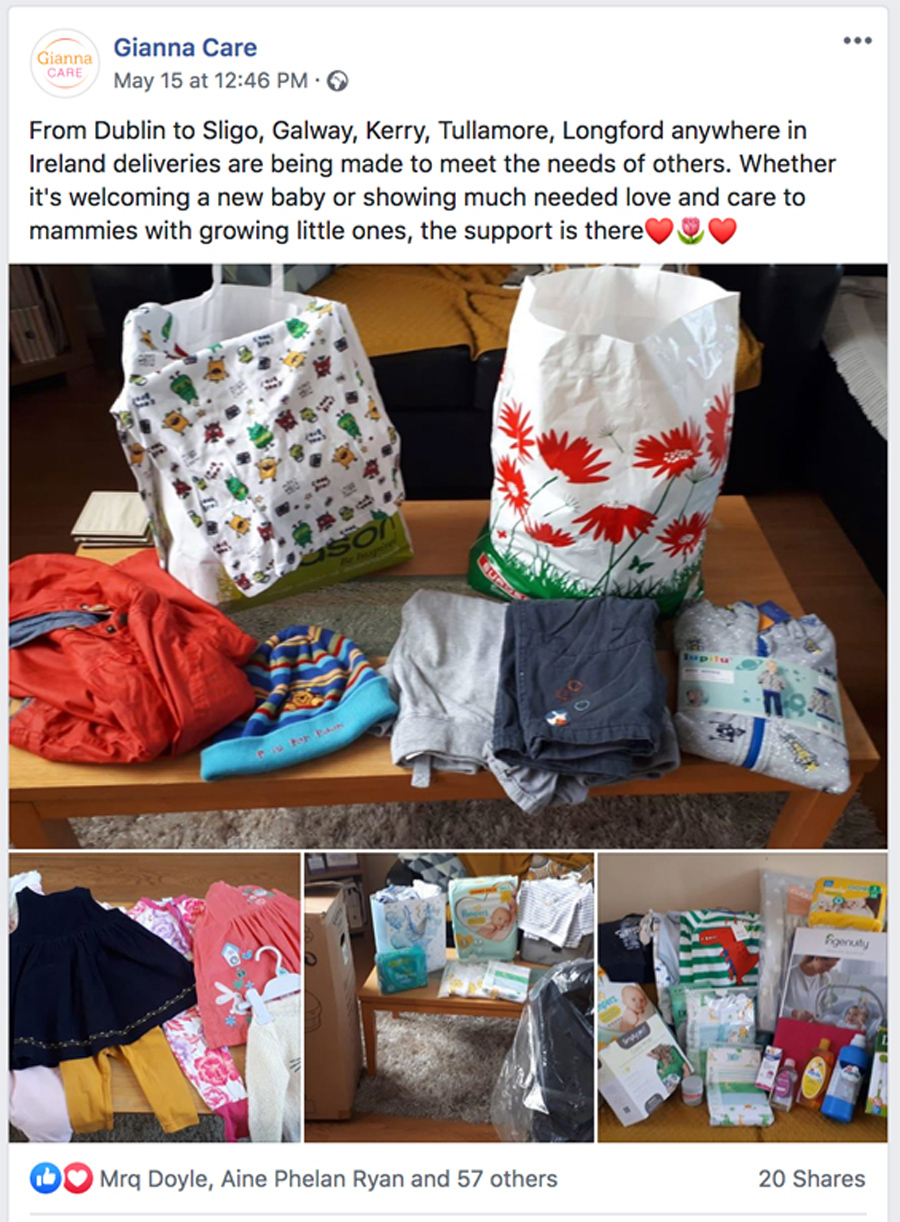 ---
7. Every Life Counts continues to support the brave parents of very sick babies 
Look at this absolutely beautiful hand-made Christening gown. It was made with love by a supporter of Every Life Counts who offer tremendous support to families when baby has been diagnosed with a life-limiting condition while in the womb.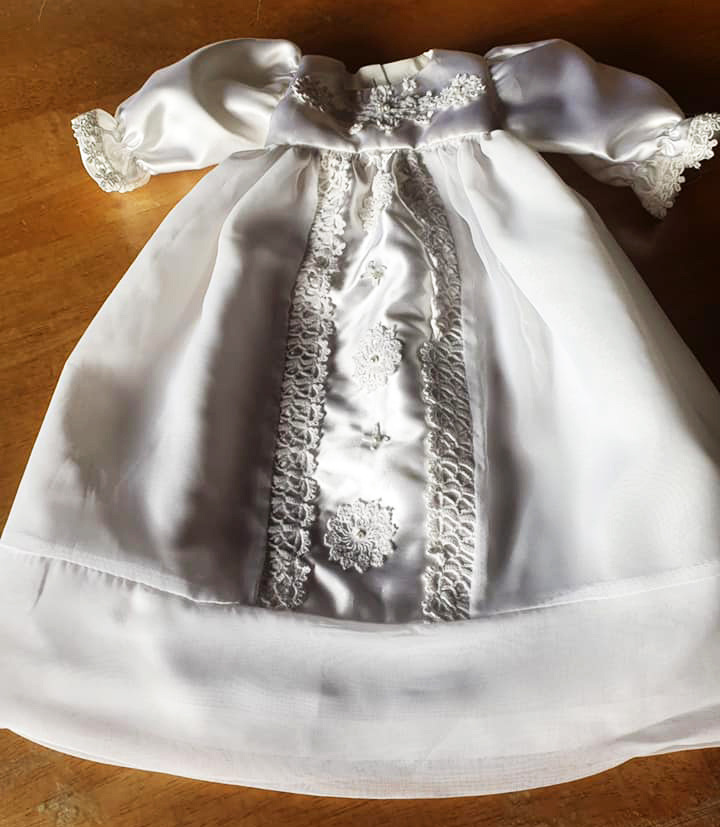 "It's made for a 3lb baby as these are near impossible to source," says Vicky Wall who is a tower of strength and source of hope to families who often feel pressure to abort baby after getting such a severe diagnosis.
Every Life Counts provides peer-to-peer support, information, and memory boxes which help families pour a lifetime of love into what can be a very short life. They bring joy and healing to the loss and pain.
The thoughfulness and level of detail that goes into the support and help provided marks the organisation as a pioneer in advocating for very sick babies.
This year, not only did they walk with families whose babies were affected by a life-limiting conditon, they increased the information-sharing aspect of their mission with medical professionals providing care to those families.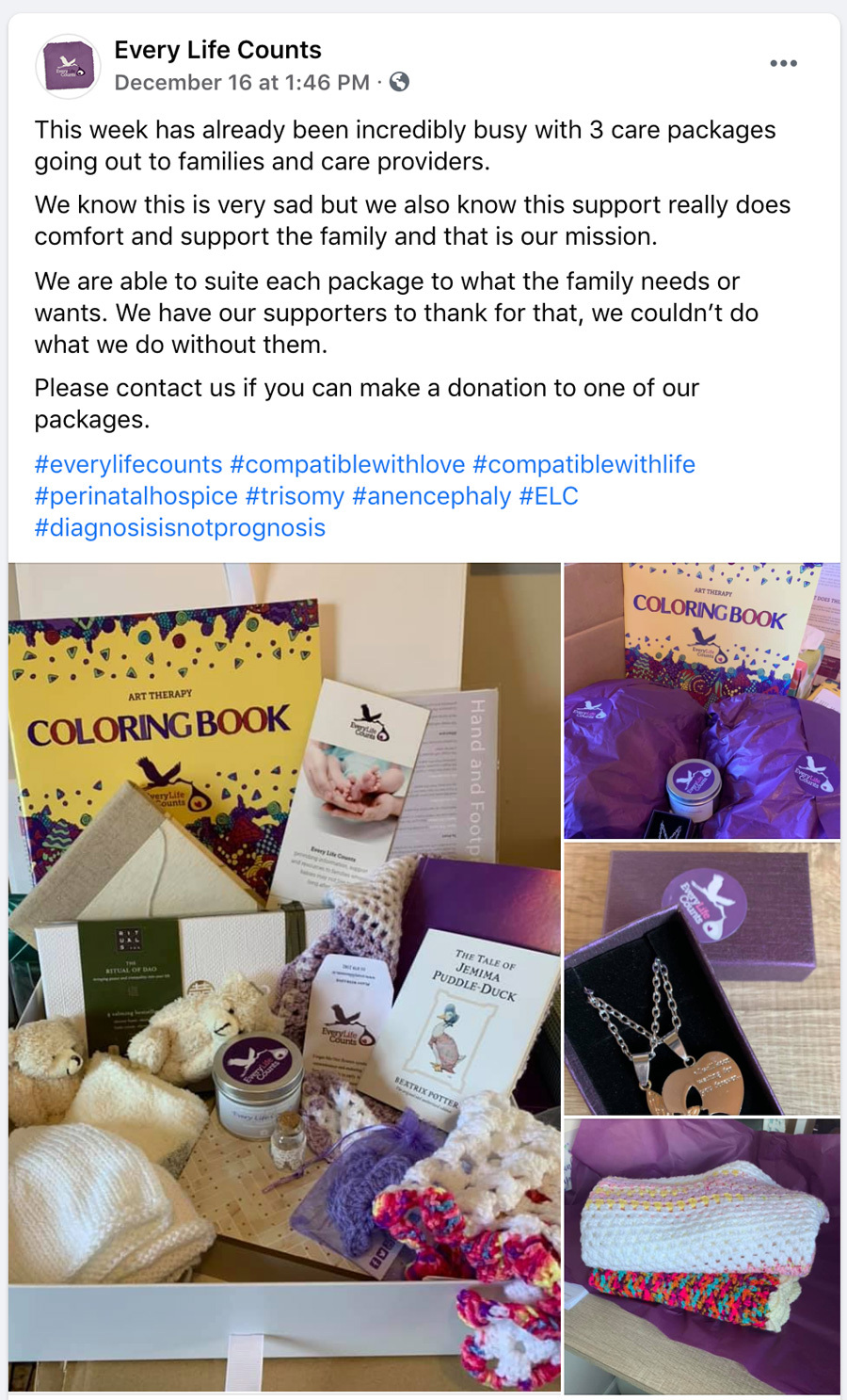 That advocacy is making a huge difference, with one major medical journal writing this year that doctors should be more open to the value of lives of babies with conditions such as Trisomy 18.
Every Life Counts. Let's keep letting love shine through.
---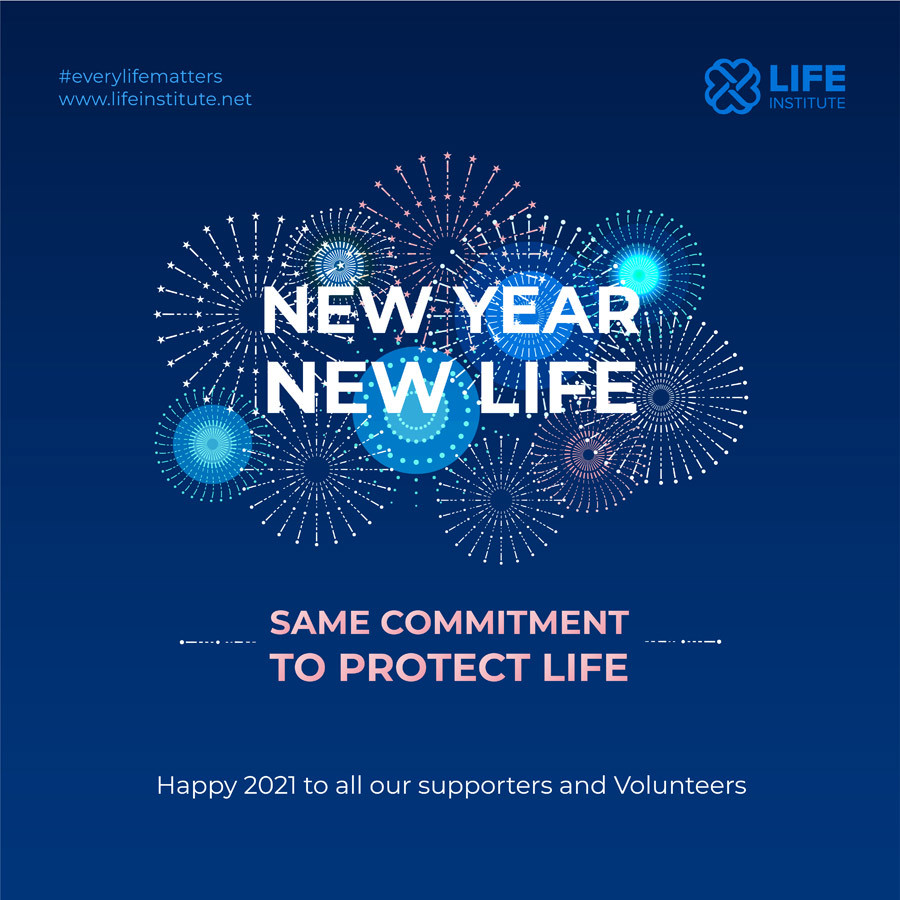 Happy New Year! Together we will rebuild our broken culture