What was your abortion experience?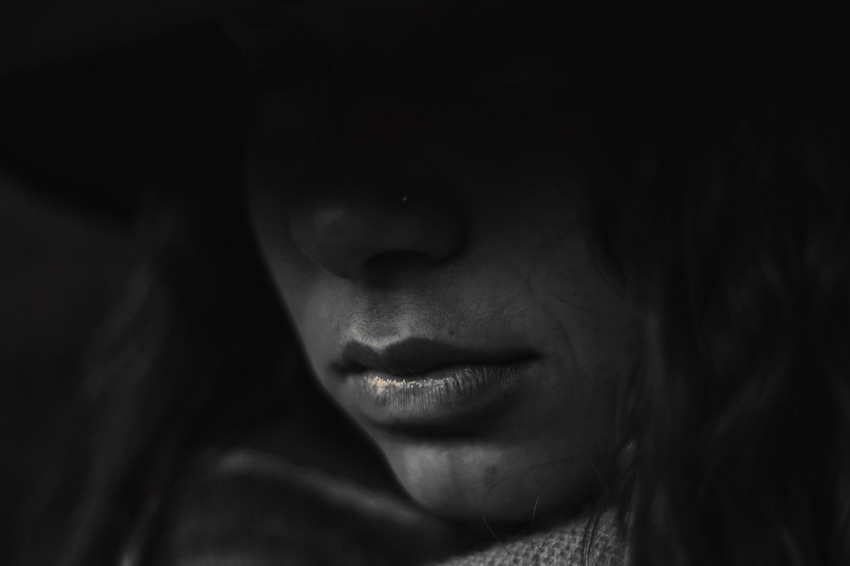 Have you had an abortion? What was your experience? Would you like to share that in a confidential survey? The HSE is not centrally recording the negative experiences of women who undergo an abortion. We think women's voices should be heard.
If you would like to share your experience please complete the survey below online, or print, complete and send it to us at 6 Gardiner Place, Dublin 1.
You might wish to pass this survey to a friend who has had an experience they wish to share. You may fill out the form either way below:
1. Sharing - in complete confidence - your name and contact details which will never be shared with anyone else.
2. Anonymously, without sharing your name or contact details.
Your name and contact information will be kept completely confidential in accordance with GDPR guidelines.