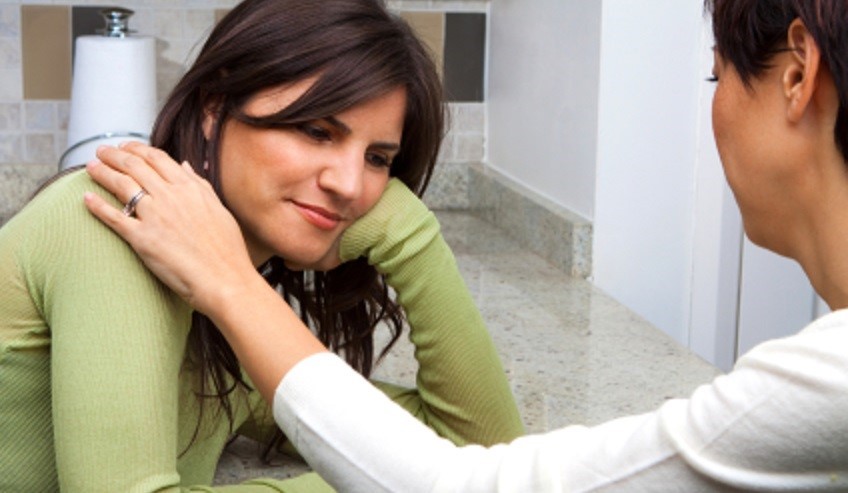 To expose the tactics of deceptive abortion clinics, we would like to hear of any bad esperiences you may have had during your time in the clinic or referral centre or afterwards in your dealings with them re post abortion support.
Please share your experiences or pass this survey to a friend who has had an experience they are willing to share with us.
Your name and contact information will be kept completely confidential.
Please complete the survey online, or print and fax it to (353) 1 8730464
Please fill in your details and click forward to complete the survey.