This website uses cookies to ensure you get the best experience on our website.
Learn more
Got it!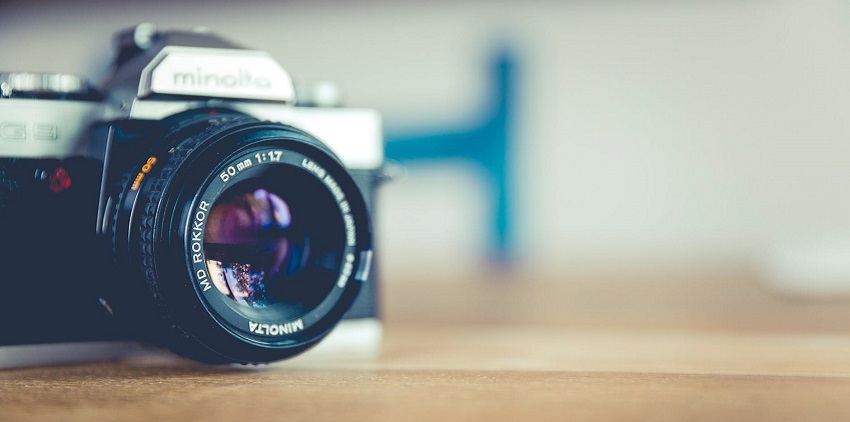 Photo #1 : Babies in Rubbish Bin
Names: None
Age: 2nd Trimester
Sex: Male and Female
Date: Unknown
Place: Canada
Thrown out with the trash. These dead babies had reached fetal ages of 18 to 22 weeks. This is a result of one morning's work at a Canadian Teaching Hospital
EMAIL UPDATES
STAY IN TOUCH
Sign up for your regular newsletter so that you can keep up-to-date with all the news and events. You can unsubscribe at any time!