This website uses cookies to ensure you get the best experience on our website.
Learn more
Got it!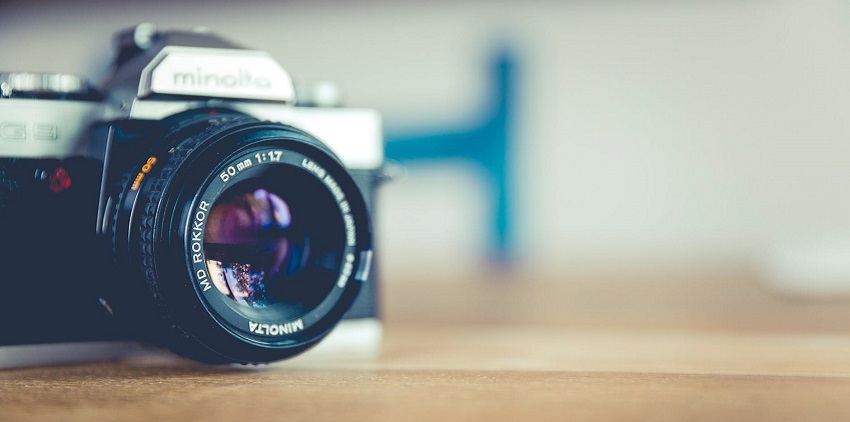 Photo #8 : Suction Abortion Victim
Name: None
Age: 1st Trimester
Sex: Not Sure
DATE: UNKNOWN
PLACE: UK
Results of suction abortion. - 10 weeks (with permission of Willke, Hayes Publishing Co)
EMAIL UPDATES
STAY IN TOUCH
Sign up for your regular newsletter so that you can keep up-to-date with all the news and events. You can unsubscribe at any time!