This website uses cookies to ensure you get the best experience on our website.
Learn more
Got it!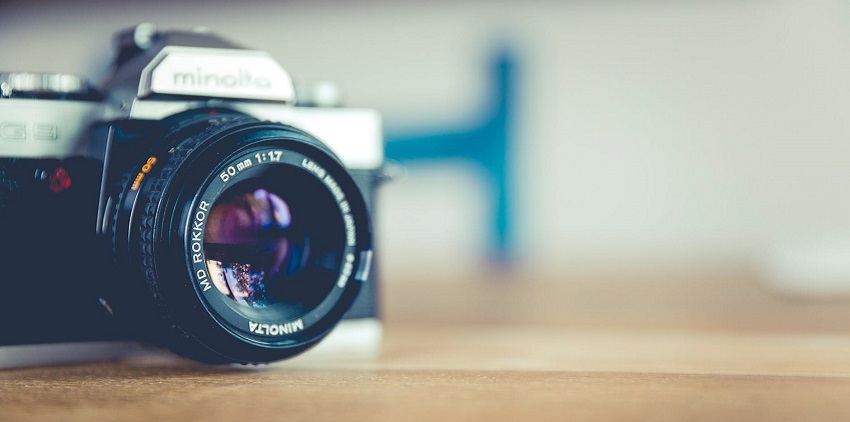 Photo #7 : Hysterotomy Abortion
Name: None
Age: 2nd Trimester - 24 Weeks
Sex: Female
Date: Unknown
Place: Maryland, USA
Hysterotomy (Caesarean Section) abortion at 24 weeks. Two pound baby girl born alive. Left to die. Found in Maryland, USA
EMAIL UPDATES
STAY IN TOUCH
Sign up for your regular newsletter so that you can keep up-to-date with all the news and events. You can unsubscribe at any time!