Witness # 4: Monica Miller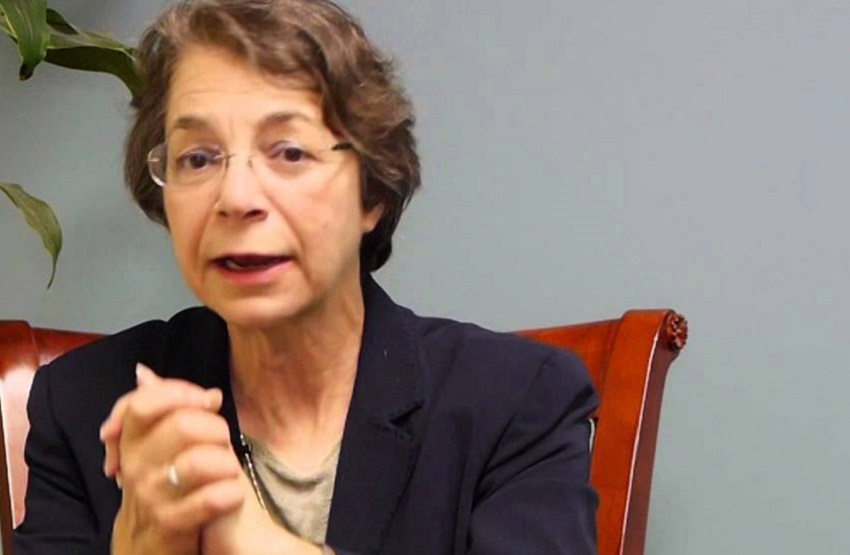 Occupation: Mother & Lecturer
Place: Michigan, Wisconsin, USA
Date: 1987
Monica Miller is Director of Citizens for a Pro-Life Society. She took this photograph, amongst numerous others, when she and other pro-lifers found the bodies of aborted babies in a rubbish bin.
Testimony of Monica Miller
This baby is 12 weeks gestation as recorded on the whirl-pac bag. The baby was aborted in March 1987 in the Michigan Avenue Medical Centre. It was retrieved from a trash bin in the alley behind the center. I took the photograph at my apartment in Warren Street, Michigan. The baby was buried on May 11th 1987 through the Respect Life Office of the Archdiocese of Chicago in St. Mary's Cemetery.