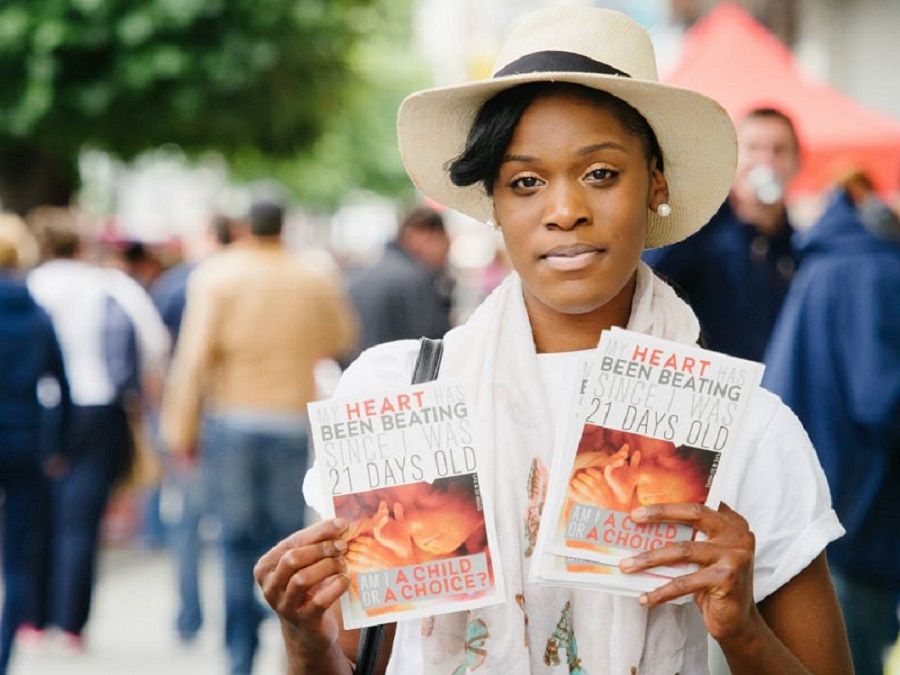 One of our regular activities, pro-life action days occur on the first Saturday of the month. A celebration of the gift of Life they are usually held in the busiest part of a major city - such as Dublin's Grafton Street or Henry Street.
Central to this activity are visual display called the Progression of Life - Four-foot boards which present life in the womb from six weeks until birth. With balloons and music adding to the celebratory atmosphere, shoppers walking the length of the street are given a subtle and edifying message: "this is life, life is beautiful."
If you'd like to join in, ring the office for details.