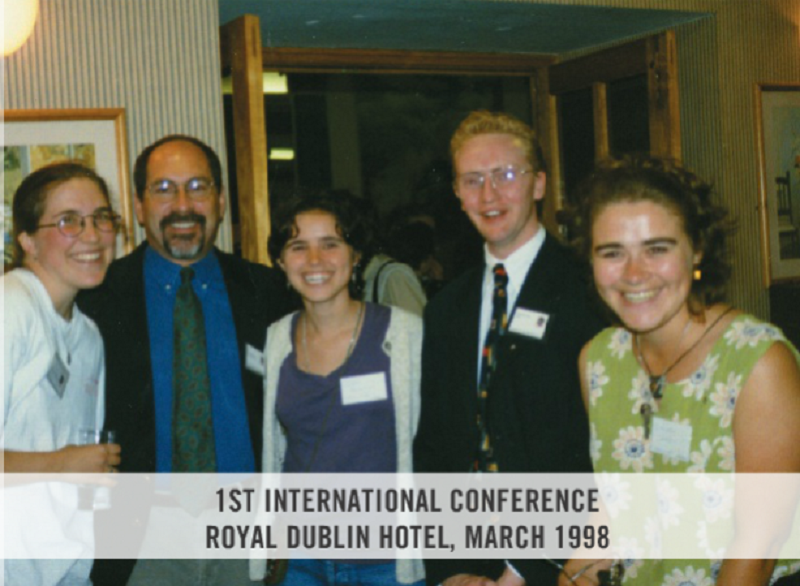 One of the most impressive achievements of YD has been the organisation of International Pro-Life Activists Conferences, the first of their kind in Europe. Usually held in Dublin (with one memorable exception in Rome), their outstanding characteristic has been that they joined the essential pro-life principles of education and activism.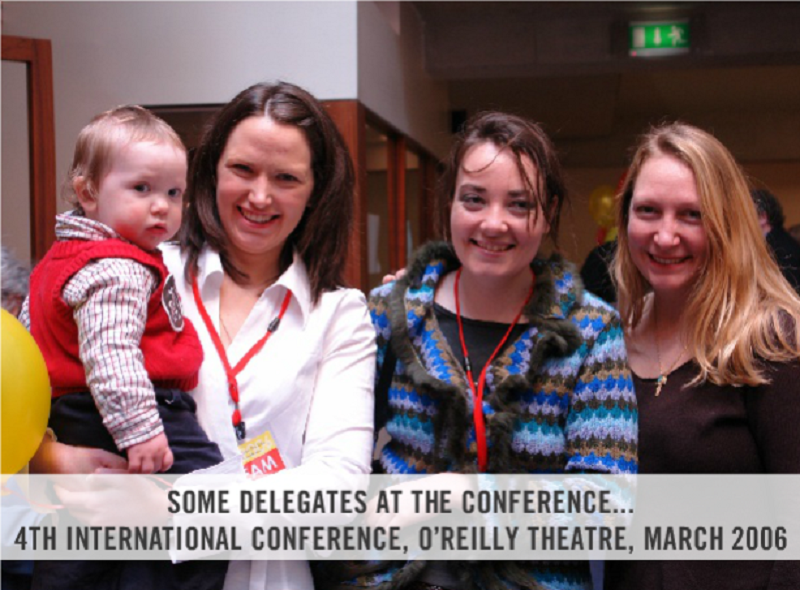 Each three-day conference provided pro-lifers with the essential information to become a voice for the victims of abortion, and also involved them in a day of pro-life action. People have travelled from all over the planet to attend, and the weekend provides an excellent grounding in subsequent work for mothers and babies.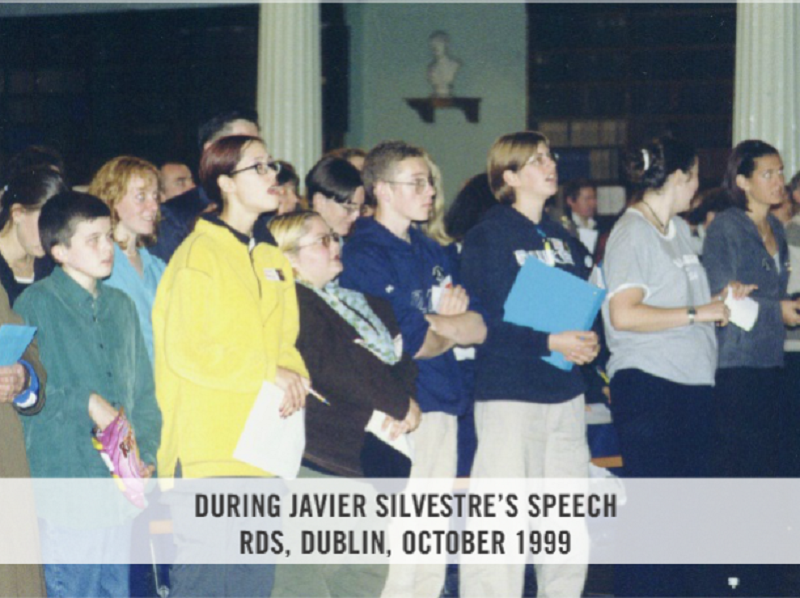 Speakers have represented nations from every continent, from Austria to Australia and France to the Ukraine to Sri-Lanka. They have given inspiration and motivation to attendees from around the world.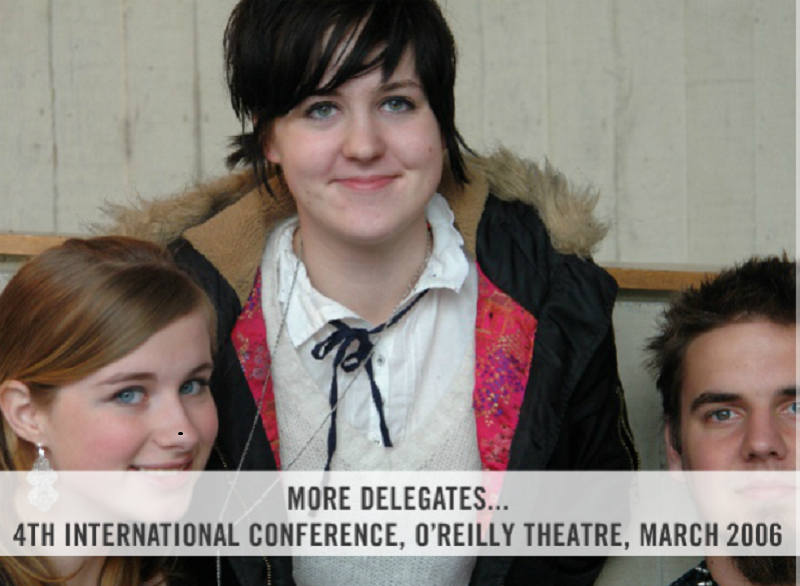 The professionalism of the presentations and speakers have earned the conferences much praise, but for everyone involved the knowledge gained, along with the friendships and commitments forged are the great successes of YD's International Activists conferences. And the parties over the weekend are equally famous.