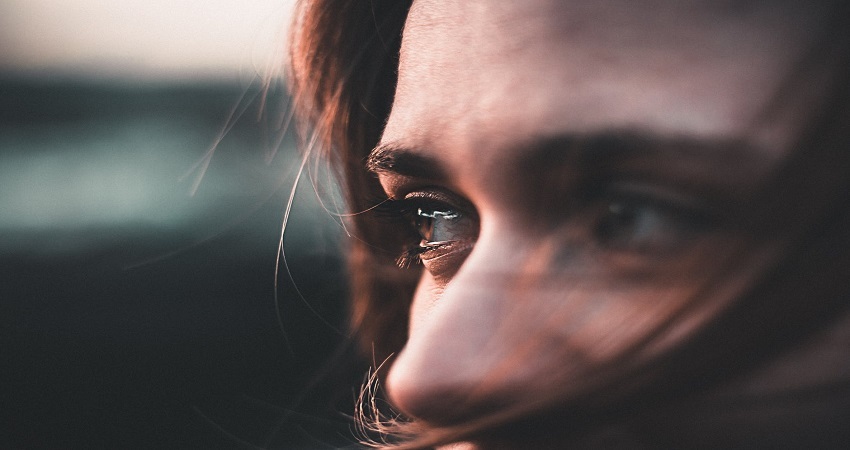 Planned Parenthood covers up rape of minors
On 1 February 2011 a Planned Parenthood manager in New Jersey coaches a man and a woman posing as sex traffickers how to secure secret abortions, STD testing, and contraception for their female underage sex slaves, and make their whole operation "look as legit as possible" in an undercover video released by Live Action.
Clinic manager Amy Woodruff, LPN, of Planned Parenthood Central New Jersey's Perth Amboy center, warns the pimp and his prostitute to have their trafficked underage girls lie about their age to avoid mandatory reporting laws, promising, "even if they lie, just say, 'Oh he's the same age as me, 15,'...it's just that mainly 14 and under we have to, doesn't matter if their partner's the same age, younger, whatever, 14 and under we have to report." She says, "For the most part, we want as little information as possible."
Woodruff also recommends how the pimp can get his prostitutes cheaper contraception by claiming they are "students": "If they're minors, put down that they're students. Yeah, just kind of play along that they're students–we want to make it look as legit as possible."
"This proves beyond a shadow of a doubt that Planned Parenthood intentionally breaks state and federal laws and covers up the abuse of the young girls it claims to serve," said Lila Rose, President of Live Action. "Time and time again, Planned Parenthood has sent young girls back into the arms of their abusers. They don't deserve a dime of the hundreds of millions they receive in federal funding from taxpayers. Congress must cease funding and the Department of Justice should investigate this corrupt organization immediately."
Live Action has previously released more than a dozen hidden camera videos from ten states and shows the alarming trend of illegal Planned Parenthood activity including cover-up of sexual abuse of minors, the skirting of parental consent laws, citing unscientific and fabricated medical information to convince women to have abortions, and Planned Parenthood's willingness to accept donations earmarked to abort African-American babies.
Live Action released several more videos which showed Planned Parenthood staff being compromised.
---
Watch the videos below
---
---
---
---