Former Abortion Doctor : Patti Giebink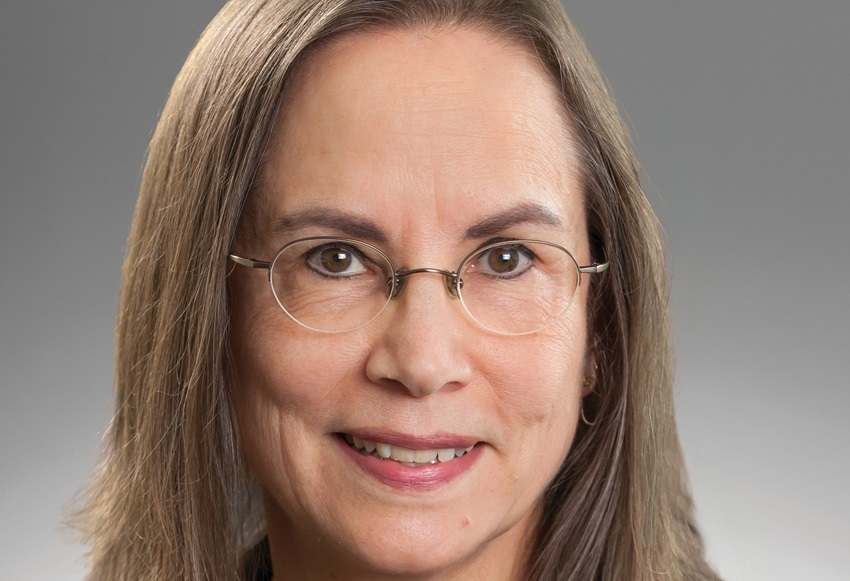 Former Occupation: Abortion Doctor
Place: Planned Parenthood, South Dakota
Testimony of Patti Giebink
Patti Giebink was is a board certified OB GYN in South Dakota. In the YouTube video below, she stands in a former Planned Parenthood facility describing what happened there.
Giebink states that she has performed abortions. "We've learned that abortion hurts women. That women are more likely to have a preterm delivery following an elective abortion. They're more likely to have depression and suicide. There are serious risks of having elective abortions. Some women NEVER get over it. Women develop problems going through this elective procedure and I think in a woman's heart she knows that's a unique human being. It's not just a piece of tissue."
She continues:
I was guilty of adding to that concept because that's what I explained. I said it's just a piece of tissue. I could not allow myself to think of that as a unique human being, as a life, because obviously the next train of thought was I'm killing a life!